DENVER — After months of public submissions and voting, Colorado has two new license plates.
Colorado Gov. Jared Polis unveiled the new plate designs Wednesday to celebrate the Centennial State's 150th anniversary, which is in 2026.
A contest launched in September, seeking designs from residents. Six finalists were chosen from more than 300 entries from 216 entrants.
The public was able to vote for the final two winners in different divisions — 13 and older, and younger than 13. Over 34,000 Coloradans voted in the design contest to determine the winners.
The DMV presented both winners with a $1,000 grant as well as a commemorative license plate.
Polis said starting in August, all Coloradans will be able to purchase the plates. They'll be available through August 2027. Unlike other specialty license plates, the governor said, they will be available for no additional charge.
13+ Division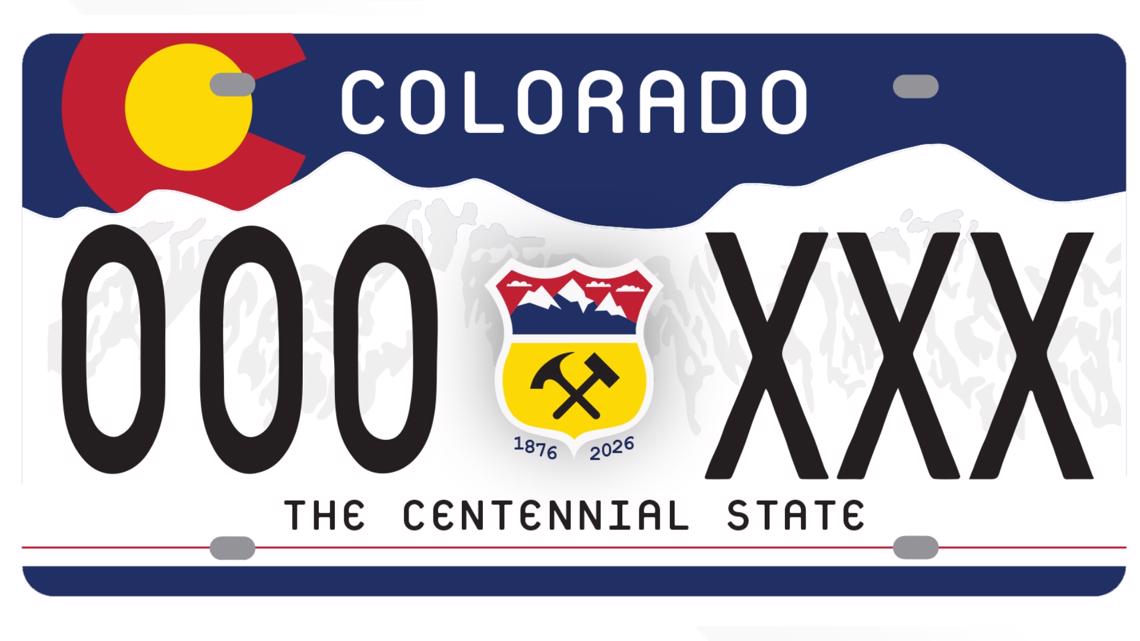 Artist: Evan Griesheimer of Denver
Inspiration: The simplicity and colors of the Colorado state flag, the Rocky Mountains and mining
Griesheimer won the 13 and older division with 15,697 votes or 46.13% of the total.
This license plate design will be available for purchase from Aug. 1, 2023 to Aug. 1, 2027.
"It feels great to win the contest. It means a lot to me to have one of my designs in a public setting where many will be able to see it," Griesheimer said. "My friends, family and I are all very excited to be able to have a plate of our own with my design on it. One of my friends even joked about getting me to sign it."
Under 13 Division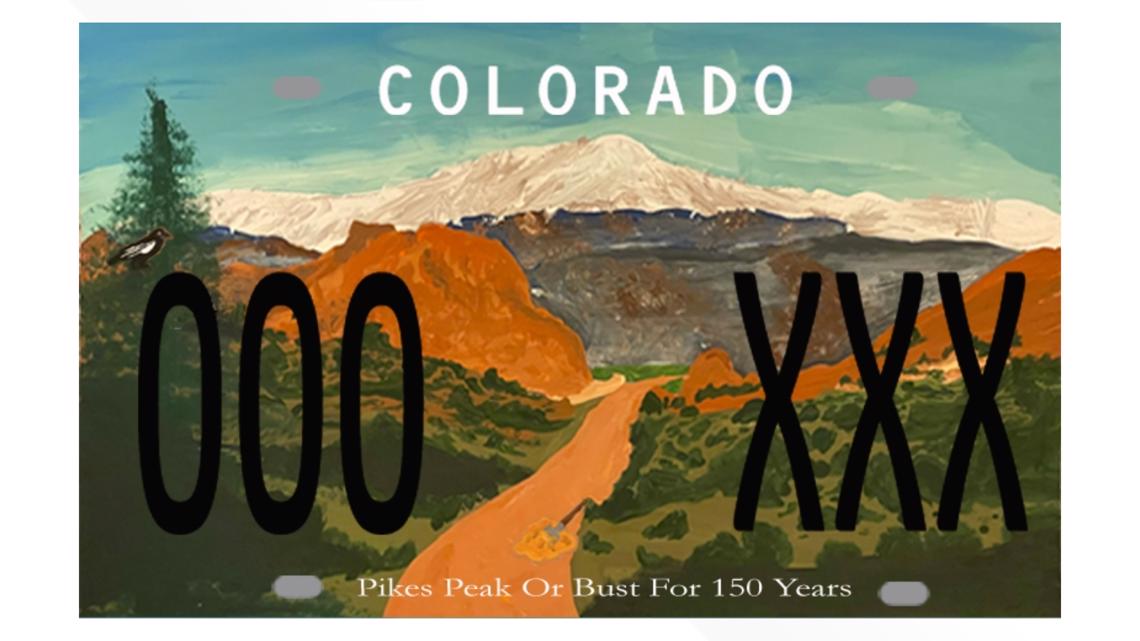 Artist: Calista Blaschke of Denver
Inspiration: Pikes Peak, fortune hunters, the state bird (lark bunting) and the state tree (blue spruce)
Blaschke won the under 13 division with 21,633 votes or 63.58% of the total.
This license plate design will be available for purchase from Aug. 1, 2023 to Aug. 1, 2027.
"It feels amazing to win the contest," Blaschke said. "It's a big accomplishment and I can't believe my first ever entry into a contest like this ended up winning."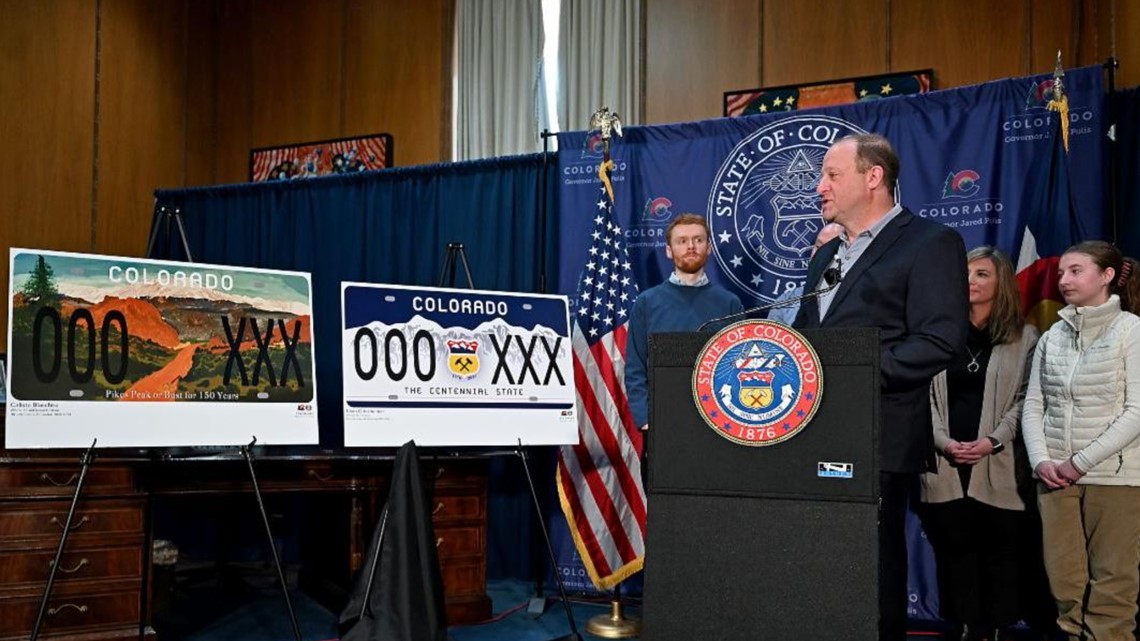 "Colorado's awe-inspiring beauty was well reflected in the hundreds of great designs submitted by talented Colorado artists as we celebrate 150 years of Colorado history," said Polis. "I am proud to congratulate the winners whose beautiful license plates will be on vehicles across the state starting this August."
"I am so proud of the effort Coloradans and our Team put into the upcoming 150th anniversary license plates — they did a great job," said Mark Ferrandino, executive director of the Colorado Department of Revenue. "It speaks to the pride we all have in calling Colorado home and I hope the contest sparked interest in our shared history, especially for the younger Coloradans who participated in the contest."
6 license plate finalists were:
13+ Division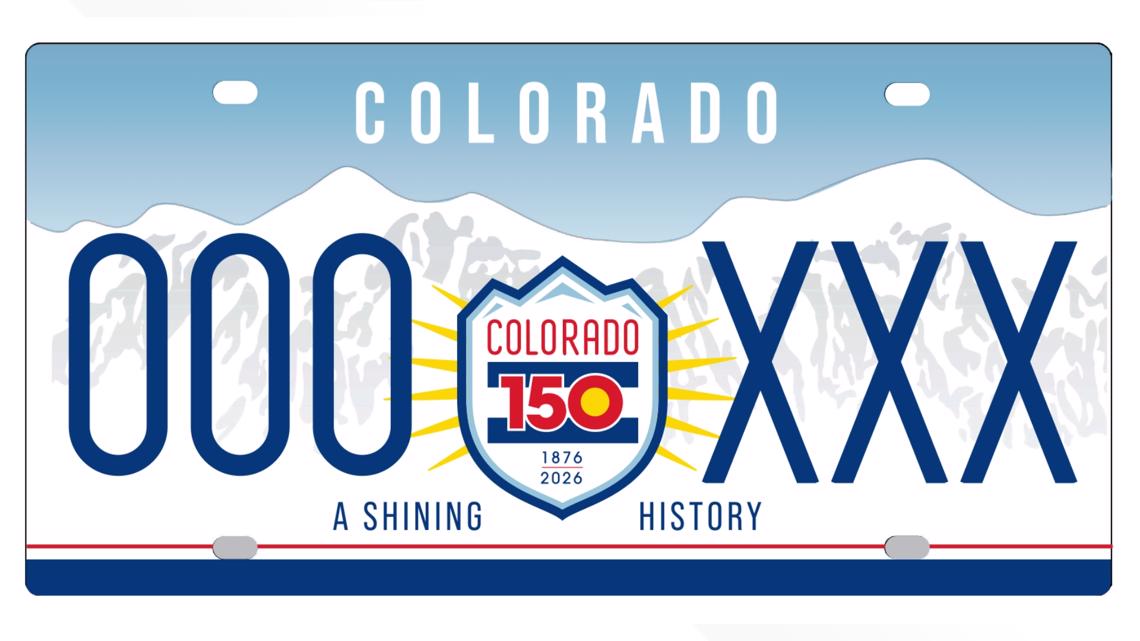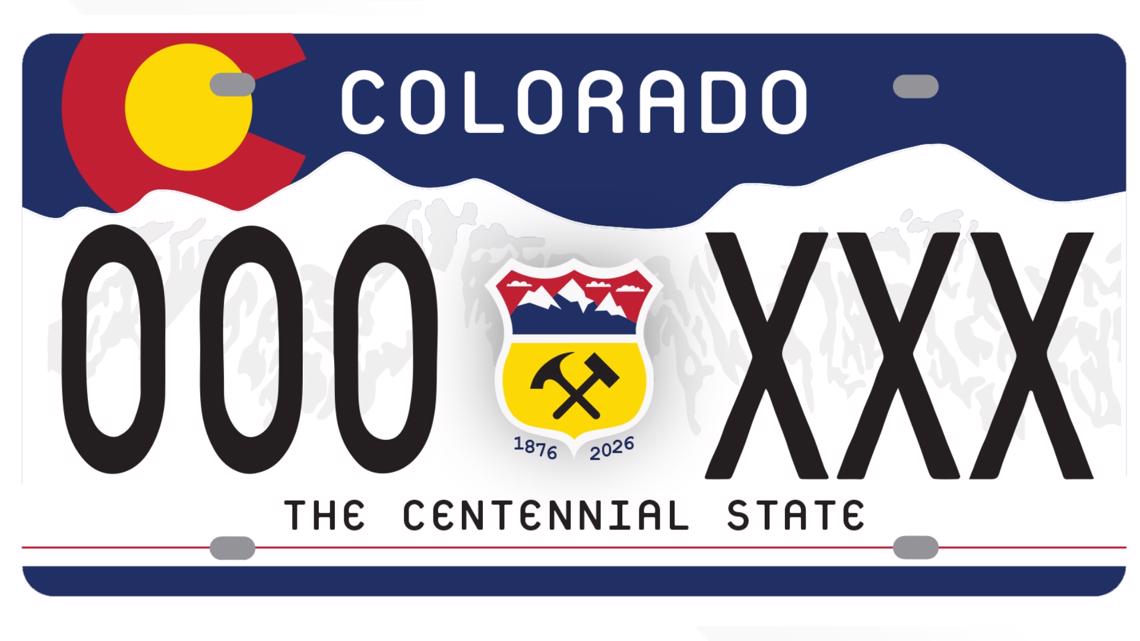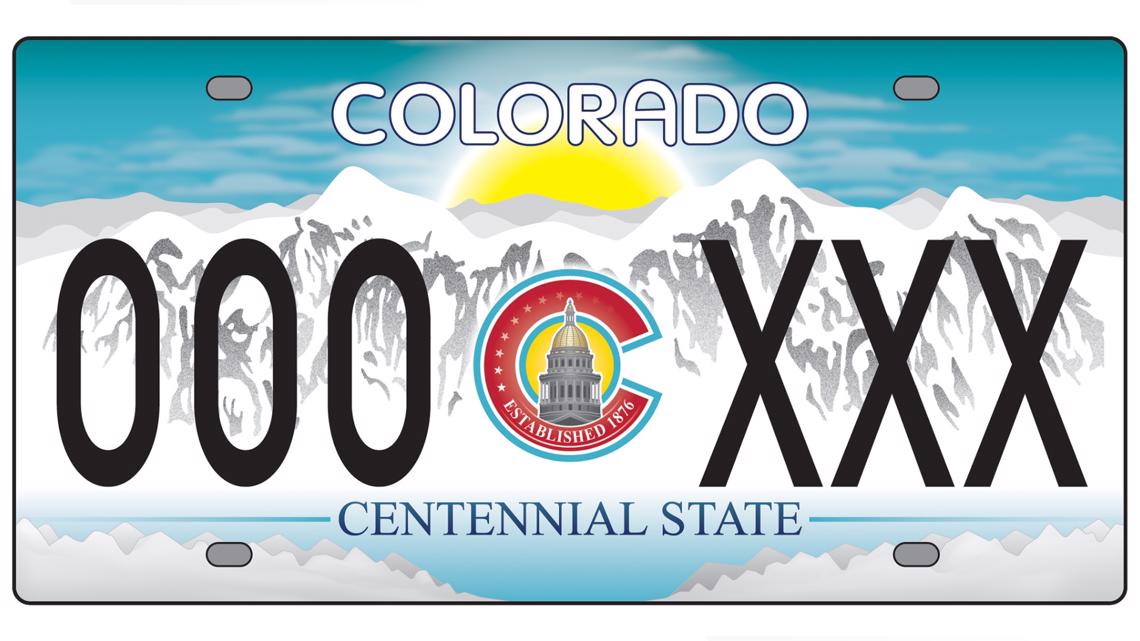 Under 13 Division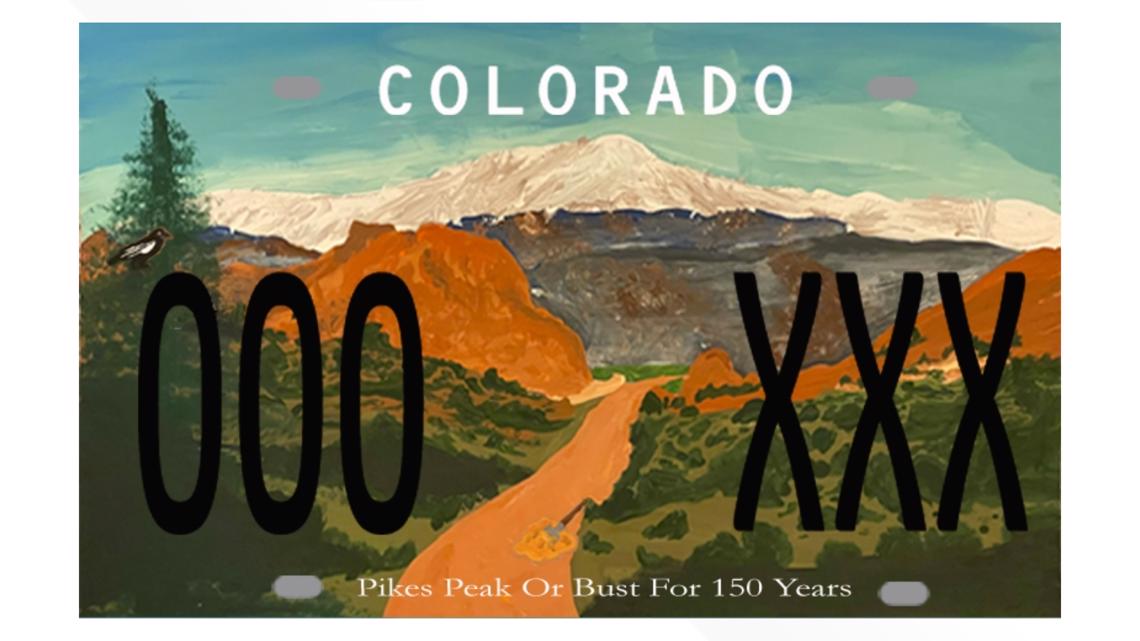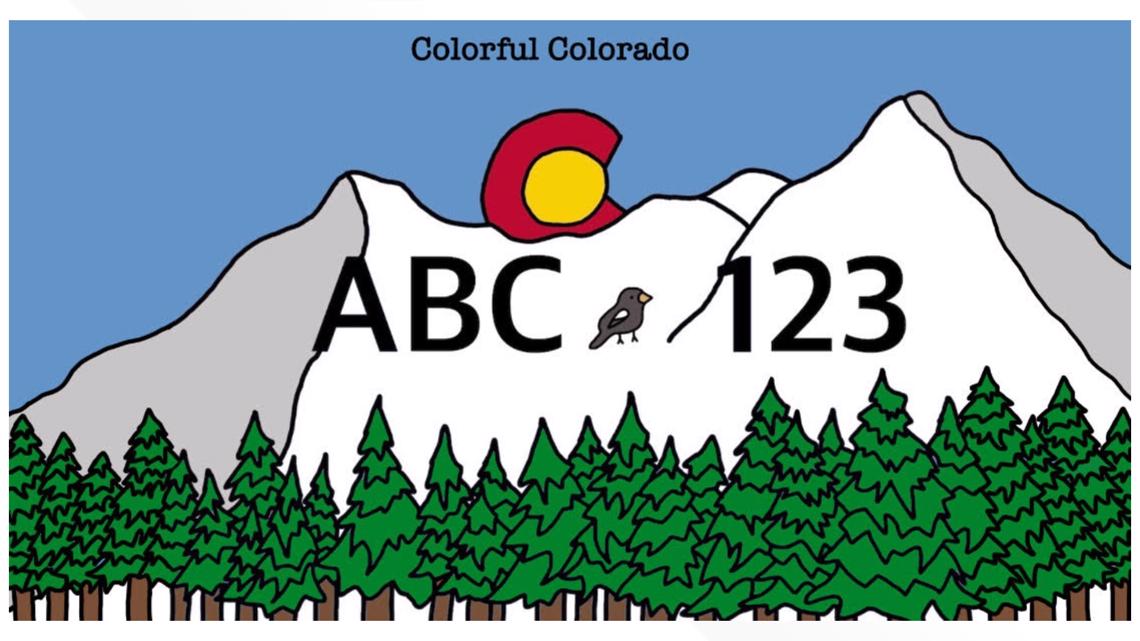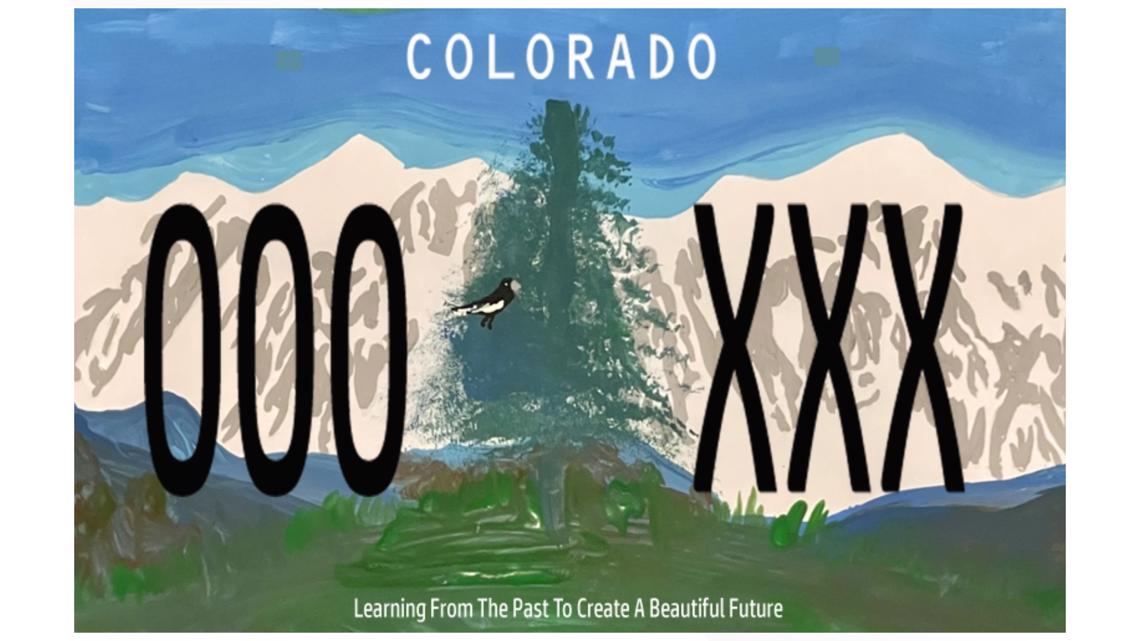 9NEWS+
9NEWS+ has multiple live daily shows including 9NEWS Mornings, Next with Kyle Clark and 9NEWS+ Daily, an original streaming program. 9NEWS+ is where you can watch live breaking news, weather updates, and press conferences. You can also replay recent newscasts and find videos on demand of our top stories, local politics, investigations and Colorado specific features.