DENVER — The wooden roller coaster at Denver's biggest amusement park has a new look and new name.
The park said it has refurbished and reimagined the roller coaster for the 2023 summer season.
The 10-story Twister III: Storm Chaser features a 90-foot drop and a 100-foot, pitch-black tunnel that features the sights, sounds and winds of a real tornado.
"Reimagining this awesome wooden roller coaster is a great opportunity for us to re-introduce one of the most thrilling rides in the park and also offer a new and exciting experience at the same time," said Elitch Gardens General Manager David Dorman.
Twister II and Twister III: Storm Chaser are both longer and taller versions of the original Mr. Twister roller coaster that opened at Elitch Gardens' previous Denver location in 1964.
"The new name, Twister III: Storm Chaser, pays homage to the different versions of this ride's lifetime. We believe this updated experience will excite long-time fans and usher in a whole new generation of Twister enthusiasts," Dorman said.
Elitch Gardens opens for season pass holders on Saturday, April 22, and Sunday, April 23. The park officially opens for the season Saturday, April 29.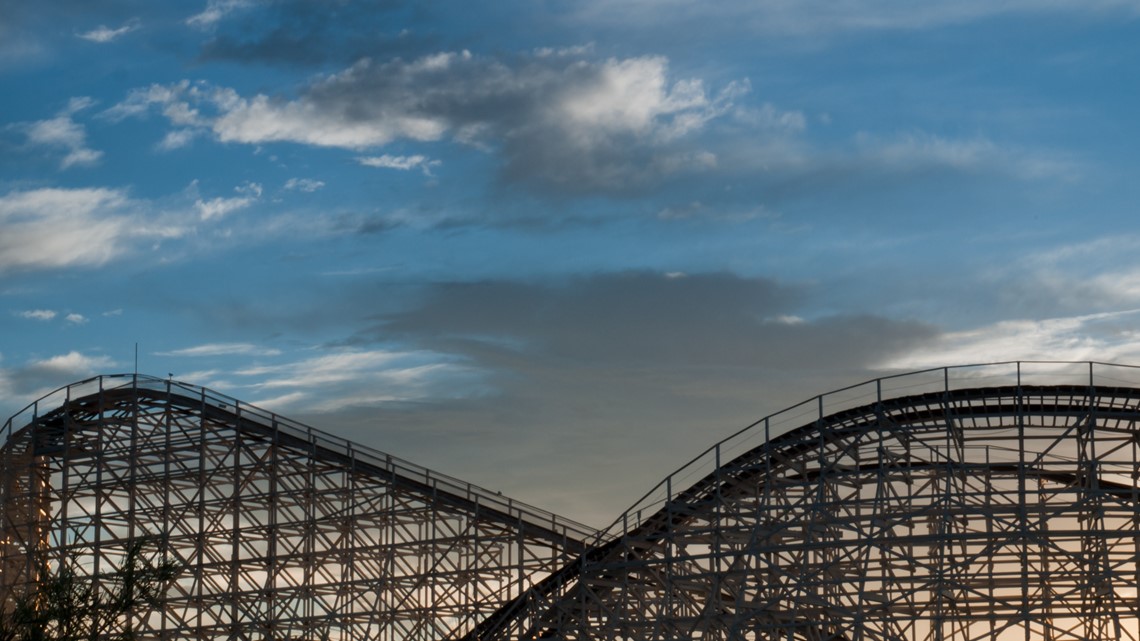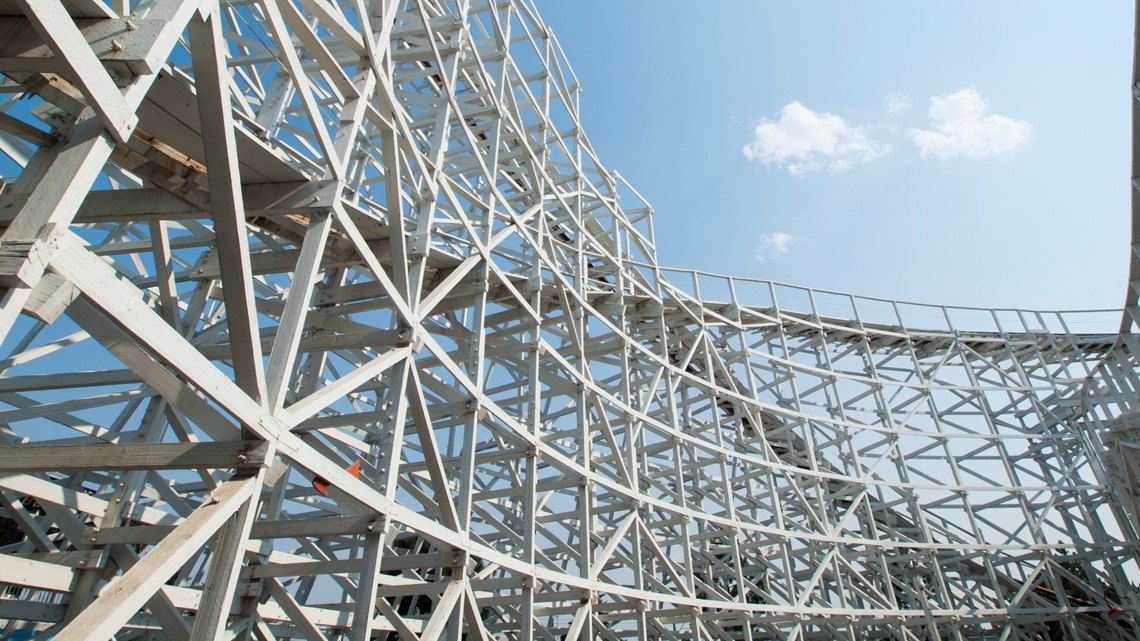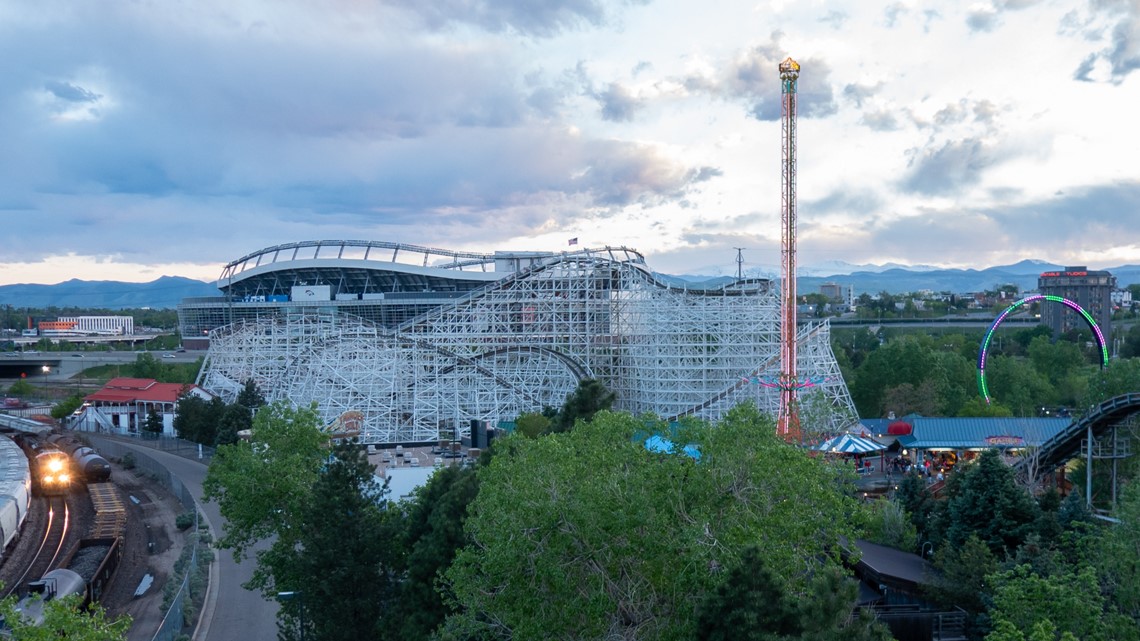 9NEWS+
9NEWS+ has multiple live daily shows including 9NEWS Mornings, Next with Kyle Clark and 9NEWS+ Daily, an original streaming program. 9NEWS+ is where you can watch live breaking news, weather updates, and press conferences. You can also replay recent newscasts and find videos on demand of our top stories, local politics, investigations and Colorado specific features.