DENVER — The last operating trolley in the city of Denver kicked off its operating season on Thursday.
The Denver Trolley has been running along the South Platte River for 31 years and this year's inaugural run departed from the Confluence Park station stop (behind REI, 1416 Platte Street) at 11 a.m. Thursday.
It runs through Labor Day five days each week on Thursdays, Fridays, Saturdays, Sundays, and Mondays from 11 a.m. to 5 p.m, weather-permitting. It's closed on Tuesdays and Wednesdays.
Roundtrip rides last about 25 minutes and include a narration about the surrounding area.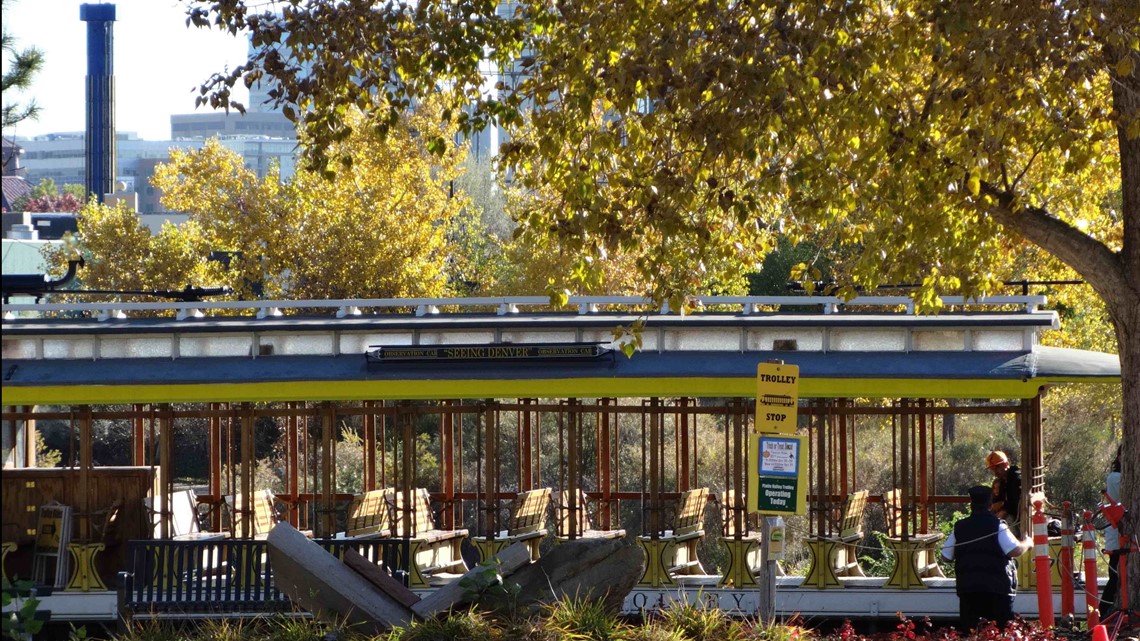 Denver once had an extensive electric rail transit system that included over 250 miles of city tracks and 40 miles of high-speed interurbans connecting Denver with Golden and Boulder, according to the Denver Trolley website. With the arrival of the automobile and a new bus system, all trolley service was abandoned in 1950.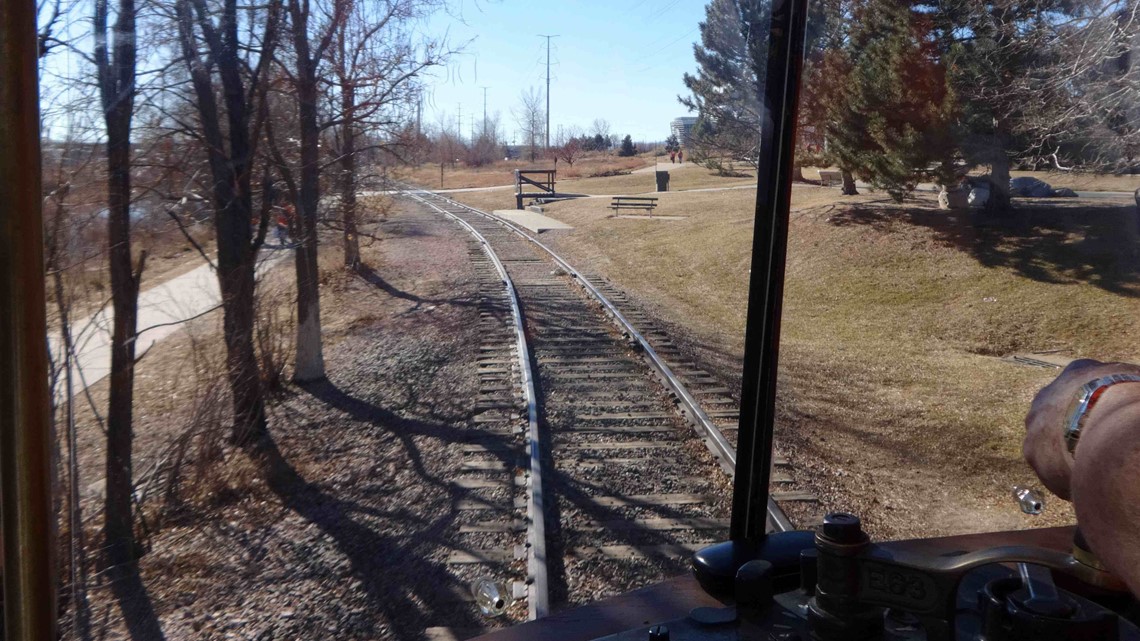 The Denver Trolley is a small part of that rail transit system that was restored and preserved for the future.