GRAND LAKE, Colo. — Grand Lake has about as many places for cars to drive as snowmobiles to go, with paths of packed snow running all around town and out into the mountains.
It's the kind of place that Jim McComb, President of the Grand Lake Chamber of Commerce, said attracts people from all over the world. "We got everyone to the Midwest, southeast, Texas, California, Arizona," McComb said.
That now also includes Hollywood.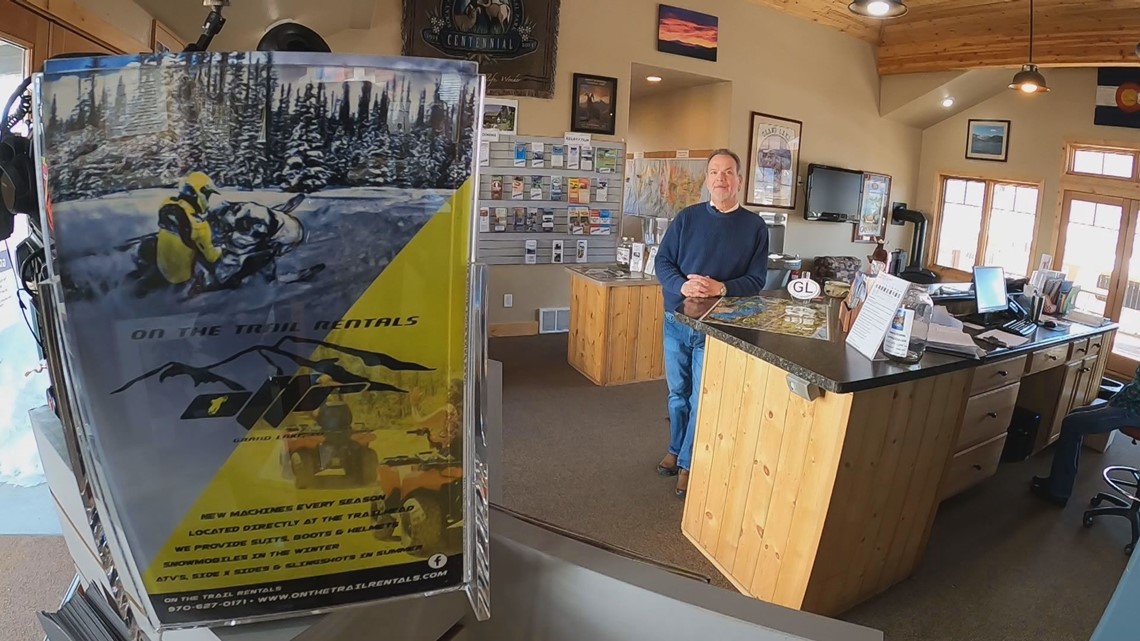 Crews are filming a new movie called "Red Winter" in Grand Lake. Producers for the movie are Errol Sadler, Marcus Smoot and Colin Floom. Sadler said they decided on Grand Lake after scouting all over Colorado because of its scenery and snowmobile setting.
"I overheard that people were riding their snowmobiles to go to the grocery store," said Sadler. "I think that's such a beautiful ecosystem and beautiful culture."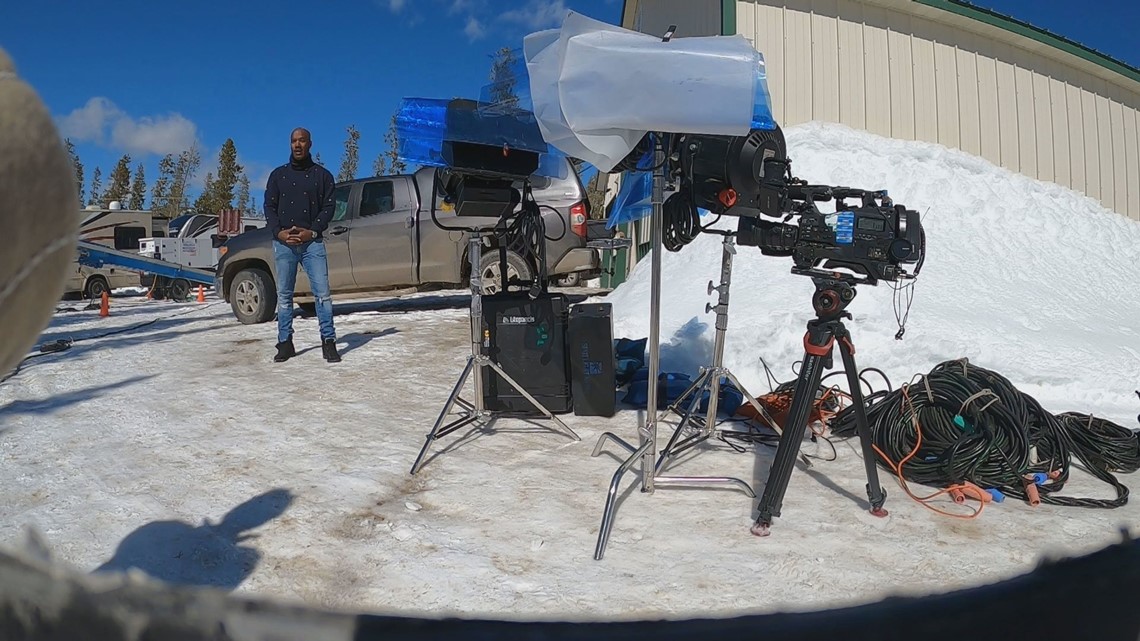 The movie is about a couple, played by Ashley A. Williams and Vernon Davis, who are doing some snowmobiling while vacationing near Grand Lake. They're looking to get away, but instead get caught up in a murder.
"They go on this retreat and a witness a murder," Davis said. "Now the guys who committed the murder are coming after them and the rest of the group."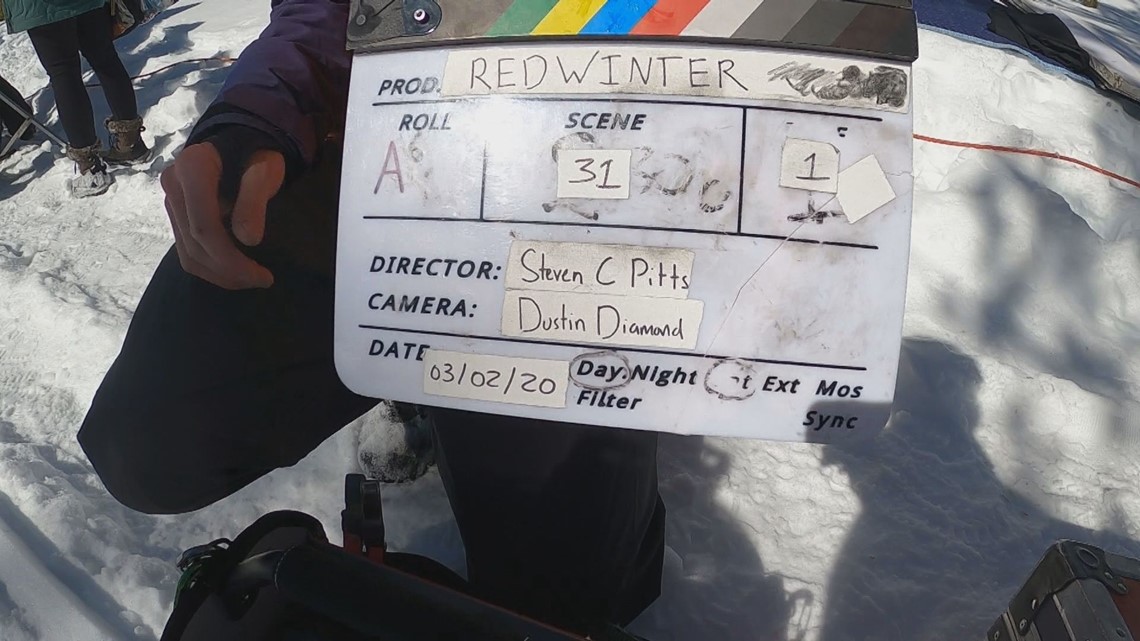 If Vernon Davis sounds familiar to Denver Bronco fans, it's because before playing roles in movies he was playing with the Broncos in Super Bowl 50.