GLENWOOD SPRINGS, Colo. — The trail up to Hanging Lake is ready for hikers after a 12-day closure.
The spring run-off that flows directly down parts of Hanging Lake Trail forced officials to close the popular trail near Glenwood Springs on May 21.
The U.S. Forest Service said the trail will reopen Friday thanks to lower water flows and some key trail repairs.
"We believe the water flows coming down Deadhorse Canyon have peaked, but hikers will still need to be prepared to encounter some water on the trail," said U.S. Forest Service (USFA) Eagle-Holy Cross District Ranger Leanne Veldhuis.
Hikers are urged to be alert for the potential of falling rocks and other debris, and to be extremely careful around flowing water.
At the beginning of May, a mudslide and running water also blocked access to the Hanging Lake Trailhead for two weeks.
In early May, the USFA announced planned improvements to the Hanging Lake Trail to better accommodate high water and debris flows, including reengineering six of the trail's seven bridges and relocating two bridges to crossing locations that provide better stream clearance. That work will begin this fall.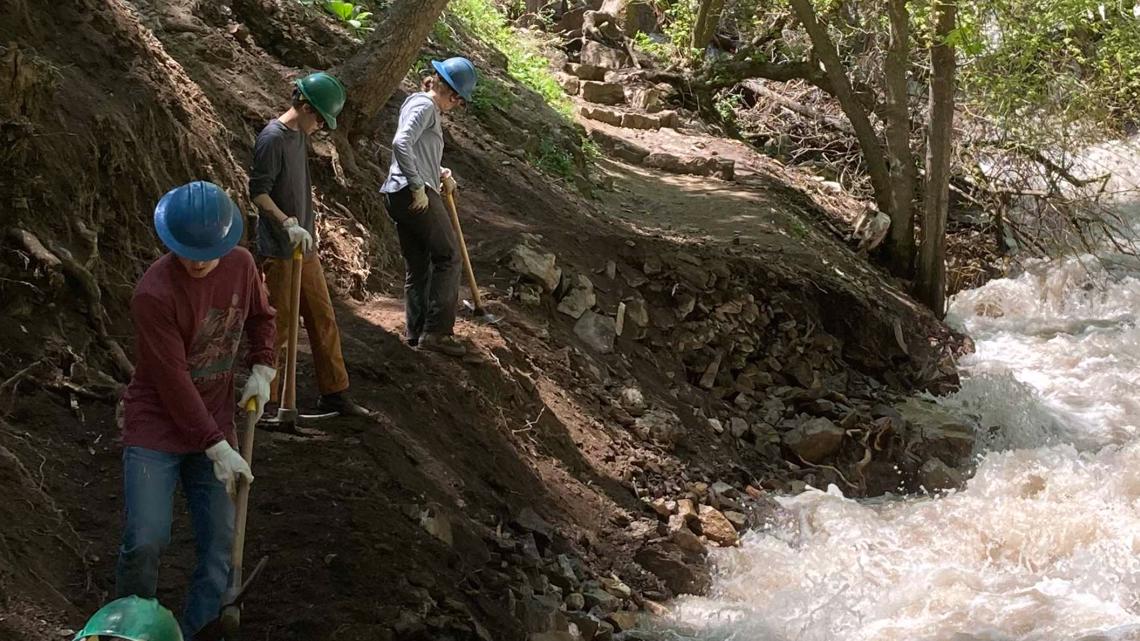 The trail and associated bridges suffered significant damage following the 2021 debris flows in Glenwood Canyon following a wildfire in the area.
While a temporary trail was opened in 2022, more extensive repairs are needed for long-term sustainability.
"This spring certainly highlights the need for a longer-term trail redesign," Veldhuis said. "While we certainly have had challenges getting to Hanging Lake this spring, the lake itself has been unaffected and is as beautiful as ever."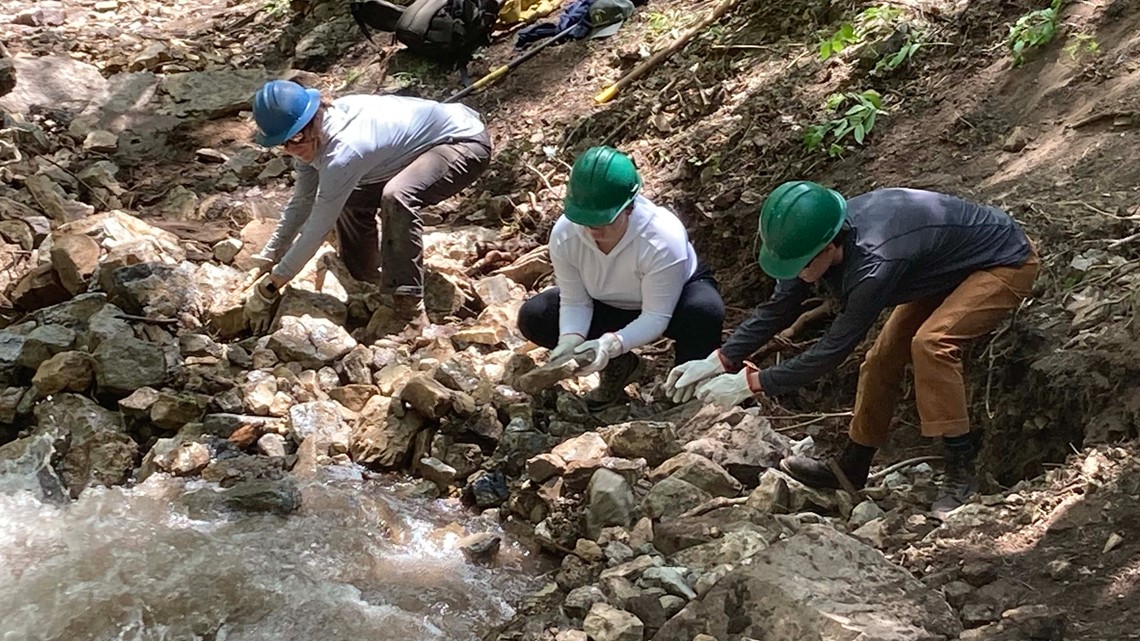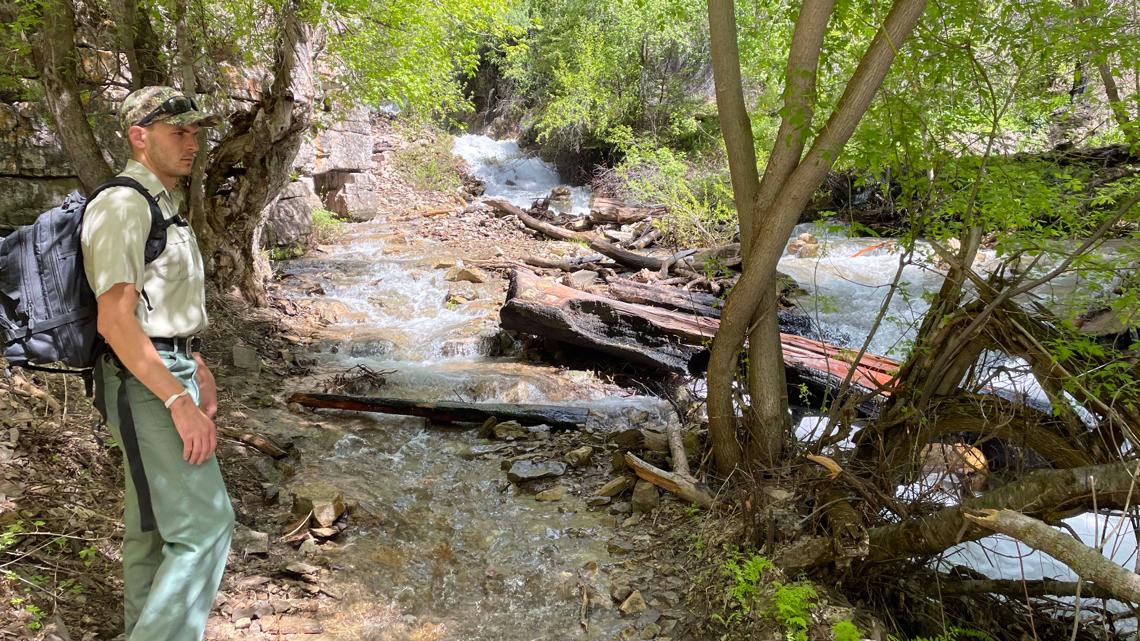 2021 Hanging Lake Trail damage
9NEWS+
9NEWS+ has multiple live daily shows including 9NEWS Mornings, Next with Kyle Clark and 9NEWS+ Daily, an original streaming program. 9NEWS+ is where you can watch live breaking news, weather updates, and press conferences. You can also replay recent newscasts and find videos on demand of our top stories, local politics, investigations and Colorado specific features.