LOVELAND, Colo. — Northern Colorado will soon have an option for satisfying appetites for a double-double and animal-style fries.
In-N-Out Burger is preparing to build a restaurant in Loveland.
The California-based burger chain plans to construct the restaurant at 1460 Fall River Drive, just west of Interstate 25 on U.S. Highway 34.
In-N-Out Burger purchased the site of a former Mimi's Cafe on Feb. 17 for $1.3 million, according to the Coloradoan.
"We will be building a new restaurant in Loveland, and we are excited to be part of this wonderful community," In-N-Out Burger Assistant Vice President for Real Estate and Development Mike Abbate told 9NEWS.
It's still too early to know when the Loveland restaurant might be open to serve its famous burgers, shakes and fries.
"Once we break ground on a new location, it usually takes us 8-9 months to build a restaurant and open it for business," Abbate said.
In-N-Out Burger opened its first Colorado locations in Aurora and Colorado Springs in November 2020. Since then, Colorado restaurants have also opened in Lone Tree, Lakewood, Thornton and Castle Rock.
The California-based chain also has a 97,900-square-foot distribution facility in Colorado Springs.
The famous burger joint is known for its double-double burger and animal-style fries. In-N-Out Burger currently has more than 330 fast-food locations throughout several western states including Arizona, Nevada, Oregon, Utah and Texas.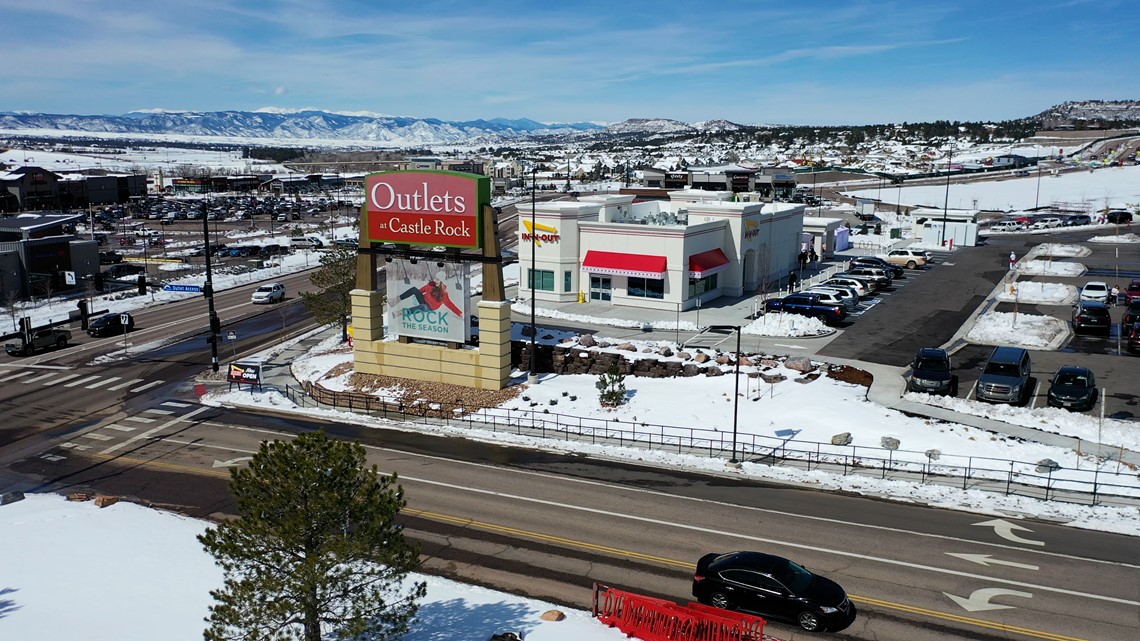 In-N-Out Burger has launched a Cookout Truck in Colorado that will bring burgers and side items to your private event as a catering option.
In addition to serving parts of Denver and Colorado Springs, In-N-Out has launched the Cookout Truck in parts of Los Angeles including parts of Ventura, San Bernardino, and Riverside Counties in California as well as Dallas, Texas.
In-N-Out said the trucks are fully self-contained units, equipped with generators and operated and staffed completely by In-N-Out Burger workers.
The trucks serve the Double-Double, cheeseburger, hamburger, grilled cheese, chips and fountain drinks. The California-based burger chain notes that french fries and shakes cannot be prepared on the trucks.
9NEWS+
9NEWS+ has multiple live daily shows including 9NEWS Mornings, Next with Kyle Clark and 9NEWS+ Daily, an original streaming program. 9NEWS+ is where you can watch live breaking news, weather updates, and press conferences. You can also replay recent newscasts and find videos on demand of our top stories, local politics, investigations and Colorado specific features.