Colorado has a rich and unique history, so why not celebrate it?
The month of July has a few notable tidbits worth revisiting, so we're taking a look at 9 historic highlights:
Hottest temp ever recorded in Colorado
If you feel like this month has been hot, it has. Around Denver, we've had more than 9 days in the 90s, but that's nothing compared to what folks in Bennett, Colorado experienced on July 11, 1888.
More than 129 years later, no Colorado city has been able to touch the record heat. And in all honesty, that's probably a good thing.
To give you an idea just how long ago that was: Grover Cleveland was president, T.S. Eliot was an infant, and Colorado had only officially been a state for 11 years.
An American anthem inspired by Colorado
Most of us have probably sang this song a hundred times, or can at least remember the tune.
'America the Beautiful' – inspired by the stunning beauty of Pike's Peak – was written 124 years ago this month by Katharine Lee Bates while on a trip to Colorado Springs.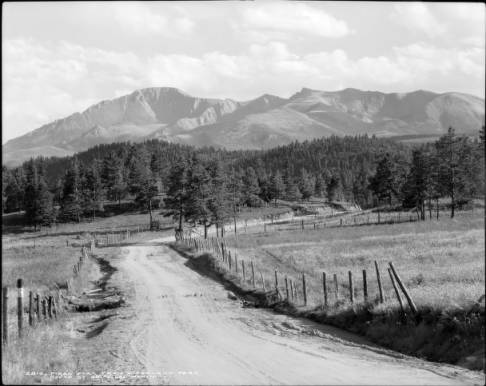 The lyrics today probably sound a little different than the original poem written in 1893, but the role Colorado played in inspiring the lyrics is still pretty obvious:
O beautiful for spacious skies,
For amber waves of grain,
For purple mountain majesties
Above the fruited plain!
It's an important part of American history – from sea to shining sea.
First liver transplant happens in Denver
Denver has a long history of being the first to do things – things like electing women to the state legislature and legalizing pot.
One lesser known accomplishment? Being home to the first liver transplant in 1963.
Thomas Starzl pioneered the liver transplant operation and is often referred to as "the father of modern transplantation."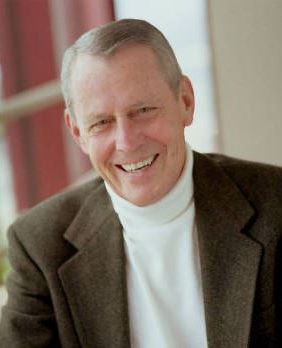 And although it would take several more years to see short-term success, (during that time, patient survival was only at about 25 percent) the procedure marked the beginning of what would become a life-saving surgery for many.
By 1967, Starzl performed the world's first successful liver transplant at the University of Colorado.
Today, the survival rate is much higher, and Starzl remains one of the most cited experts in his field.
He died earlier this year at age 90.
The Colorado Rockies are born
A Major League Baseball expansion agreement in 1991 led to the birth of the Colorado Rockies.
At the time, Denver was listed as one out of 10 serious candidates for two spots in the expansion.
But on July 5, the National League selected Denver and south Florida as the two teams to begin play in the 1993.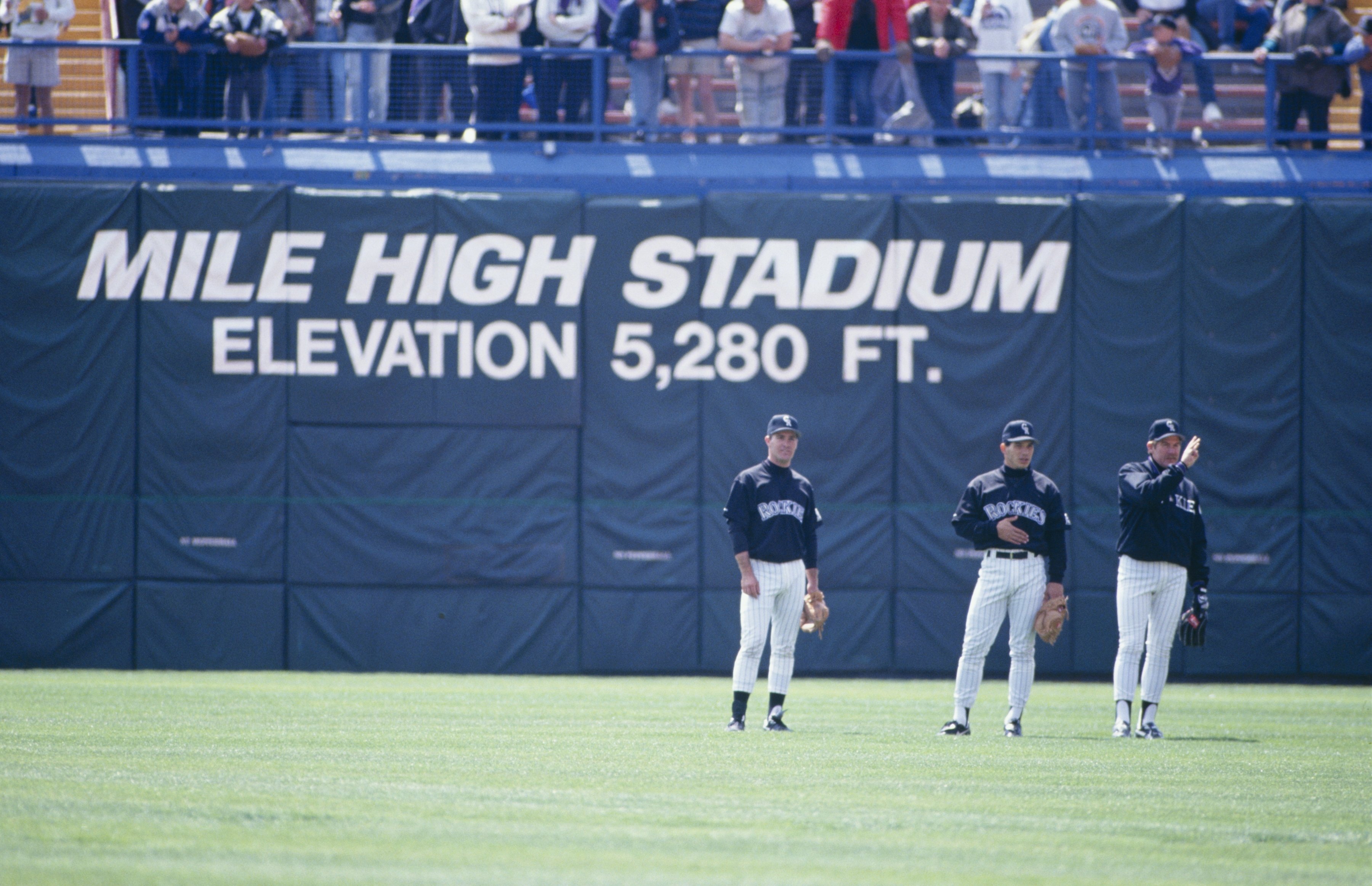 During their first two seasons, the Rockies shared Mile High Stadium with the Denver Broncos while Coors Field in Lower Downtown was being built.
First ascent of Pikes Peak
Climbing a 14er is an impressive feat of its own, but imagine being the first person ever recorded to summit Pikes Peak.
For Edwin P. James that became a reality when he ascended the famous peak along with two others on July 14, 1820.
James was 23-years-old at the time, and as a botanist and geologist, he was one of the first scientists to explore the Rocky Mountain region in detail.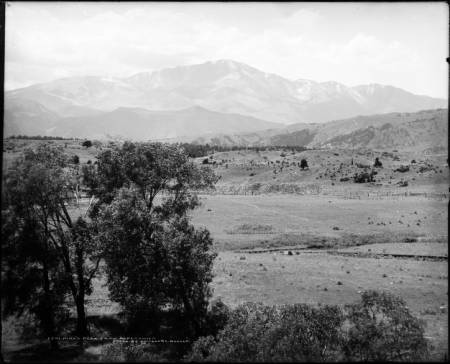 Sources say he took detailed notes on what would become Colorado's state flower, the blue Columbine. This led to the mountain being called James Peak for a brief period of time.
By 1840, the name was changed to Pike's Peak, although a 13er in the Front Range was later named James Peak for his contributions.
RTD gets its start in Colorado
Before RTD, people around Denver likely used the Denver Tramway Company to get around Colorado.
That all started to change on July 1, 1969 when the state legislature voted to provide transportation to a larger portion of the metro, creating the Regional Transportation District.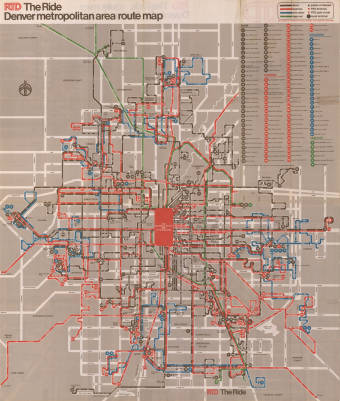 Transportation in and around Denver would never be the same.
What started out as relatively limited bus service has since evolved to buses and rail lines along the 16th Street Mall, a train route to Denver International Airport, and service to nearly 3 million people in eight counties.
2 Presidents create 2 Colorado national forests
July has been a historically significant month for establishing national forest land in Colorado.
In 1908, President Theodore Roosevelt signed an order creating the Arapaho National Forest in north-central Colorado. The forest got its name from the Arapaho tribe that lived in the area during summer hunting.
Exactly two years later in 1910, President William Howard Taft signed an ordering creating Colorado National Forest.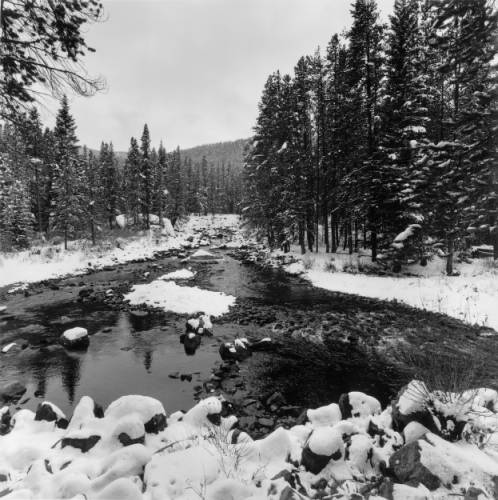 The name would later be changed to Roosevelt National Forest by President Herbert Hoover to honor Roosevelt's dedication to conservation.
Due to the forests' proximity to Denver, the area is pretty popular to campers and hikers alike.
Colorado swimmers make history at Summer Olympics
Swimmers from Colorado have been making the USA proud for decades.
Six-time Olympic champion Amy Van Dyken-Rouen won her first of six Olympic gold medals while swimming in the 1996 Summer Olympics on July 22.
She'd go on to win three more gold medals during those games – making her the first woman to win four gold medals in a single Olympic games.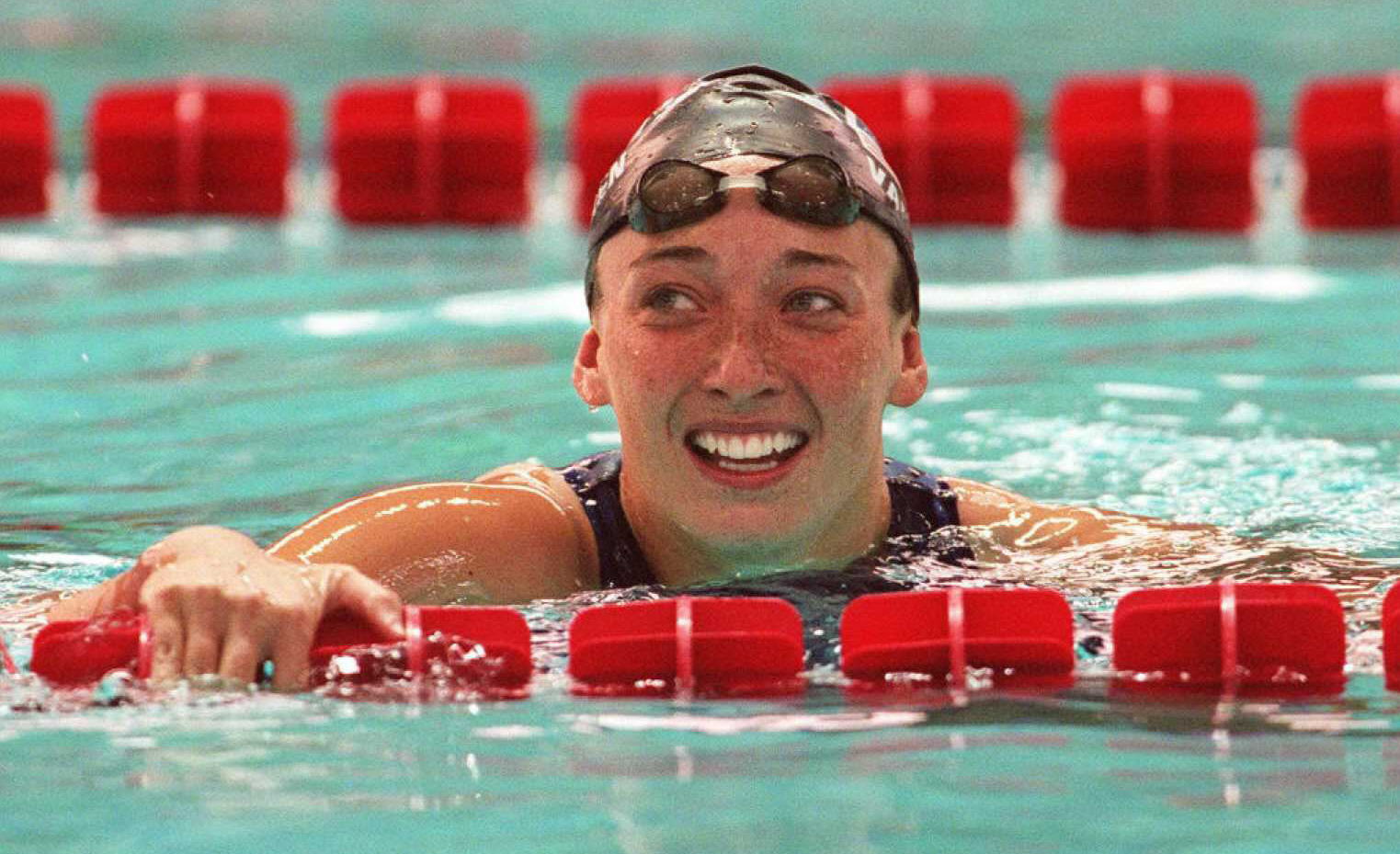 16 years and 4 Olympic games later, Missy Franklin of Centennial won her first of five (four of which were gold) medals swimming in the London Olympics on July 30, 2012.
Franklin still holds the world record in the 200-meter backstroke.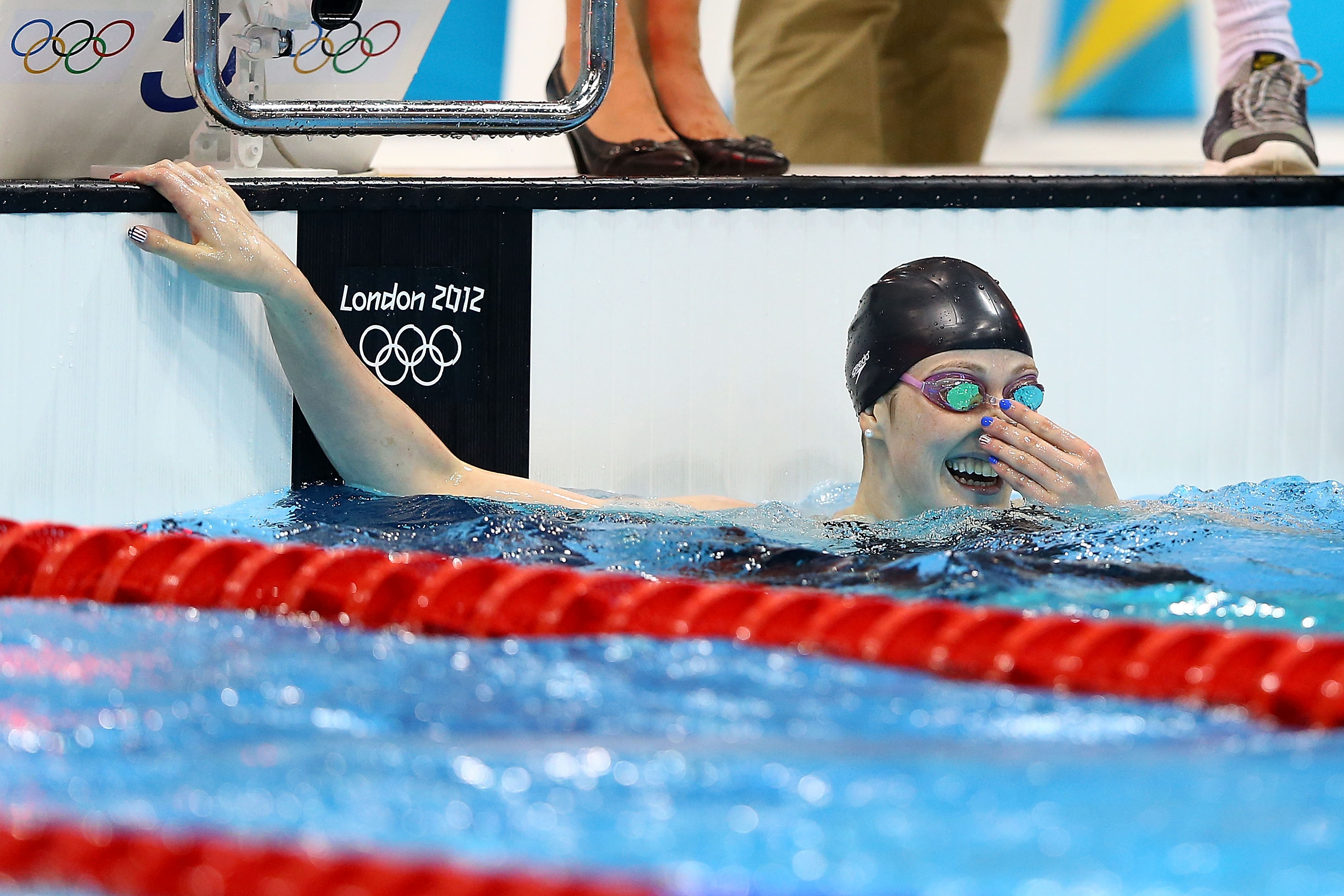 Colorado leads the way on renewable energy
Using the power of the sun to harness energy might seem common in today's world, but back in the 1970s it was much more foreign.
The Solar Energy Research Institute (SERI) was on the forefront of solar research when it opened its doors for the first time on July 5, 1977 in Golden.
They set out to expand research on solar energy technology, with the idea that someday homes and businesses would be able to use solar energy at an affordable cost.
In their more than 40 years of operation, the research center has grown to 300-acres and was renamed the National Renewable Energy Laboratory (NREL)
They've gone past just solar power – researching everything from wind, water, and even algae in generating power.