Tucked in Northwest Denver, the Berkeley neighborhood is a charming and lively spot, close enough to downtown to be convenient but far enough away to feel like its own close-knit community.
Neighboring West Highland and Regis, Berkeley is bordered by I-70 to the north, Federal Boulevard to the west, West 38th Avenue to the south and Sheridan Boulevard to the west.
It is also home to the upbeat, vibrant Tennyson Street Cultural District, a corridor packed with more than 65 businesses, from chic art galleries and boutiques to salons, studios, flower shops and more.
About 8,500 people live in the neighborhood.
PHOTOS: The restaurants, shops and cafes of Berkeley
Berkeley got its start as an alfalfa farm.
In 1863, several homesteaders were granted plots of land in the area. But not long after, in 1879, businessman and developer John Brisben Walker bought much of the land to develop his farm.
Berkeley Farms, likely named after Walker's hometown of Berkeley Springs, Virginia, encompassed a massive 1,500 acres. He soon established the Berkeley Farm and Cattle Company and Berkeley Lake, on the farm's property, was turned into a reservoir.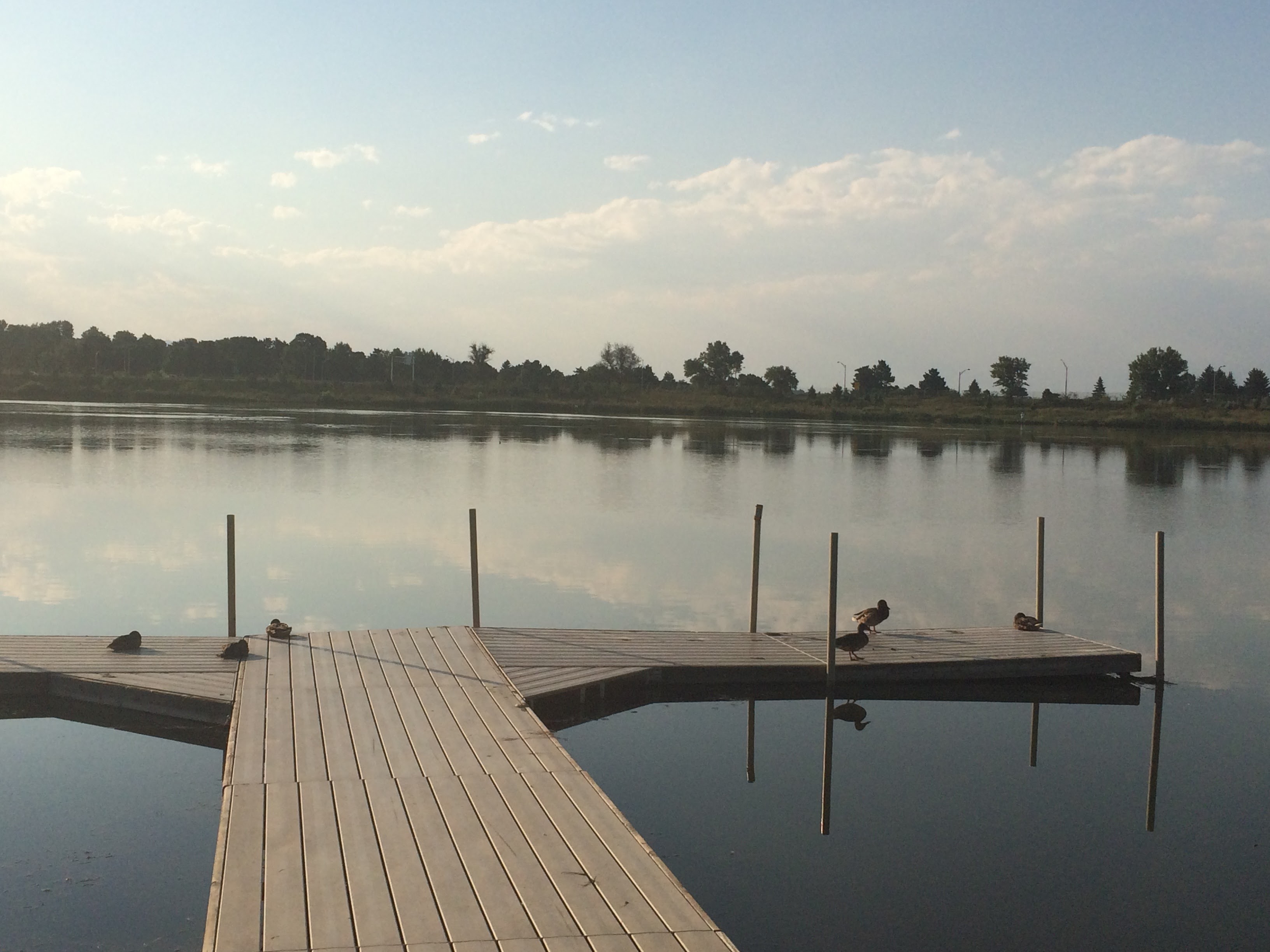 But the farm would not last long. In 1888, Walker sold the land to a real estate firm who hired William Lang, a known architect, to design 35 houses for the new development. 50 acres of the land was also donated and would later become Regis College.
By 1892, the population had (relatively) exploded: 450 people lived in the town and residents voted to officially name the area the Town of North Denver. When the town was officially annexed into Denver in 1902, it changed its name to Berkeley.
The suburb was known for its clean air as it was just far enough away from the smoke and dust of the city. The town's earliest residents were farmers who would carry crops into Denver to sell.
In the early 1900s, the "Berkeley Motor" was one of the most traveled trolley lines in the city. This was due in part to the popularity of the nearby Elitch Gardens. The zoological and botanic gardens as well as the Elitch Theater was known across the country and those travelling to get there would write about the beautiful and large homes along they saw along the route.
Slowly this reputation would help to bring new residents into the area. The number of homes along that trolley line would grow by almost 50 percent between 1926 and 1950.
Outside the Tennyson Street Cultural District, Berkeley has a fair amount of apartment construction— such as the 3680 Tennyson Apartments, the 39th & Tennyson apartment project and the Ten6 town-homes — but its density precludes it from having any major housing developments.
The median home price for all size properties in the area is $487,500, up 6 percent over last year, while the median rent for all size properties is $2,100 — a bit of a drop from when it peaked to $2,400 in March, according to real estate website Trulia.com.
Along Tennyson Street between West 44th Avenue and West 38th Avenue, you'll find a host of fun places to visit, such as the Denver Cat Company, a feline-friendly lounge that serves coffee, pastries and bagels, as well as plenty of coffee shops (like Downpours Coffee and Allegro Coffee Roasters Tennyson). Quaint boutiques there include Inspyre, Your Sliding Scale and Ooh! Aah! Jewelry. BookBar is a quaint, independent book store and wine bar with comfy lounge areas to curl up with a good book and a glass of wine.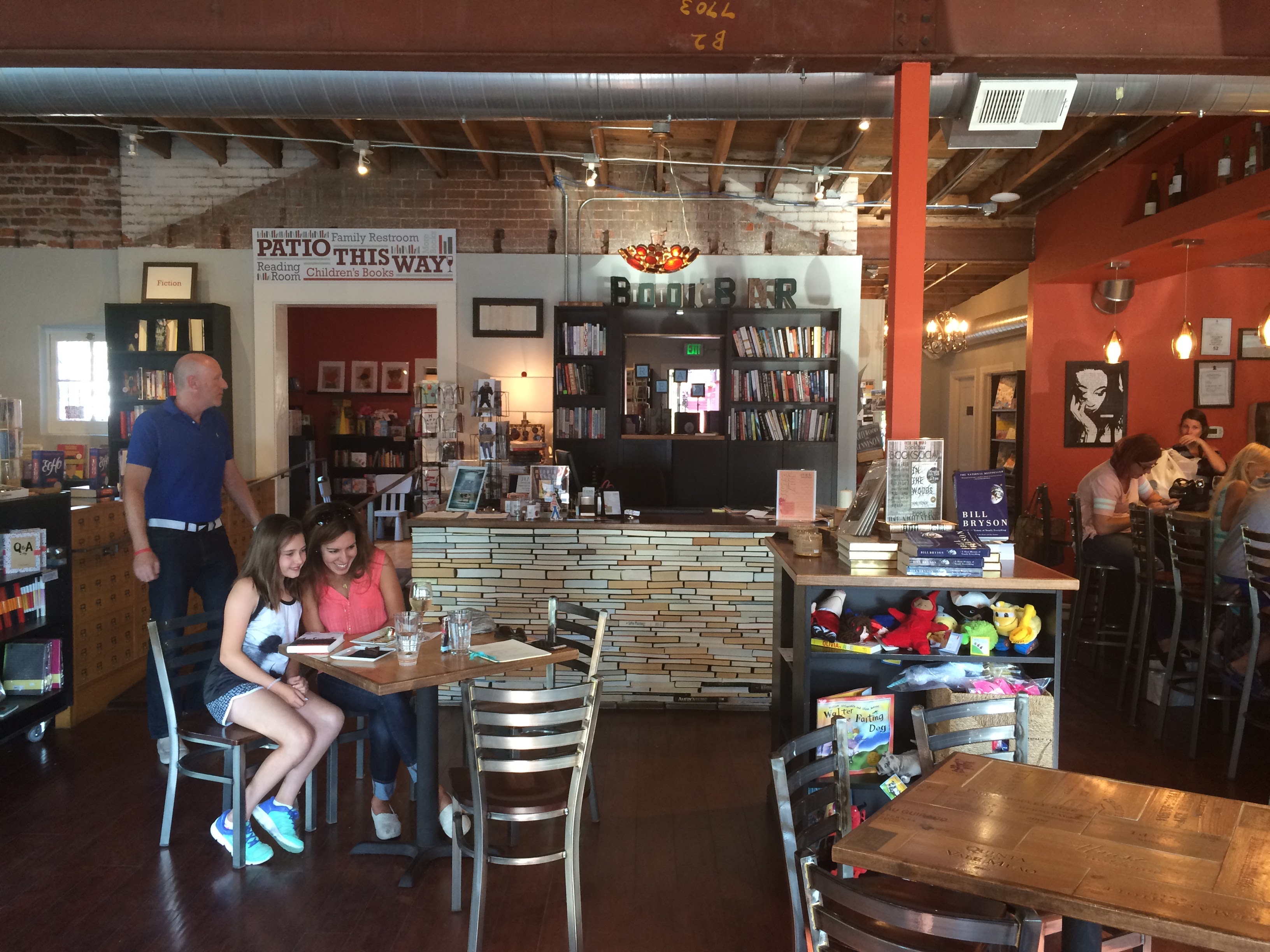 There's also no shortage of restaurants and pubs in the area. Local favorites include Cozy Cottage — a breakfast/brunch spot — Atomic Cowboy — a pizza joint — and El Chingon Mexican Bistro. Grab a beer at micro brewery De Steeg Brewing or Berkeley Untapped, a casual spot serving craft beer, local wine and spirits. Plus, Mas Kaos Pizzeria & Taqueria was named one of Zagat's 12 hottest new bars of 2016.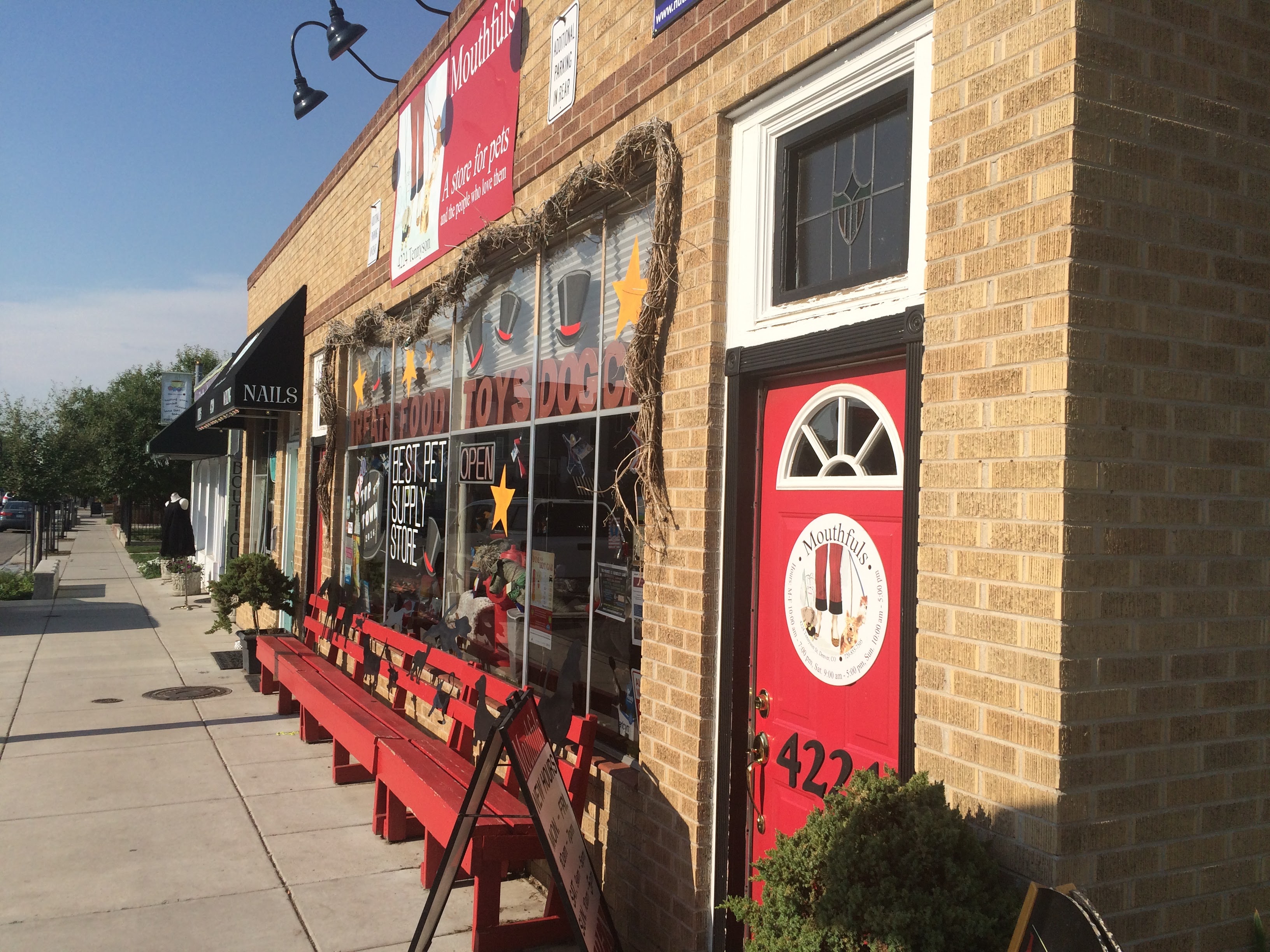 Besides scattered parks and playgrounds, Rocky Mountain Lake Park is a large, scenic park tucked away into the northeast corner of the neighborhood. It has a one-mile trail loop that circles the lake, football fields, a softball field, a baseball field, playgrounds, picnic areas and even a horseshoe pit. And in the northwestern corner of the neighborhood, Berkeley Lake Park offers many of the same amenities, as well as a large dog park, a recreation center and tennis courts.