BOULDER, Colo. — The City of Boulder will soon hold a groundbreaking ceremony for its newest library.
Boulder officials said the parcel of land at 4500 13th St. was identified as the preferred site for this facility in 1999. The site was solidified as a community priority in the 2018 Library Master Plan.
A groundbreaking ceremony is planned for February. The project's construction is estimated to take 10 to 12 months and the library is slated to open in early 2024.
The city said the new library will serve as a new center for adult literacy and language learning and will have afterschool programs.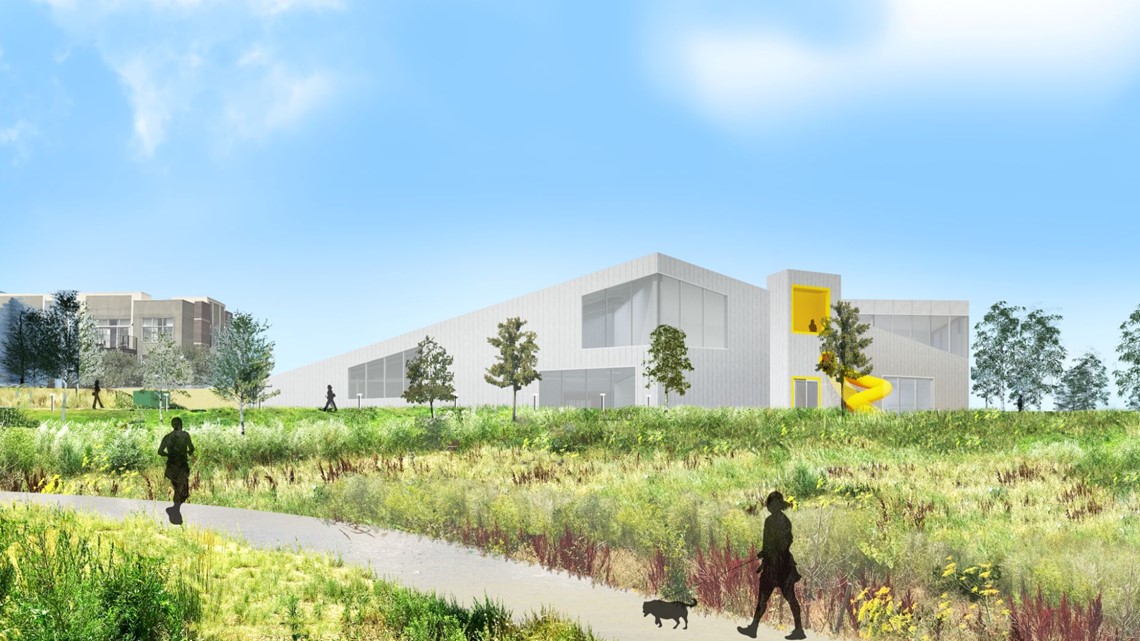 "We are excited to be at this pivotal moment," library director David Farnan said. "While construction inevitably creates some temporary inconveniences, we are eager for the result. The NoBo Branch Library will be a beautiful and welcoming space that supports our community's love of learning, demonstrates our commitment to convenient and accessible public amenities, and celebrates the diverse experiences and cultures in Boulder."
The total design and construction cost is projected at $10.5 million. The Community Culture and Safety tax revenues funded $5 million of the project. An additional $5.5 million is coming from other capital funds, library-specific funds, and donations, the city said.
9NEWS+
9NEWS+ has multiple live daily shows including 9NEWS Mornings, Next with Kyle Clark and 9NEWS+ Daily, an original streaming program. 9NEWS+ is where you can watch live breaking news, weather updates, and press conferences. You can also replay recent newscasts and find videos on demand of our top stories, local politics, investigations and Colorado specific features.