DENVER — Hellboy has been summoned to Colorado.
Ron Perlman — known for starring in "Hellboy" and "Hellboy II: The Golden Army"— is the latest addition to the celebrity lineup at Fan Expo Denver.
Perlman has had a long career in film and television including "Sons of Anarchy," "Fantastic Beasts and Where to Find Them," "Enemy at the Gates," and "Blade II." He also stars in the new "Transformers: Rise of the Beasts."
Fan Expo Denver runs from Friday, June 30, to Sunday, July 2, at the Colorado Convention Center in downtown Denver.
Perlman will appear Saturday and Sunday in Denver.
Perlman previously appeared in Colorado last December at a screening of 2004's "Hellboy" at Paramount Theatre in Denver.
"After an incredible event in 2022, we are very excited to kick-off 2023's Fan Expo Denver with such a strong lineup of popular celebrities," said Andrew Moyes, vice president of Fan Expo HQ. "Our Denver fans have proven to be huge supporters of pop culture conventions, and we can't wait to bring the Fan Expo experience to everyone for the third year."
Fan Expo Denver celebrity lineup
Christina Ricci, "The Addams Family"
Vincent D'Onofrio, "Daredevil"
Charlie Cox, "Daredevil"
Bonnie Wright, "Harry Potter"
Hayden Christensen, "Star Wars"
Vivien Lyra Blair, "Obi-Wan Kenobi"
Emily Swallow, "The Mandalorian"
Katie Sackhoff, "The Mandalorian"
Giancarlo Esposito, "The Mandalorian"
Emily Bett Rickards, "Arrow"
Stephen Amell, "Arrow"
Steve Burns, "Blue's Clues"
Joseph Quinn, "Stranger Things"
Grace Van Dien, "Stranger Things"
Jon Bernthal, "Walking Dead"
Gabriel Luna, "The Last of Us"
Neve Campbell, "Scream"
Skeet Ulrich, "Scream"
Matthew Lillard, "Scream"
Jamie Kennedy, "Scream"
Sam Raimi, "Spider-Man"
Danny Trejo, "Machete"
Gates McFadden, "Star Trek: The Next Generation"
Brent Spiner, "Star Trek: The Next Generation"
Jonathan Frakes, "Star Trek: The Next Generation"
Michael Dorn, "Star Trek: The Next Generation"
Leslie David Baker, "The Office"
Brian Baumgartner, "The Office"
Kate Flannery, "The Office"
Christopher Lloyd, "Back to the Future"
Chevy Chase, "Vacation"
Christie Brinkley, "Vacation"
Randy Quaid, "Vacation"
Dana Barron, "Vacation"
Anthony Michael Hall, "Vacation"
Ron Perlman, "Hellboy"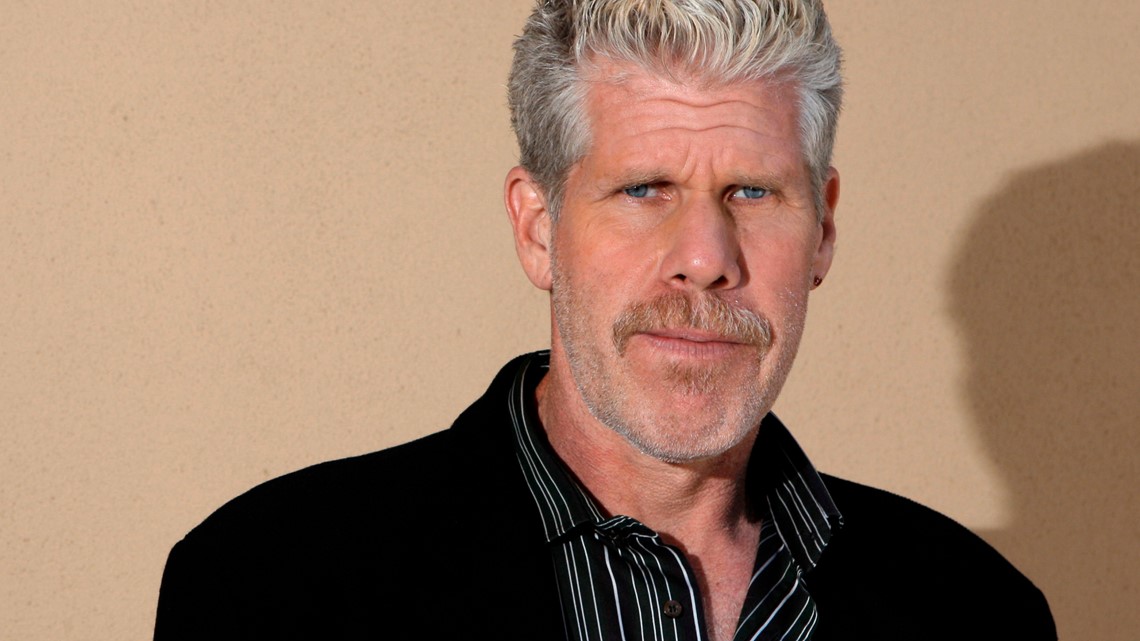 9NEWS+
9NEWS+ has multiple live daily shows including 9NEWS Mornings, Next with Kyle Clark and 9NEWS+ Daily, an original streaming program. 9NEWS+ is where you can watch live breaking news, weather updates, and press conferences. You can also replay recent newscasts and find videos on demand of our top stories, local politics, investigations and Colorado specific features.