In the parking lot at the Buttermilk Ski Area near Aspen, Philip Jeffries with Aspen Ski Company, is showing off a tiny house.
Jeffries is hoping these homes will have big impacts this ski season with their employee housing program.
"This is our latest work force housing addition," said Jeffries.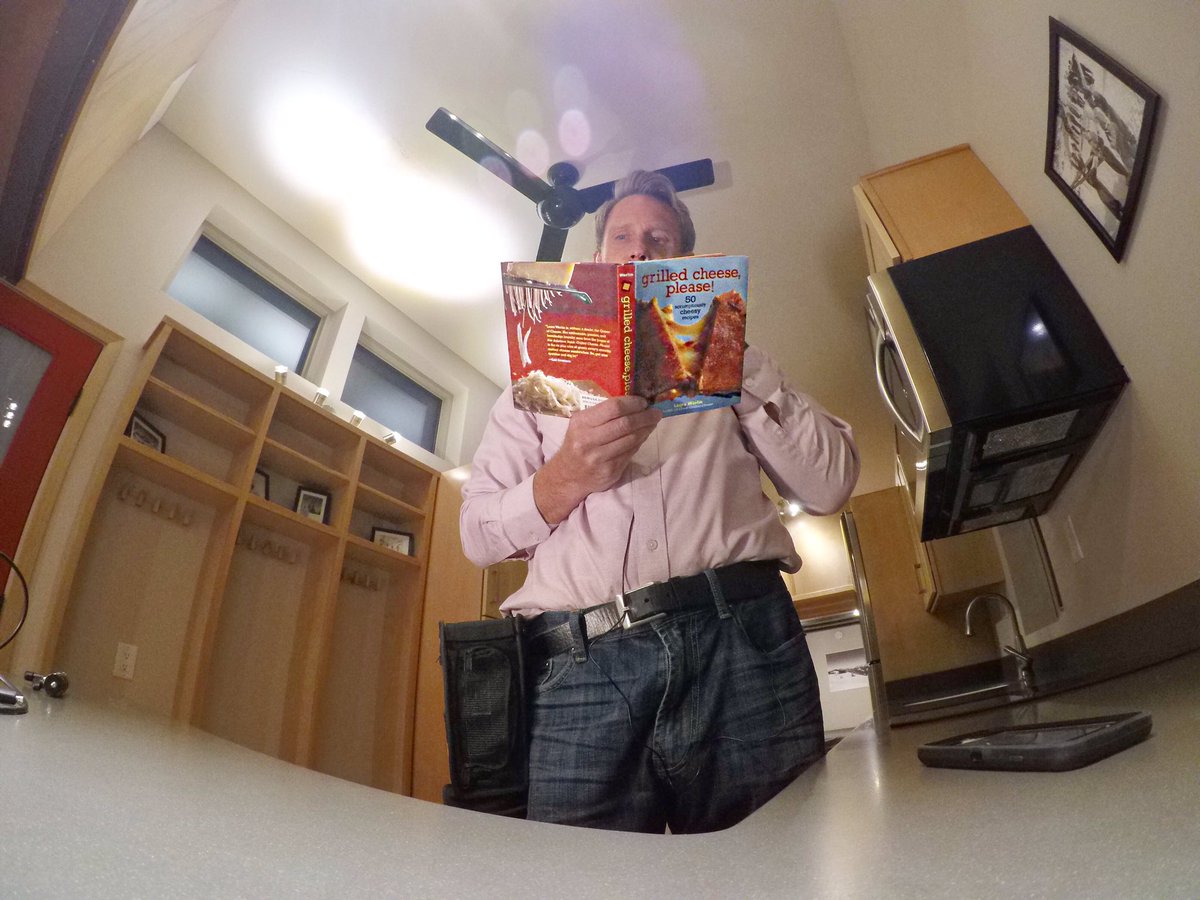 Last year, Aspen experimented with six tiny homes and now this season they have designed and built 34 more tiny homes at about $100,000 each.
Each home comes quipped with refrigerators, dishwashers, a full bathroom, microwave and stove to be used as affordable employee housing.
"Providing housing options for them is something we take very seriously," said Jeffries.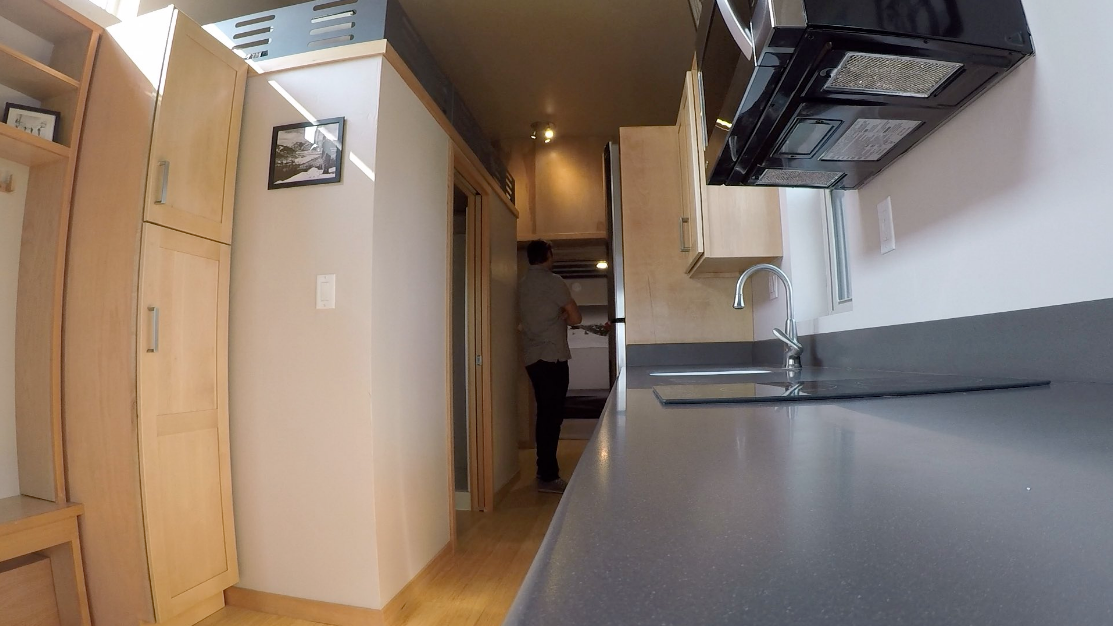 They're 40 feet long and the inside is designed for three people. All of which get their own bedroom.
"Everyone has their own space," said Jeffries.
Each room has a queen size bed and every resident gets a private locker. Everything is strategically placed inside the 351 square foot home that will rent for $450.00 per person.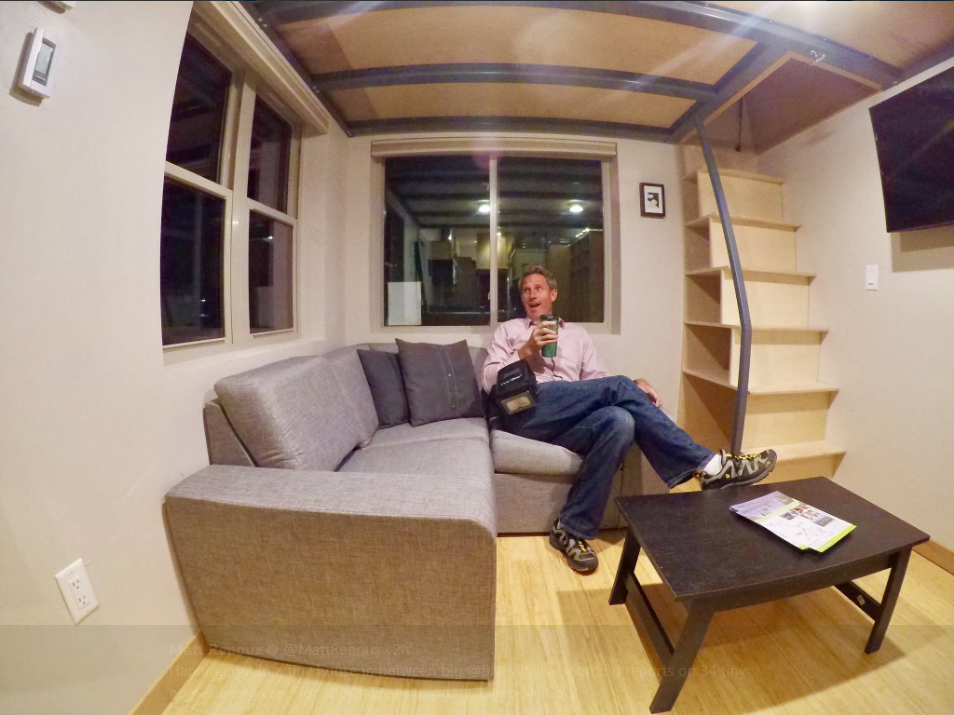 It's something Jeffries hopes employees will love and help the ski area attract more workers in a very tight job market.
"We're all competing for employees,"' said Jeffries.