A mystery man is now the proud owner of Culebra Peak, elevation 14,053.
Although the terms of sale have not been publicly posted, someone has bought the 83,000-acre property which was listed at $105 million.
The broker agency, Mirr Ranch Group, announced the sale in a press release Monday. It had been listed on the market since 2015.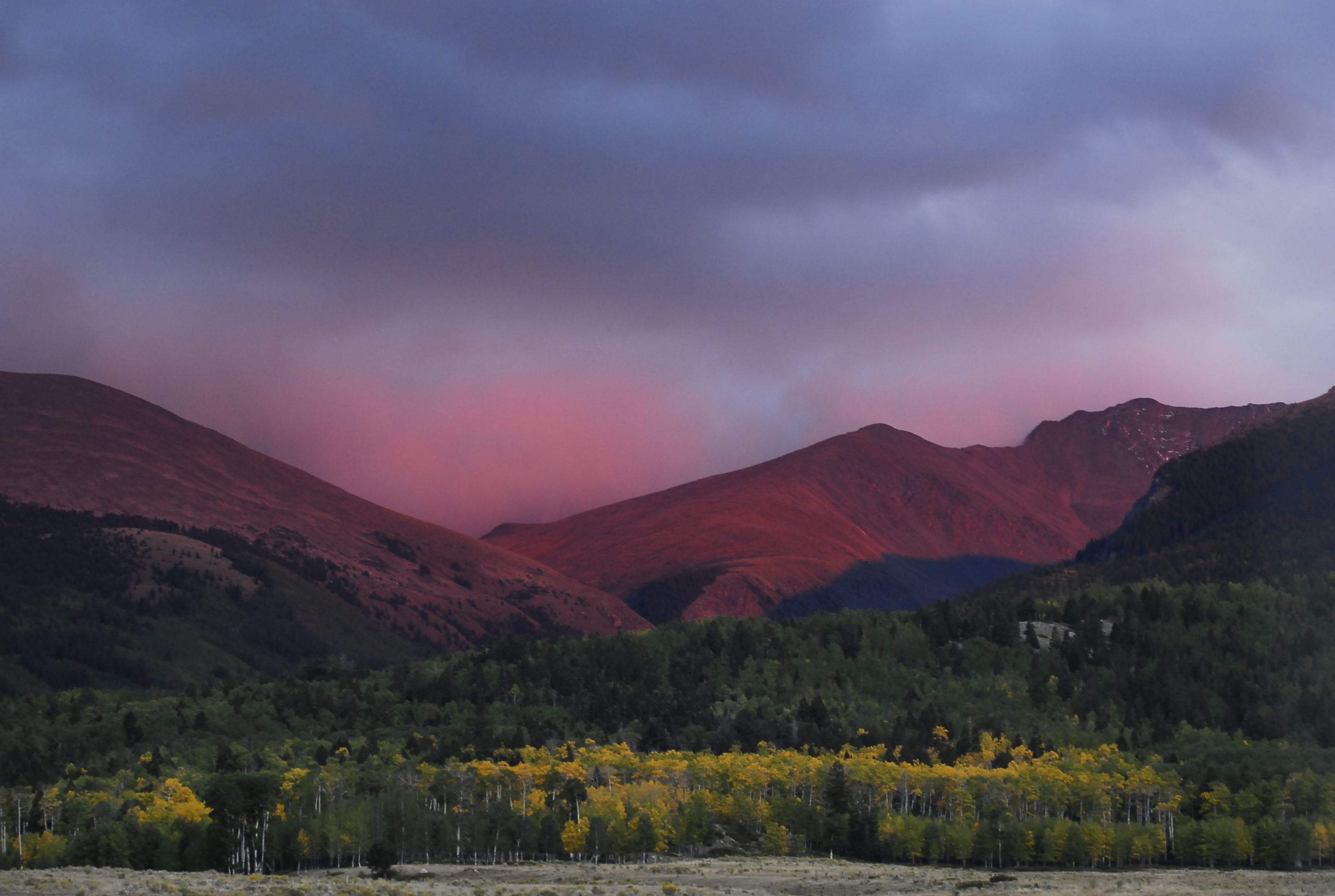 Along with the land, and a herd of elk, and plenty of bighorn sheep, the ranch itself includes three four-bedroom houses, one three-bedroom home, a two-bedroom cabin and several offices, bunkhouses, sheds, barns and more.
The property is known as Cielo Vista Ranch, located in Southern Colorado. It encompasses the highest privately-owned peak in the world, Culebra Peak, one of Colorado's 55 14ers.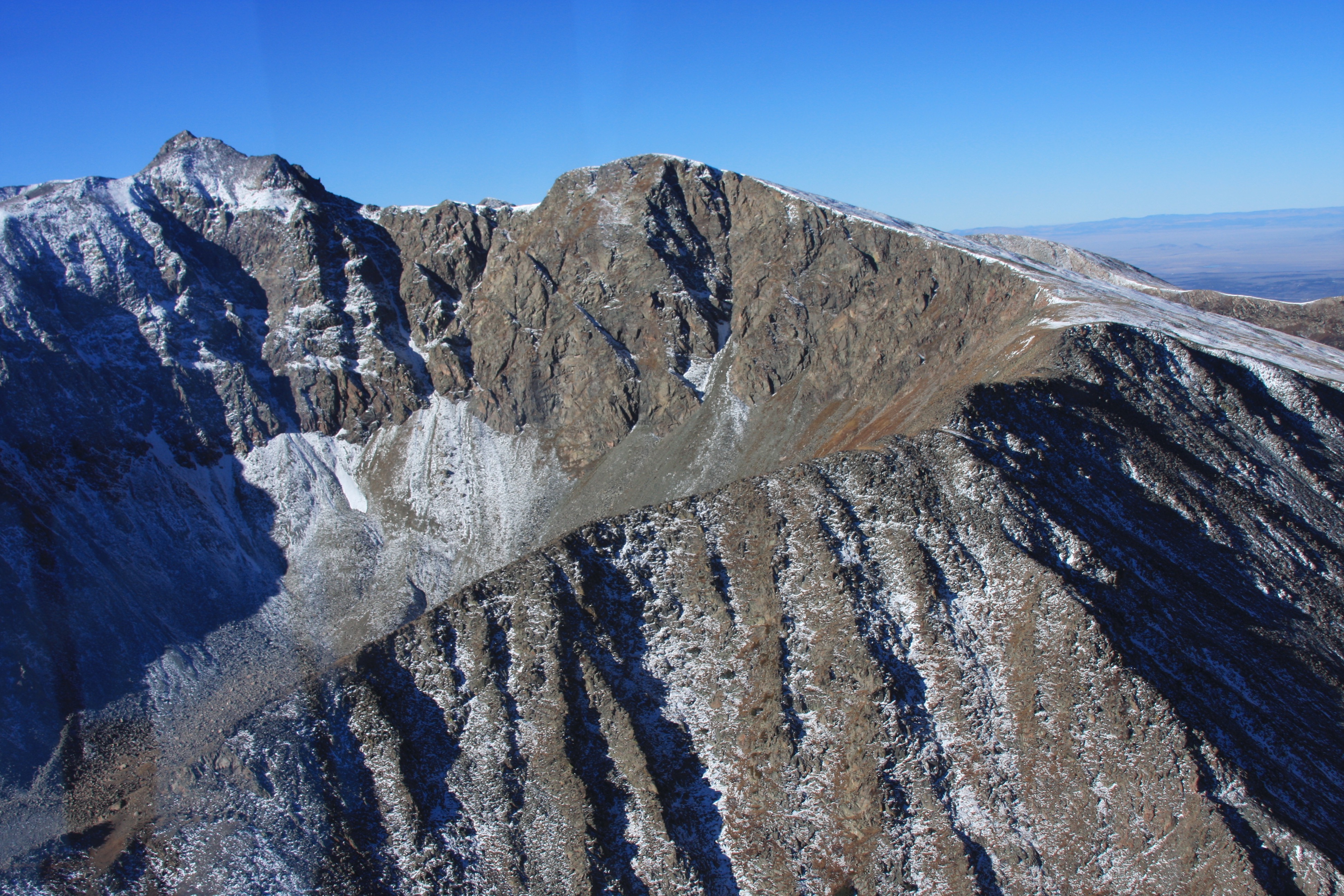 Both the peak and the land around it was never public, it has always been privately owned. Climbers of the 14er on the property would have needed a permission from the owner to do so.
Now, the new owner can decide how (or if) they'll allow people to climb the peak.
Cielo Vista Ranch also includes 18 peaks at over 13,000 feet in altitude. The real estate listing also highlights the property's 100+ miles of creeks harboring several species of trout including the "indigenous and increasingly uncommon Rio Grande cutthroat."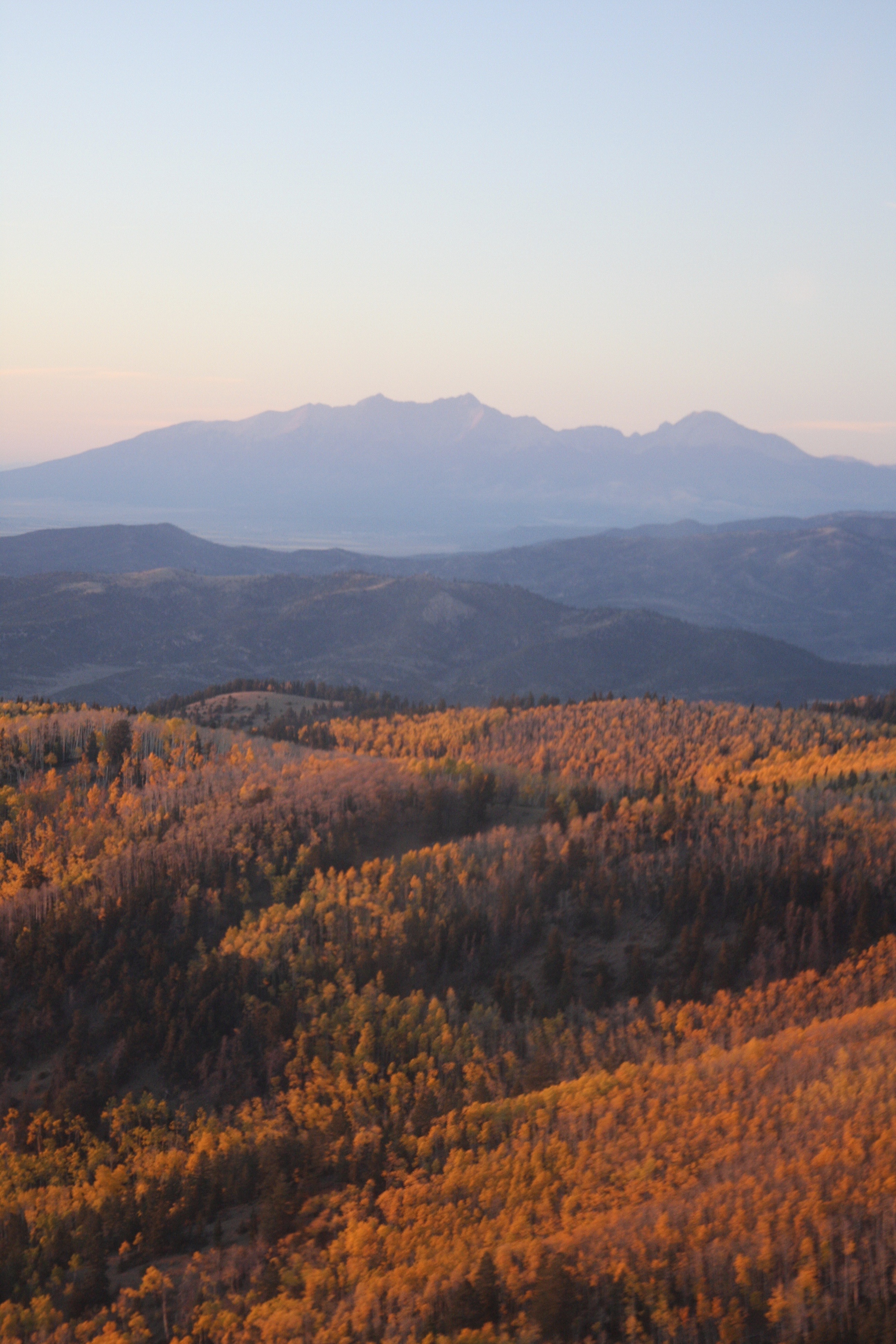 The property also features "mature forests" of Aspens, Spruce trees, Firs and Ponderosa Pines.
The 83,000 acre property was listed at $105 million.
Ranch broker Jeff Hubbard said in a press release, "The profile of the buyer is absolutely ideal. He is one who is a true conservationist and is deeply committed to preserving this national treasure and extraordinary resource. He truly appreciates and embraces the responsibility of ensuring this property remains a reflection of our state's beautiful landscapes, diverse wildlife and heritage for decades to come."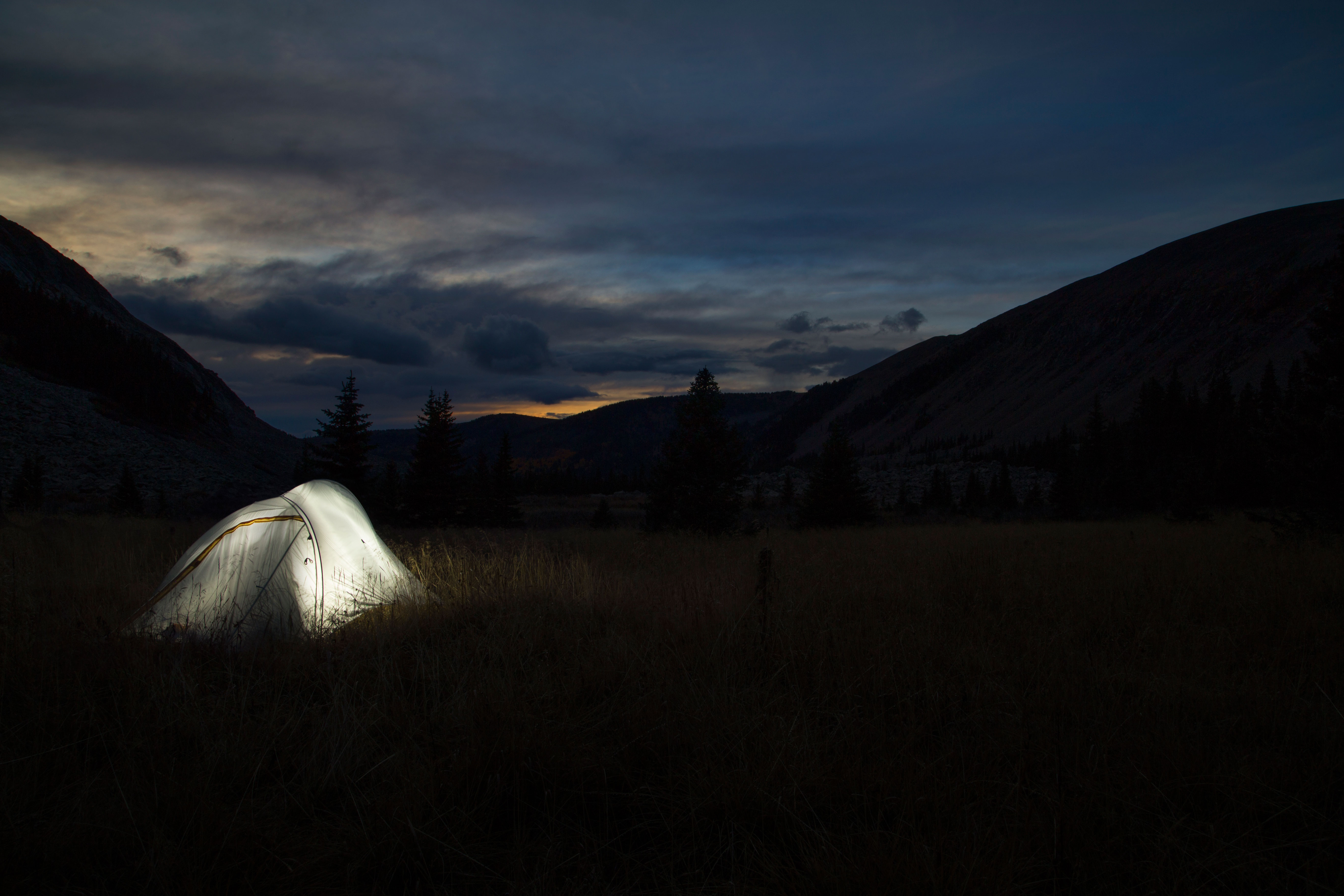 Mirr Ranch Group says this sale is the largest ranch sale in 2017 in the United States.