LAKE GEORGE, Colo. — Two of the most-popular spots in Colorado to catch trophy rainbow trout and pike will be opening soon.
> The video above is from opening weekend at Spinney in 2020.
For now, Colorado Parks and Wildlife said Spinney Mountain will only be open to hand-launched vessels and shoreline fishing due to water levels at the reservoir. The water level was at 48% of normal as of April 9, according to the city of Aurora.
Spinney may open to boating later in the season depending on the snowmelt process, CPW said.
Eleven Mile State Park is opening a little bit later than normal this year as CPW is installing a new high-tech break water system at the reservoir. The north boat ramp parking lot will be closed May 1 through May 3 while that installation is done.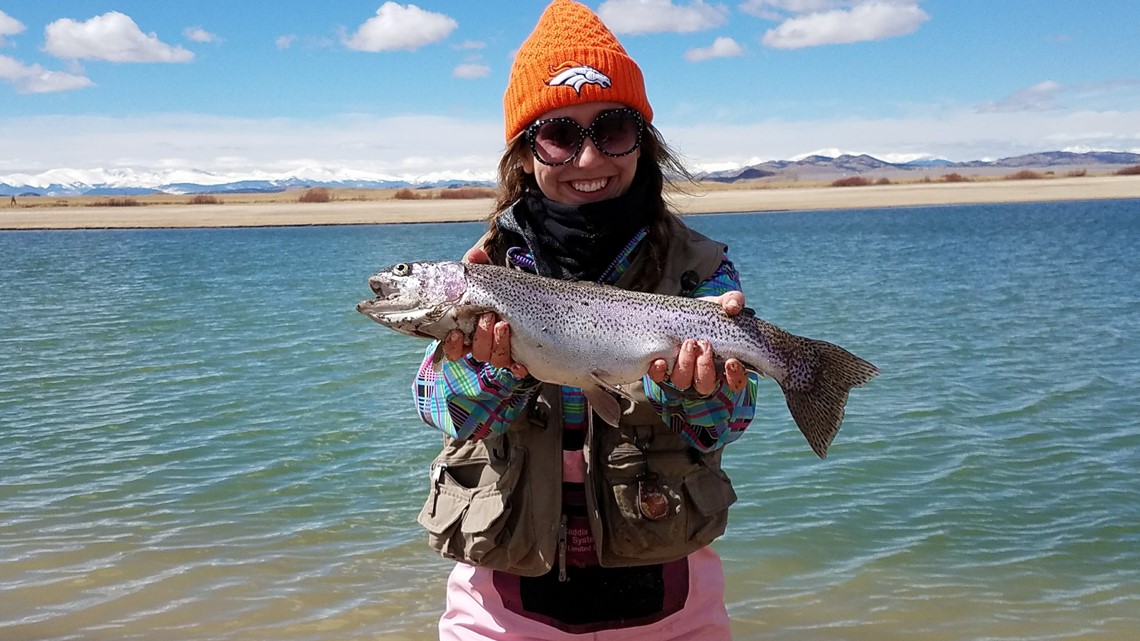 Opening weekend at Spinney is a tradition for many, attracting anglers from across the state.
The reservoir is one of only three gold medal lakes in Colorado, known for its trophy rainbow trout. Because the lake has been closed all winter, the start of the season is regarded as one of the best times to fish Spinney as hungry fish will be looking for food along the shoreline.
Only artificial flies and lures are allowed (no bait) and the bag limit is one trout that must be at least 20 inches. There is no bag limit on pike.