West of Idaho Springs, just off Interstate 70 is a landmark Bruce Russell said can't be missed.
"This is one of the most iconic sites," Russell said. "Everyone from I-70 sees it."
It's the Stanley Mine, and Russell is working on an idea to take the rundown area dating back to the late 1800s, and spend $15 million transforming 40 acres into Colorado's newest adventure park.
"We're building on that historic core – it's fun, it's a very exciting kind of project," Russell said.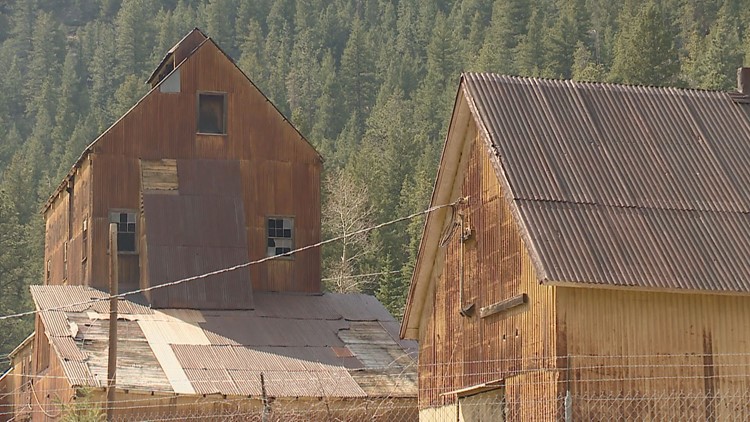 While a lot of the work will be to preserve the history, there are also plans to build a zip ride with an alpine coaster, and a mine drop that would send people plummeting 700 feet.
"You have to be able to entertain people, and that's what they're willing to pay for," Russell said.
He said the last time the mine was used was back in the 1980s. Since then, it's been sealed off to the public.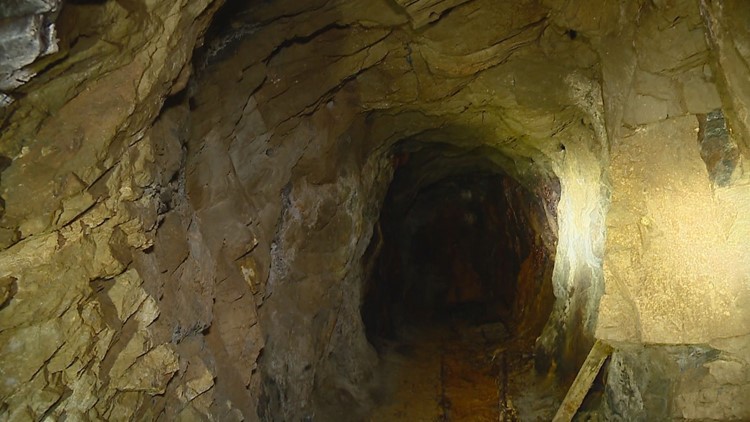 "November of 1981 was the last time the hoist was used," Miller said.
Now it's all being updated to become the state's newest adventure park that will include tours into an old mine shaft.
"It's a whole different world," Miller said.
Work on the project is expected to take three to five years, but some of the attractions could be open by Memorial Day weekend 2019.