STEAMBOAT SPRINGS, Colo. — Skiers and snowboarders rejoice! Steamboat Ski Resort announced it's extending its ski season.
The resort said the season will go until Sunday, April 16. This is only the third time the season has been extended at the resort in 30 years. The season was extended by one week in 1993, and in 2007 there was a one-day extension, the resort said.
The resort said it has had a banner year in the snow department, receiving more than 100 inches each in December and January, respectively. Steamboat leads Colorado in snow accumulation this season, according to the resort.
More than 340 inches of snow have fallen mid-mountain at the resort. Winter Park reports 230 inches of snow have fallen there.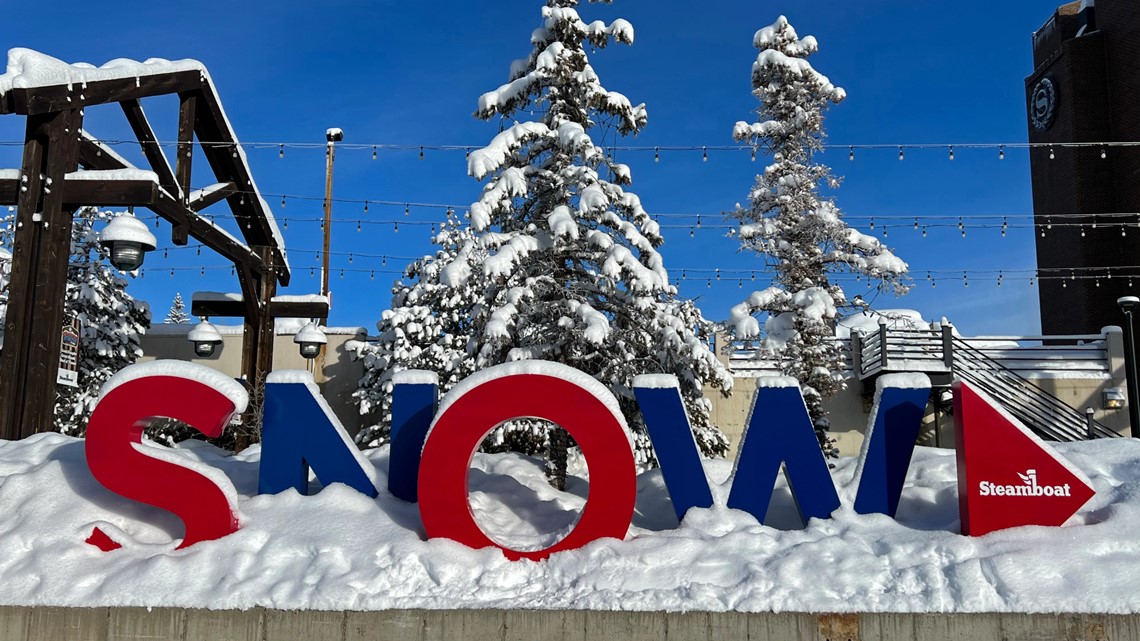 The resort said details on what may be open and available are still being worked out. Visitors can expect most lifts and many restaurants to be open, a Steamboat spokesperson said.