SUMMIT COUNTY, Colo. — April brought warmer weather to the mountains along with more people looking to hike on high elevation trails. Anna DeBattiste with the Summit County Rescue Group says it's also brought a lot of rescue missions.
"Things typically quiet down in April," said DeBattiste. "This April, things didn't quiet down."
The rescue team has been called to several missions this month for people hiking and then sinking and getting stuck in the soft spring snow, something called postholing.
"When a person postsholes, they break through that top layer," said DeBattiste. "They can sink as deep as the snowpack is."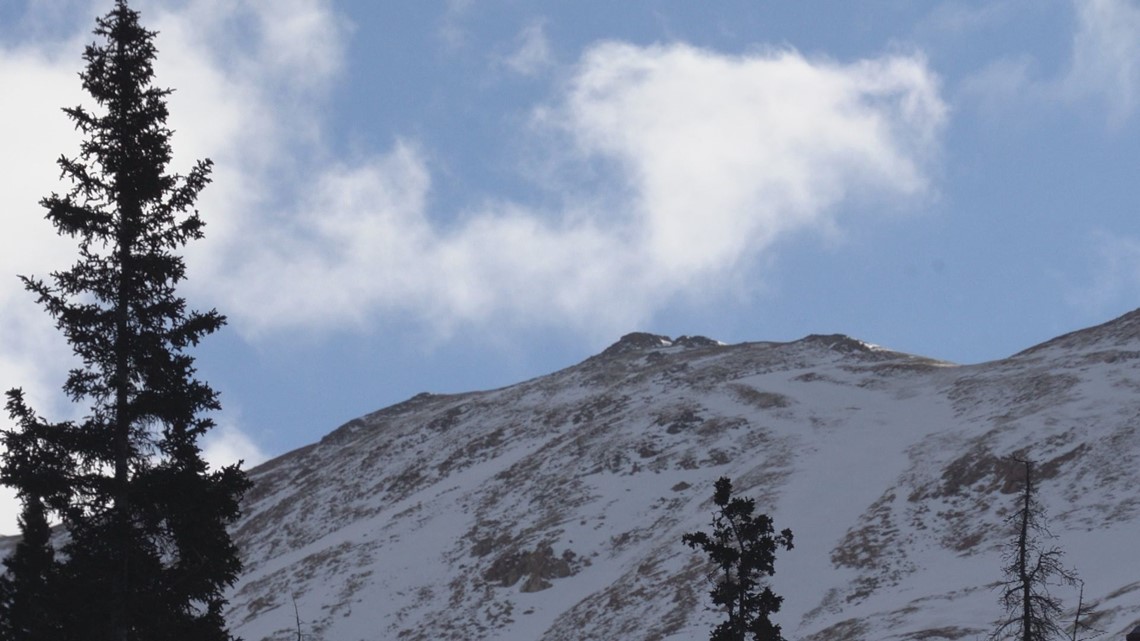 This time of year, people getting stuck in the snow isn't uncommon but what's been unusual are the number of people leaving their shoes behind in that snow.
"The losing shoes is something we haven't seen before. Three hikers lost their shoes three consecutive days on Quandary," said DeBattiste.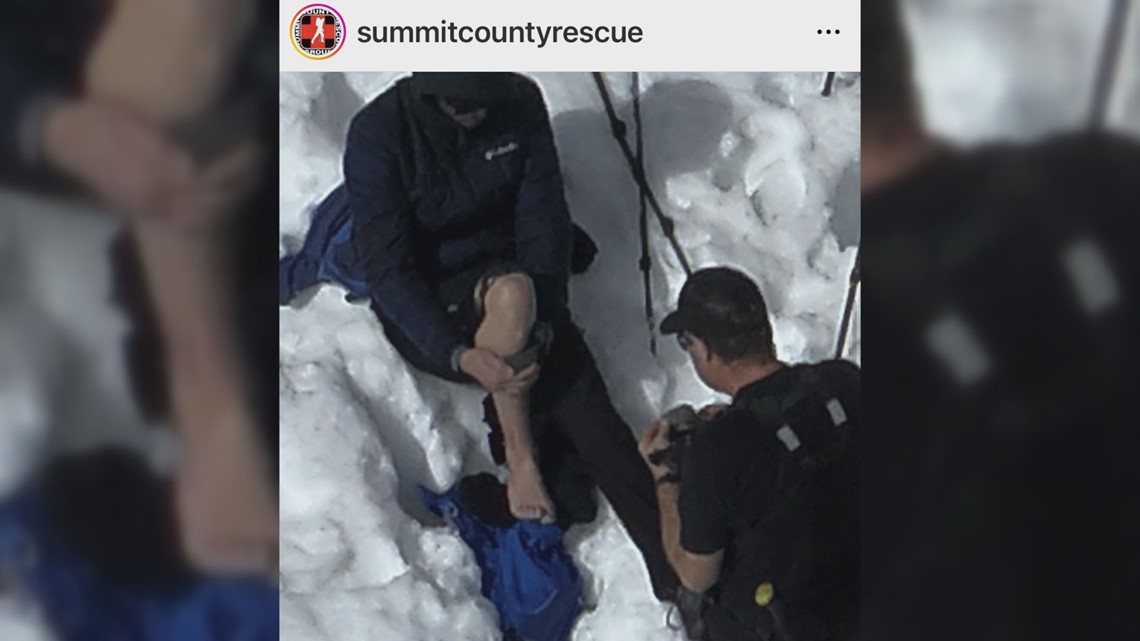 Postholing can be dangerous enough but losing your shoes can make a tough situation a lot more difficult as a person tries to get out of the deep snow and do it without shoes.
It's why rescue teams say people on higher elevation trails should be on skis or snowshoes.
"When temperatures warm up that rapidly, you will have snowpack, you will posthole in and you need some sort of floatation skis or snowshoes," said DeBattiste.
Following in another person's footsteps and staying in shaded areas can help from sinking in the snow but isn't foolproof, while snowshoes can help keep you from sinking and give you more traction on icy surfaces.