KUSA – Unless this is literally the first time you've ever seen a news website in Denver (if so, this one's the best, no need to visit any others), then you likely know that living in the metro area is getting more expensive.
In fact, according to the latest data from the Denver Metro Association of Realtors, it now costs an average of $540,624 to buy a house in the region. That's up from $488,518 in May 2017.
RELATED | A look at what $215K will get you around the country (Spoiler: In Denver, it's a carriage house)
Of course, what you can get for that $540,624 is different depending on where you want to live. Want proof? Here are some real estate listings across metro Denver courtesy the Denver Metro Association of Realtors and REColorado.
You can see the full DMAR report here: https://bit.ly/2Jf4dzq
PHOTOS: What $540,624 gets you in metro Denver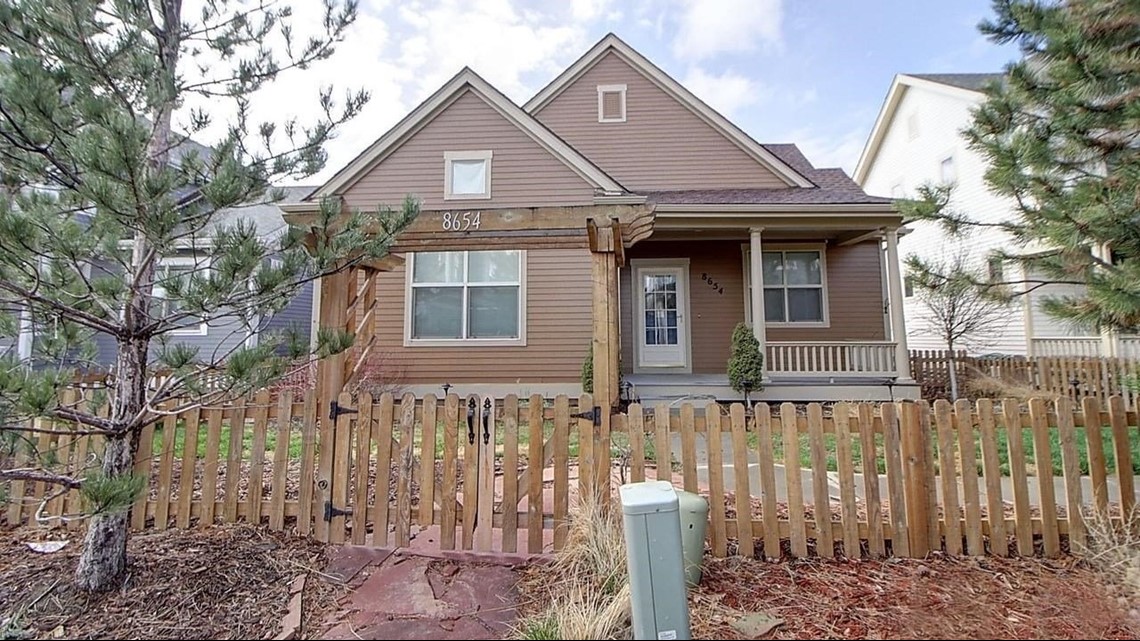 Can't see the photo gallery? Click here: https://on9news.tv/2sDhpmu
MORE HOUSING MARKET NEWS
- Report: Denver home prices on the rise, but pace slowing down
- How long does it take to sell a home around Denver?
- Is buying a home under $300k possible in Denver? These realtors say yes
- How to stand out from other buyers in Denver's red-hot real estate market