As the South Broadway stretch becomes more and more popular, so do all the neighborhoods along it.
Sandwiched between Denver's University and Overland neighborhoods is Rosedale, a tidy Denver area bordered by East Evans Avenue to the north, South Downing Street to the east, East Yale Avenue to the south and South Broadway to the west.
Take a photo tour of Denver's Rosedale neighborhood
The area that is now Rosedale was not originally part of Denver. Instead, it was within the land that was incorporated as the Town of South Denver in 1886.
South Denver was formed as a response to the large number of saloons, road houses and other general debauchery in Denver at the time. In the Town of South Denver, a liquor license cost the massive sum of $2,500 and various ordinances covered every type of possible nuisance.
But it wouldn't last long: in 1894, South Denver was annexed into Denver.
PHOTOS: A historic look at Rosedale
In 1871, Denver pioneer Thomas M. Field had bought 80 acres of land between Logan and Downing Streets along the Harvard Gulch to use as a farm. He built a large stone home at East Iliff and South Clarkson (at the corner of what is now the Harvard Gulch Park) but sadly, he didn't live there long. Field died only a year after the home was built and his wife died four years later. The house was eventually sold to the state and it was turned into the State Home for Dependent Children in 1902.
The original Field House held the girls' dormitories and nursery while a boys' dormitory, a school, dining room, infirmary, boiler house, dairy barn, administration building and more were built on the former farm over the next several years.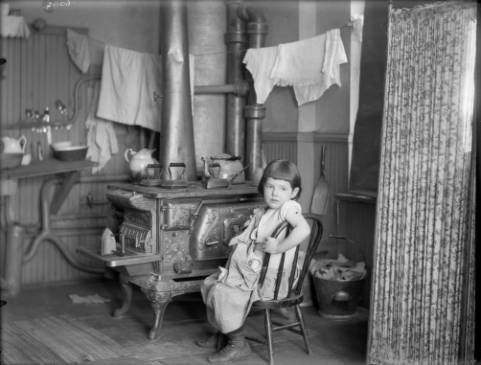 In its first year, 115 children lived in the state home. By 1933, it was averaging 347 every year.
In 1959, the number of children living at the home began quickly shrinking due to two new laws ending its adoption programs and not admitting any children over the age of seven. It finally closed in July 1971, more than 75 years after it had opened. In total, 16,971 children called the State Home for Dependent Children home at one point or another.
Still open as the Porter Adventist Hospital, Henry Porter opened the Porter Sanitarium in 1930 based on his experience at two Seventh-day Adventist facilities. He wanted to focus on not just state-of-the-art care but also providing patients with kindness and the tools to live a healthy life going forward.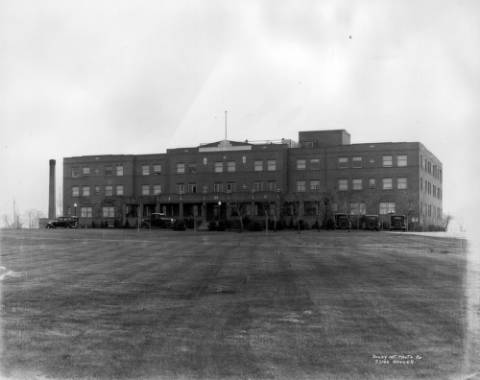 The neighborhood's transformation
Today, most of the state home has been transformed into the Harvard Gulch Park at the center of Rosedale. When the City of Denver purchased the property for the redevelopment in 1978, the plan was to use the Field House as a community center. Sadly, a fire destroyed the iconic home on March 8, 1987.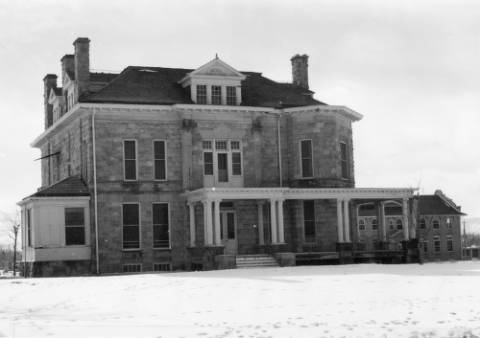 The sprawling park includes football, softball and soccer fields, a golf course, picnic areas and playgrounds, a recreation center and a running/walking trail. And just to the west is Rosedale Park, complete with a community garden and trails of its own.
As the neighborhood and South Broadway have grown in popularity, so have the dining and shopping options nearby.
Along its western edge, Rosedale has a long shopping and eating district along Broadway. Among its many offerings worth a visit are The Post Chicken & Beer (2200 S. Broadway), an upbeat, casual joint serving classic comfort food, and Joyce's Famous Pizza (2120 S. Broadway), a specialty pizzeria.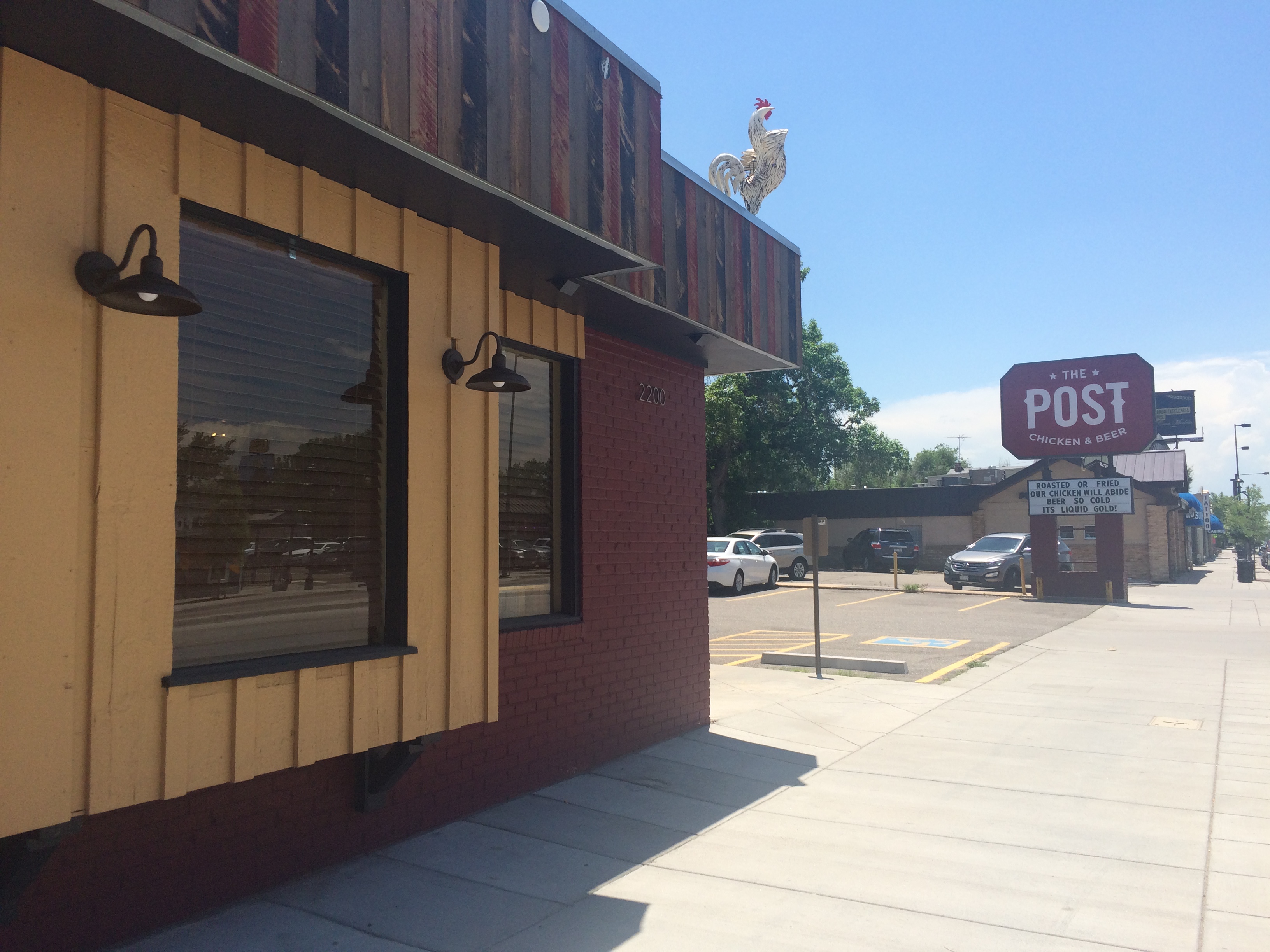 For Sunday brunch, Morning Collective (2160 S. Broadway) offers creative breakfast and lunch dishes (and cocktails), but tends to get crowded — so get there early. And if you get really hungry just a few doors down is LaMar's Donuts (2120 S. Broadway), the Denver-based chain that made national headlines last week for its very-public stunt, delivering by drone a box of donuts to the Denver City & County building.
After work, you can try out the emerging Cana Wine Bar (2554 S. Broadway) for a glass of wine and appetizers.
On the opposite end of the neighborhood, along South Downing Street, Roaming Buffalo Bar-B-Que (2387 S. Downing St.) offers Colorado-style BBQ in a bright setting, and Maddie's (2425 S. Downing St.) is another great brunch option.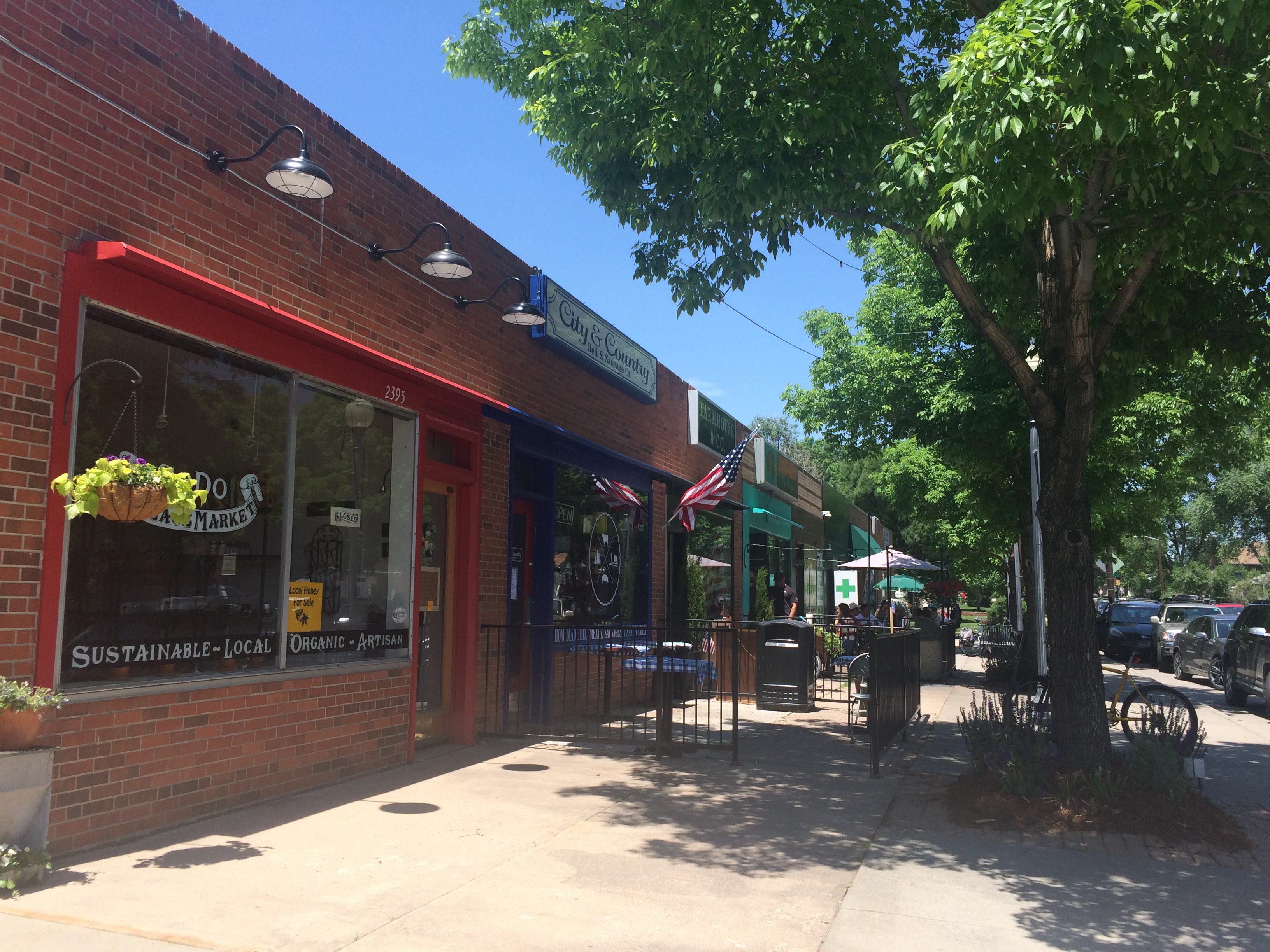 The neighborhood, with a population of about 2,400, has a nice mix of families, singles, retirees and professionals, who like to take advantage of its proximity to the Regional Transportation District's University and Evans light rail stations. It was also once called the 18th most bikeable neighborhood in the city.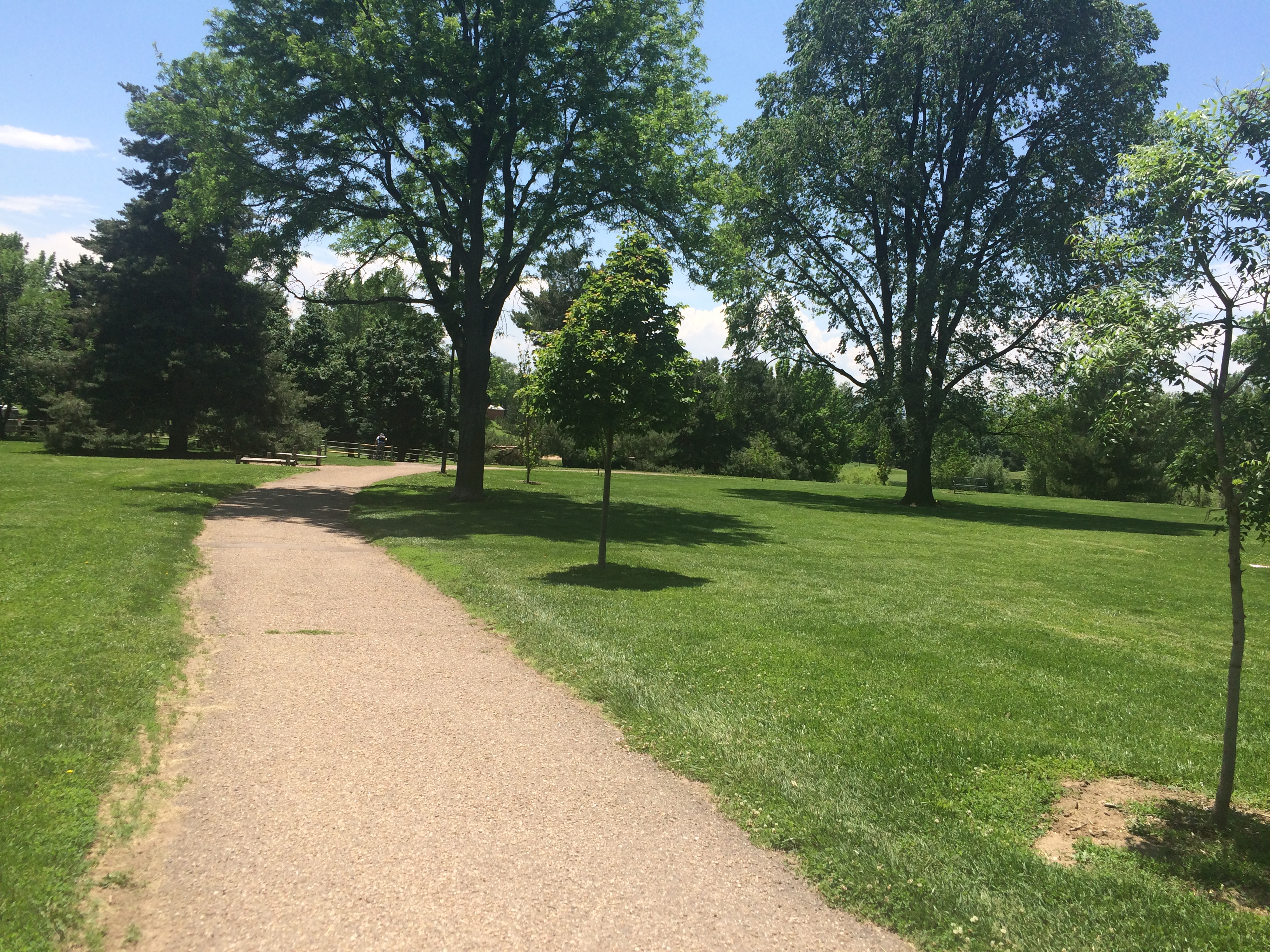 However, living in Rosedale isn't cheap.
The median home price in Rosedale stands at $524,000, up 24 percent since last year, per real estate website Trulia.com. Renting there is also pricey, with median rents for all-size properties standing at $2,575.