Notes Live Inc., the company behind the proposed $40 million, 8,000-capacity outdoor amphitheater, said Wednesday that it "plans to be moving dirt on the project within the next few weeks."
>The video above is from April.
The amphitheater will be built on the same property as the company's existing venue Boot Barn Hall, located on Bass Pro Drive in Colorado Springs.
Notes Live said The Sunset is currently scheduled to open in time for the 2024 touring season.
The Sunset will host large touring acts and feature amenities like 60 VIP luxury firepit suites, high-end restaurants including a chophouse with a rooftop bar "carrying over 150 of the rarest bourbons in the world," according to Notes Live.
The venue's creators promise "an unparalleled view of the sun setting over Pikes Peak, America's mountain, right behind the stage as each concert begins, flanked by the United States Air Force Academy stadium on the left and the iconic Air Force chapel on the right."
The venue is one of several venues Notes Live has been opening across the country in "entertainment deserts" where, they say, there are growing populations but a lack of high-quality venues.
"These are some of the fastest-growing cities in America, but the live entertainment options haven't caught up to the population," Notes Live Founder and Chairman JW Roth said. "Notes Live venues will cater to these upscale demographics looking for a place where the overall experience is as good as the music itself."
"We look forward to working closely with the City, adjacent neighbors, Air Force Academy, the community, and those who share our excitement of being able to bring high caliber outdoor music performances to the Pikes Peak region," Roth said.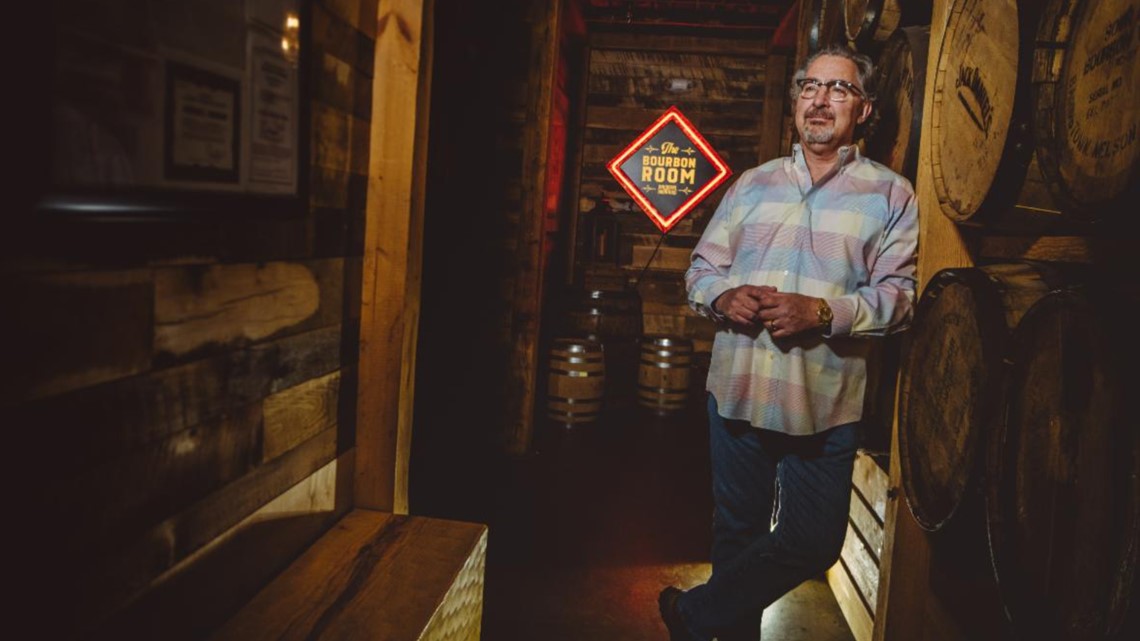 9NEWS+ has multiple live daily shows including 9NEWS Mornings, Next with Kyle Clark and 9NEWS+ Daily, an original streaming program. 9NEWS+ is where you can watch live breaking news, weather updates, and press conferences. You can also replay recent newscasts and find videos on demand of our top stories, local politics, investigations and Colorado specific features.