kusa — Since it's nestled between Denver and Boulder, it felt fair to wonder whether the town of Superior is more in touch with its Denver side or its Boulder side.
So, when I drove by a Safeway and saw multiple bicycles parked outside that were worth substantially more than my car, I thought I had the answer.
But David Waas, who owns Velo Stop (the bike shop next door), says not so fast. Superior is its own entity altogether.
"I don't think it's a suburb of Boulder because it has everything you need," he said. "There's so many families here, it's insane.
"The image of a small town would be it."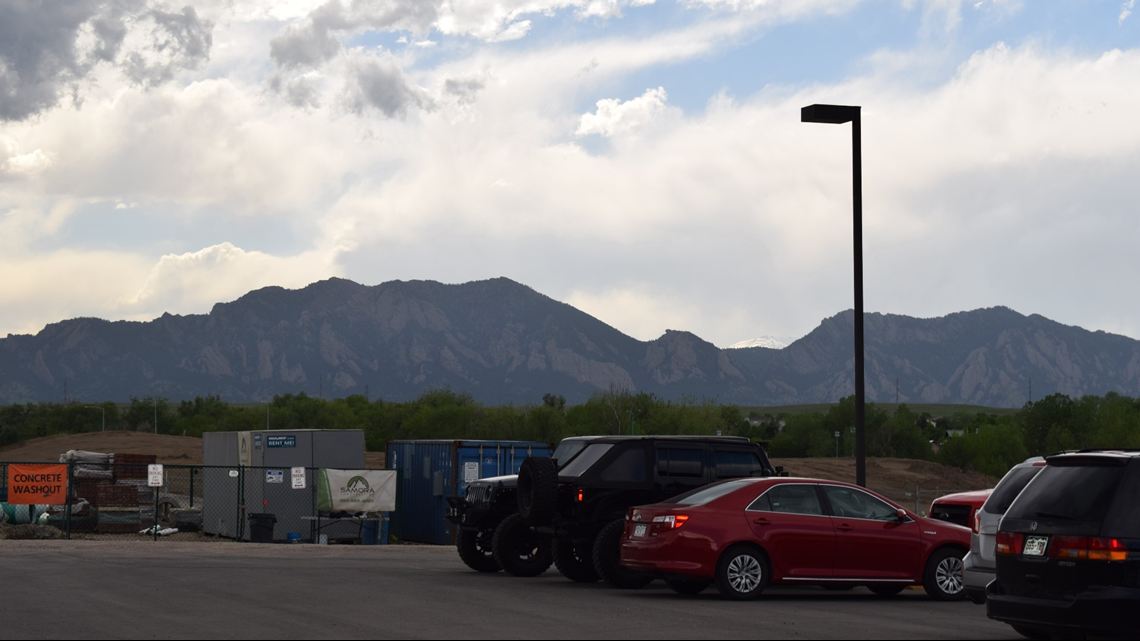 And this so-called small town is on the national radar as a great place to live. Seriously: you know those lists that come out all the time from all sorts of websites about the best places to live in the country? Tons of them mention Superior. And there's a reason for it.
Money Magazine loved its low crime rate and bountiful open spaces (which account for about 25 percent of Superior's land area). Niche ranked it the fourth best place to live in Colorado thanks in part to how close it is to the Flatirons (without being Boulder). The real estate blog Movoto ranked it Colorado's best place to live based on its quality of life (even though rent and home prices are somewhat expensive), weather and low sales tax.
Want to learn more about Superior? Follow 9NEWS on Instagram starting at noon for a photo tour.
A "Superior" History
Superior is named for the "Superior" quality of its coal. It was a mining town when it was first developed in the late 1800s, but it wasn't actually incorporated until 1904. When the industrial mine closed in 1945, many folks moved out of the area, but some stayed in quiet farms and ranches.
This changed in the 1980s, when a residential development called Rock Creek Ranch moved into the area and built 2,700 single-family homes and 1,800 multi-family homes. This grew the quiet four-square-mile town's population to 12,483 people.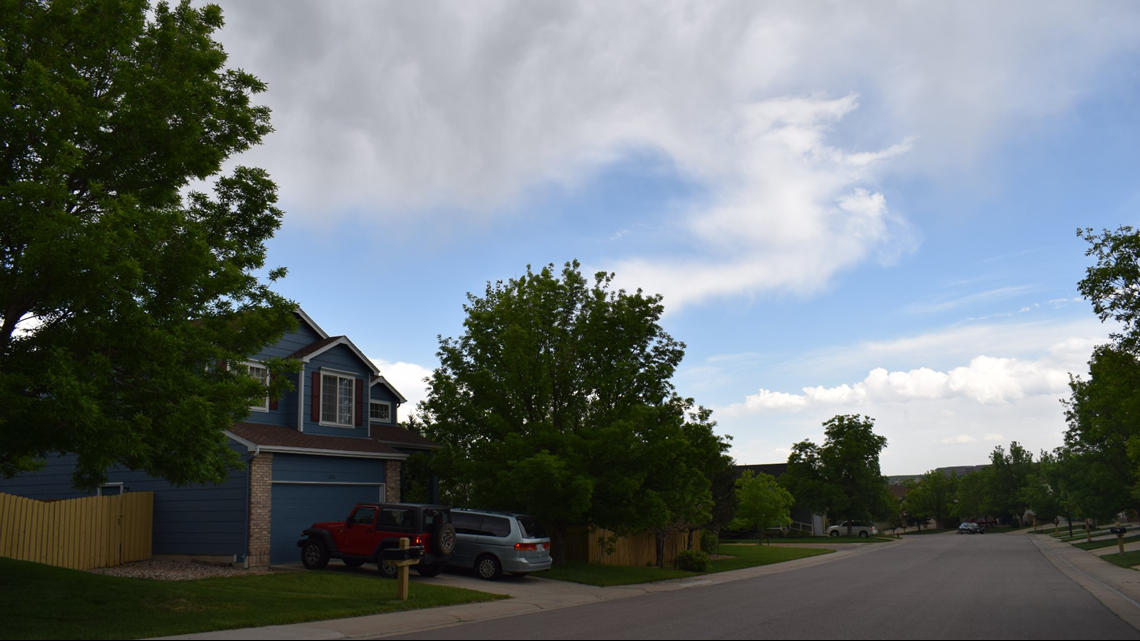 Multiple businesses followed: sure, there's a shopping center with a Costco, a Target and everything else to fulfill your chain shopping pleasure, but local entrepreneurs have also found a niche in a place where the median household income is $100,194 a year.
Like we said, the business here is more than just shopping centers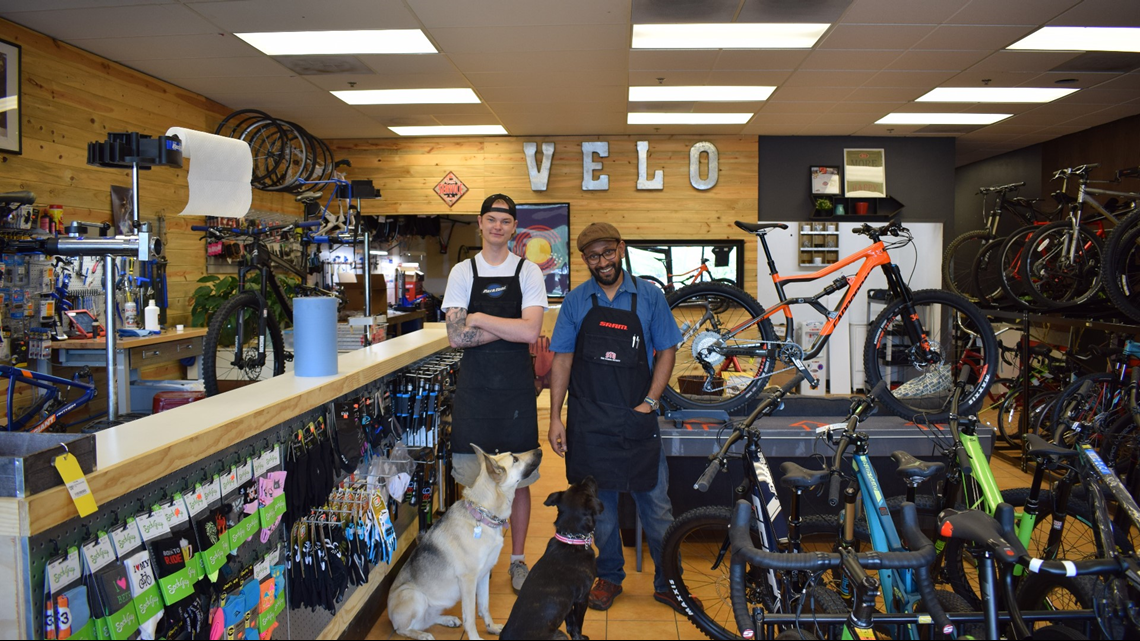 Waas bought Velo Stop in 2016, and even though it does sell three brands of bikes, he sees it more as a shop that's so good at what it does, it fixes the mistakes other professionals make.
He says he chose Superior because of how quickly it was growing. Initially he was the only bike shop in town, but even though he now has competition, Waas says he doesn't even feel the effects.
"I saw the potential, I saw the growth curve," he said. "People in the neighborhood wanted to come here because they were tired of going to Denver or Boulder or even Wheat Ridge."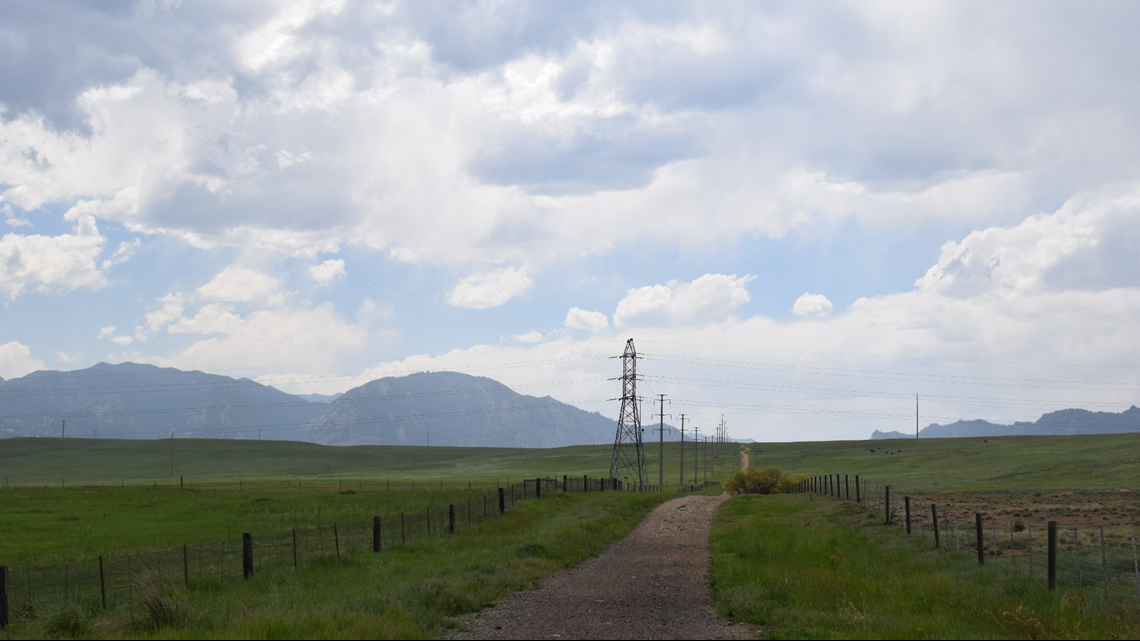 Many new homes are on the border of those open spaces – and the people who live there often choose to frequent local businesses rather than the chains in town, according to David Trinh, who owns Sushi Yama.
"Superior is just about the neighborhood," he said. "All the places I've been don't have that neighborhood support."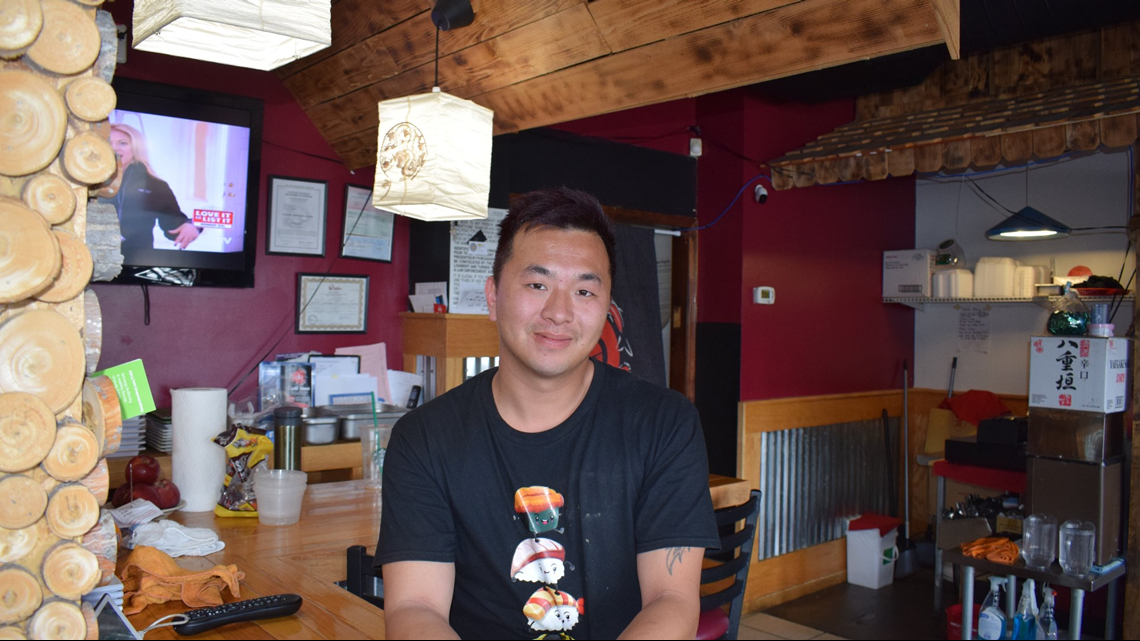 Trinh says Sushi Yama isn't focused on the traditional Japanese style – but that it does make sure it gets the freshest fish possible to stay on par with the sushi in California.
"We kind of think outside the box," he said.
One thing everyone says they love about Superior is how close together everything is. Sushi Yama is a little more than five minutes away from the Sports Stable, a huge complex that has everything from indoor soccer to a hockey rink to more than one restaurant.
And this is just across the street from a shopping center with everything else you need … as well as an exit to hop onto US 36.
So, you want to live in Superior?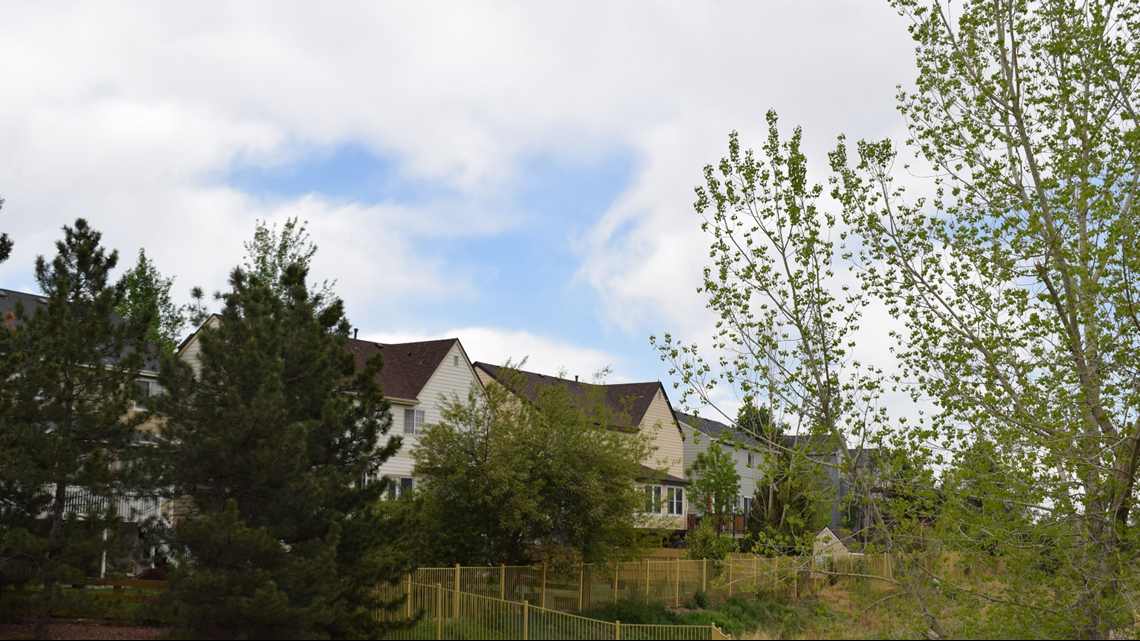 Like we said above: Superior is an affluent community that isn't the cheapest to live in. Many residents commute to either Denver or Boulder.
The median rental price per bedroom is around $666, Trulia says.