Situated just east of downtown Denver is the bustling yet charming neighborhood known by locals as Uptown — and more formally by the city as North Capitol Hill.
On any given day, one could take a stroll through Uptown and notice the juxtaposition of old brick buildings alongside high-rises that tell a story of how one of Denver's oldest neighborhoods has evolved over time.
And with scores of eclectic eateries along a stretch of 17th Avenue known as Restaurant Row, Uptown is a great place to spend a summer night playing ping pong in an old garage-turned-Asian-cuisine-restaurant or exploring a speakeasy located inside an ice cream shop.
Uptown is bordered by 20th Avenue on the north, Downing Street on the East, Colfax Avenue on the south and Broadway on the west. Like many surrounding neighborhoods, Uptown has seen its share of change and growth in recent years, but the area has kept its charm and preserved its unique history along the way.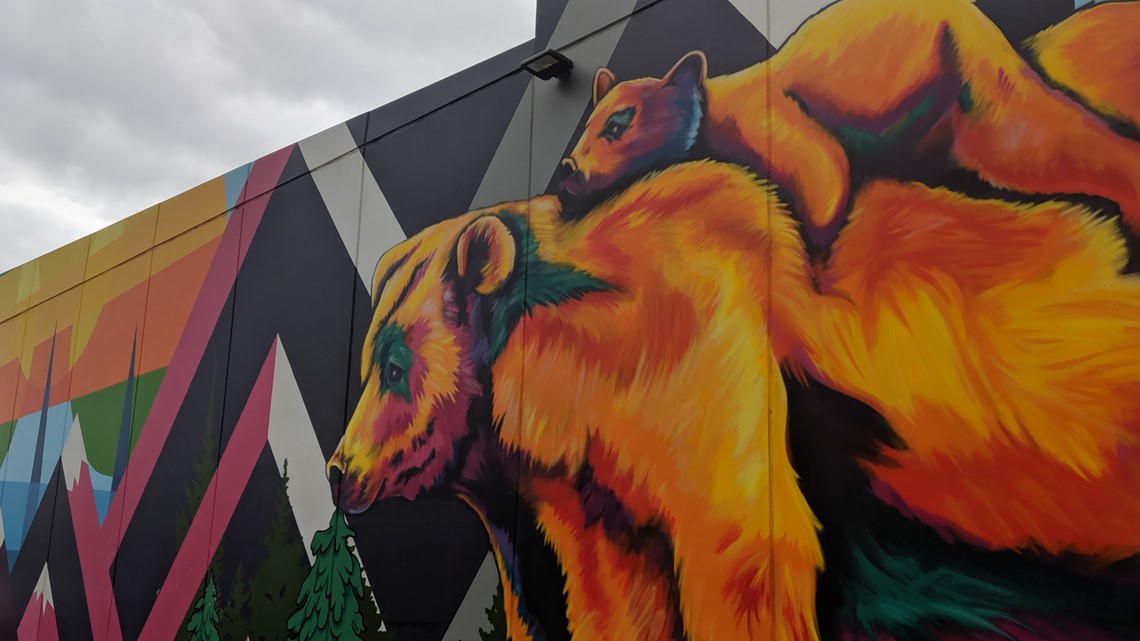 This story is part of our weekly 9Neighborhoods series. Check out the 9NEWS Instagram at noon on Friday for a photo tour of Uptown.
The history
Much of what we call Uptown today was owned in the 1800s by a man named Henry Brown (no relation to the more well-known Denverite and Titanic survivor Molly Brown.) He's known as the father of the grid structure we see today through parts of downtown and Capitol Hill.
Brown was a carpenter from Ohio who came to Denver in the mid-1800s and used the Homestead Act of 1862 to lay claim to 160 acres between what is now 11th and 20th avenues and between Broadway and Grant Street. This area became known as "Brown's Bluff" and would later become what we know now as Capitol Hill and North Capitol Hill.
After Denver was designated the capitol of Colorado, Brown donated 10 acres of land to build the State Capitol Building. When there were delays with building the capitol, Brown unsuccessfully attempted to do a little take-backsy of the land.
The Supreme Court eventually got involved and decided in 1885 that the land belonged to the state. Brown eventually sold the block between Broadway and Lincoln and 17th and 18th for $40,000.
Historic preservation efforts
Local historic groups have spearheaded efforts in recent years to preserve stretches of the area's interesting architecture and small brick commercial buildings.
A plan to tear down the The Tavern Uptown building at 538 E. 17th Ave to make room for new apartments drew the ire of Denver's historic preservationists back in the summer of 2015. After gathering more than 1,700 signatures asking for the building to be saved (and several months of discussion with the developer), the site was rezoned and the integrity of the building, which dates back to 1900, was saved.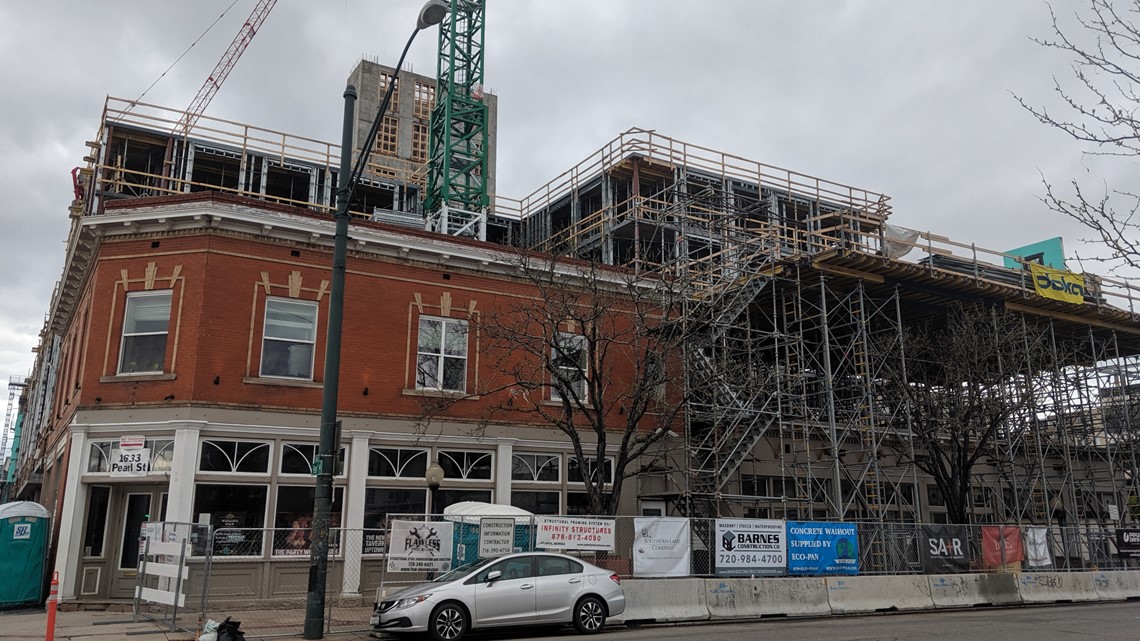 "The building served as a grocery for many years before being turned into a bar, first as the Black Timber Tavern and later the Grand, before becoming the flagship Tavern in 2002," according to Historic Denver.
Uptown is also home to several beautiful and historic churches like Central Presbyterian Church – a Romanesque style structure located at 17th Avenue and Sherman Street. It was added to the National Registrar of Historic Places in 1974.
Trinity United Methodist Church at 18th Avenue and Broadway was built in 1887 with a Gothic design using beige rhyolite from Castle Rock. It can seat up to 1,300 people and was added to the National Register list in 1970.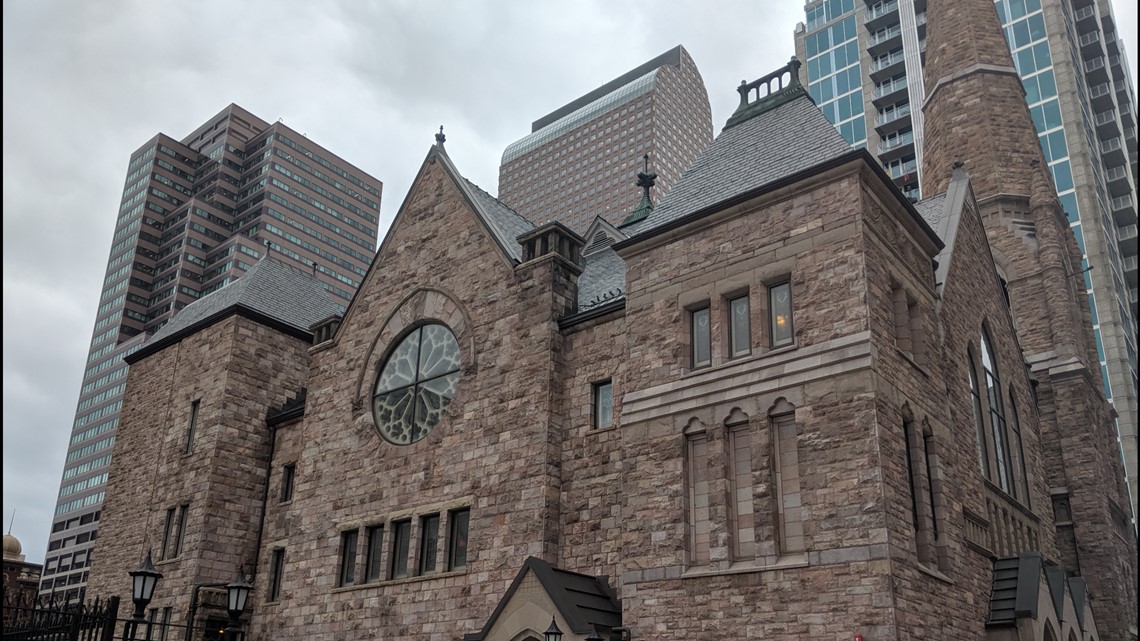 At the corner of 16th Avenue and Clarkson Street sits the Denver Turnverein Dance Center. The historic dance venue dates all the way back to 1865 when "Turnvereins sprang up around the US to promote social activities, physical fitness, and healthy minds." The organization still offers classes on six different types of dances, including ballroom.
The variety of cuisines that make up Restaurant Row
It would be hard to write about Uptown without mentioning all the great dining options. There are so many quality restaurants worth checking out that it's no surprise Restaurant Row has a reputation as one of the best places in the city to grab a bite to eat.
Watercourse has delicious vegan and vegetarian comfort food options and also showcases the work of local artists. Nearby, Avenue Grill and Beast & Bottle are wonderful date night spots.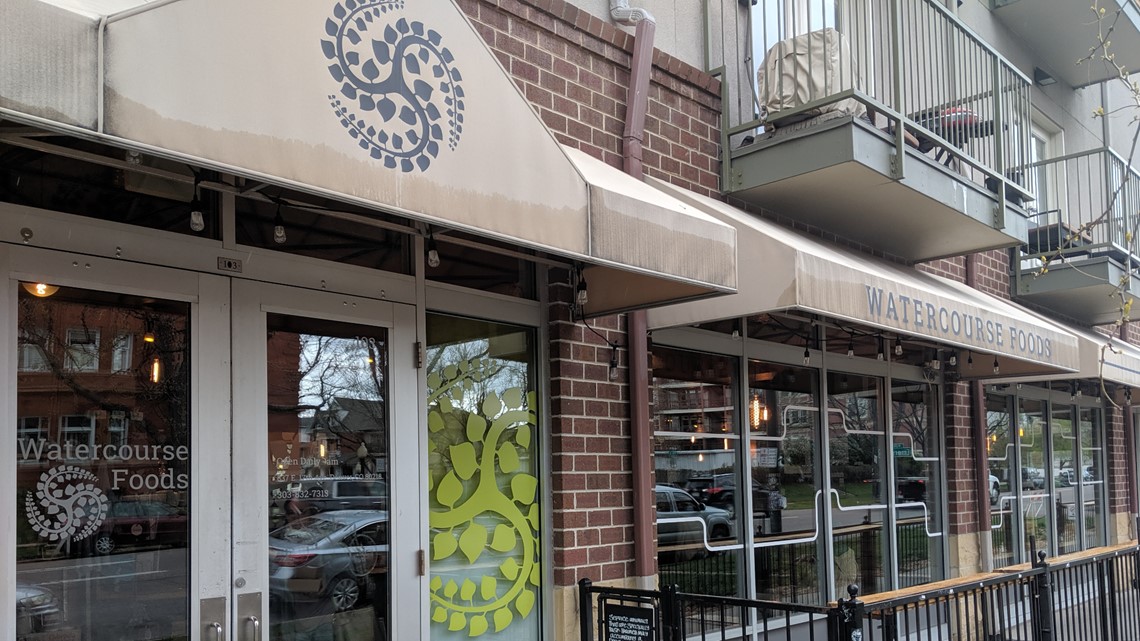 Park & Co is the place to go if you're craving a burger and beer combo. Williams Tavern has a classic dive bar feel and cheap drink options (bring cash).
Ace Eat and Serve has some of the area's best ramen dishes — and also gives guests the option to play a little table tennis pre- or post-meal. Just up the street, Be On Key Psychedelic Ripple is a laid back and funky venue for seeing some live music.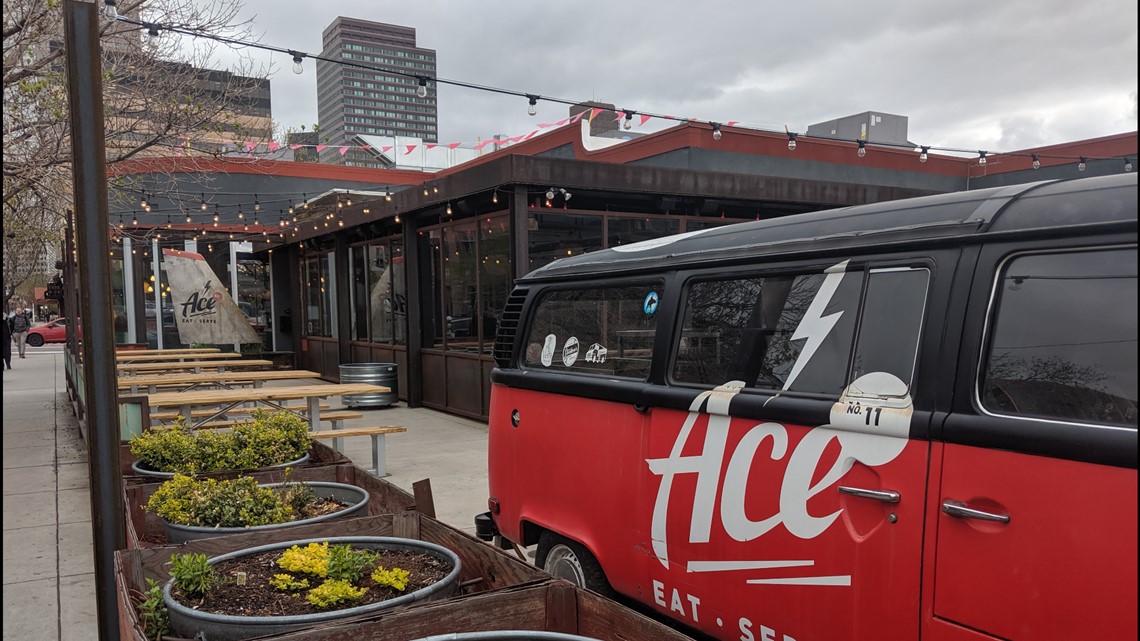 A few blocks north on 19th Avenue, you'll find spots like Tap Fourteen, a Colorado-centric restaurant with a rotating list of 70 drafts, creative cocktails and quality bar eats. There's also two different patios and four fire pits that are perfect for summer nights in the city.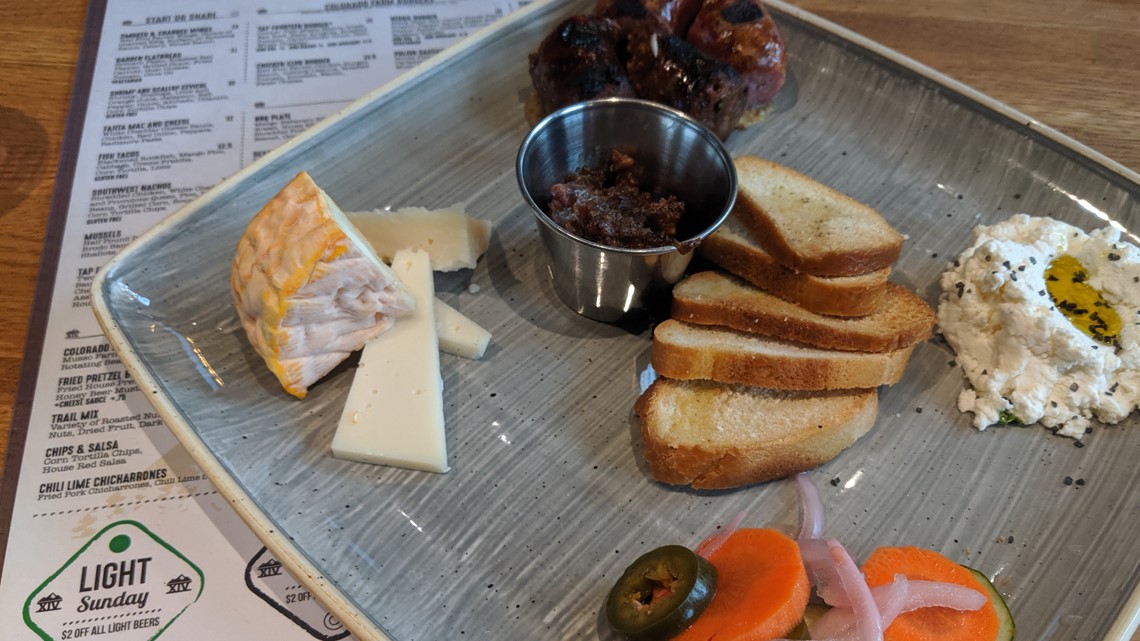 Stop into D Bar next door if you're craving a sweet treat.
Frozen Matter is the neighborhood's go-to spot for unique ice cream offerings. Inside, you'll find a freezer door that doubles as a portal to a speakeasy called Retrograde. The dimly lit speakeasy offers high-end specialty cocktails in an intimate space that takes you back to the days of prohibition. And if you time it just right, you may even see bar staff using a chainsaw to carve into the ice they use in drinks.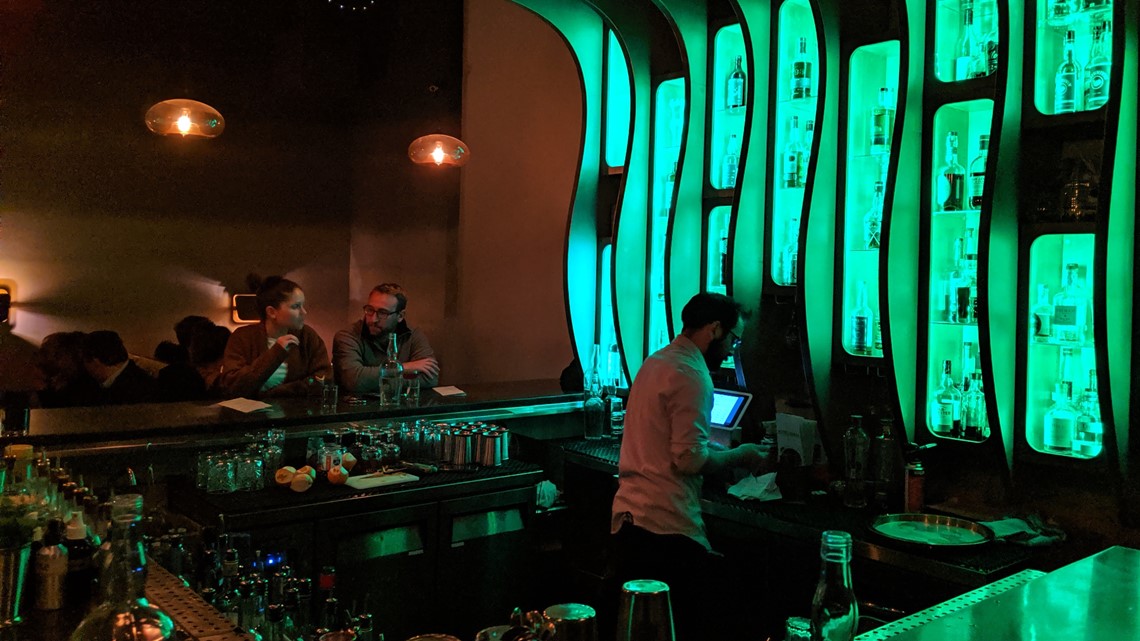 The neighborhood is also home to numerous coffee shops, spas and even a gourmet grocery store.
A desirable place to live, work and play
Uptown's proximity to the heart of Denver, ease of access to public transportation and overall walk-ability makes it an appealing urban destination. Plus, it's only a stone's throw away from the State Capitol Building, Civic Center Park and the 16th Street Mall.
It's less than two miles from City Park and Cheesman Park. Uptown is also super close to two of the city's favorite music venues -- The Ogden Theatre and Fillmore Auditorium.
High-rises that have popped up in recent years make up the bulk of residential options for those that live there. Housing prices are steep and similar to surrounding neighborhoods with a 2-bedroom, 2 bathroom house or condo listed at an average price of $473, 521, according to the real estate website Live Urban.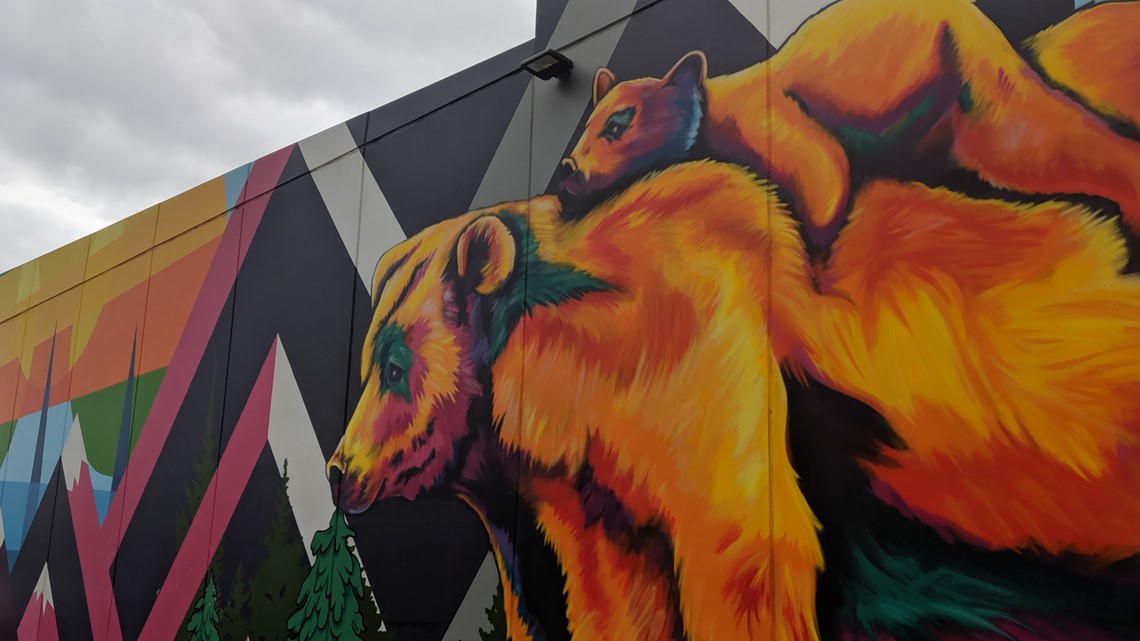 The average cost to rent a studio apartment in the neighborhood is $1,484. And a one-bedroom? Those are listed as an average of $1,805 per month.
The mix of offices, retail, restaurants and condo/apartment units that makes up Uptown offers a slightly slower pace of living than its downtown counterpart. It's a fun neighborhood that's definitely worth spending a few hours (or days) exploring.