It's getting increasingly difficult to get lost in nature without driving a few hours away from the Front Range, but this spot in Boulder County might be just the oasis that you need.
Dream Canyon is around 10 miles from Boulder proper, but with its tall cliffs, lush forests and views of the nearby Indian Peaks wilderness, it feels almost a world away.
Adventurer JJ Yosh and his cat, Simon, let us tag along for a quick scramble into the canyon via a less than two-mile loop that might be short, but comes with almost limitless possibilities.
PHOTOS: Hiking Dream Canyon with an adventure cat
Dream Canyon is about a 30 minute drive from the University of Colorado Boulder campus, and around an hour from the 9NEWS office at Logan Street and Speer Boulevard.
To get there, take Boulder Canyon Drive west to Sugarloaf Road. Make a left onto Lost Angel Road for 4.5 miles until you see the Dream Canyon trailhead, which is to your right. If the dirt road gets really sketchy, you've gone too far.
Here's a Google Map with directions:
When it comes to being in the wilderness, it's better to be safe than sorry. JJ brought two liters of water for this hike, some food (he brought protein powder and tortillas with beans and cheese), a warm layer, a rain jacket, two hats, sunglasses, sunscreen and cat treats (you don't need to bring this unless you also have an adventure cat).
He also brings an air horn to potentially scare off any wildlife that gives him and Simon trouble.
You can check out what's in his pack below: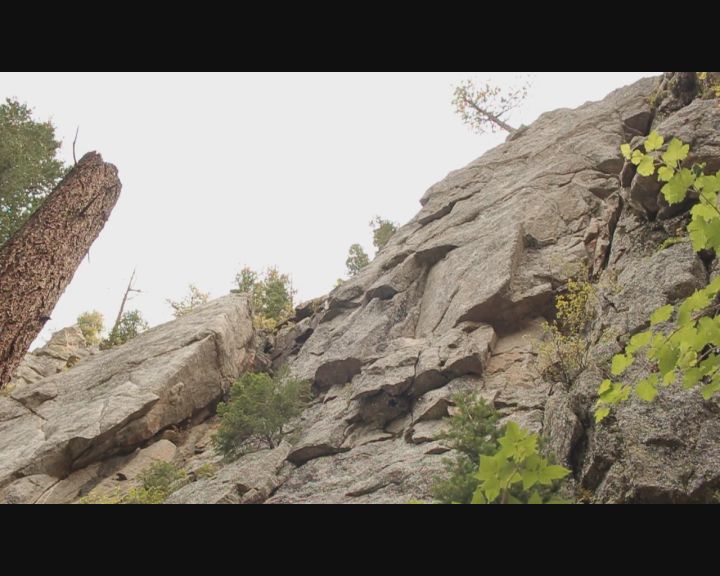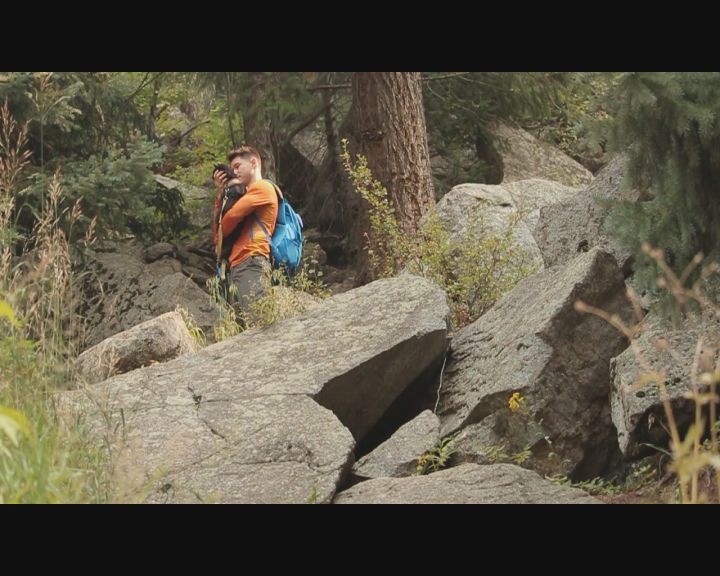 JJ says this isn't a hike as much as a "playground," meaning there are ample opportunities to scramble around the canyon, climb both sport and trad routes -- and even fly fish. You've just got to get to the creek. On that note …
A quick warning: the hike itself is short, but it's steep to get into the canyon. You can either make this stretch an out-and-back or, if you're feeling adventurous and up for a little bit of scrambling, a loop.
JJ and Simon were able to scramble out of the canyon no problem, and were rewarded with a sweet view at the end.
Unlike a lot of hikes, this one actually starts with a downhill, so the actual strenuous part will be at the end. But again, it's less than a mile and if scrambling on rocks isn't quite up your alley, you're afforded some beautiful panoramic views less than a quarter mile from the parking lot.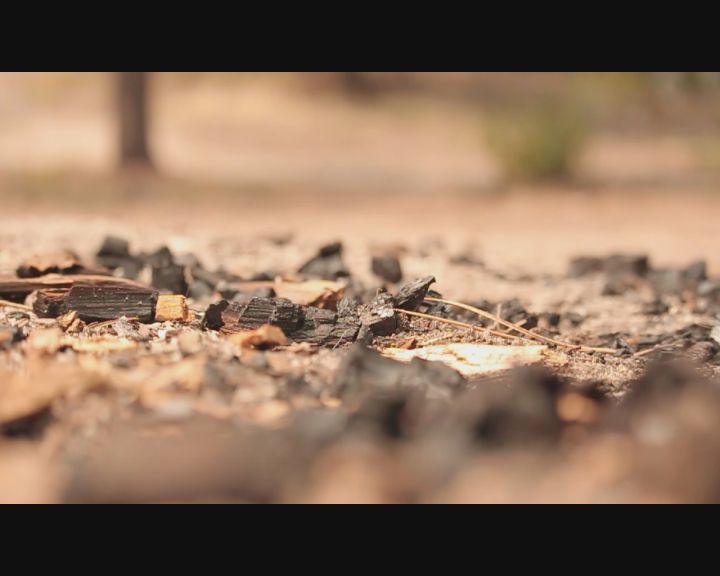 There are multiple routes just off the main trail that offer panoramic looks at the canyon and the nearby valley.
There are numerous free camping spots not far from the parking lot. JJ recommends using Dream Canyon as something of a base camp you can use to explore Sugarloaf Mountain (which has epic mountain biking) and the Indian Peaks wilderness, where you can do some more serious mountaineering.
Campers can spend up to 14 days at Dream Canyon before they have to leave.
"It's a really easy hike in terms of distance and length, but is a little more adventurous because there are some rocks to scramble down …
"The only reason why it has even the slightest difficulty is the steepness going downhill."
Yeah, but his cat was able to do it. It can't be that hard, right?
"He did do the whole hike, but yeah, cats are actually better hikers than people. Just because Simon can do it doesn't mean humans can't do it."
WILL YOU GET CELLPHONE RECEPTION?
Happy Tuesday from Simon and I. We made it to the top!!! pic.twitter.com/lLHSsp951p

— JJ Yosh • Adventurer (@jjyosh) September 5, 2017
Short answer: No. Good news if you want to get away, but bad news if you're, well …
"If you're a millennial like myself, it's going to be a little hard in this area, so if you're looking to stay connected on the internet and enjoy the outdoors, you're going to want to get a little higher up," JJ said.
Otherwise, this is a great opportunity to unplug.
"THANKS FOR TELLING PEOPLE ABOUT THIS 9NEWS. NOW THIS COOL HIKING SPOT IS GOING TO GET RUINED FOREVER." – EVERY 9NEWS FACEBOOK COMMENTER, PROBABLY.
JJ is an outdoorsy guy, to say the least, and he cares as much about conserving nature as anyone. We knew someone was going to ask this question, so we asked him directly.
Here was his response:
"I think the more people that can explore some of these dream areas, the more connected people are going to get with these areas so that we can protect more areas that are around the state. I think the more people that get out here, the more people are going to care about the environment. The more people that care about the environment, the more areas we're going to have that you get to explore.
"It's when you're connected to nature that you appreciate it."
With that being said, here's some common sense: clean up your trash, if your dog poops, pick it up, and on that note, make sure your animal is on a leash (Simon the Adventure Cat is a good example of this).