The Elyria-Swansea neighborhood is one of Denver's oldest and home to several major landmarks, including the National Western complex, the Denver Coliseum, the Nestlé Purina Pet Care factory and the 13th Floor Haunted House.
It's located about four miles north of downtown and just a short distance from the bustling River North district.
It has about 7,200 residents and a gritty spirit to it – along with some of the Mile High's most historic sites.
For example, the area houses Denver's oldest burial ground, the 77-acre Riverside Cemetery (5201 Brighton Blvd.), which has more than 67,000 people buried there, including many famous politicians; Jacob Schueler, co-founder of Coors Brewery; and several baseball players.
PHOTOS: Denver's Elyria-Swansea neighborhood
Two separate neighborhoods with a converging history
The Elyria-Swansea neighborhood is what it is today because it's close to the Platte River and it happens to be flat.
Seriously. Back in the mid-19th century, Denver was a miners' town. The area now known as Elyria-Swansea was one of the first settlements to form around it, though at the time, it was part of Arapahoe County.
According to the Denver Public Schools website, the Swansea neighborhood was named after a port in Wales and established once the Kansas Pacific and Union Pacific Railroads was completed. It was annexed into Denver in 1883 and 1902.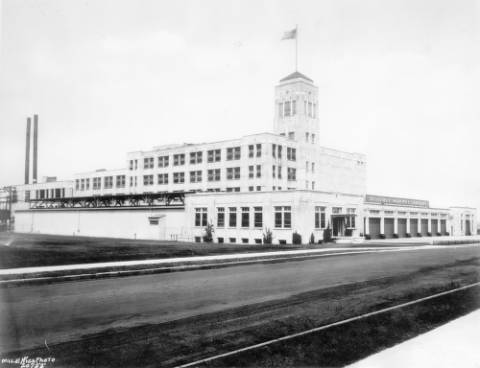 Ever-expanding economic opportunities in this largely industrial area attracted Slavic immigrants, who came to the area in the mid-19th century. They also came to the Elyria neighborhood, which joined Denver in 1902.
A recent debate isn't the first time I-70 has been a point of contention in the Elyria-Swansea area. The highway was originally proposed to be a ground-level freeway similar to West 6th Avenue, but that would have required several homes to be demolished.
So, that's why the viaduct was built in the first-place -- even though neighbors and business owners thought it would impact their property values.
The northern border of this neighborhood is the boundary with Adams County. Colorado Boulevard bounds the neighborhood to the east, 38th and 40th Avenues serve as the southern boundaries and the South Platte River is the eastern boundary.
The racial makeup of the neighborhood is around 80 percent Hispanic or Latino.
Riverside Cemetery is among several places in Elyria-Swansea embroiled in controversy as the city seeks to expand transportation options. The Regional Transportation District, for example, has proposed sealing off and moving the cemetery's main entrance to make way for a new commuter rail line, something Riverside leaders and community members worry will discourage visitation.
And the neighborhood's location surrounding the National Western complex is another issue — construction is underway for the planned $1 billion overhaul of the dilapidated stock show complex, which will add new buildings, grounds and events, and is expected to lure an additional 1.1 million visitors annually. City officials also said they expect up to 350 new businesses to locate near the center and create as many as 10,000 new jobs. But some community members worry about gentrification, with a potential spike in housing prices in the now-low-income neighborhood as the complex is built out.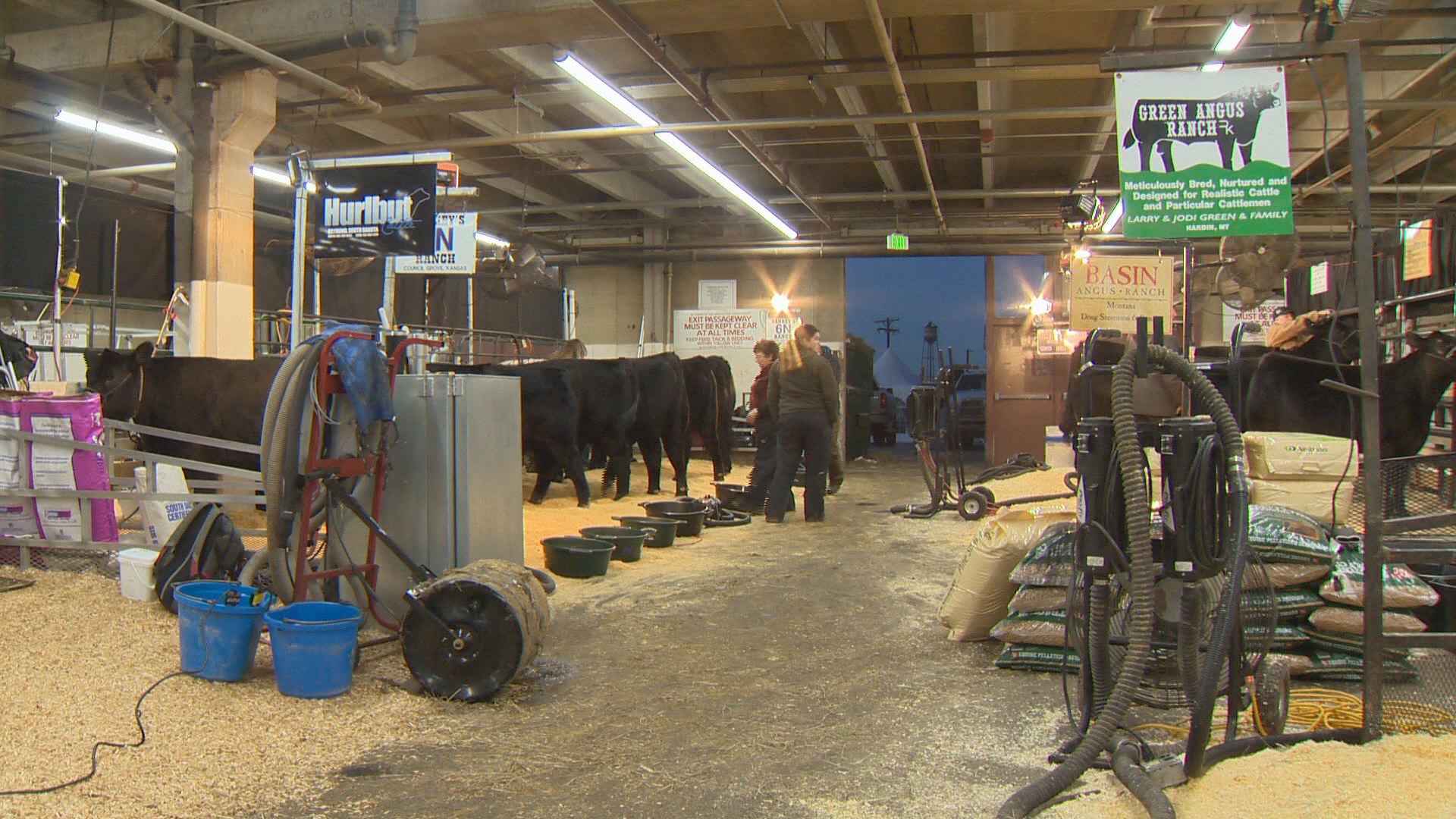 Outside of those projects, one of the busiest sections of Interstate 70 runs through Elyria-Swansea. The Colorado Department of Transportation (CDOT) in 2014 laid out plans to lower a section of the highway, add toll lanes and put a lid on it, a $1.2 billion project meant to ease congestion and address the deteriorating, 50-year-old viaduct between Brighton and Colorado boulevards. Also wrapped up in the expansion is a $300 million stormwater project that aims to reduce flooding in Elyria-Swansea and neighboring Globeville.
Those projects, too, have not been without controversy. Drew Dutcher, president of the Elyria-Swansea Neighborhood Association, has joined other community members calling for CDOT to find another way. For now the plan is moving forward. Kiewit Meridiam Partners, a team of private contractors, is taking point on the expansion.
Construction is also underway on a $200 million, six-acre transit-oriented development near 48th and Race streets. The development, expected to open in late 2018, will include 560 residential units (including mixed-income for-rent and for-sale homes) and 80,000 square feet of commercial space.
A place with a 'certain grit' and creative atmosphere
Development aside, Elyria-Swansea has a certain grit and creative atmosphere surrounding it that's hard to deny. For dining, Butcher Bock Café (1701 38th St.) may not look like much on the outside, but it's been family-owned and operated, serving homestyle eats, for more than 30 years. The café also has locations in Commerce City and Globeville.
The neighborhood is home to some seriously delicious Mexican food spots, too — like La Potranca Taqueria (2336 E. 46th Ave.), El Toro (4957 Colorado Blvd.) and Taqueria Sanchez (2630 E. 46th Ave.), to name a few. Also in the neighborhood: an authentic Latin American bakery, Juanita's Panaderia (2322 E. 46th Ave.).
Swansea Park, Swansea Neighborhood Park and Elyria Park, all scattered throughout the neighborhood, provide families with a place to play and picnic.
A neighborhood where you can still get an apartment for under $1,000
Housing in Elyria-Swansea is low-cost compared with much of the rest of Denver.
Historic photos of Elyria-Swansea