Every week, 9NEWS is highlighting a Colorado neighborhood as part of #9Neighborhoods. Join us for a tour of Jefferson Park Friday on Instagram!
There are families that have been there for generations … as well as plenty of folks with tiny dogs fresh off the U-Haul from California.
There are a couple of very authentic Mexican restaurants … as well as two breweries within just a couple of blocks of one another.
The Jefferson Park neighborhood is just north of the soon-to-be-renamed Sports Authority Field at Mile High Stadium and due west of downtown. Over the last couple of years, this relatively small area has become one of Denver's most popular – and one that represents how many people see modern Denver.
The neighborhood is bounded by Federal Boulevard to the west, West 29th Avenue and Speer Boulevard to the north, the South Platte River to the east and 19th Avenue to the south.
PHOTOS: Denver's Jefferson Park neighborhood
This might seem crazy given that you can literally walk downtown within 30 minutes, but a portion of Jefferson Park used to be considered Denver's first suburb.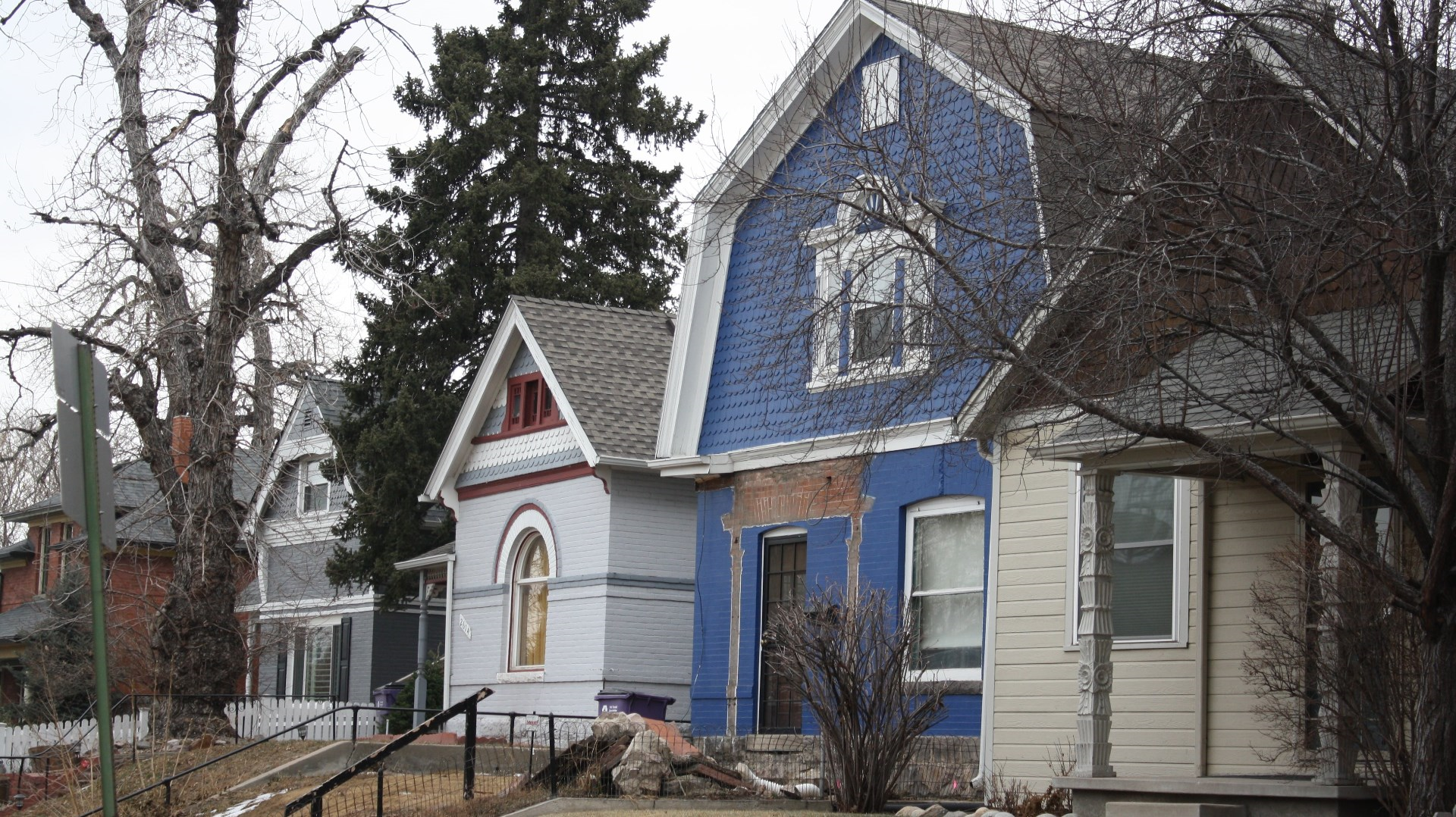 By the 1960s, people started to abandon some of the properties in Jefferson Park for the suburbs, and crime and violence increased throughout the neighborhood.
But by the 1990s, the city of Denver decided to focus on Jefferson Park, and a Jefferson Park United Neighbors coalition was formed to help upgrade parts of the neighborhood and curb potentially detrimental development proposals (one included replacing the park with an amphitheater – something that didn't end up happening).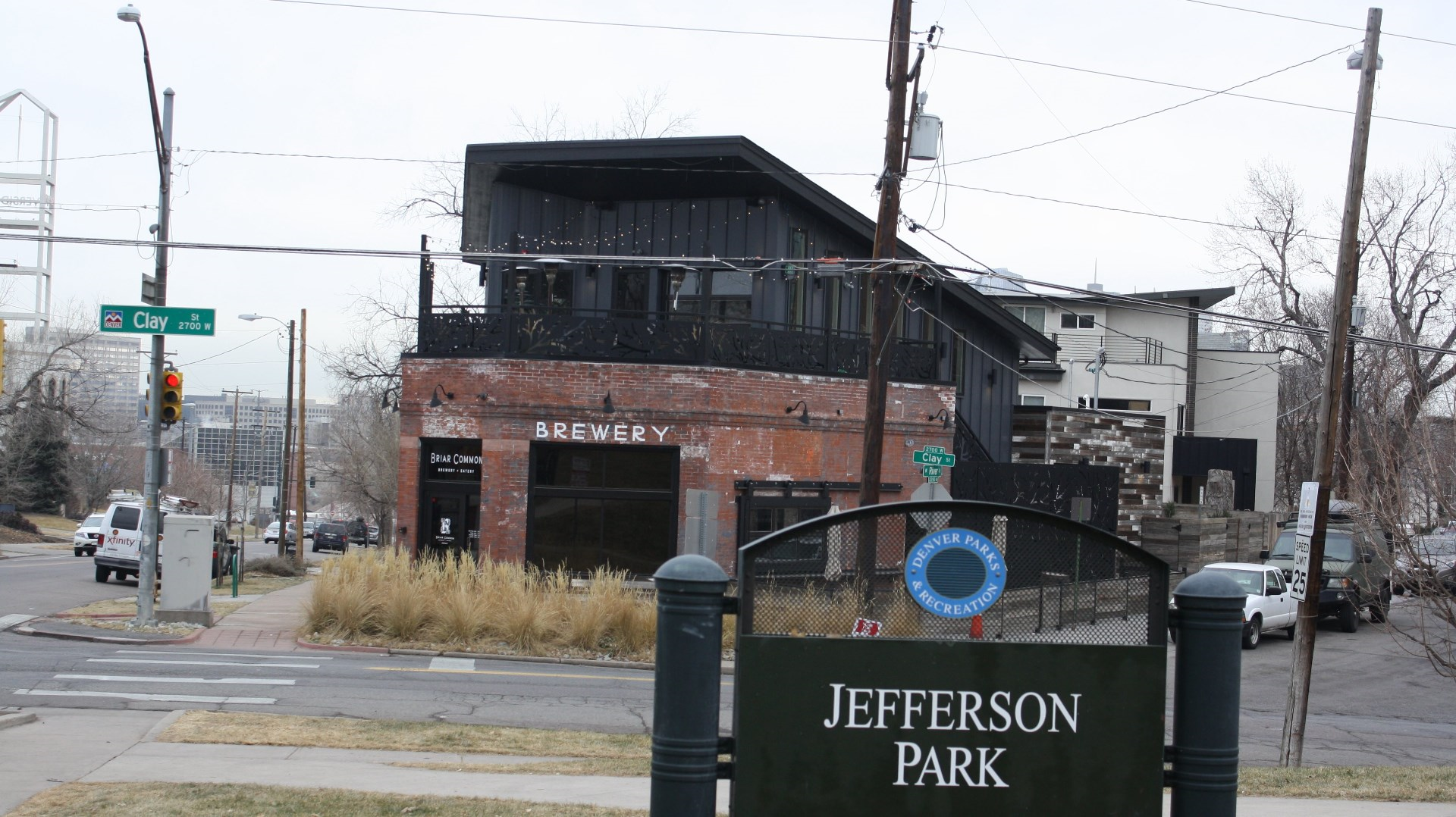 Today, the neighborhood has a diverse mix of young professionals who want to live close to downtown without paying downtown prices (even though they're getting close) and families that have been there for a while.
Of course, many of the properties in the neighborhood – even some of the historic houses – are used as rentals, and construction is abundant in this developing neighborhood right on the edge of downtown.
Shopping and dining is scattered throughout the neighborhood, but there is a small, local hub on Eliot Street between 26th and 24th avenues.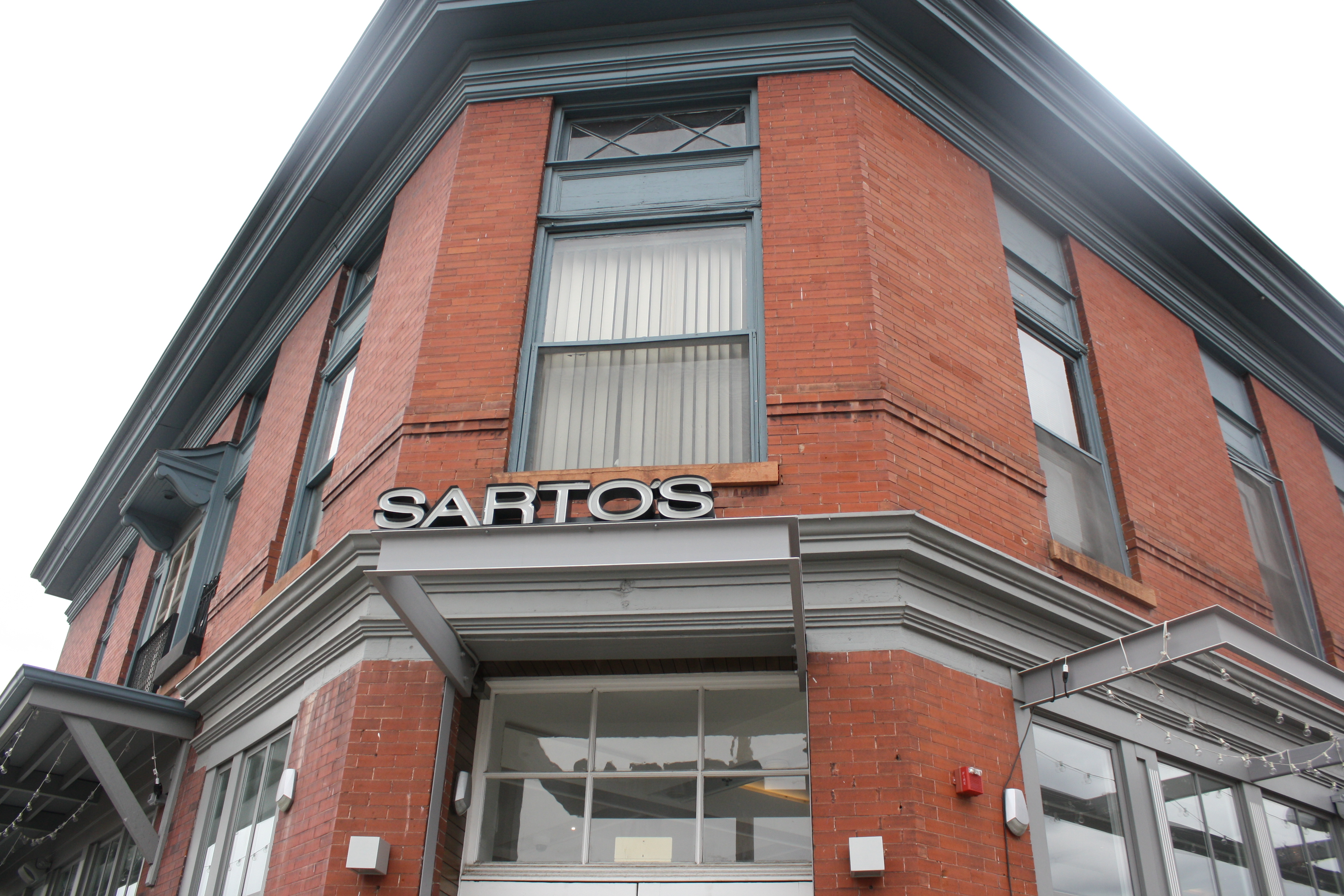 Just west of I-25 is the South Platte River Trail, which is always bustling with cyclists, joggers and walkers and runs all the way along the eastern edge of the neighborhood, passing by such attractions as the Downtown Aquarium and Children's Museum of Denver.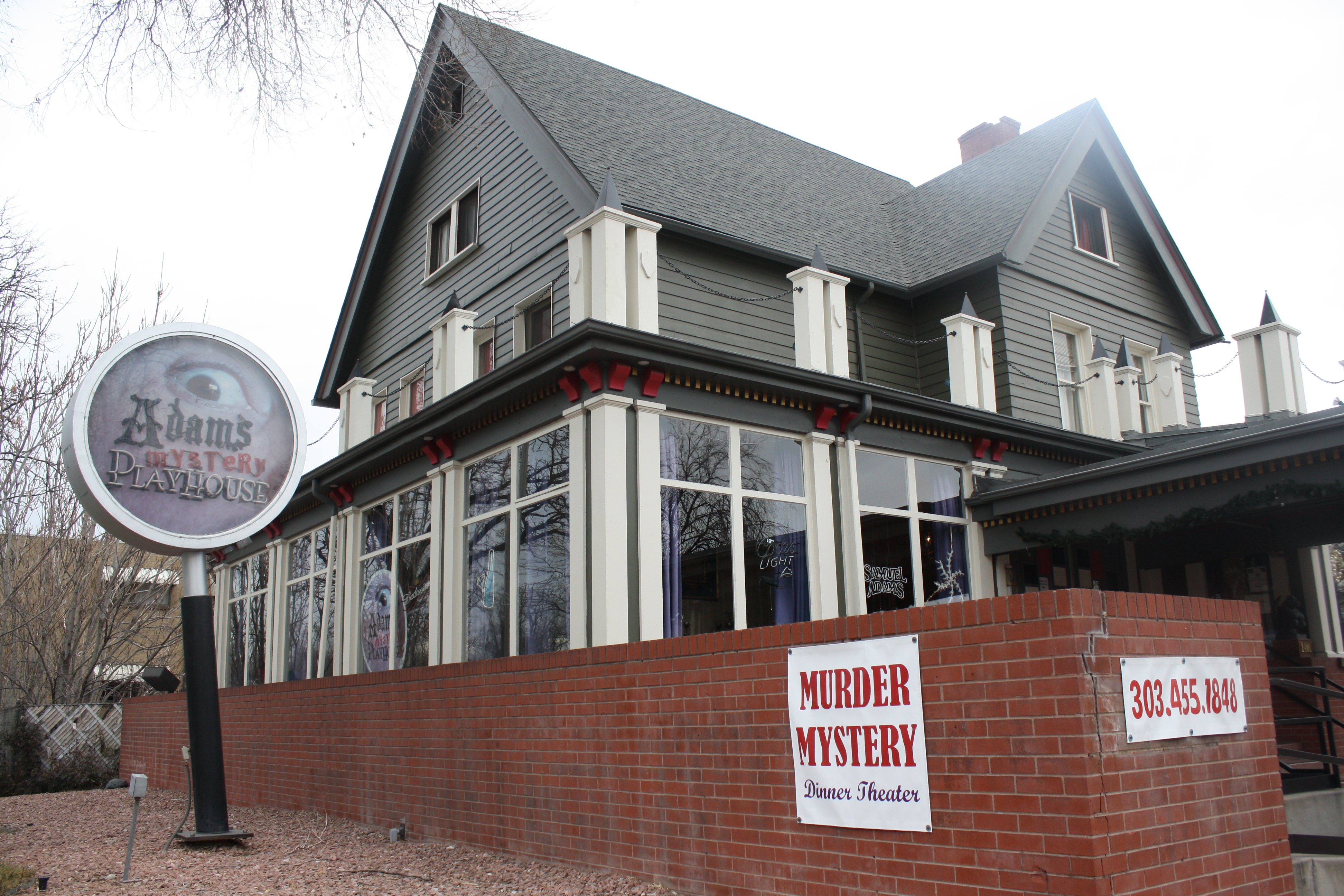 Speaking of beer, Little Machine Brewery is on the southern edge of the neighborhood at 20th and Federal, and it's worth the pilgrimage for its award-winning "Razz Against the Machine" tart raspberry ale alone.
Another place to check out is the Federal Bar and Grill at West 26th Avenue and Federal. This establishment serves up epic burgers and bar food, and has 20 beers on tap – many that are pretty hard to find, all things considered.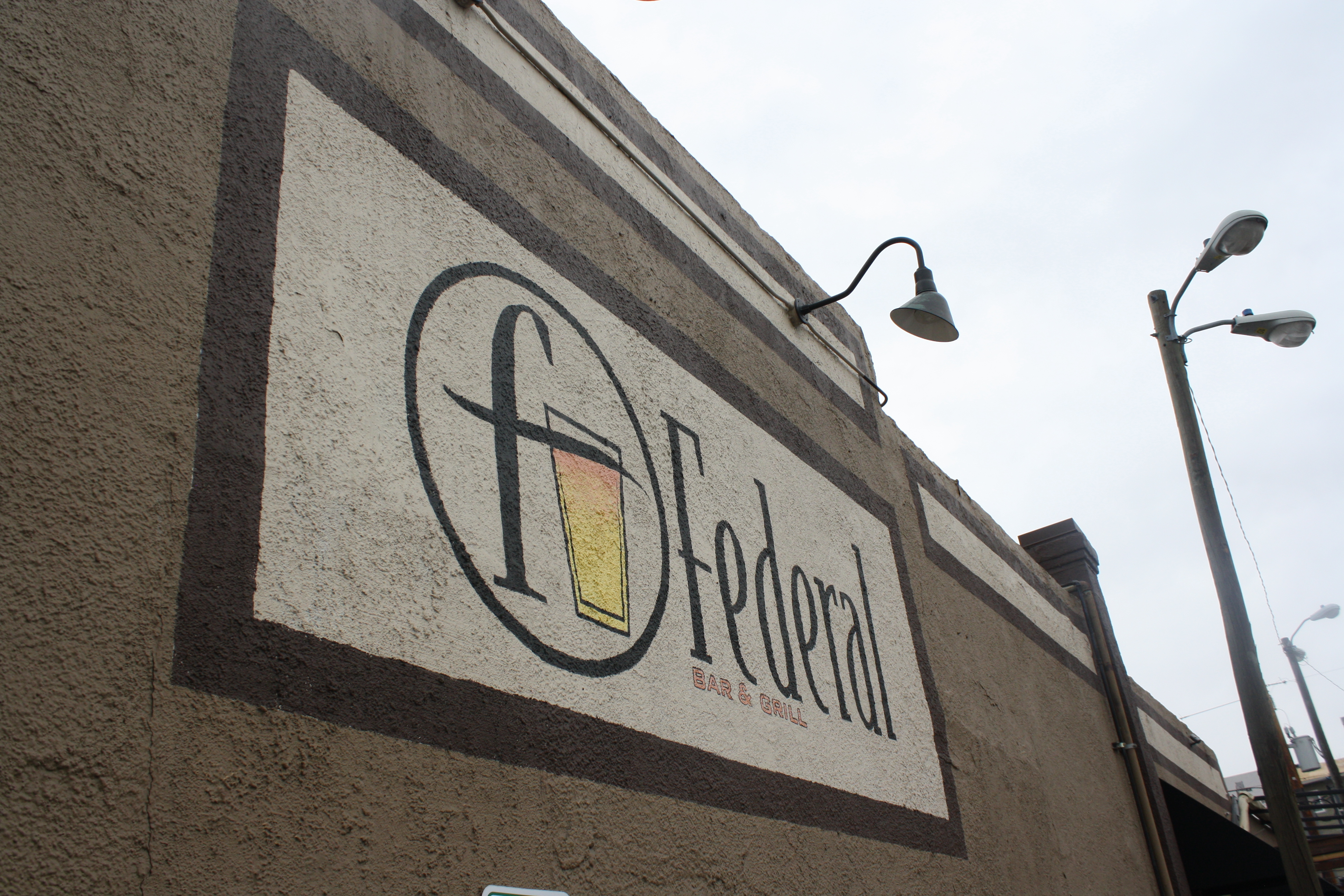 On the eastern edge of the neighborhood is the urban Confluence Park, a popular spot for kayakers coming down Cherry Creek where the South Platte River meets.
Elsewhere, Jefferson Park offers a nice picnicking area, a playground and some pretty impressive downtown views.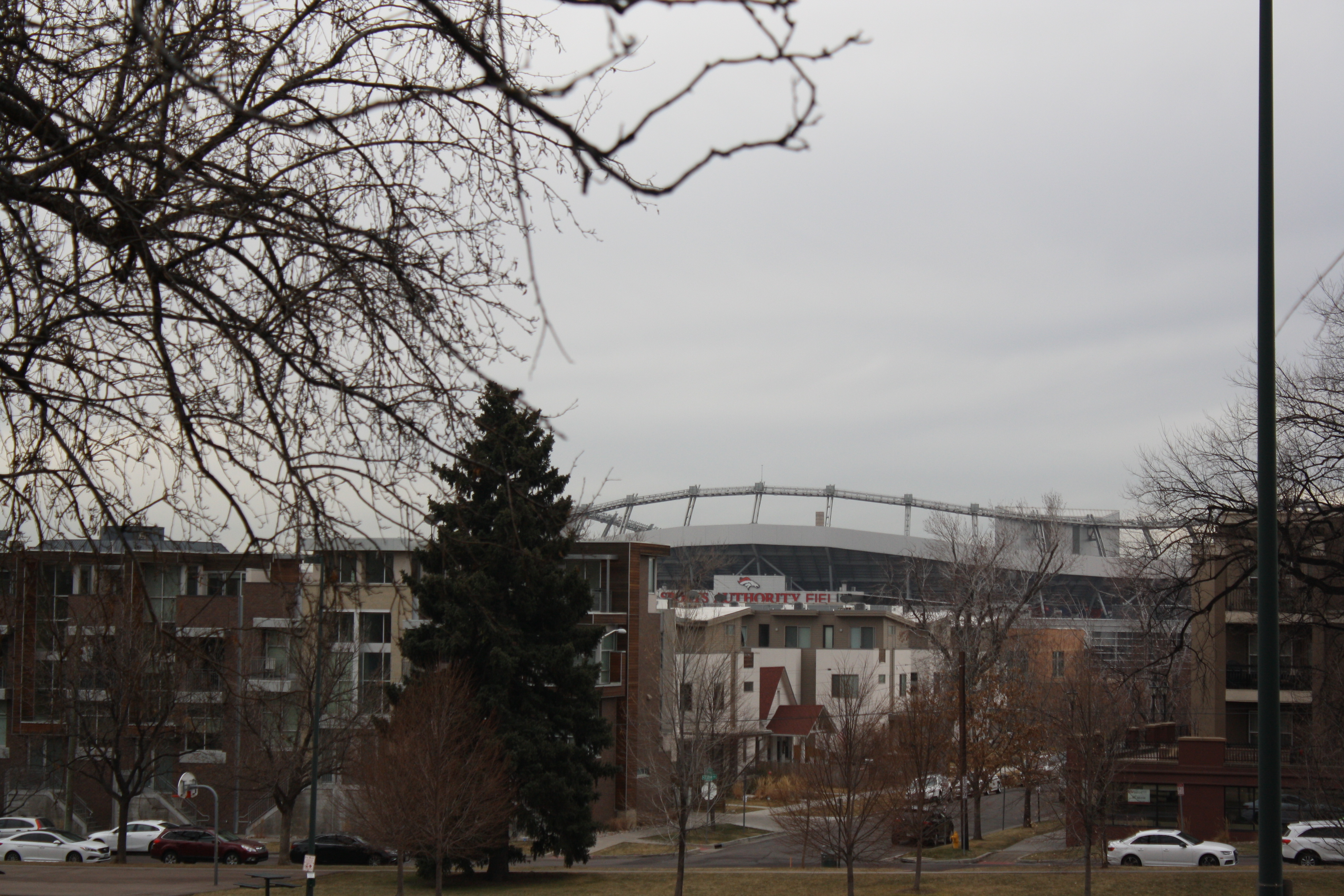 Want to live in Jefferson Park? The median sales price for all-size properties stands at $515,000, according to real estate website Trulia.com. And the median rent for all-size properties is $2,495, although a two-bedroom can be found for closer to $2,100 a month.