LITTLETON, Colo. — Even though it's just 20 minutes from Denver's center, this historic suburb's downtown is a destination unto itself, with art galleries, an epic beer bar, boutique shops and its own art center.
For what it's worth, all of those accolades have come over the past two years – but people have been living in this Colorado town for more than a century.
The founder named one of the city's most prominent streets after his favorite horse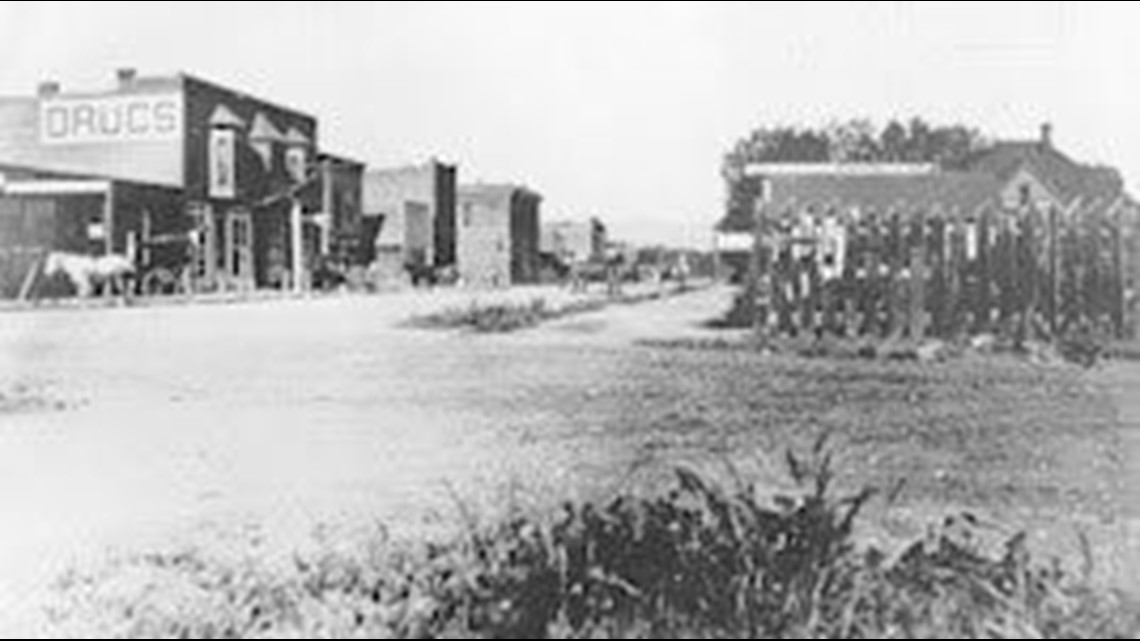 Like many cities on Colorado's Front Range, Littleton can trace its roots to the 1859 Gold Rush, when the original East Coast transplants came to the Centennial State to get rich, and then stayed after realizing how great the area is.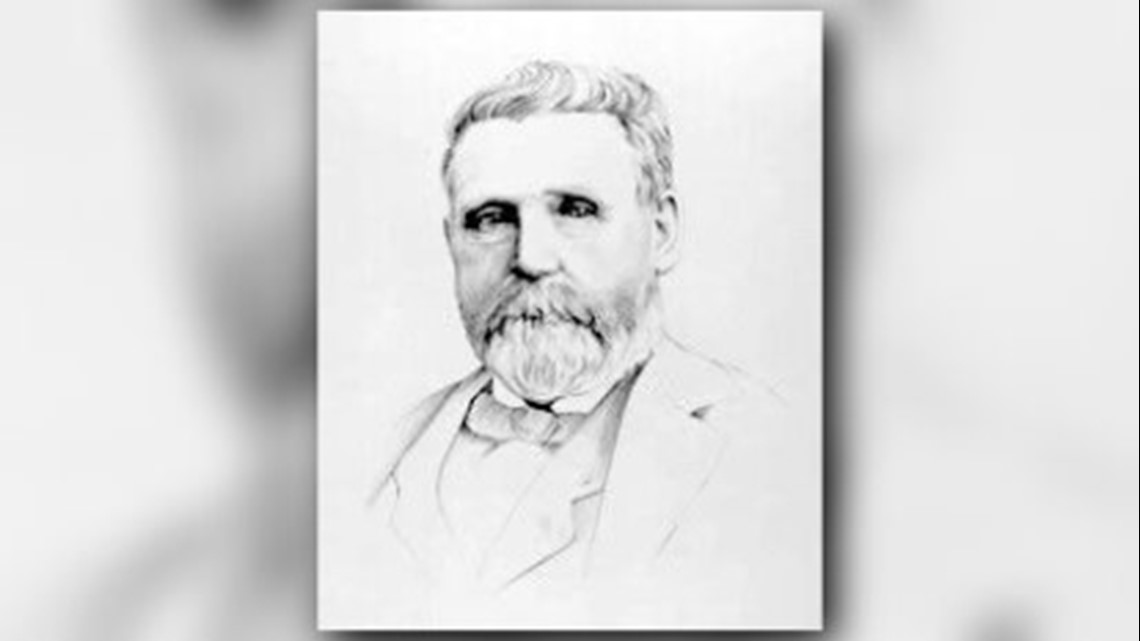 The town was officially incorporated in 1890.
Littleton defeated Englewood to become the Arapahoe County seat in 1904, and while it was mainly an agricultural community in the early part of the century, that changed after World War II, when many people began moving to the suburb because of its proximity to the Martin Marietta office.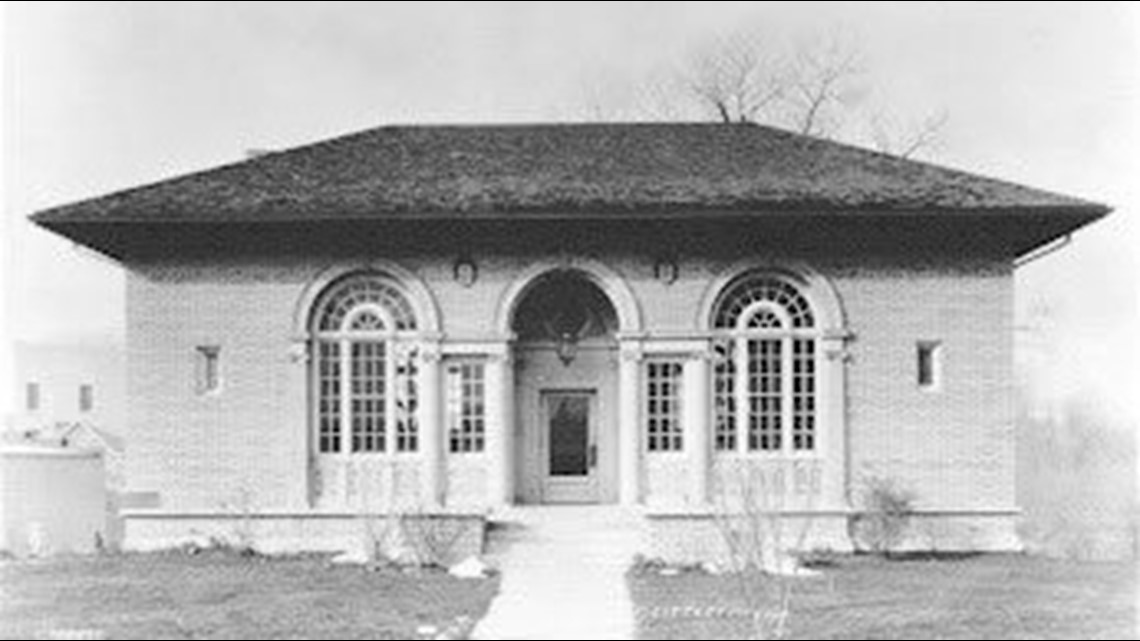 A suburb with a lot to do
One of the draws of Littleton might be the fact that you don't have to go too far if you're looking for things to do on weekends.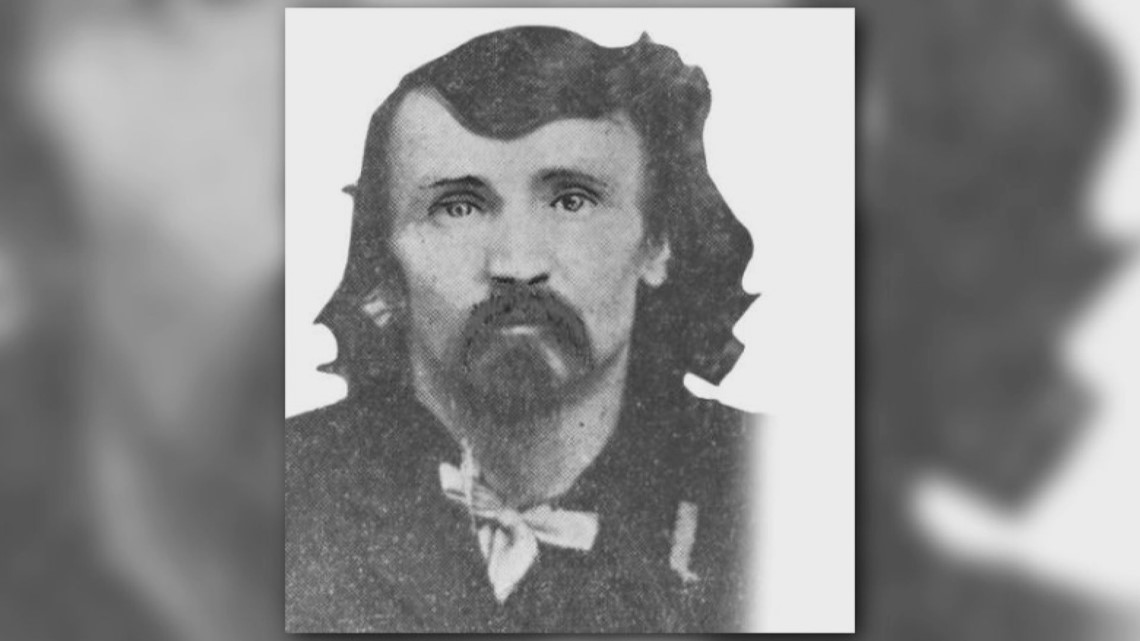 Just down Santa Fe Drive is Hudson Gardens, which hosts a summer concert series, beer festival and nature tours. The Platte River trail also happens to connect Littleton with downtown Denver and Chatfield Reservoir, as well as offer runners, walkers and bicyclists pretty cool mountain views.