ARVADA, Colo. — Anyone who's lived in Colorado for more than five minutes hopefully knows how cool Olde Town Arvada is.
So, for this week's 9Neighborhoods, we're taking a closer look at Arvada and the history of this cool Denver suburb that has a history of gold mining, business development, farming and agriculture.
Established: 1870
Population: 115,300
Size: 40 square miles
Median household income: $75,640
Average monthly rent: $2,200
Average detached home price: $421,500
From Celery to City: Arvada's History
Arvada was established in 1870, but its roots trace back to the state's first documented gold strike in a tributary along Clear Creek. Today, that is known as Ralston Creek, for Lewis Ralston who struck gold there on June 22, 1850.
Today, Gold Strike Park is located at Ralston's discovery-point near 56th Avenue and Ralston Road. Without Mr. Ralston's gold discovery, the history of today's Denver and vicinity would be something very different.
Farms, flour and families: Historic snapshots from Arvada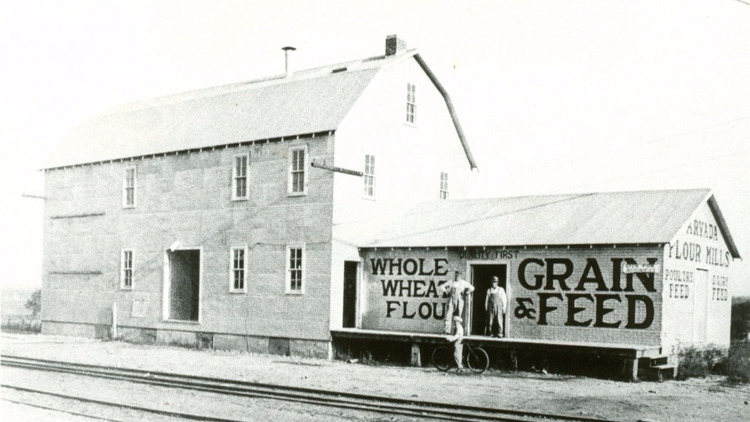 The original Wadsworth in the late 1800s was simply a dirt road, along the section line, serving farmers to the north and south of Arvada.
Once known as the 'Celery Capital of the World,' Arvada Pascal celery was renowned throughout the world for decades.
Its roots can be traced to Pascal Lossasso, an Italian immigrant who moved to Denver around 1885. It has been documented that Herbert Hoover served it at the White House, and there are even tales of Teddy Roosevelt enjoying the vegetable!
Modern Times: An Expanding City
Once considered a commuter town to hubs like Denver and Boulder, Arvada is forging an identity all its own.
Old Towne Arvada is located along Olde Wadsworth Boulevard, and is home to dozens of bars, restaurants and shops. Denver Beer Company has a taproom on this stretch, which is also home to New Image Brewing Company and Elevated Seltzer.
It was three years late, but the commuter rail line that was slated to connect Denver's Union Station and Wheat Ridge finally opened in 2019, connecting Olde Town Arvada with the Mile High City.
The Arvada Center, meanwhile, brings in people from all over the state who want to check out its unique lineup of stage shows and art exhibits.
The city is also home to 125 miles of hiking, biking and horseback riding trails – and is just a short jaunt away from the foothills.
Check out a photo tour of Arvada below:
PHOTOS: A visit to Arvada for #9Neighborhoods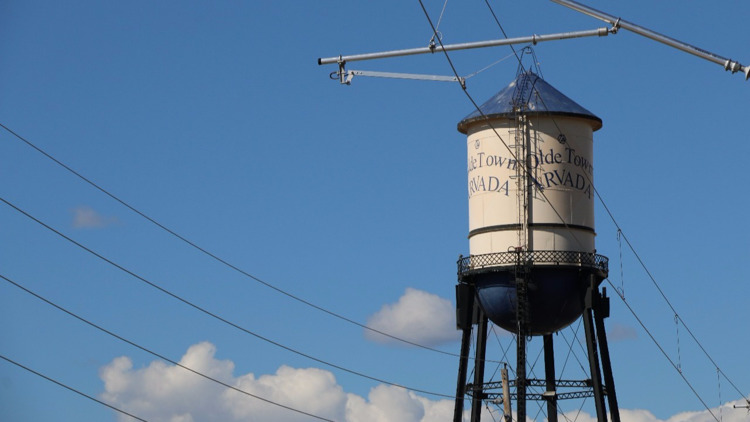 Former 9NEWSer Kelly Jensen contributed to this report ... and shot all of the amazing photos of Arvada.