About 30 miles north of Denver is Firestone, a 10.4-square-mile town, home to about 13,000 people and nearly 700 businesses.
While the surge in that industry has caused a recent population boom, the town has long been a hub of industry, first as a coal mining town.
Take a photo tour of Firestone, Colorado
Join us Friday afternoon on Instagram for a photo tour of Firestone.
A history of coal mining
The first construction near present-day Firestone was a fortress made of sod.
Fort Junction, built between 1863 and 1865, was used during the Colorado War to help protect local settlers from attacks by Native American tribes. It was in what is now St. Vrain Park and built by the Lower Boulder St. Vrain Valley Home Guard, a volunteer militia organization during the war.
After the war, William McKissick, who had served as a member of the guard, discovered coal in the area. He and his brothers bought railroad land and began working to establish a coal mine.
In 1872, the McKissick mine was Colorado's first production coal mine in operation. It was located where the Saddleback Golf Course is today.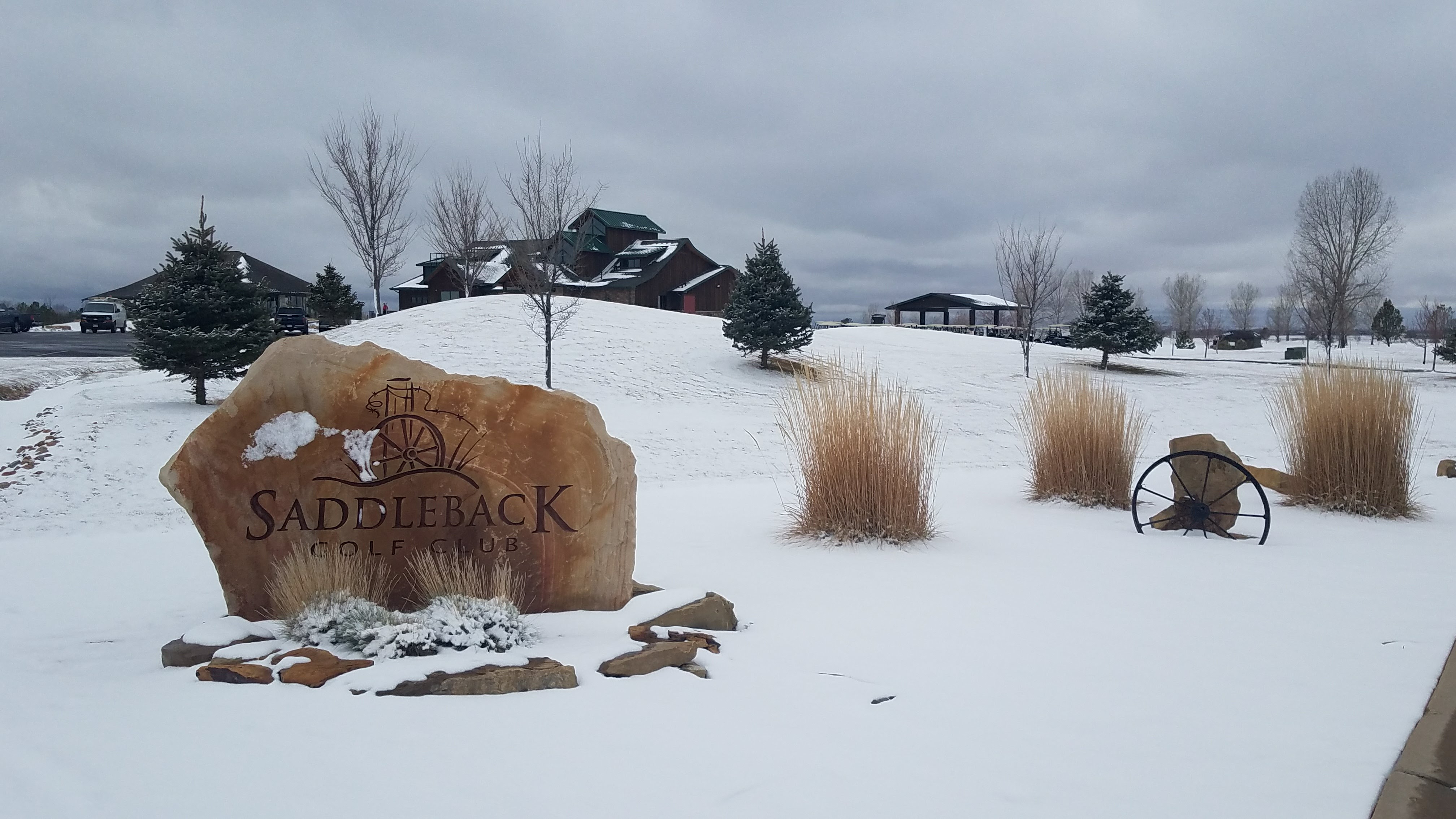 The mine was a success. By 1907, larger companies came in and bought some of the McKissick land to establish their own, larger mines.
The one that would stick was called the Firestone Coal Company, established by a group of investors including Jacob H. Firestone, an investor from Ohio.
After establishing the Firestone mine, the company platted a town next to it.
Also named Firestone, the original town included the area that is now between Grant Ave, Fourth St, McClure Ave and First St. Along with Frederick and Dacono, it was part of a trio of coal mining towns known as the Carbon Valley.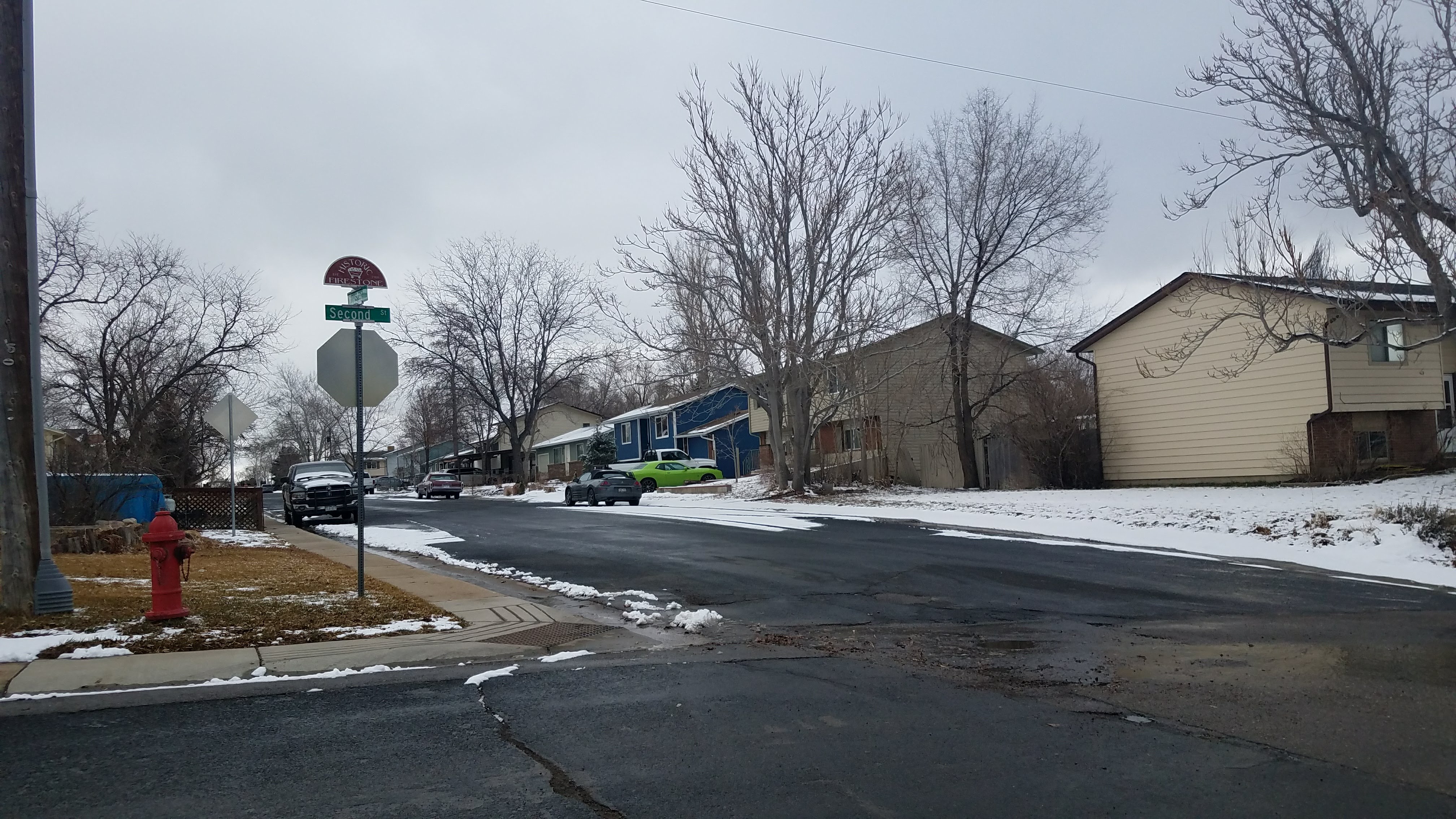 In the height of the town's coal mining operation, there were five working mines in Firestone.
One of the largest, the Grant Mine, produced 2,070,686 tons of coal while it was in production.
But by 1947, all the coal mines had closed.
Firestone survived but didn't grow much until 2000.
Firestone's population boom
In ten years, more than 8,000 people moved to Firestone. Especially impressive considering the town's population was just under over 1,900 in 2000.
By 2010 the town had a population of over 10,000 and a 431 percent growth rate, making it the fastest-growing Colorado community of the time.
While the growth has slowed down a little bit, Firestone continues to have one of the quickest growth rates in the state.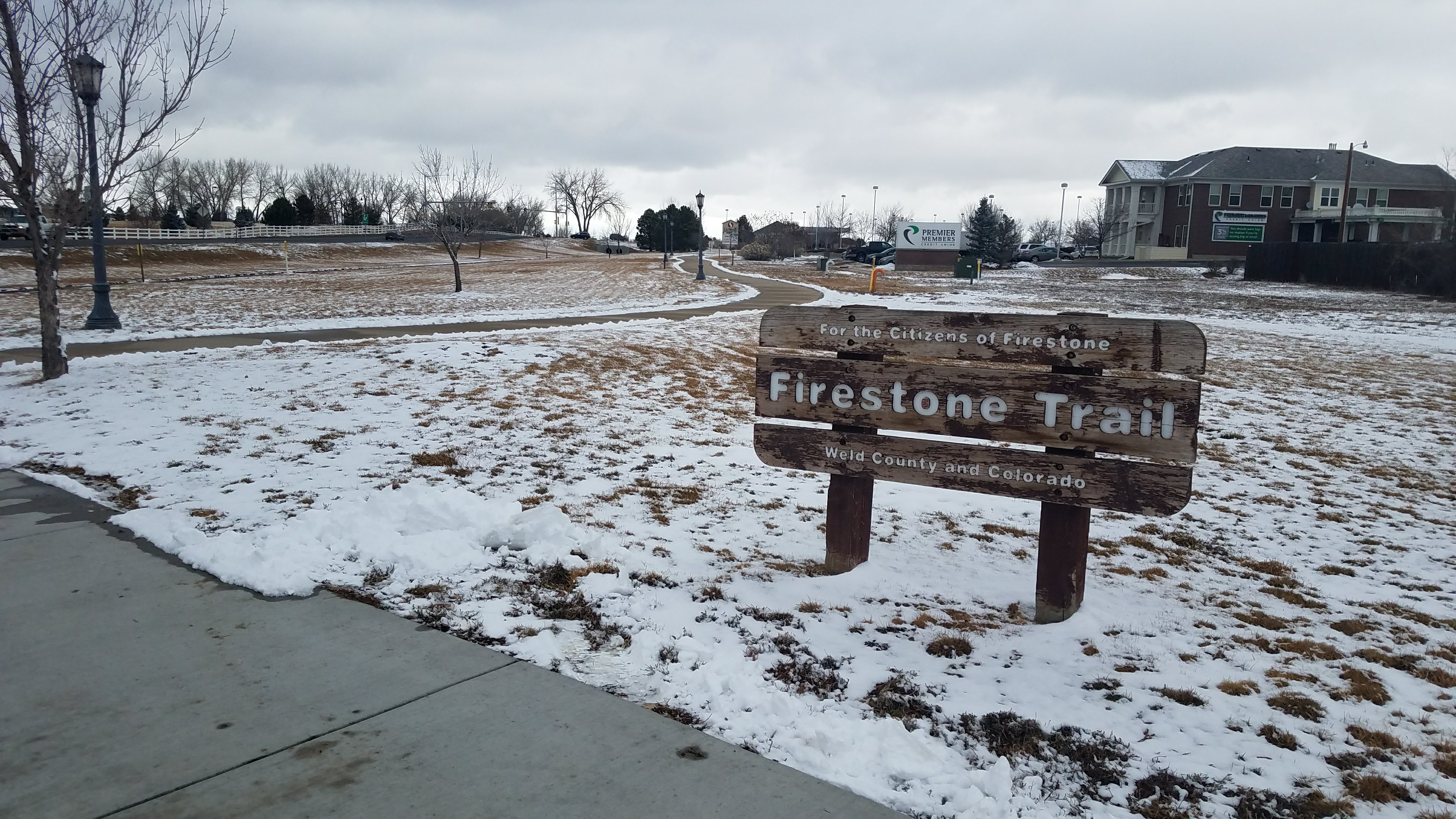 One reason this could be is because the town is conveniently located off I-25 between Denver, Boulder and Fort Collins. Oil and gas production is also causing massive growth for the entire region.
SafeWise, an annual survey that looks at FBI data, BackroundChecks.org, and Consumer Affairs have all ranked Firestone as one of Colorado's safest cities for the last few years as well.
Shopping, dining and recreation in town
Firestone has plenty of big box retailers and restaurant chains, but it also has a few great local options, too.
Hacienda Jalisco (6160 Firestone Blvd.) is a great Mexican spot, and Peppers Fireside Grill (8274 Colorado Blvd.) offers classic American fire with several beers from nearby breweries on-tap.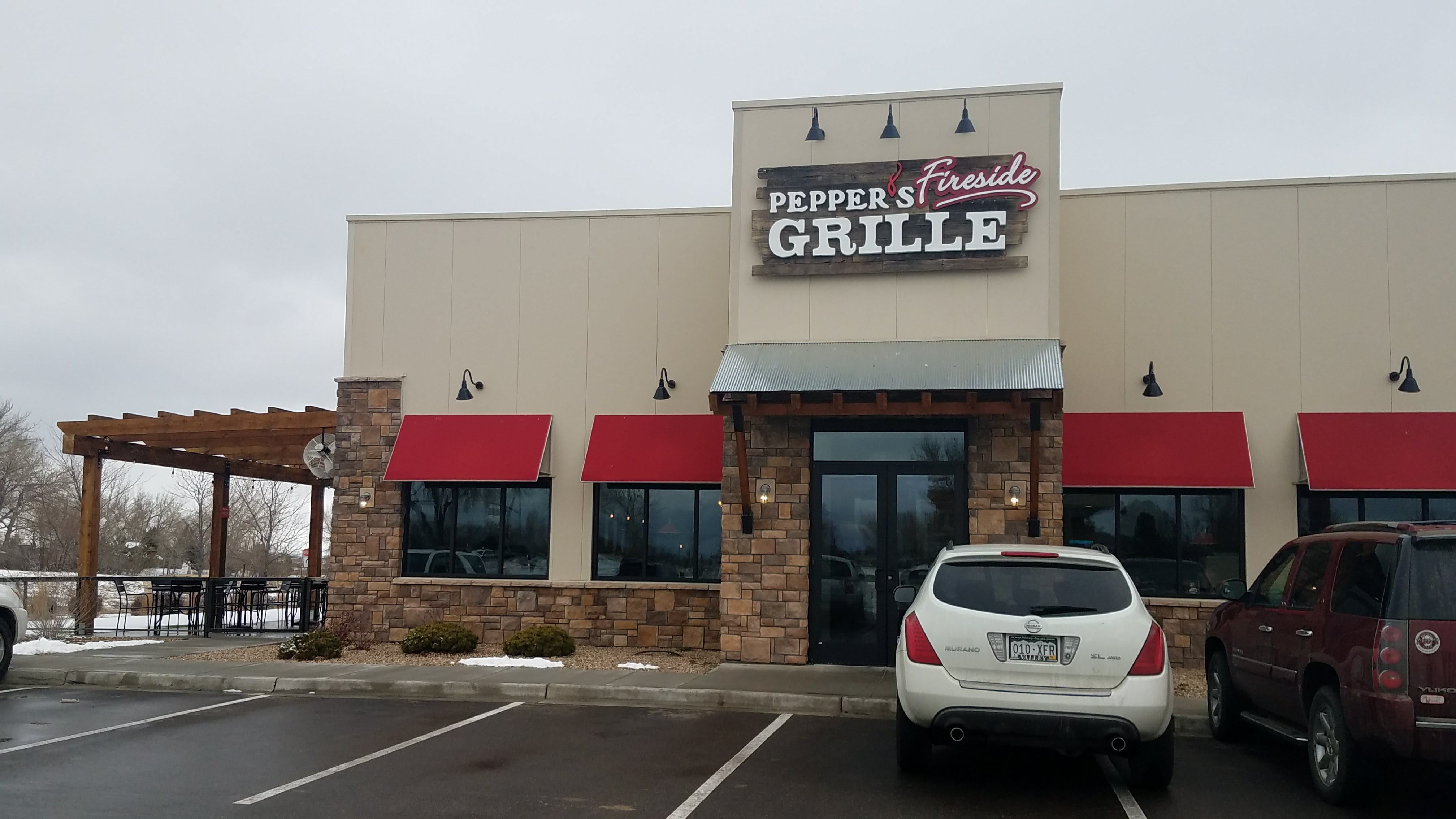 NY Subs (8350 Colorado Blvd.) is also a good place to grab lunch. Wah Wok Chinese Food (8110 Colorado Blvd.) is another local favorite.
Parrots Sports Grill (5060 Firestone Blvd.) offers a spot to kick back with a drink or "the best slow-cooked chicken wings this side of the Mississippi."
On the eastern side of Firestone is the Saddleback Golf Course, created by Colorado-born designer Andy Johnson and complete with 7,019 yards of golf on prairie terrain with mountain views.
One thing Firestone is not short on is parks. There are several options to picnic and play, such as Harney Park, Prairie Ridge Park, Patterson Park, Sagebrush Park, Booth Farms Park, Settler's Park, Mountain Shadows Park and of course the sprawling St. Vrain State Park, a beautiful place for year-round camping, fishing, hiking and more.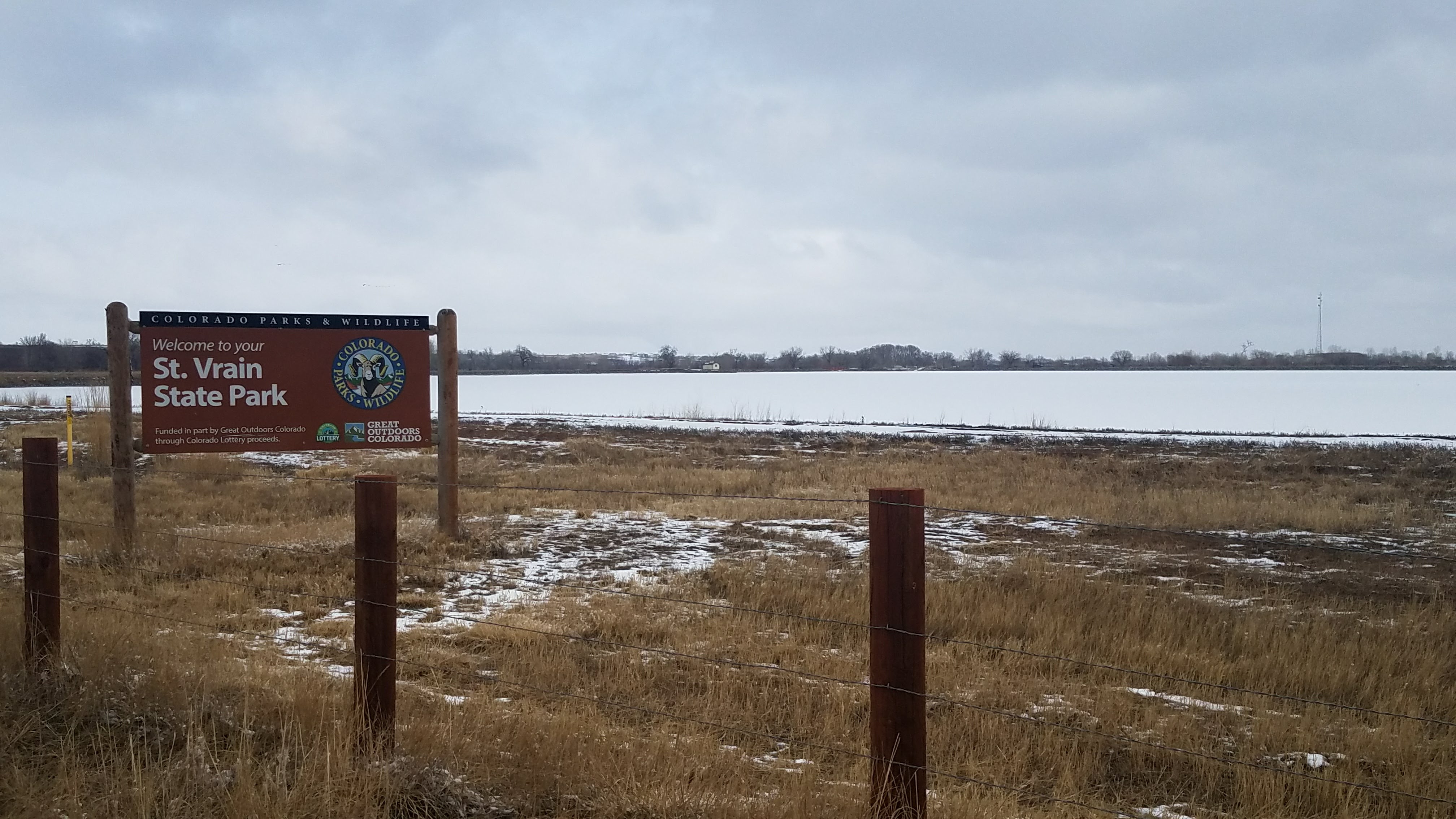 Also cutting through the edge of town is the 8.5-mile Firestone Trail, a part-dirt, part-asphalt trail frequented by runners, walkers and cyclists.
Celebrating the 4th at Firestone
One of the largest events in town each year is the 4th at Firestone.
The first Firestone fourth of July celebration in Firestone was held 15 years ago and it has only gotten bigger every year since, drawing in thousands from the surrounding community.
The celebration begins with a pancake breakfast and Firecracker 5k race, followed by a community parade featuring floats, decorated cars and motorcycles, marching bands and more.
The rest of the day is a massive festival with vendors, free kids' activities (like a climbing wall, petting zoo, pony rides, race painting, mini golf, inflatables, etc.), live music, food trucks and a beer garden.
Of course, the day is ended with a spectacular fireworks display.
Through the rest of the year, Firestone hosts movie nights, gift wrapping, a spring clean-up day, and arts and music festival in the fall and more.