DENVER — Whether you show it in grand sweeping gestures or small everyday deeds, kindness is an emotion that just feels good. Scientific studies continue to prove that the act of kindness has measurable positive effects on health and well-being.
According to the Mayo Clinic, kindness can boost a person's self-esteem and compassion. It's a natural mood elevator, lowering blood pressure and cortisol levels (our stress hormone). As you would expect, relationships also benefit from kindness, bringing us closer together and upping our connectivity.
Kindness can change your brain. Serotonin and dopamine, two neurotransmitters that create feelings of well-being are triggered by kindness. Endorphins, the body's natural pain killer, is also released.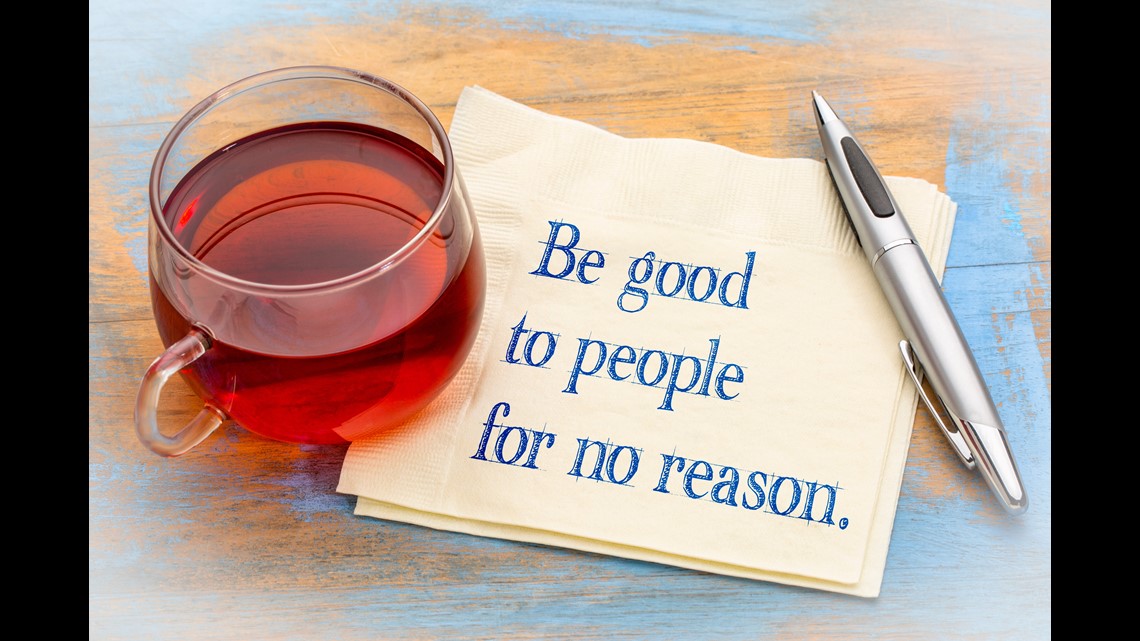 -Be kind to yourself. Extend the same kind behaviors you show others to yourself.
- Show kindness every day
- Create space for kindness by making time to connect with a friend or loved one.
- Be a good listener. Sometimes the kindest thing you can do is to just be there for someone else.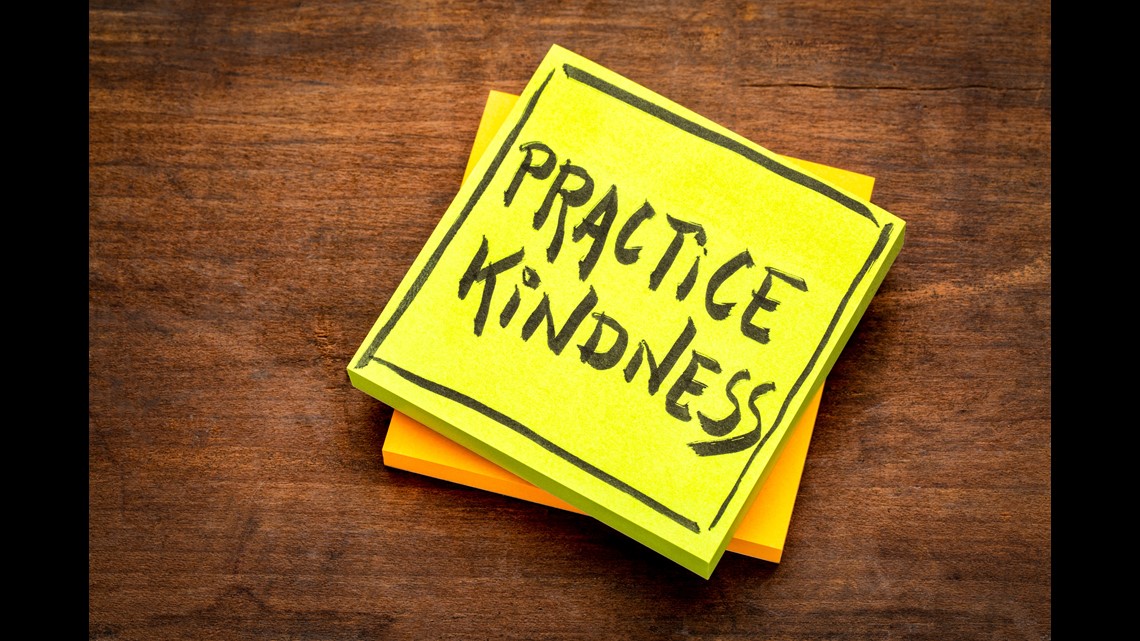 KIND Snack & Give Back Project
The KIND Snack & Give Back project is a multi-year program to inspire kindness and empathy. Through the project, KIND wears its heart on its wrapper by showcasing custom designs and elevating communities that haven't received their fair share of kindness. Additionally, KIND makes a donation to a partnering non-profit organization supporting the community in need. To learn more and build your own box of KIND Snacks go to www.KINDSnacks.com.
THIS ARTICLE INVOLVES COMMERCIAL CONTENT. THE PRODUCTS AND SERVICES FEATURED APPEAR AS PAID ADVERTISING. FOR MORE INFORMATION, EMAIL US.
COLORADO & COMPANY IS A PART OF 9NEWS AND FEATURES COLORADO EVENTS, COMPANIES, BUSINESS PEOPLE AND OTHER GUESTS FROM AROUND THE COUNTRY.