According to the Cleveland Clinic, prebiotics are non-digestible food components that selectively stimulate the growth or activity of desirable microorganisms (aka probiotics).
Probiotics are beneficial microbes, typically bacteria similar to those normally found in your gut. They help support the balance of the good bacteria.
Basically, prebiotics feed probiotics giving them what they need to grow.
Let's look at what prebiotics can do for you:
Help regulate bowel movements
Produce neurotransmitters between your gut and brain to trigger mood changes
Aid in appetite suppression
Help your bones absorb calcium and phosphorus
Improve your body's immune system function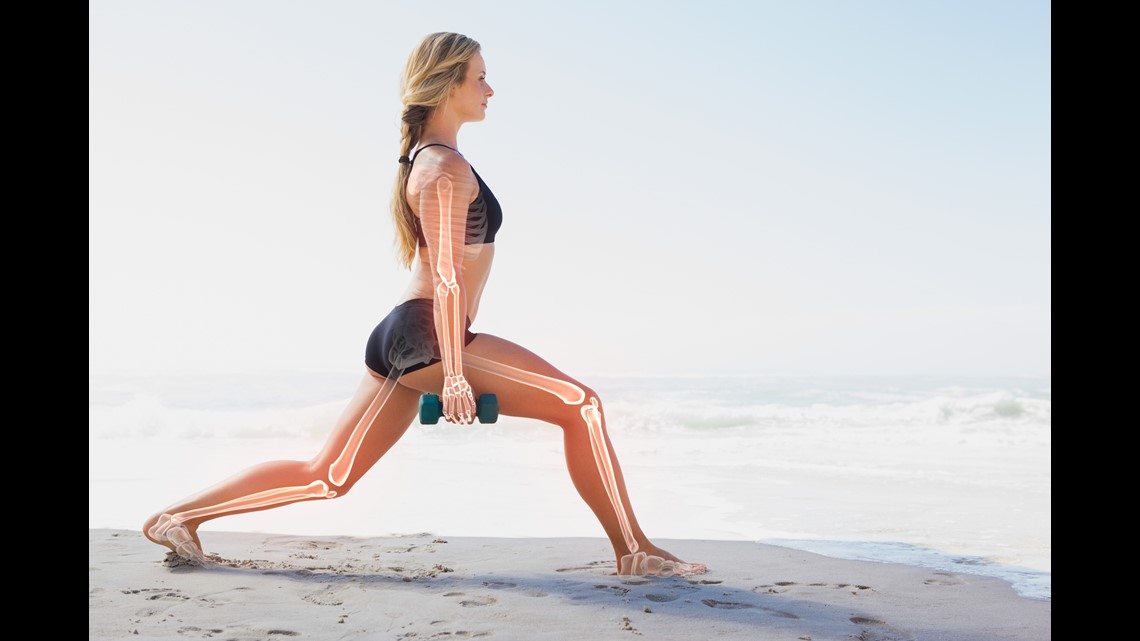 So how do you get prebiotics?
There are many kinds of prebiotic foods such as foods that contain pectin. Pectin is a kind of starch found in many fruits that has antioxidant and anti-tumor properties.
Foods high in pectin are: apples, apricots, carrots, green beans, peaches, raspberries, tomatoes, potatoes.

Husband and wife team Allison and Stephen were experimenting in their home kitchen, combining fresh fruit juice with the prebiotic powerhouse apple cider vinegar (ACV), to create a soda that tasted amazing and provided real health benefits. Fast forward through 2 kids and a Shark Tank investment , Poppi makes it easier than ever to drink to your health. Learn more at www.drinkpoppi.com.
THIS ARTICLE INVOLVES COMMERCIAL CONTENT. THE PRODUCTS AND SERVICES FEATURED APPEAR AS PAID ADVERTISING. FOR MORE INFORMATION, EMAIL US.
COLORADO & COMPANY IS A PART OF 9NEWS AND FEATURES COLORADO EVENTS, COMPANIES, BUSINESS PEOPLE AND OTHER GUESTS FROM AROUND THE COUNTRY.