Jessica Sidener was recently diagnosed with breast cancer after she found a lump on January 9.
She has since had surgery, and now considers herself a breast cancer survivor.
Sidener shared her story in an email to 9NEWS:
"I am an active, healthy, vibrant 37-year-old who was recently diagnosed with breast cancer. I was diagnosed because I found a lump on January 9, thanks to Buddy Check9.
A week ago Monday I had my surgery. I like to think I am now a Breast Cancer survivor; again, thanks to Buddy Check9. My prognosis is amazing. I found it SO incredibly early. The lump did not even show up on the mammogram that I did in mid-January. I believe this would have been an incredibly different situation if Buddy Check9 did not exist.True Confession: I watch 9NEWS every morning as I get ready for work. Every 9th of the month, I have ignored the Buddy Check segments (for years). I don't think I am the only one who ignores that potentially life-saving segment. However, I do know why I ignored it. Like so many women, I thought:
• I don't even know what a lump feels like!?!
• Because I have not done self-breast exams regularly, I don't even know how my breasts "should feel."
• What if I find something (the thought of that is too scary).
• My husband will find it, if there is something to be found (true).
• I am too young for breast cancer.
• Breast Cancer isn't going to happen to me.
January 9 was different. I am so thankful I paid attention to that segment. I believe it was life-saving.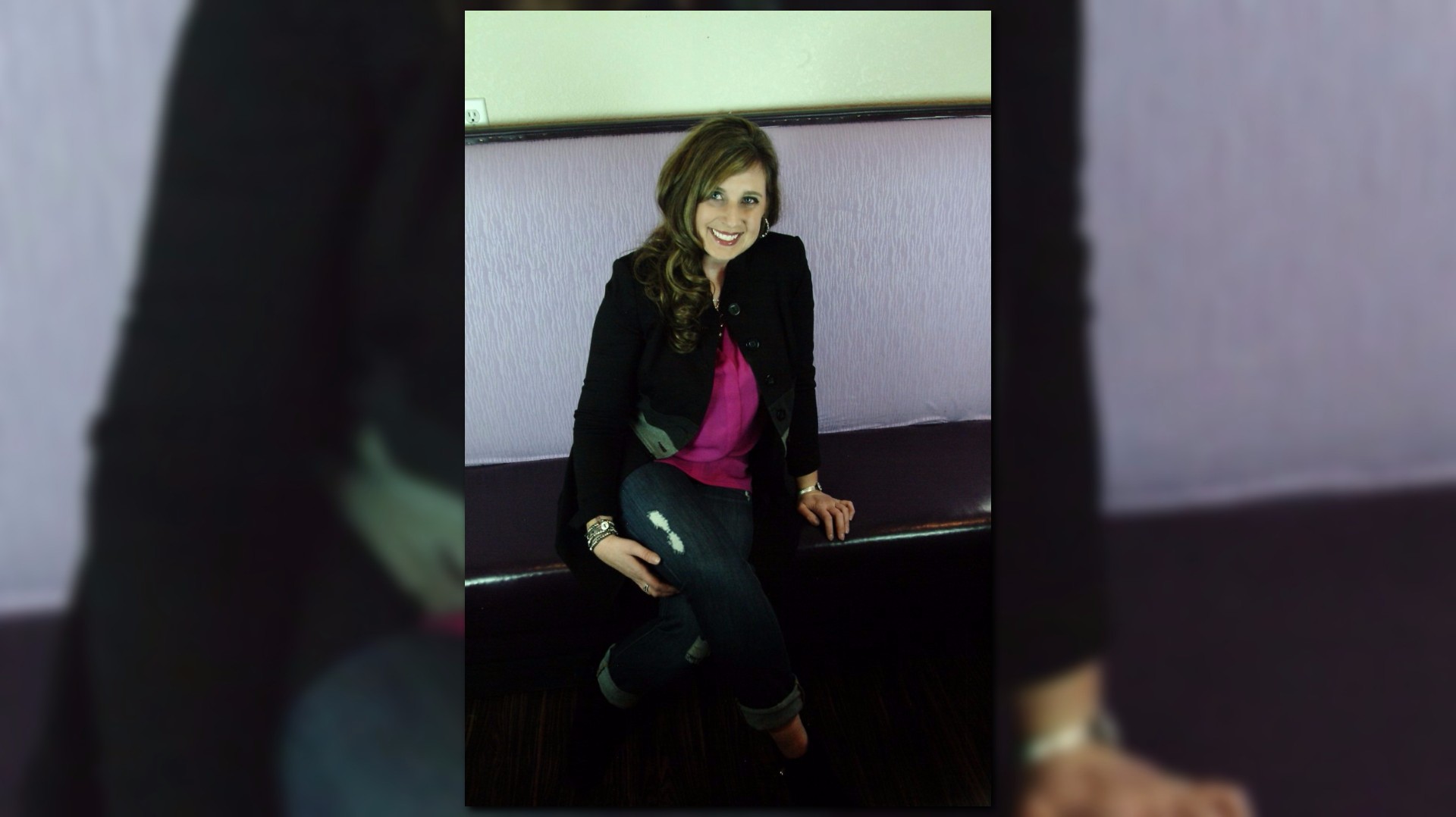 I also appreciate the "real aspects" of self-breast exams and tackling the reasons WHY women don't do them. From a "story angle" standpoint, I am not sure how often that part is told. It is a little embarrassing to admit that you are not doing something that you clearly should be doing. Being real is more relatable, removes guilt and shame about not doing the exams, and can be empowering--and inspire women to start now (it is never too late). I found that to be true with informal conversations with my family, friends, professional colleagues, etc. In my situation, I thought a self-breast exam was pointless since I didn't really know how my breasts "should feel." However, I found the lump within seconds and I knew immediately, something was not right.
RELATED: Relaunch of the Buddy Check9 programI feel grateful that I went through this and have huge a sense of responsibility to do my part to let everyone I know the importance of self-breast exams and Buddy Check9. I have not been overly public (e.g. with my social networks) about my journey that began on January 9th. Given that tomorrow is the 9th of the month, I was going to share my story (including the "real" parts I mentioned above), the lead being: PLEASE do yourself breast exams. Get a buddy (now)--that is the main message I want to convey."