Included is the record sale (and photos) of a luxury ranch near Steamboat springs, a salute to the National Western Stock Show with a look at Colorado's beef industry, details on new restaurants coming to LoDo and more.
See this week's top stories below.
Real estate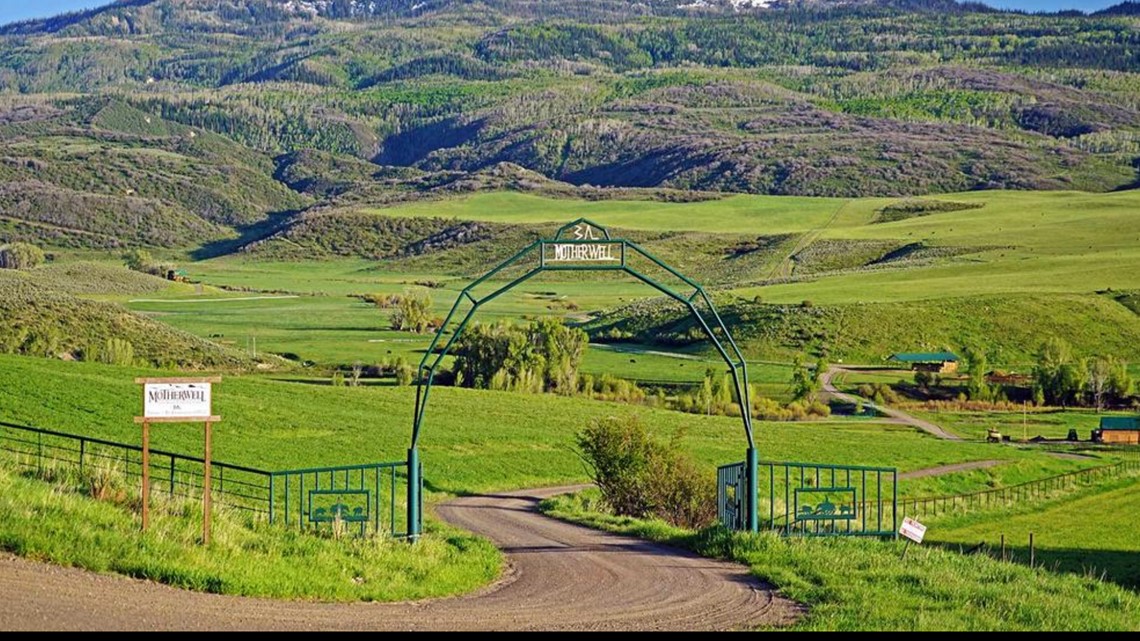 Retired businessman James L. Gallogly recently snapped up a major piece of property in Colorado for the price of $27 million. Situated just 45 minutes away from Steamboat Springs in the Williams Fork River valley along the north flank of the Flat Tops mountains of northwest Colorado, Motherwell Ranch covers more than 10,350 acres and rises 2,550 feet in elevation from river valley to mountain top.
Millennials, those people born between roughly 1981 and 1997, make up more of the current home-buying market in Denver than nearly all of the 50 largest U.S. metro areas, according to a report by LendingTree. The report looked at new purchase mortgage requests made between January and November 2019. In that time frame, Denver ranked No. 4 out of the 50 metros, with 55.3% of mortgage requests coming from millennials.
Food production/stock show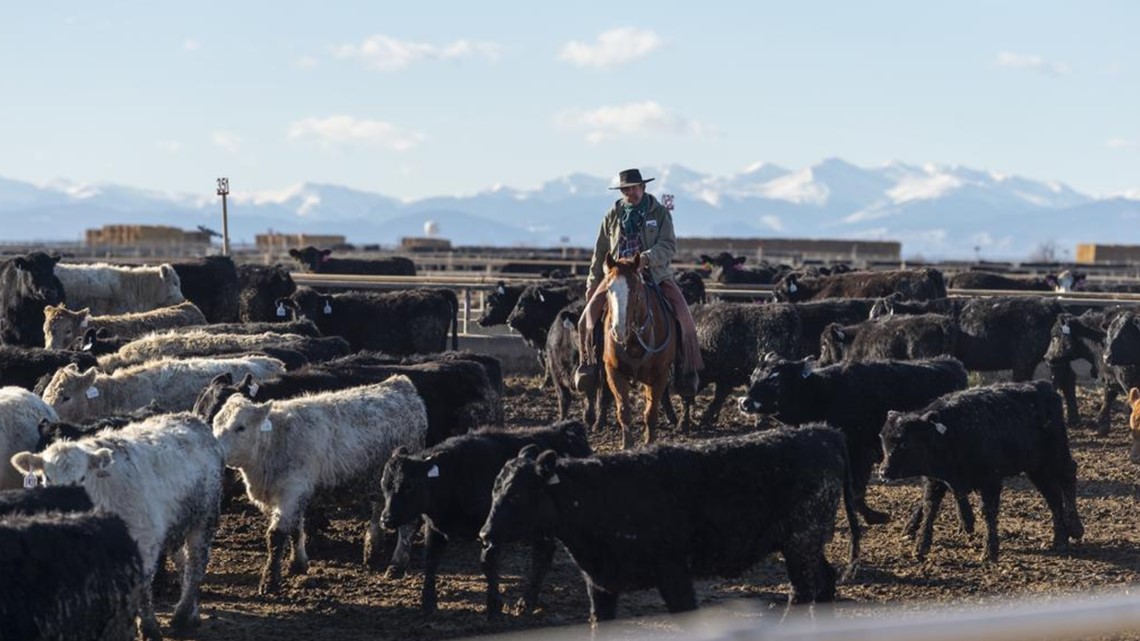 U.S. per-capita beef consumption reached 60 pounds in 2018. Last year, consumption rose again for the fourth year, extending the longest streak of year-over-year consumption growth in five decades. Colorado's beef industry is adapting to meet consumer demands — such as knowing where their meat comes from — and is continuing to grow while becoming more transparent.
Restaurants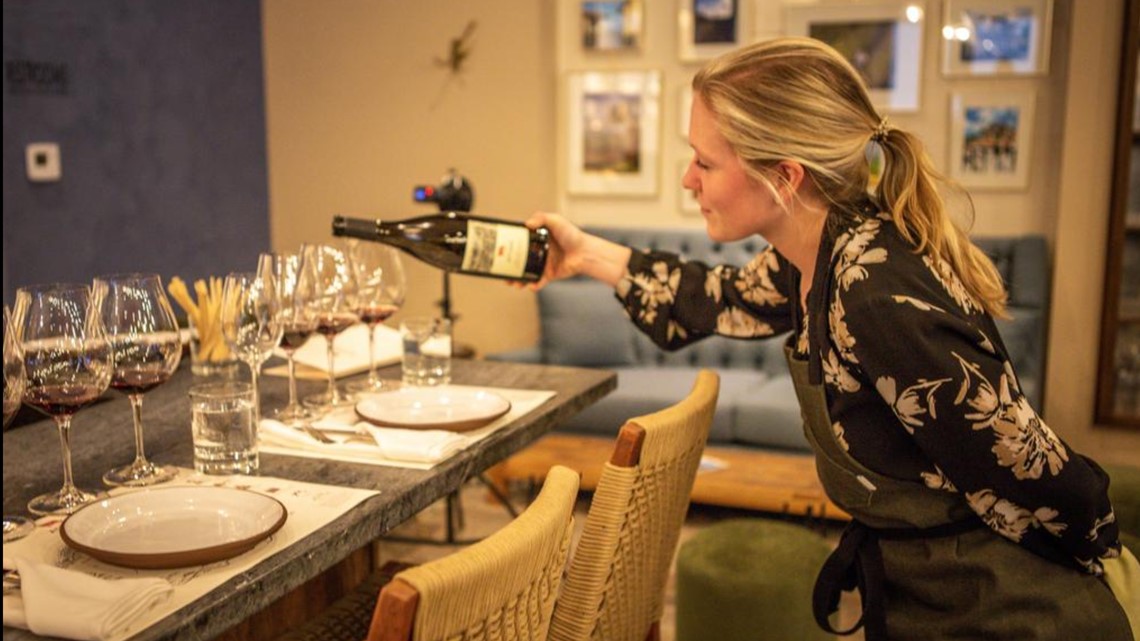 Jon Schlegel, one half of the brother duo that launched Snooze an A.M. Eatery, has opened Attimo, a wine production facility and bar that is making red and white varietals from grapes grown on its founder's two-acre vineyard in Piedmont, Italy. The 7,200-square-foot space at 2246 Larimer St. in Denver's Ballpark neighborhood will operate from 2 to 9 p.m. Sunday through Thursday and 2 to 10 p.m. Friday and Saturday.
Three new-to-Denver concepts are planned along Market Street in the city's Lower Downtown area. Mexican restaurant El Tejano, Smash Face Brewery & Tap Room, and Loaded, an '80s-themed bar, are planned to launch sometime in 2020 in the place of Tavern Hospitality Group's long-standing downtown locations — Tavern Downtown and the Cowboy Lounge — and adjacent Cook Street School of Culinary Arts.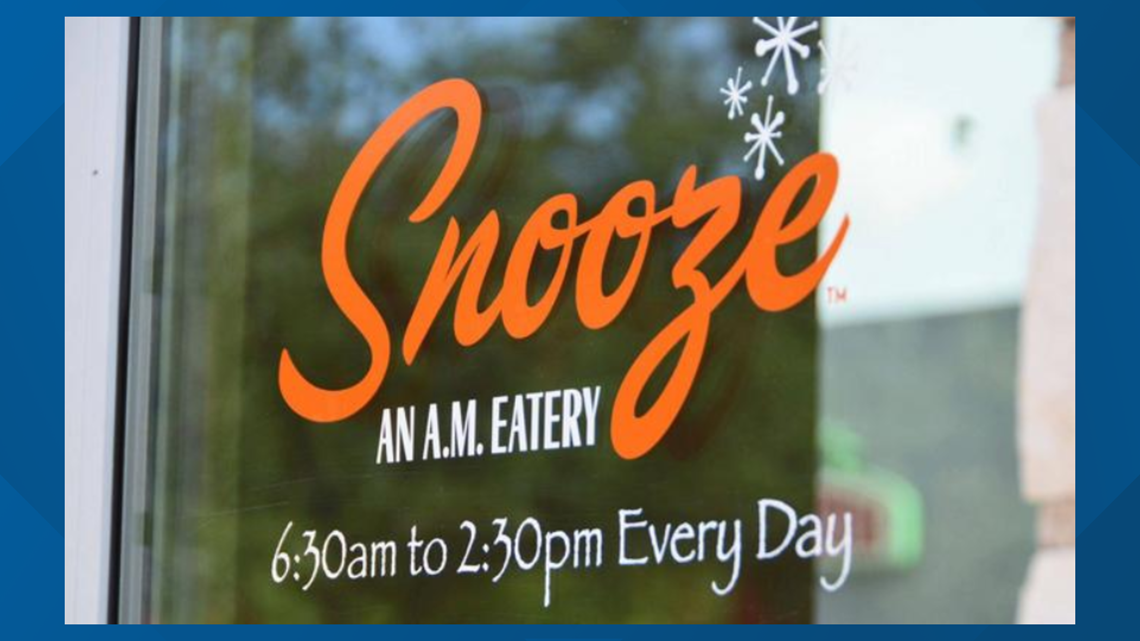 Snooze continues to expand across the U.S., and its new Kansas City spot will even have a dog-friendly patio. When the KC location opens, the chain will have grown to more than 41 locations in six states.
Technology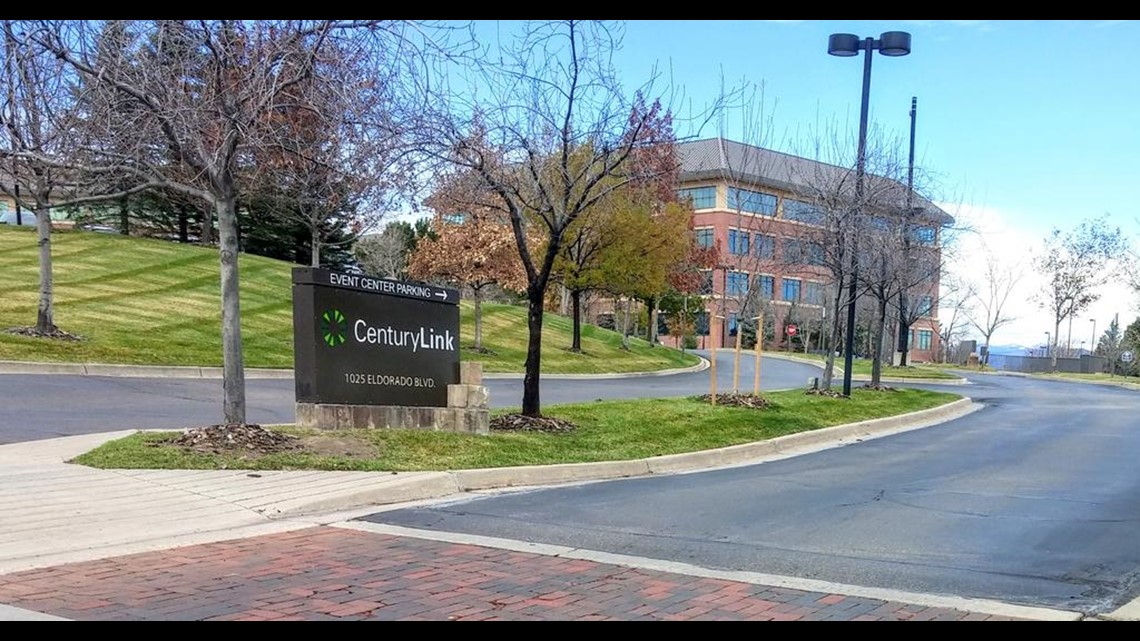 CenturyLink Inc., with major corporate offices in Broomfeld, won a task order, worth up to $1.6 billion, to provide secure network services to the U.S. Department of the Interior and modernize its IT solutions. The contract was won via the General Services Administration's Enterprise Infrastructure Solutions, or EIS, program. It has a maximum value of $1.6 billion, with 11 one-year options that run through 2032.
Colorado startups raised nearly $2.5 billion across 390 venture capital deals in 2019, according to the latest Venture Monitor report from PitchBook and the National Venture Capital Association. That number is up from $1.6 billion in 2018 and more than doubles 2017's total of $1.2 billion in deals.
Banking
The Colorado State Banking Board has denied Boulder-based Elevations Credit Union's request to acquire the assets of Greeley-based Cache Trust & Bank. It was the first attempt by a credit union to acquire a bank in Colorado state history.