DENVER — Included here is a summary of the debate surrounding a new rule banning "coming soon" residential real estate listings, a look at nine Denver restaurants where it's hard to get reservations, a data-dive into why 127 bank branches in Colorado have closed, and a peek inside a Boulder home on the market that features its own Japanese gardens and koi pond.
See this week's top stories below.
Restaurant news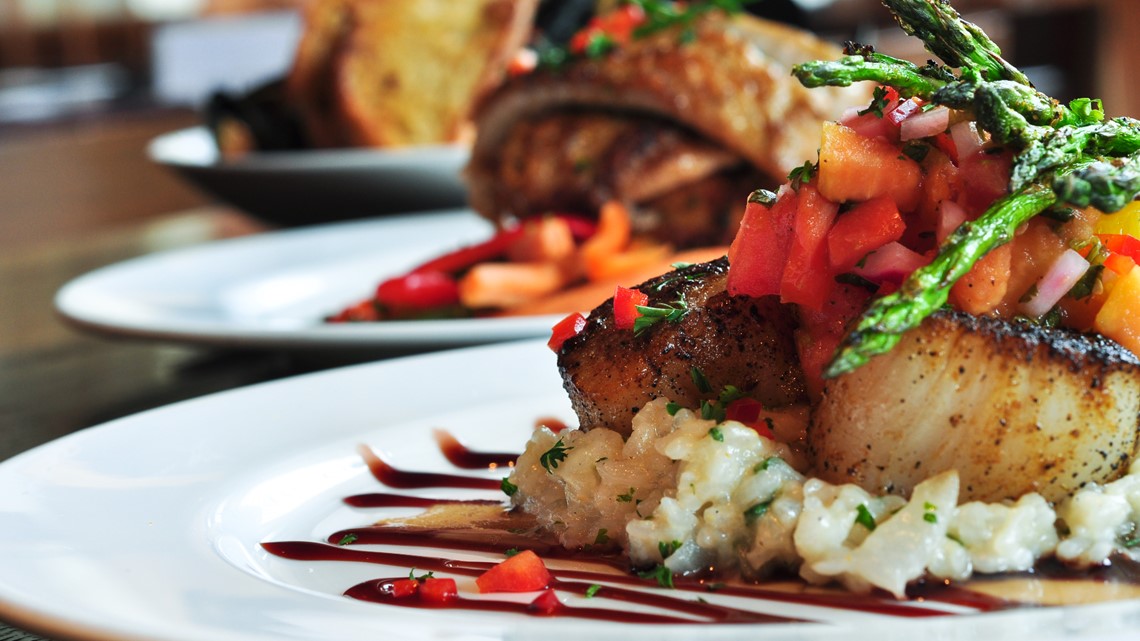 Some Denver restaurants are so popular that it takes a little extra planning to book a table. San Francisco-based reservation and review site OpenTable, which bases its restaurant lists on booking data from users, has compiled a list of nine Denver restaurants that are the hardest to reserve.
Denver-based celebrity chef Richard Sandoval is bringing his Toro Latin/Asian fusion concept to Denver for the first time, opening it in space in the JW Marriott Denver Cherry Creek where the 20-month-old Social Fare eatery closed on Saturday.
Denver Nuggets star Paul Millsap is getting involved in the restaurant industry. This Is It! Southern Kitchen and BBQ announced this week that Millsap has signed on to be its first-ever area developer for metro Atlanta.
Real estate

Looking for a Zen retreat to call home? A Boulder property recently hit the market with gardens designed by a monk and a layout that boosts privacy.
Listed for $4.65 million, 2060 Norwood Ave. in Boulder is set on a 1.06-acre lot with Japanese gardens designed by Zen monk Martin Hakubi Mosko, a gazebo, koi pond, waterfalls and an aquaponic greenhouse. The lot also boasts 180-degree views of the Flatirons and Boulder Valley.
Beginning next year, residential real estate agents in Denver and across the country won't be able to tease coming-soon listings — including on social media — unless they're ready to publish that listing on their respective multiple listing service platforms within one business day.
Technology

Guild Education is now one of only a handful female-led companies to earn a $1 billion valuation this year, thanks to a new infusion of capital for the Denver-based ed-tech company. Guild closed on a $157 million Series D, led by General Catalyst with participation from Emerson Collective, Iconiq Capital, Lead Edge and existing investors. In addition to the funding, General Catalyst's chairman and managing director, Ken Chenault, is joining Guild's Board of Directors. Prior to General Catlayst, Chenault was CEO of American Express.
Airport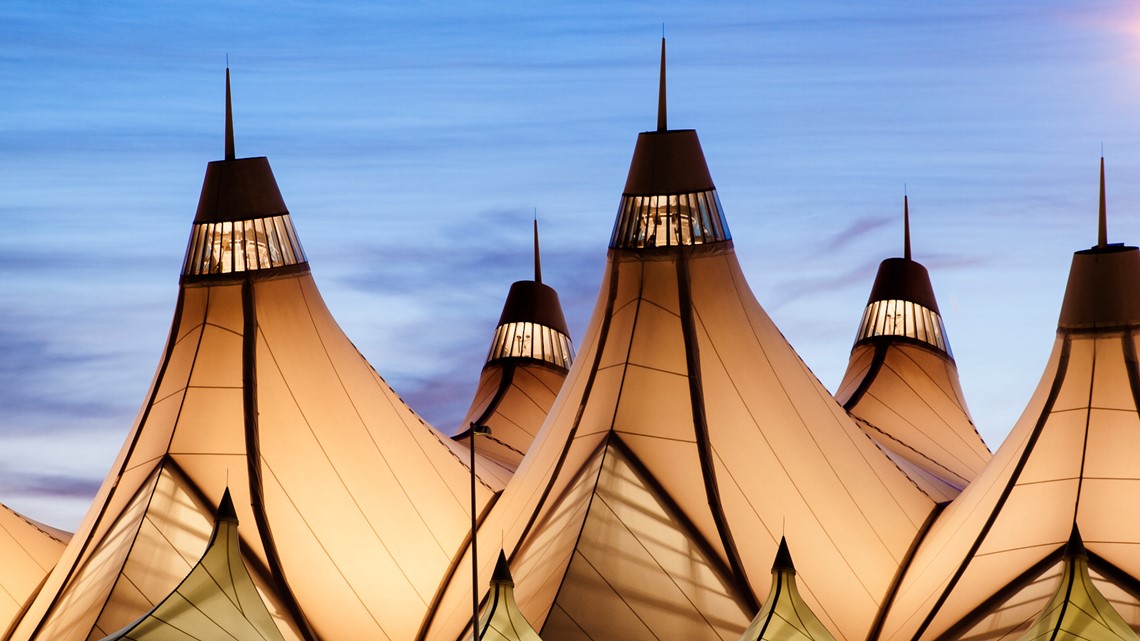 The Wall Street Journal scored the top 20 biggest U.S. airports across 15 categories and surveyed more than 2,500 WSJ readers on categories including overall experience, ease of use, security and restaurants. DIA ranked first last year.
Denver International Airport improved its financial management of its wells, but still needs to improve its management of its parking revenue, according to two audit follow-up reports released last week by Denver Auditor Tim O'Brien.
"Airport management is working harder to improve revenue and contract management," O'Brien said in a news release. "However, most of our recommendations for parking revenue are still not implemented, and I want to see the risks we identified fully mitigated."
Banking
Kevin Flynn, Denver City Council representative for District 2, was thrilled to attend the opening of Bank of America's newest bank branch at 4817 S. Wadsworth Blvd. in southwest Denver last month. ... Bank of America (NYSE: BAC) has opened 10 bank branches in Colorado in the last five years and has plans to create 12 more branches in the Denver metro by 2021.