DENVER — Included here is an analysis of what Molson Coors' departure really means for Denver, a ranking of the state's top private schools and stories about new Denver condos next to Coors Field and how newly elected suburban mayors plan to approach growth.
See this week's top stories below.
Beverage manufacturing/jobs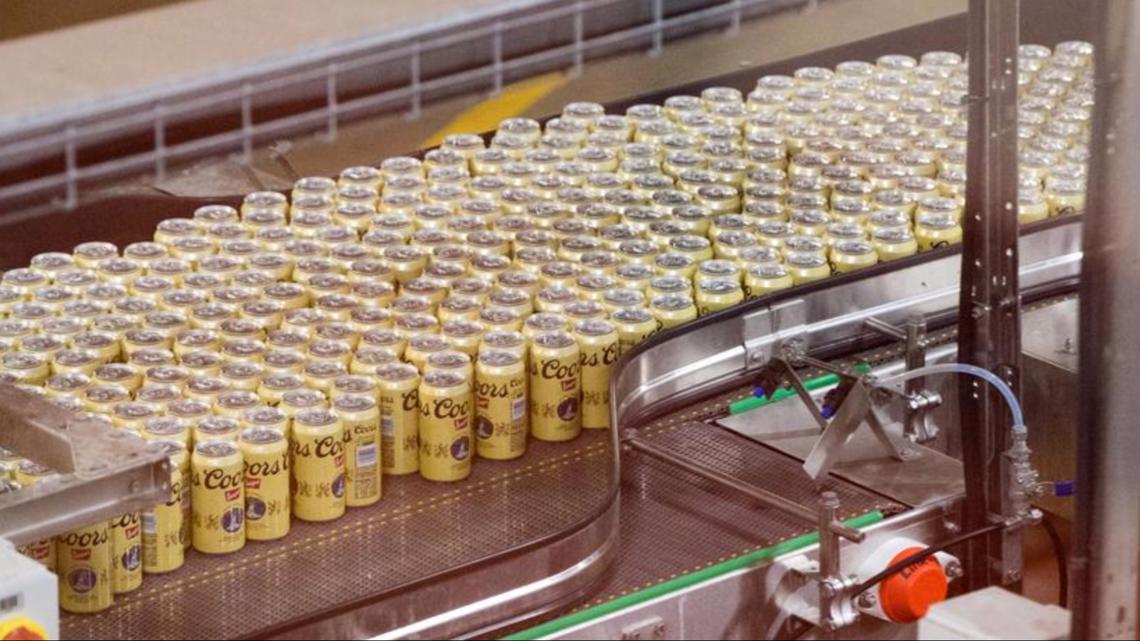 Here's an in-depth look at the history of what is arguably Colorado's most iconic company and what it means for Denver to lose its headquarters after 146 years.
Education
Niche compiled its ranking of private Colorado high schools based on multiple factors including academics, culture and diversity, college readiness, resources and facilities, teachers and parent/student surveys.
Real estate

World-renowned architect Curtis Fentress, who's best known around Denver for designing Denver International Airport, The Colorado Convention Center and Mile High Stadium, now known as Empower Field, has listed his luxe-modern condominium at the Four Seasons for $4.99 million.
Colorado Rockies owner Dick Monfort's new development next to Coors Field will have 103 condominium units ranging from 500-square-foot studios to 6,000-square-foot penthouses priced from $500,000 to $6 million.
Denver Business Journal reached out to leasing representatives for the 25 largest office buildings in Denver's CBD to confirm the asking rent per square foot at each.
Food/restaurants

At a time when breweries and distilleries continue to proliferate, Durango-based Ska Brewing and Palisade-based Peach Street Distillers will integrate their businesses in a new joint venture in spring 2020 when they take over the former Fate Brewing location in Boulder.
Technology
Facing off against five other startups from the region, Denver's Vita Inclinata Technologies took home the $50,000 grand prize in the BBVA Entrepreneurial Opportunity Contest finale in Phoenix.
Aerospace

Colorado doesn't get the public love that famed U.S. space centers do. But what Colorado lacks in public recognition in aerospace, it makes up for in money.
Post-election news
Voters in key cities around the Denver metro area chose mayoral candidates on Tuesday night that leaned toward putting fewer restrictions on growth over opponents who favored more limitations, giving a boost to pro-growth forces as the issue is expected to take on increased importance over the next year.