The construction project in Denver International Airport's (DIA) Great Hall is already years behind schedule and over budget. And each day, things get worse between the airport and the contractors.
The airport said the contractors put the public and employees at risk during renovations, and the safety audit they ordered proves it.
The report focuses on four areas described as "hazards," or areas where people could fall.
The auditor reported places with incomplete guardrails, holes in scaffolding and missing toe boards. The report said passengers were at risk because there was nothing to protect them from falling debris.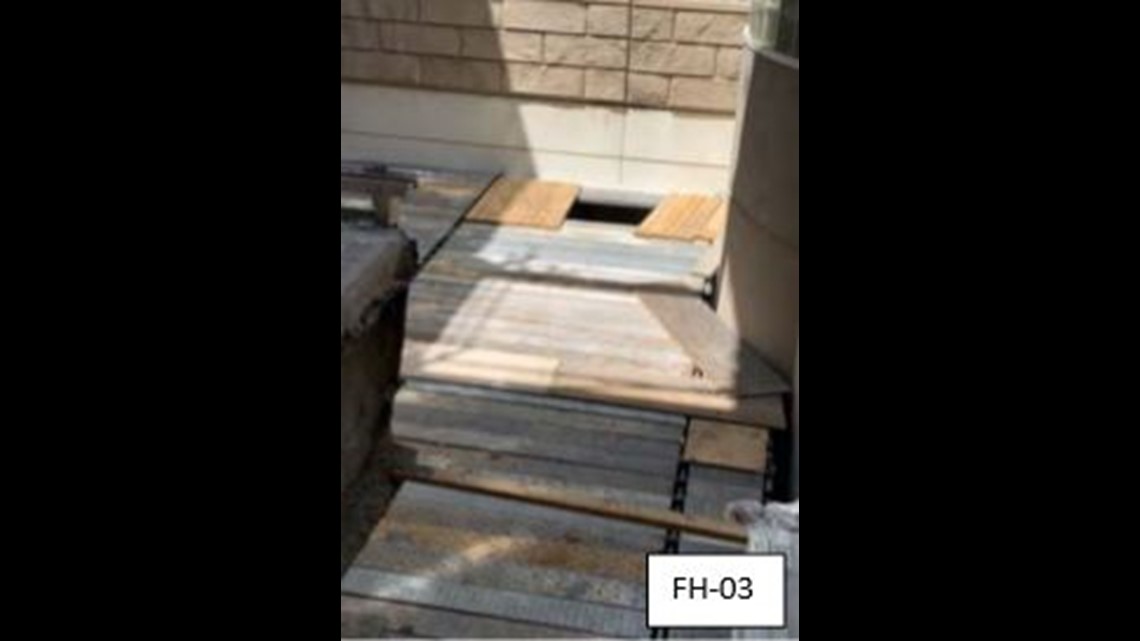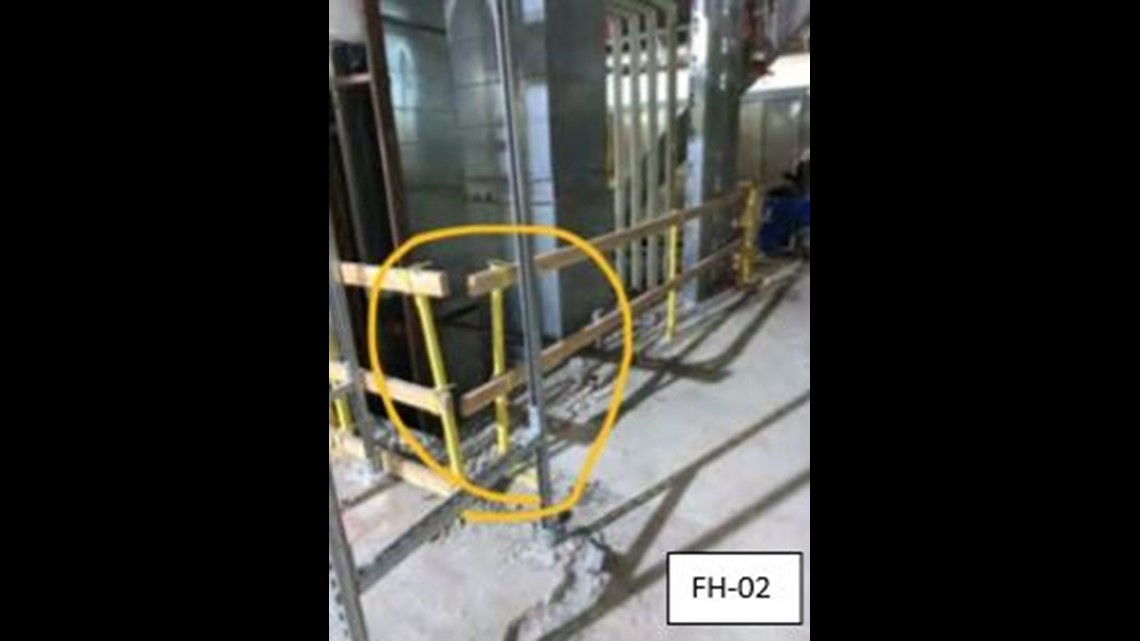 Photos in the audit show people using escalators were too close to loose bits of concrete.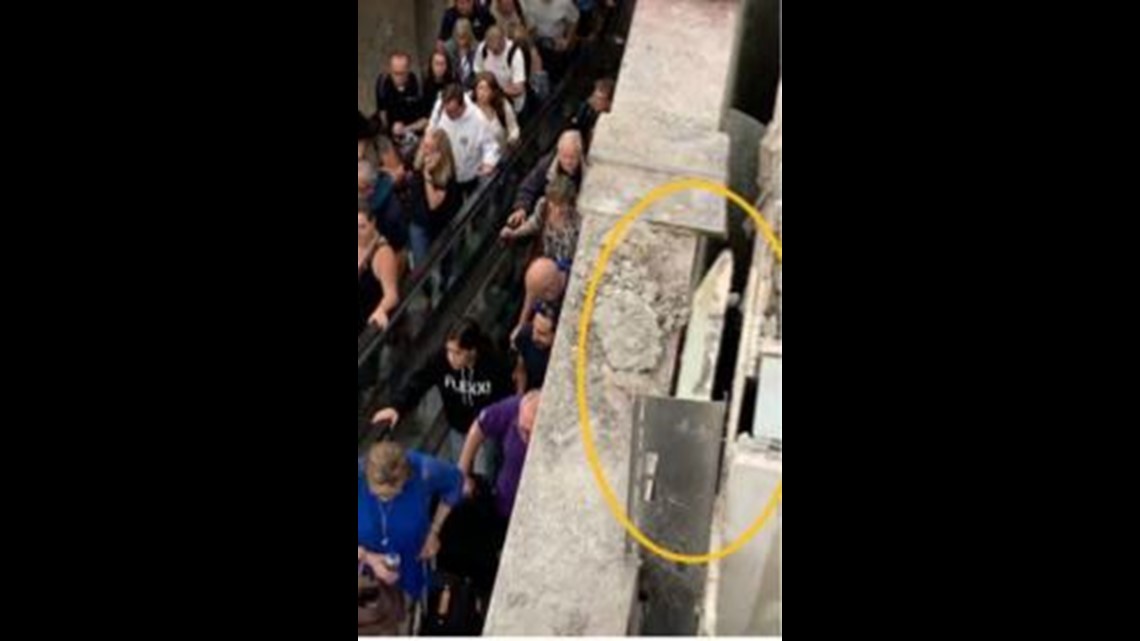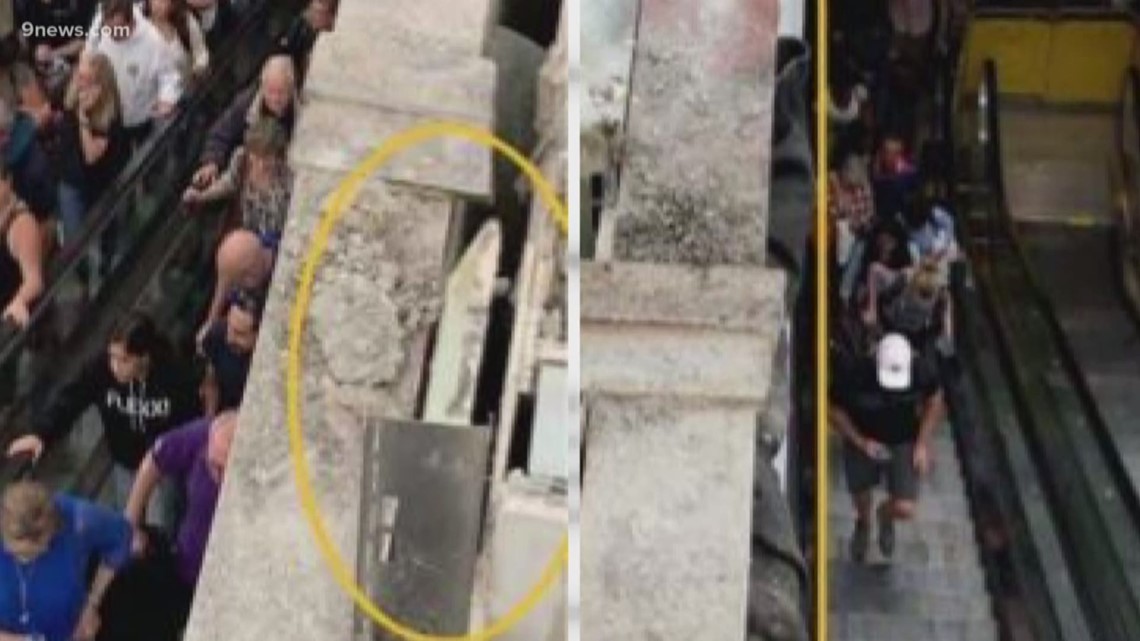 The risk of electrocution: at least six examples including wires dangling from the ceiling and a temporary electrical panel that hadn't been inspected within 30 days.
Improper cleanup and maintenance, which the auditor referred to as "poor and unsafe."
Empty and unsanitary eyewash station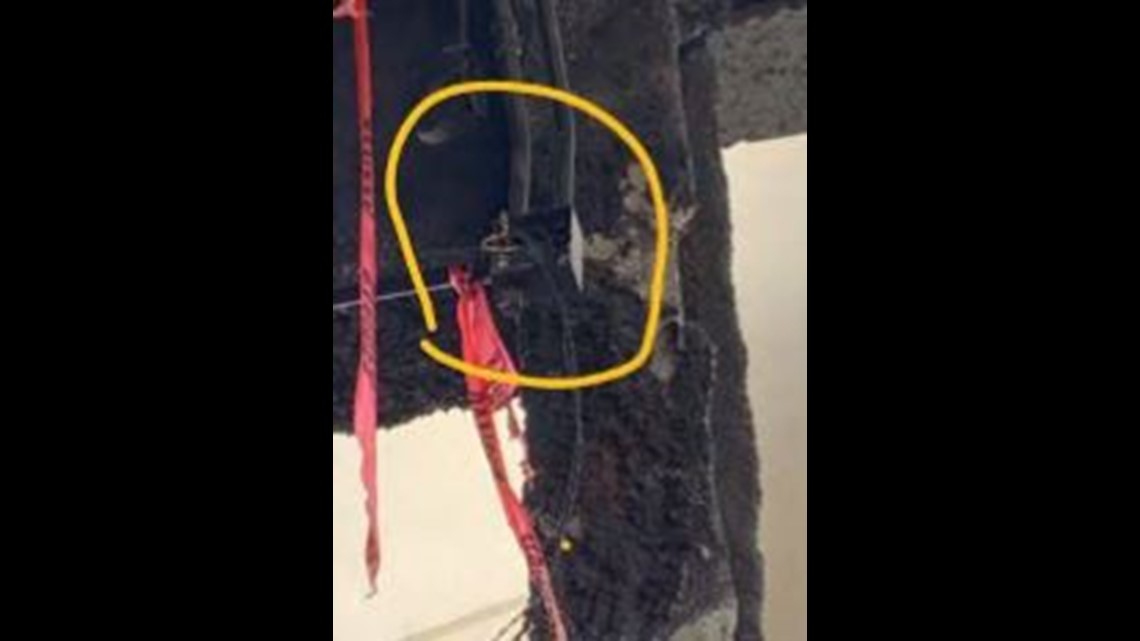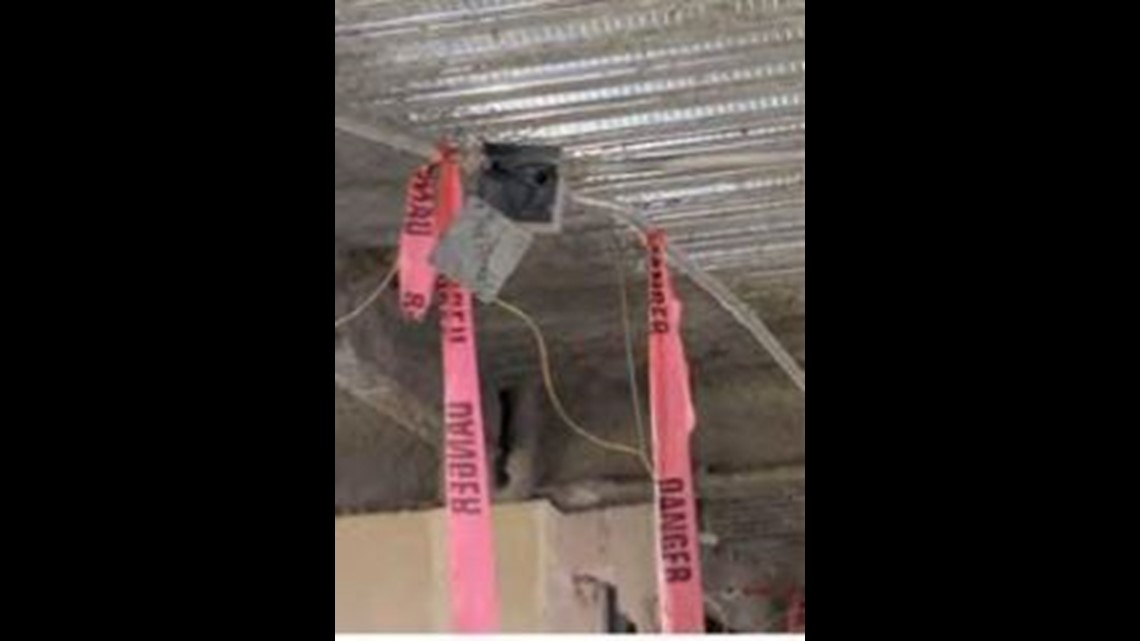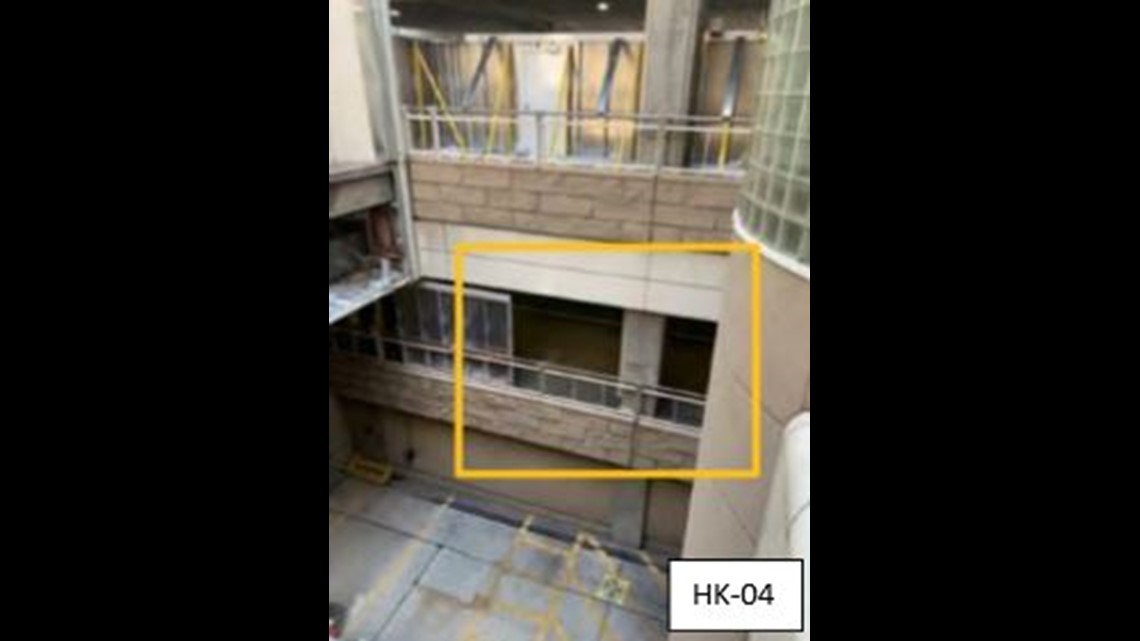 While Great Hall Partners (GHP) has suggested DIA safety concerns were unfounded and just a ploy to get out of the contract -- this auditor concludes the project just isn't meeting standards.
DIA said after this audit, they asked the developers to have all safety hazards fixed by Wednesday. The airport said that still hasn't happened.
GHP said in a statement Friday, "GHP is always focused on meeting the highest operating standards to ensure the safety of our workers and the traveling public. We take all alleged safety concerns very seriously and welcome any suggestions regarding such matters, but believe many of DEN's allegations are misleading."