BROOMFIELD, Colo. — Mile High Labs, which manufactures cannabidiol – otherwise known as CBD – has purchased a 400,000-square-foot pharmaceutical production facility in Broomfield.
The facility is fully operational, which means the company will be able to start quickly producing its products, according to a news release.Those include CBD capsules, tablets, topicals and gummies.
Mile High Labs was founded in 2016 and initially based in Longmont. It moved to a larger building in Loveland in 2017, according to a news release from the company, and started looking for an even bigger facility in 2018 after the Farm Bill legalized hemp.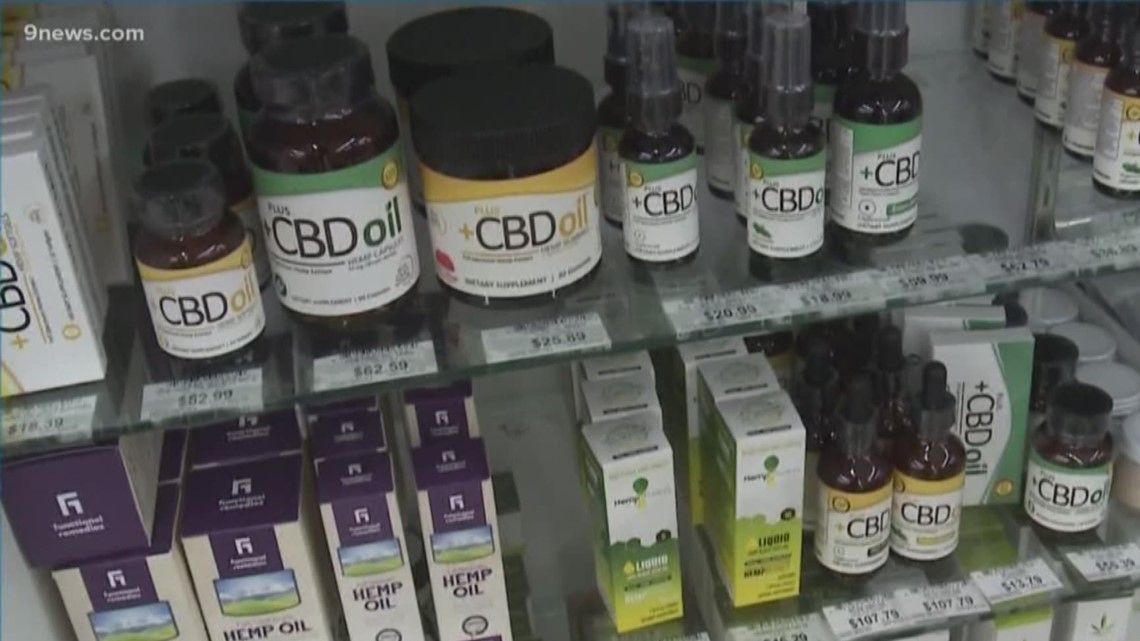 CBD is a naturally-occurring compound found in cannabis plants, but unlike THC, it does not get a user high. A higher rate of CBD is found in hemp plants versus marijuana, another part of the cannabis species.
The only Federal Drug Administration-approved CBD medication is one that treats epilepsy, however users say the compound also helps to treat pain and anxiety.
In a news release, Mile High Labs said its Broomfield facility will employ people in fields ranging from production to engineering to marketing.
The Hemp Business Journal has estimated that the CBD market could grow to $2.1 billion in consumer sales by 2020 – a 700% increase from 2016.