DENVER — Included is a massive residential expansion in the Golden Triangle neighborhood, an inside look at Denver Restaurant Week and the top public middle schools in the Denver area.
See this week's top stories below:
Tech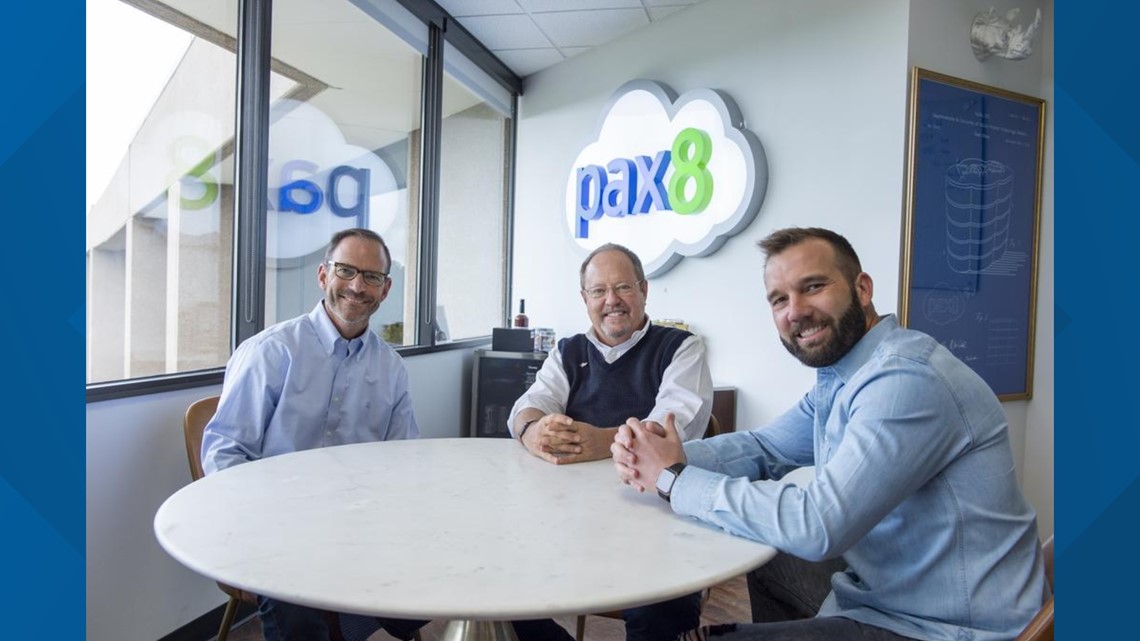 The Greenwood Village-based company will be adding to its 375 employees it already has in the state, mostly in the metro area. But $275,000 in strategic-fund cash incentives are going to the creation of rural remote positions.
Real Estate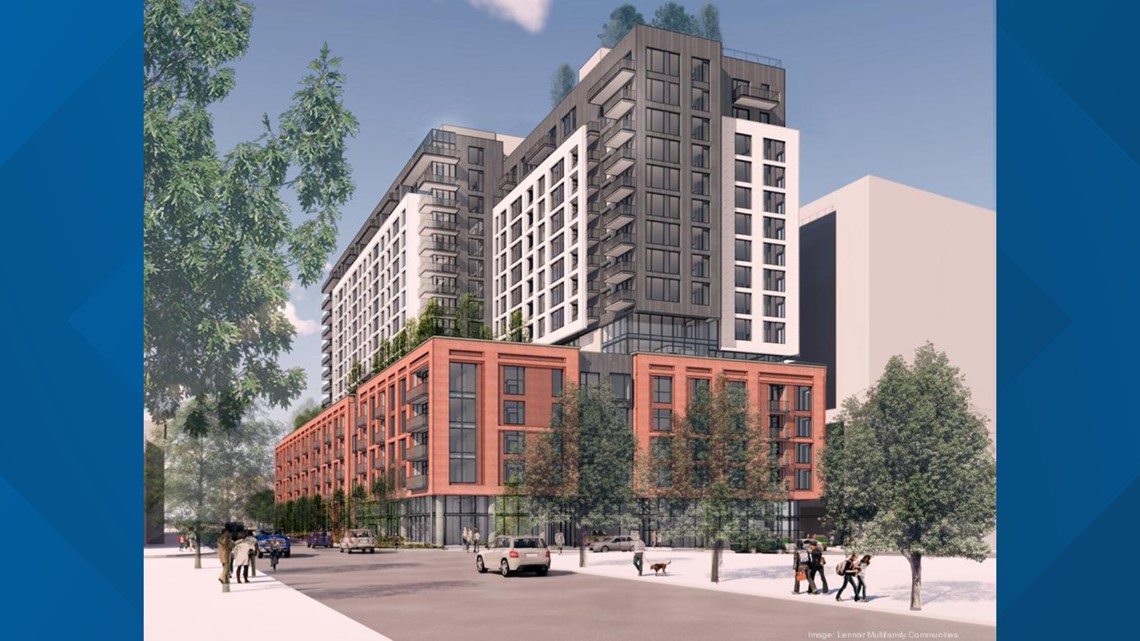 The residential units will be in five buildings planned around the historic Evans School building, adding a new element to what's now widely thought of mostly as a business district.
Instant online home sales are taking off, and Denver is in the top 10 alongside cities like Houston, Las Vegas and Atlanta. See how the Mile High City stacks up here.
Everybody knows you shouldn't pay more than a third of your income toward housing, but have you ever thought about how many hours you have to work to pay your rent? One financial website did the math and here's what they found out.
Food and drink


Denver Restaurant Week begins on Friday and runs through March 1, featuring 255 restaurants. See what some of the area's hottest restaurants are putting on their menus during this popular event.
Boston Market's former top exec is going from rotisserie chicken and mashed potatoes to burgers, chicken sandwiches, hot dogs and wings. But you won't find them in Colorado — here's why.
Education
Denver Business Journal partnered with Niche to publish this list of the best Denver-are public middle schools ranked by data from the U.S. Department of Education, National Center for Education Statistics and info provided by students and parents.
Government and jobs
A North Carolina town was picked over Colorado, California and Massachusetts by this genetics medicine company.
Where some might see the Colorado Classic purely as a bicycle race, Colorado leaders are looking at it as a prime economic-development generator. That's why they've awarded nearly $300,000 in economic incentives to help the organizers fund the event.