DENVER — Some streets in Denver are closing to traffic as restaurant tables take over to giver diners more space while Colorado continues to find ways to combat the spread of COVID-19.
One of those streets is in Larimer Square and restaurant managers at Rioja and The Capital Grille said they hope the outdoor seating sticks around.
"Last week we closed the street down, and we expanded all our patio services for all the restaurants on the block," Bart Hickey, managing partner at The Capital Grille said. "There's a lot more demand for outdoor dining right now for obvious reasons, and there's also a demand for people being sociable being around other people."
Matthew Brooks, director of operations at Rioja said they'll be taking advantage of all the outdoor seating during the summer – the street closures are planned through Sept. 7.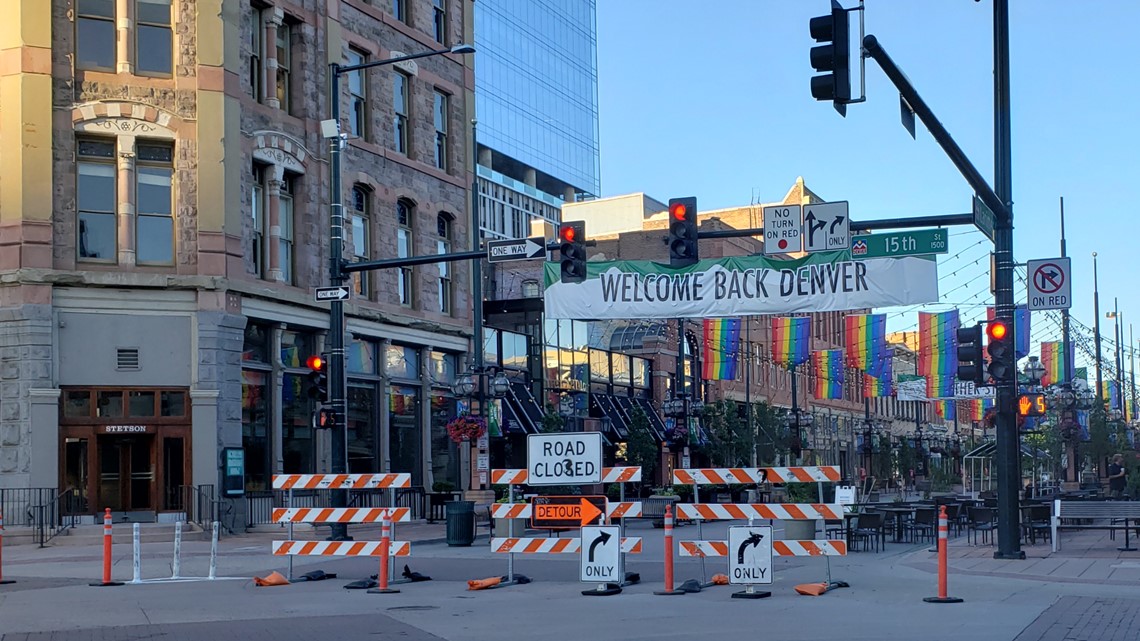 "Having more people to access that and not have the crowded sidewalks is definitely a plus not just the restaurants, but retailers and everybody on the square," Brooks said, adding business is seeing an uptick. "I can see this being a really beneficial thing for Larimer Square to just be a pedestrian plaza."
Larimer Street between 14th and 15th streets in Larimer Square and Glenarm Place between 15th and 17th streets in the Denver Pavilions will both close and restaurants in those areas will be able to expand outdoor dining into those roads.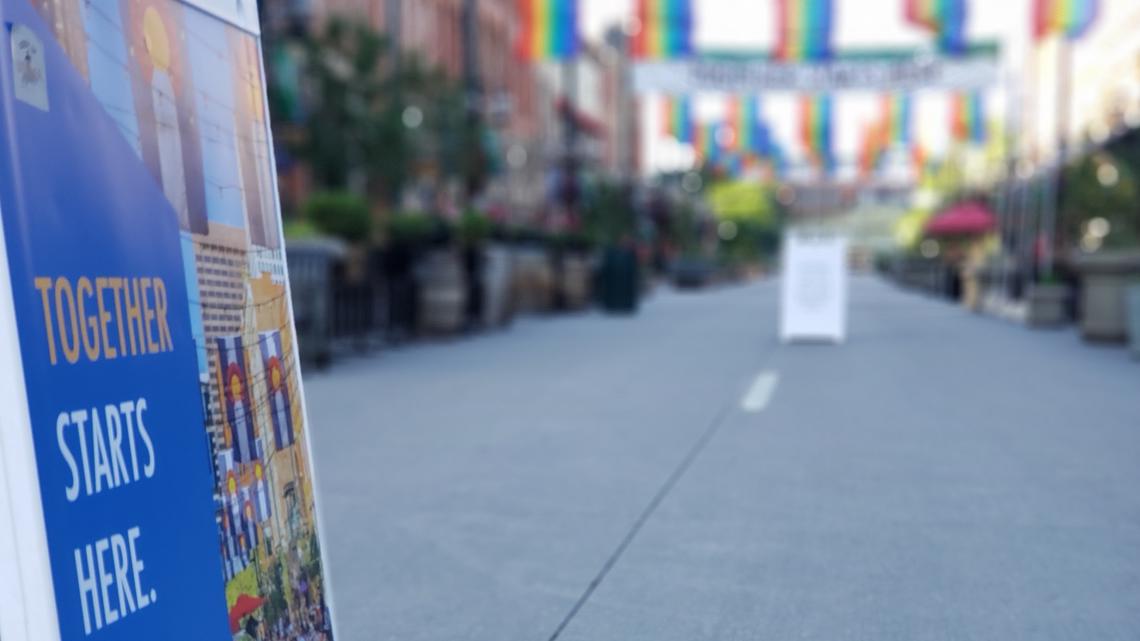 In total, 85 Denver restaurants have been approved to temporarily expand their patios either into roads, sidewalks or parking lots. Those who are interested can apply by clicking here.
"Seeing people drinking and eating having fun with their friends, it makes people feel better and that's why people have responded to it so much," Hickey said.