COLORADO, USA — There was a specific type of cheer hear during demonstrations in Denver on Friday:
"Black business matters! Black business matters!"
As protests continue around the country, the Black Lives Matter movement is calling upon supporters – including white allies – to back up their statements with real action.
"We've gotten a lot of calls," said Danielle Smith, the communications manager for the Colorado Black Chamber of Commerce. "I'd say 90% of my calls this week [have] been other businesses that are not black-owned figuring out what they can do to help. How they can give back, [asking for] lists of black-owned business in Colorado, different areas in Colorado -- I think people are just trying to figure out how they can play a part in this change coming about."
- Reading books and getting educated about racism
- Spending money at or partnering with businesses owned by African Americans
- Getting involved in organizations that help communities of color.
- Identifying and uplifting black voices in conversations
Smith, who runs a professional photography business called Lotus & Lily Photography, said she's seeing the impact on her business, too.
"Primarily online," she said. "I've had friends even that, maybe knew I was a photographer, haven't used me say hey, can I buy gift certificates and give them to my friends? I've had people sharing my business on their pages – saying, hey guys, here's a great photographer in Colorado, go like her page."
"Where previously I and a number of other organizations were scraping for a small piece of a pie, now were seeing the opportunity to expand and be a partner and collaborate and actually have a voice and it be heard," said Analise Harris, who founded the non-profit Curls on the Block
Curls on the Block is a non-profit working to attract girls of all curls and colors to embrace, explore and empower their natural selves, using beauty to connect with STEAM: science, technology, engineering, art, and math.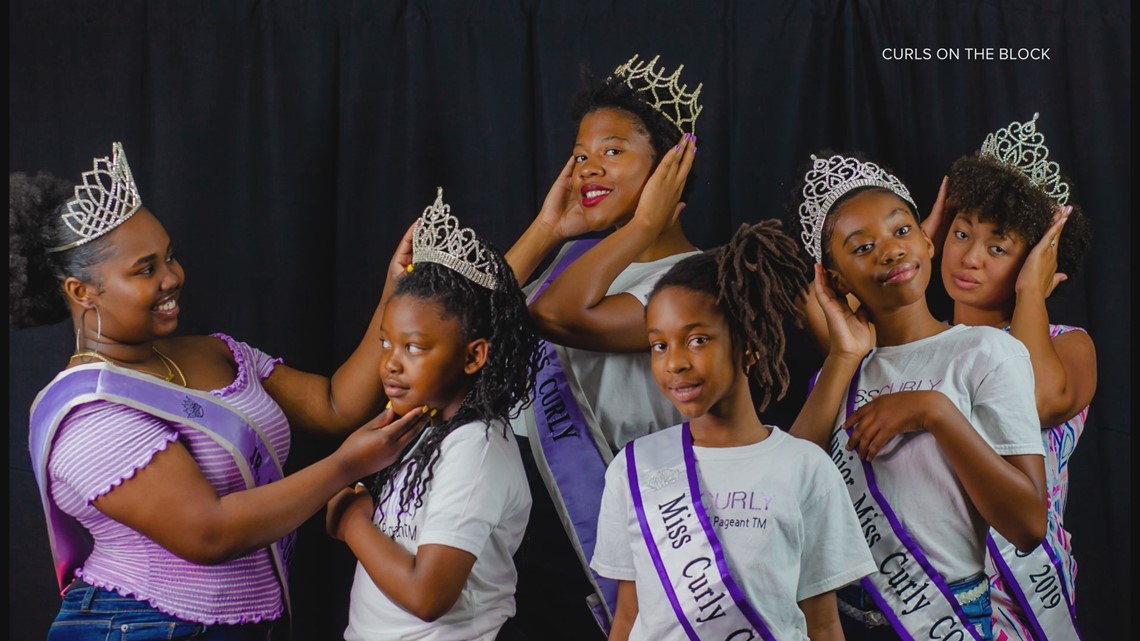 Harris who was also involved in efforts to pass the Crown Act in Colorado, said she's spent years building, creating, and "putting in the work" already. Now she's glad to see new interest, investment, and partnerships.
"Which I think will be long-lasting and essentially, impact the girls the most and offer resources for them," she said. "Investment in the black community actually benefits everybody."
It's a welcome change for these business owners. And a change they hope lasts.
"I think people are opening their eyes and seeing that there are gaps in education, gaps in the economy, gaps in access to opportunities and capital," Smith said. "So one way they're thinking of giving back is with, you know, money. Stimulating the black economy, the black businesses a little more, in a way, to close those gaps and begin to dismantle this system that's in place."