The Amazon fulfillment center in Aurora opened its doors Thursday to show what goes on behind the scenes to get orders to your doorsteps.
The facility is more than one million square feet and employs about 1,000 people. The workers use machines and technologies to help assemble orders and stock the shelves to prepare for shipping.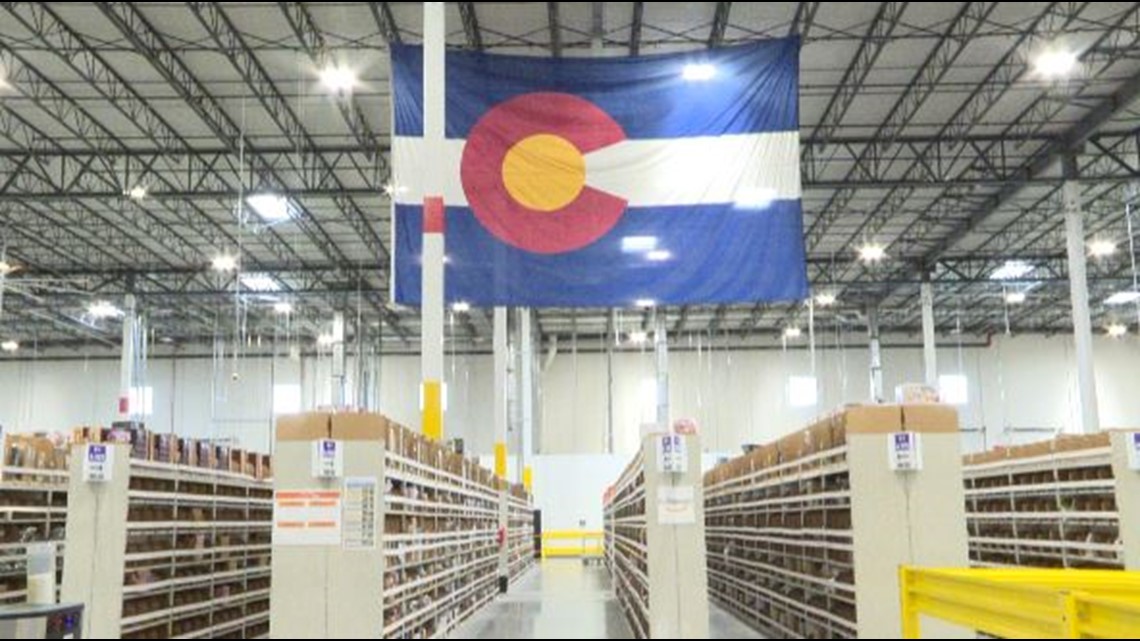 Big items are shipped from the Aurora center, like cases of diapers, grills and kayaks.
According to the facility's general manager Joe Dudek, the robotics center that's opening in Thornton will handle smaller products such as toys and books.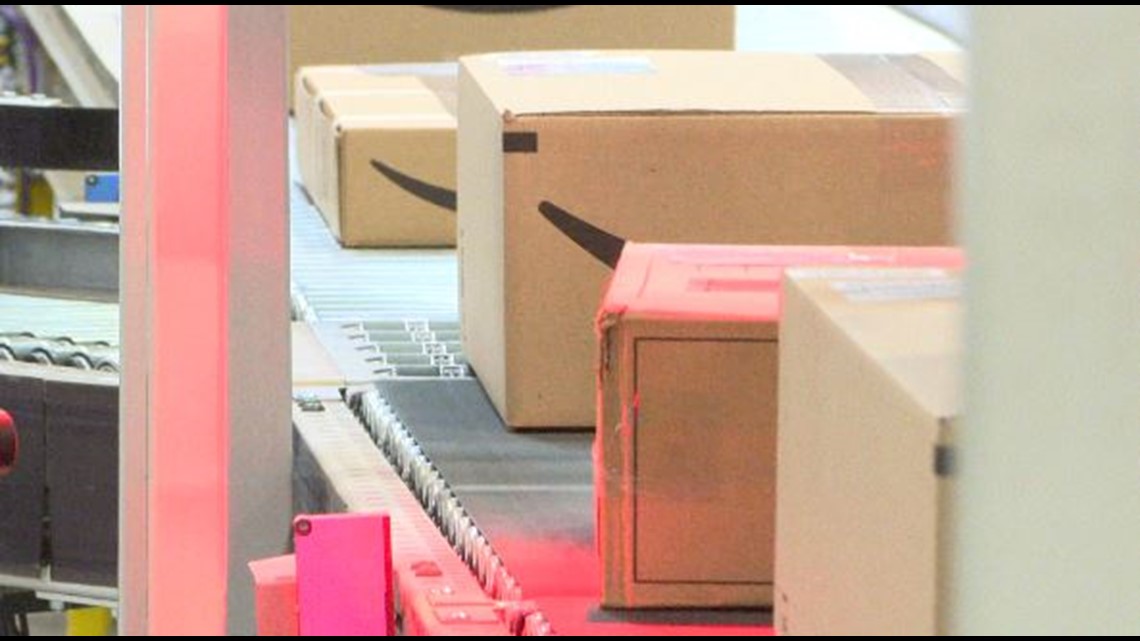 He added that a lot of the items ship locally to people in the Denver area and throughout Colorado, but they also fulfill orders nationally and worldwide.
"This is a great community to be in. Our goal is always to be as close to our customers as possible so we can better serve them," Dudek said. "And this is a great location to better serve customers in Denver and Colorado as a whole."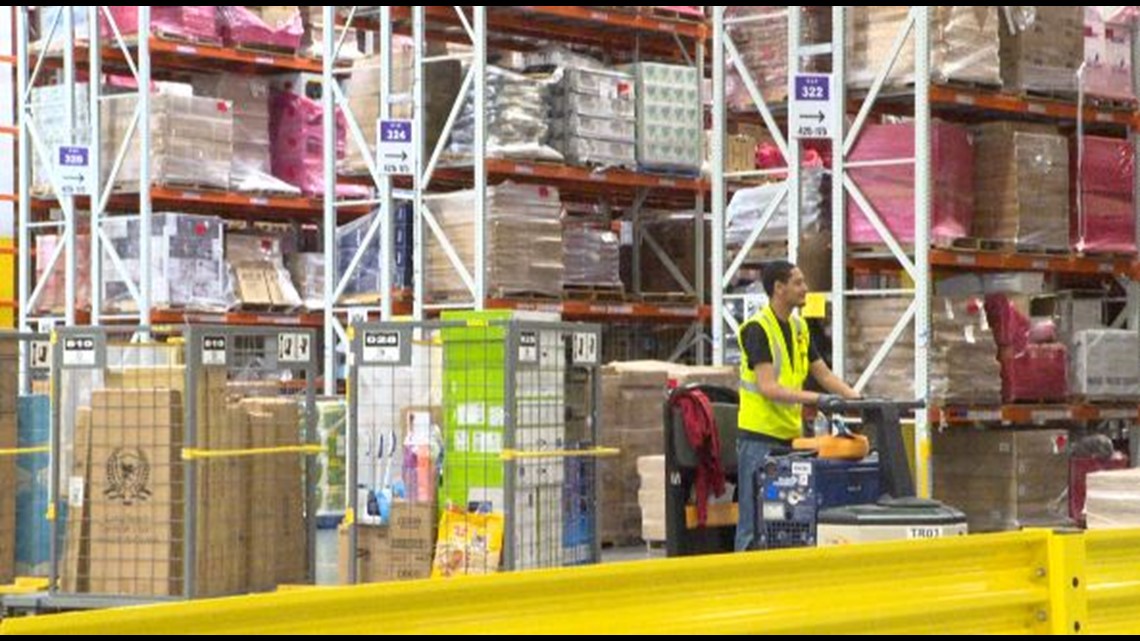 According to Dudek, the Thornton fulfillment center will start hiring this summer and is set to open late summer or early fall.