DENVER — A spokesperson for Community Planning and Development says the city has allocated $75,000 to a study underway to look at the feasibility of adaptively reusing up to 30 office buildings in downtown Denver.
The city said that commercial offices are "unlikely" to return fully to the way they were pre-pandemic when it comes to utilization.
The study will include an investigation of underperforming office buildings to determine their potential for residential conversions, spokesperson Amanda Weston said.
"This includes evaluating physical aspects of buildings, like floor plate sizes, mechanical systems, proximity to transit, etc. so we have a better understanding of how many buildings a residential conversion is practical for," Weston said in an email. "Results will help guide conversations, led by city staff, with property owners and developers to encourage and support residential conversions, and provide more space for more people to make downtown their home."
The decision of whether to convert a building will ultimately be up to the property owner.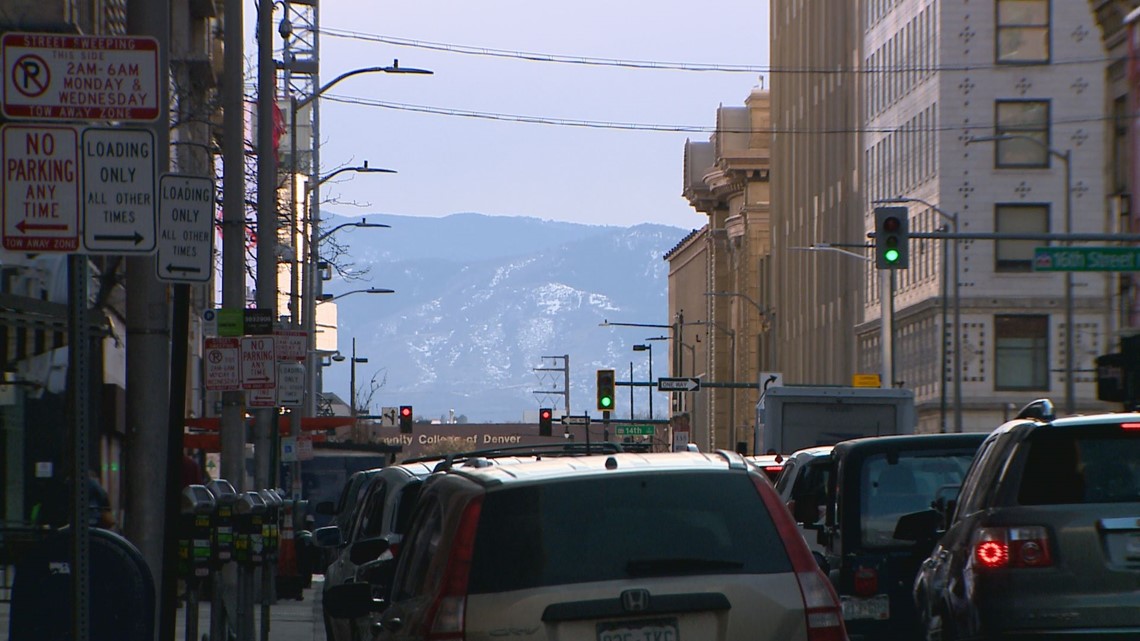 The approach is through the lens of "adaptive reuse," according to the city.
In September, 9NEWS spoke to Adaptive Reuse Senior Project Development Administrator Jenny Buddenborg about the study when it was still considered a proposal.
According to Buddenborg, about 66% of Denver's buildings are more than 50 years old.
"So our building stock is older. It's more mature. And we can't build our way out of environmental goals. We have to work with what we have. And so adaptive reuse and this conversion of office to residential is really helping us meet our environmental goals as well," she said at the time.
CU Boulder professor of architectural engineering Gregor Henze, who has spent the last 15 years focusing on sustainable building design, sees the general types of projects as "doable" but not without some challenges, primarily when it comes to retrofitting the buildings for heating and cooling.
"There would be changes to the ductwork. Clearly, you would have to take the entire plenum off and you would retrofit everything that is above the plenum and ask yourself, well, 'do we have enough air to meet the ventilation requirements?' I think, yes," he said. "But then the question is how many more smaller ductwork pieces do we have to put in so that every studio tenant or every apartment tenant could be satisfied?"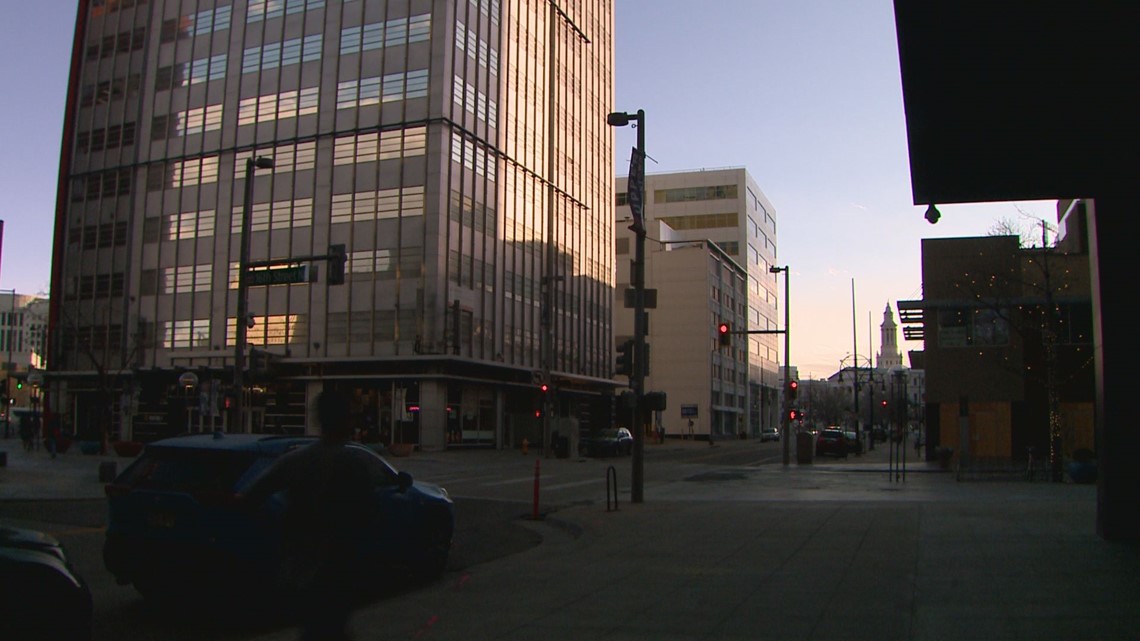 It's a project he generally sees as possible and can take around six to nine months -- if labor shortages are not an issue.
"I think it's a technical problem that for most architectural engineering firms and design firms is in the category of 'doable' but challenging," he said.
He said adequate sound isolation between tenants, new windows and more will also need to be considered.
He also sees an opportunity with energy efficiency when it comes to the lighting.
"I also think it's a cool architectural challenge to make these homes not look like an office, but actually like a home," he said.
The study as a whole is expected to be completed by the end of the year, according to the city.