FRISCO, Colo. — The Town of Frisco is working with the Colorado Department of Transportation on a new affordable housing complex for CDOT employees, hoping it will help the department with recruitment and retention.
"It's really critical for us to find affordable housing units that folks can actually stay in," CDOT spokesperson Stacia Sellers said. "The cost of living is quite high within mountain communities, and it can make it difficult for families to stay within areas and communities that they love."
The project, called Granite Park, will be located at 619 Granite Street. It will have 22 units. Half will be for CDOT employees and the other half will be for qualified Frisco residents.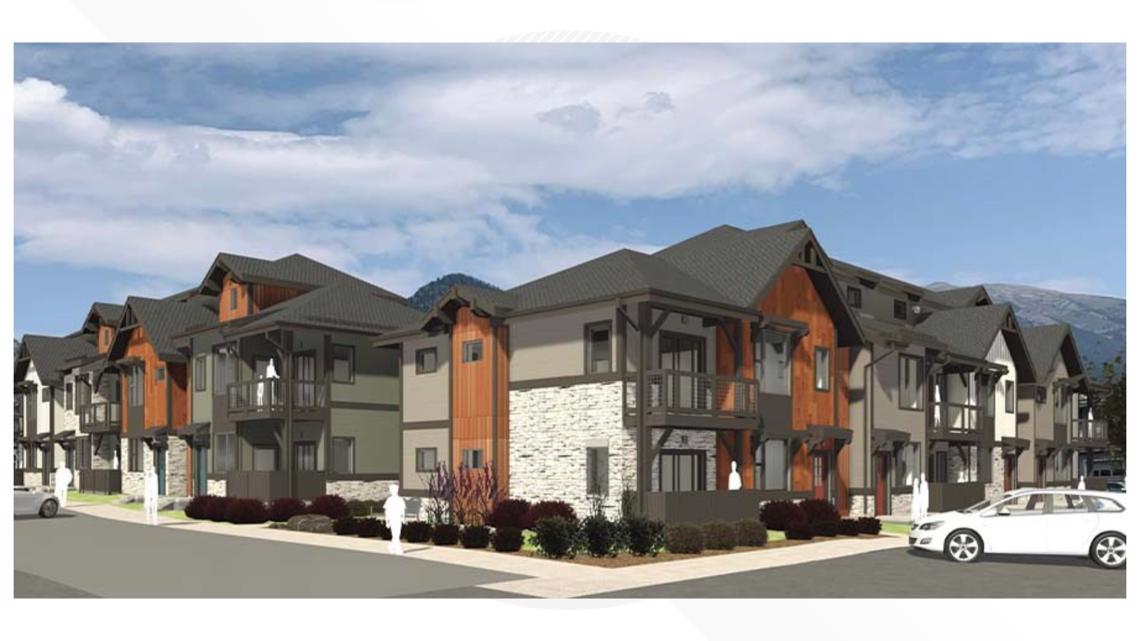 CDOT said it's important to have employees in this area because the Interstate 70 corridor through Summit County is one of the state's most crucial roads for commerce to the western U.S.
"It's become increasingly more difficult for our maintainers to live comfortably and in places in the mountains," Sellers said. "It's our goal to make sure that all of our maintainers work within 30 minutes of where they need to report to work, so if there needs to be on snow shift, or if there's an emergency on the roadway, it's ideal for them to be able to go to their destination quickly."
Sellers said that recruiting and retaining employees is a big part of making sure business along I-70 stays strong. She said affordable housing for workers is a key part of that.
"We can't keep I-70 open without our hardworking maintainers," Sellers said. "It's essential that CDOT keeps this roadway open for that commerce to continue through, as well as residents to be able to get to where they need to go, and tourists to visit the beautiful mountains of Colorado."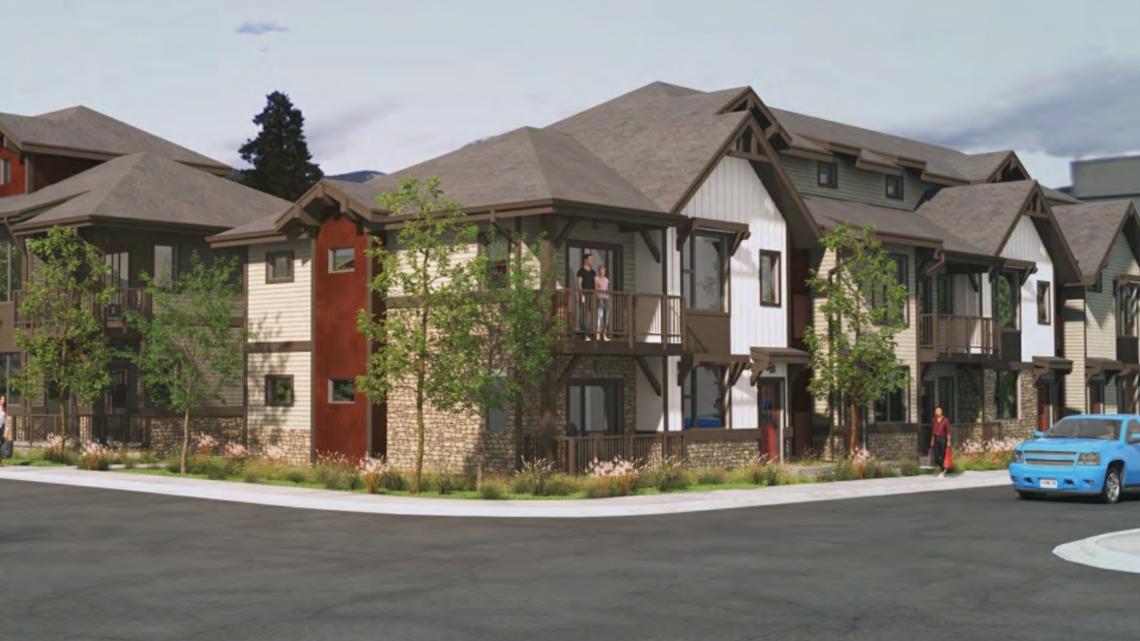 Granite Park is expected to be completed by fall 2024.
The complex is being built on property that used to be owned by CDOT, but was recently transferred to the Town of Frisco ahead of the construction.
Frisco Town Council approved the planning agreement on the complex in August 2020. The agreement calls for the town and CDOT to share all costs of the project.