DOUGLAS COUNTY, Colo. — Richmond American Homes is building 228 homes at Sterling Ranch, some of which have features that aim to curb some of Colorado's housing affordability woes.
Located in the 400-acre Ascent Village, the new Richmond development will take up 30 acres in the village, just south of Waterton Road and west of Moore Road.
>Video above: City of Denver looks to convert older office spaces into housing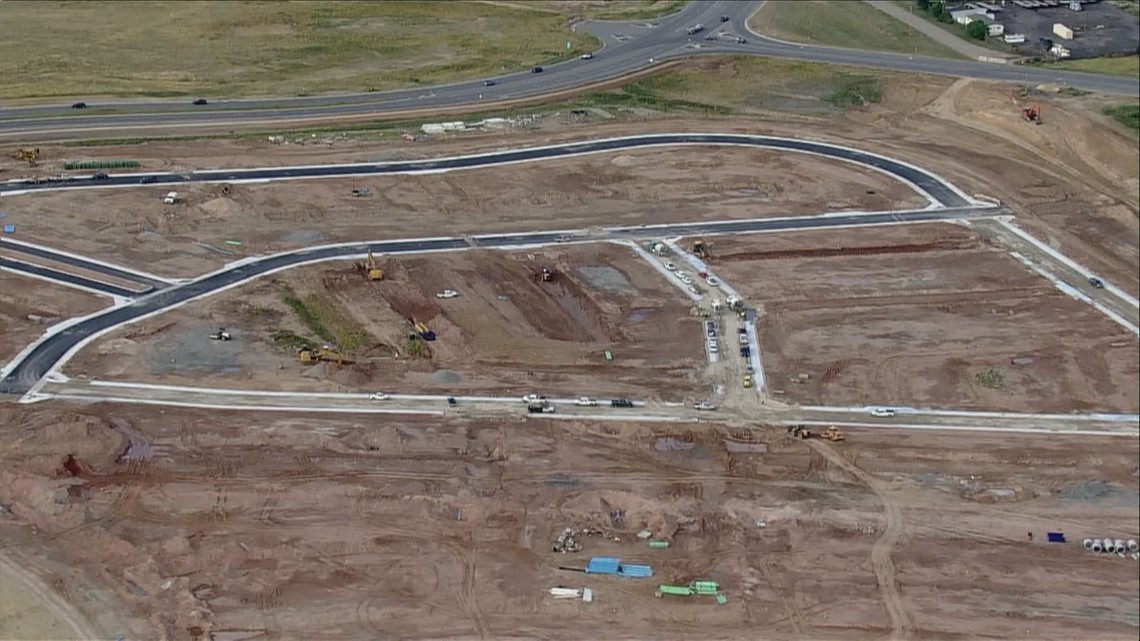 The homes will sell between $500,000 and $1 million and come in a variety of product types, one of which is a single-family home with a separate in-law suite.
Natasha Gandhi, senior division president at Richmond American Homes, said she's seen a recent trend toward building multigenerational living options, both at Richmond and among other homebuilders. She said homes that can accommodate a child coming home after college or an in-law are appealing to consumers right now. In addition to other national markets, Richmond has built these types of homes more locally in Castle Rock.
"We've seen a big demand for this and a big uptick for this in certain markets and certain neighborhoods that we felt it would be really good to introduce this next-gen product that we have in the Sterling Ranch lineup," Gandhi said.