You could soon see the artwork of an Aurora fourth grader on the Google home page.
Thursday, Secretary of State Wayne Williams surprised Madison J. Lee with news that she is the Colorado winner of the 9th annual 'Doodle 4 Google' contest.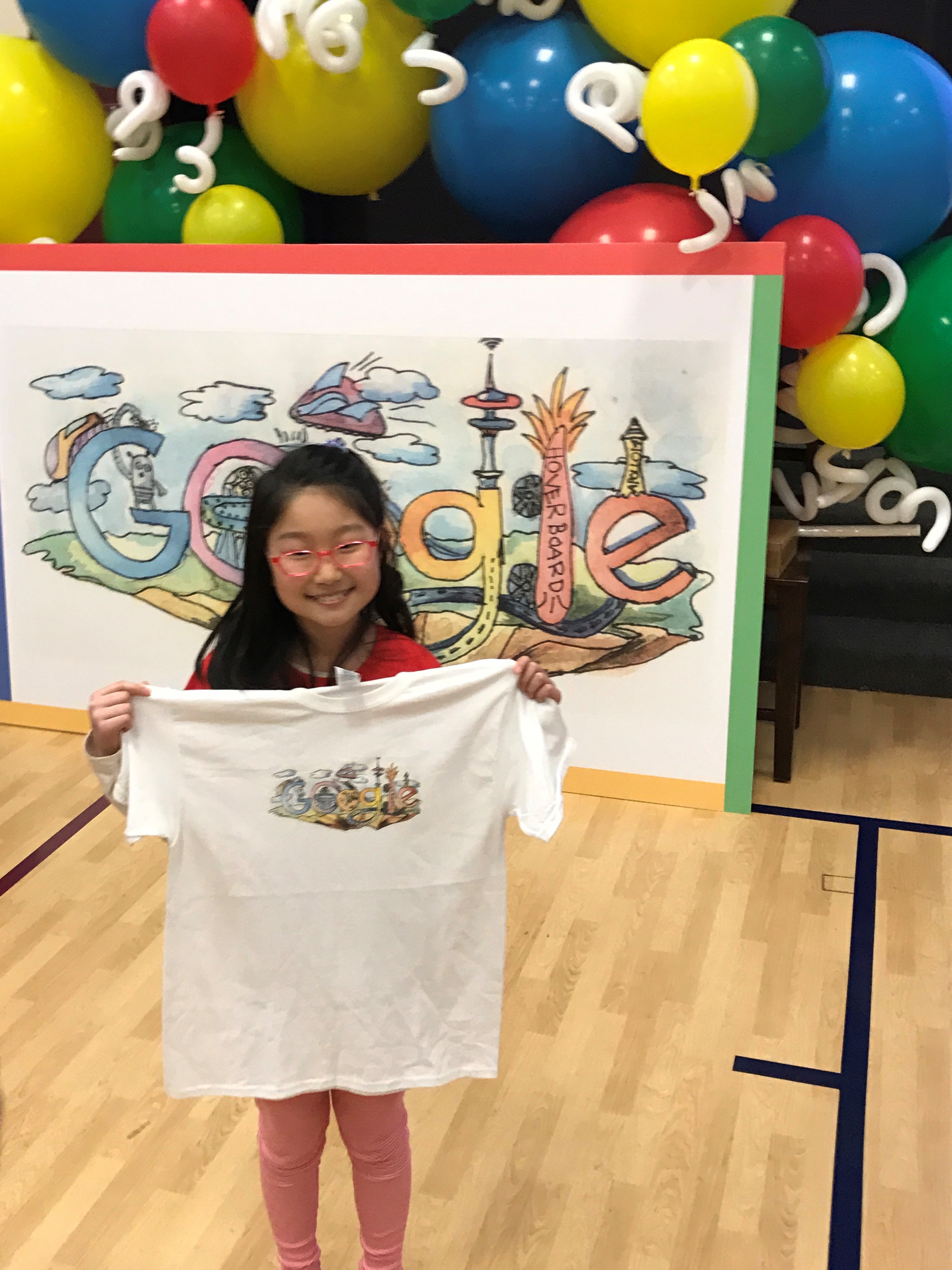 Her doodle is a redesign of the Google logo, inspired by the theme 'What I see for the future..' depicting a futuristic, alien-filled landscape. Here doodle was picked out of thousands. She's among 53 winners who are all K-12 students across the U.S.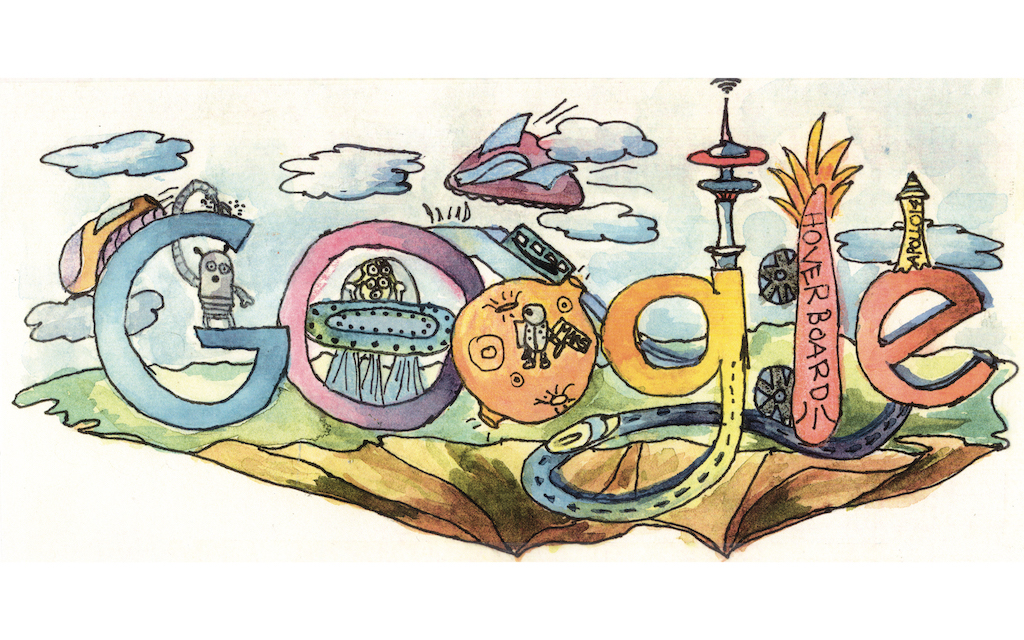 After online voting, Google will announce five national finalists and one of them will be declared the national winner in March. The winner will then go live on Google.com.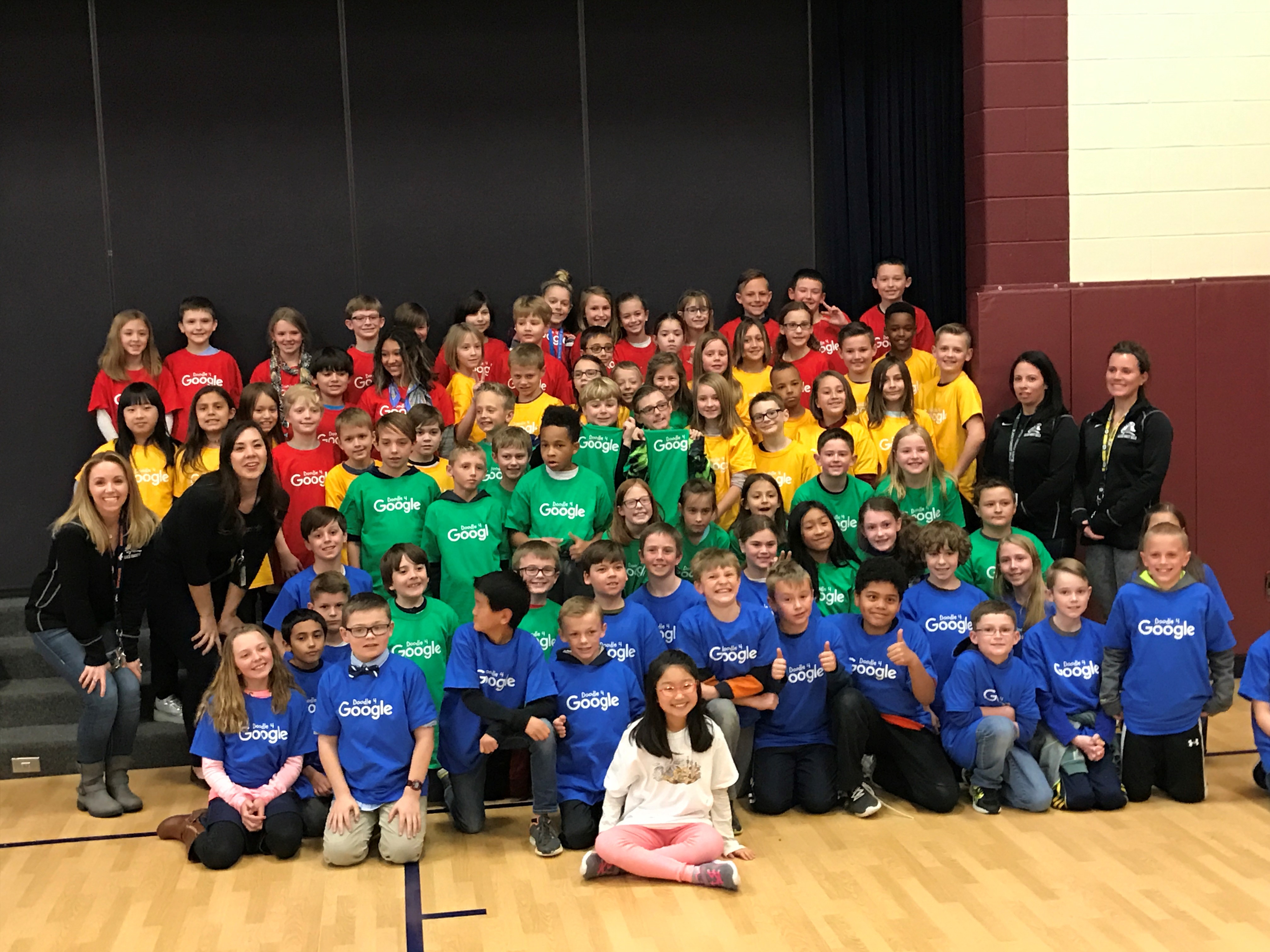 Organizers of the surprise announcement say Secretary Williams made teh announcement because his office is involved in technology work through the state's GoCode Colorado program.