JIM WATSON
► APP USERS | CLICK HERE
Barbara Bush is in 'failing health.'
Former First Lady Barbara Bush is in "failing health" and has decided to not to seek additional medical treatment following a series of hospitalizations, according to a statement from a family spokesman Sunday.
Bush, 92, will instead "focus on comfort care is "surrounded by a family she adores, and appreciates the many kind messages and especially the prayers she is receiving," spokesman Jim McGrath's statement said Sunday afternoon.
"It will not surprise will not surprise those who know her that Barbara Bush has been a rock in the face of her failing health, worrying not for herself – thanks to her abiding faith – but for others," the statement said.
Both Barbara Bush and husband George H.W. Bush, who is 93, have dealt with health problems in recent years.
Earlier last year, they both spent time in separate rooms in the same Houston hospital, both being treated for breathing problems.
Over the years in Maine, it became a familiar sight: Barbara Bush visiting hospitals in Maine, often reading to children. It was a way of combining two of her passions — kids and literacy.
Mrs. Bush told NEWS CENTER she chose literacy as her cause as her husband was running for president. "I wanted a cause that would cost no government money, that would have a volunteer corps, and that would help the most Americans possible."
The Barbara Bush Foundation for Family Literacy has distributed tens of millions of dollars in grants. The former first lady also gave her name and support to Maine's only children's hospital, founded in 1985 — The Barbara Bush Children's Hospital at Maine Medical Center in Portland.
Maine Medical Center President and CEO Rich Petersen released a statement saying, "Maine Medical Center and our children's hospital that is so honored to bear the name of First Lady Barbara Bush, is deeply saddened to learn of today's news. Mrs. Bush and President Bush live their lives always putting others first. Today, our thoughts and prayers turn to the Bush family during this difficult time."
Maine Governor Paul LePage posted a tweet saying in part, "Barbara Bush is one of a kind, and she has been a wonderful friend and inspiration to so many people in Maine."
Barbara has always talked about her love for Maine.
In 2011, the town of Kennebunkport dedicated a garden in her honor. She was stunned that this little hamlet would make her feel so warm.
"When we first came back after George lost the election, you had a ceremony on this lawn, and you made us feel that it was OK to lose and that we were among friends," she said. "I hope you know how much this means to me. I'm just so grateful to you all. I can't believe it."
"I feel at home here."
In a 2012 interview with NEWS CENTER Maine's Paty Callaghan, Barbara said they had been coming back to Maine, 'forever.'
When asked if she was if she felt she was a member of the Maine community, she said, "I hope. It's very important to me.
► RELATED | George and Barbara Bush - A Love Story Through The Years
Barbara Bush served as First Lady during her husband's presidency from 1989 to 1993.
The couple married in 1945 and had six children, including future President George W. Bush, who is now a Dallas resident.
In an interview earlier this year with Smith College Magazine, Barbara Bush revealed her secrets for a long life: good doctors and a great husband.
"I have had great medical care and more operations than you would believe," she told the magazine. "I'm not sure God will recognize me; I have so many new body parts!"
"Also, George Bush has given me the world," she continued. "He is the best — thoughtful and loving."
Jacob Thompson's family reacts
The family of Jacob Thompson, the nine-year-old Saco boy who received well-wishes and Christmas cards from hundreds of thousands of people around the world, is thanking former first lady, Barbara Bush, and wishing her well as she faces her latest health battle.
► RELATED | Jacob Thompson's family sends well-wishes to Barbara Bush
Many react to Barbara Bush's health via Social Media
The immediacy of the Internet allows people to become a community very quickly. Sunday, people all across the United States and the world expressed well wishes to Barbara Bush via social media platforms.
► RELATED | Well wishes pour in for Barbara Bush via social media
Barbara in Maine
Photos: First Lady Barbara Bush through the years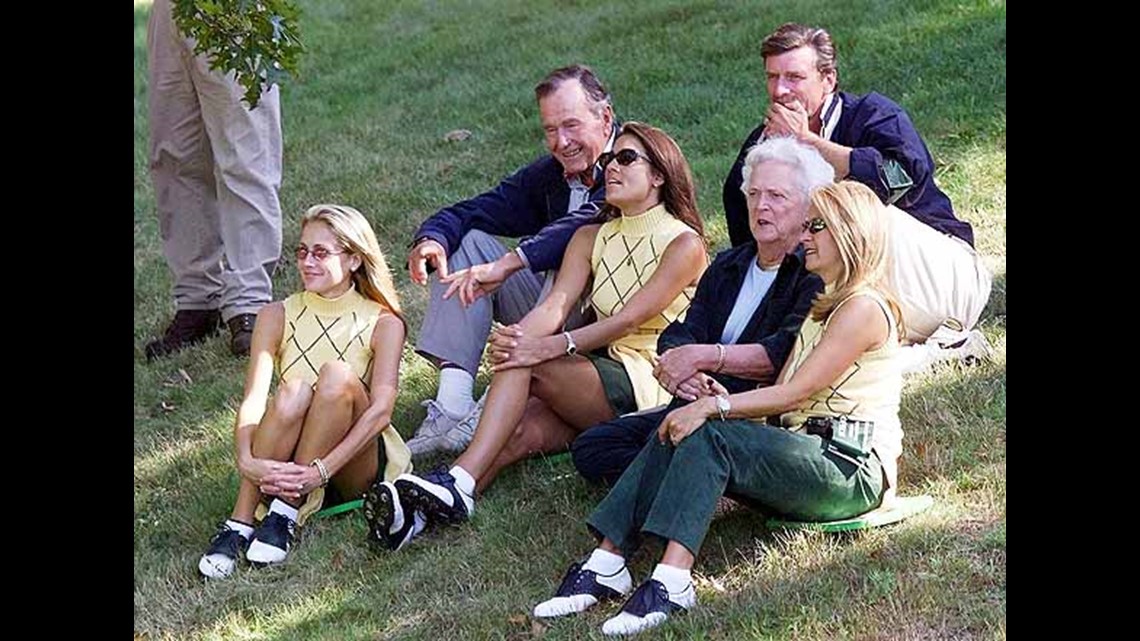 Barbara Bush in Photos
Photos: Bush family album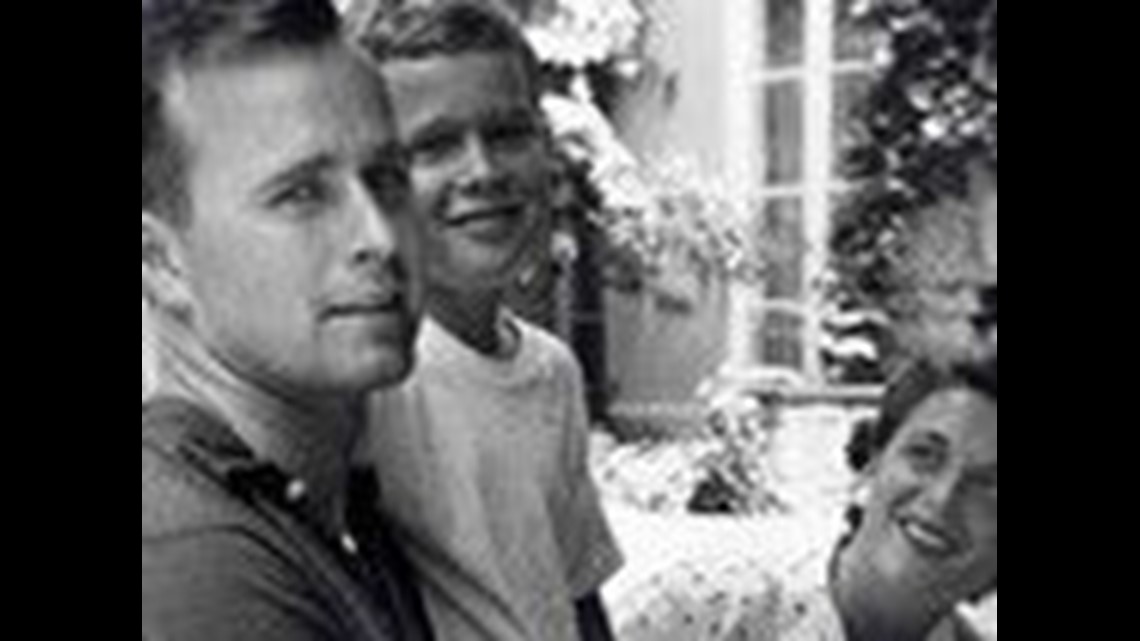 Happy 91st Birthday, Barbara Bush!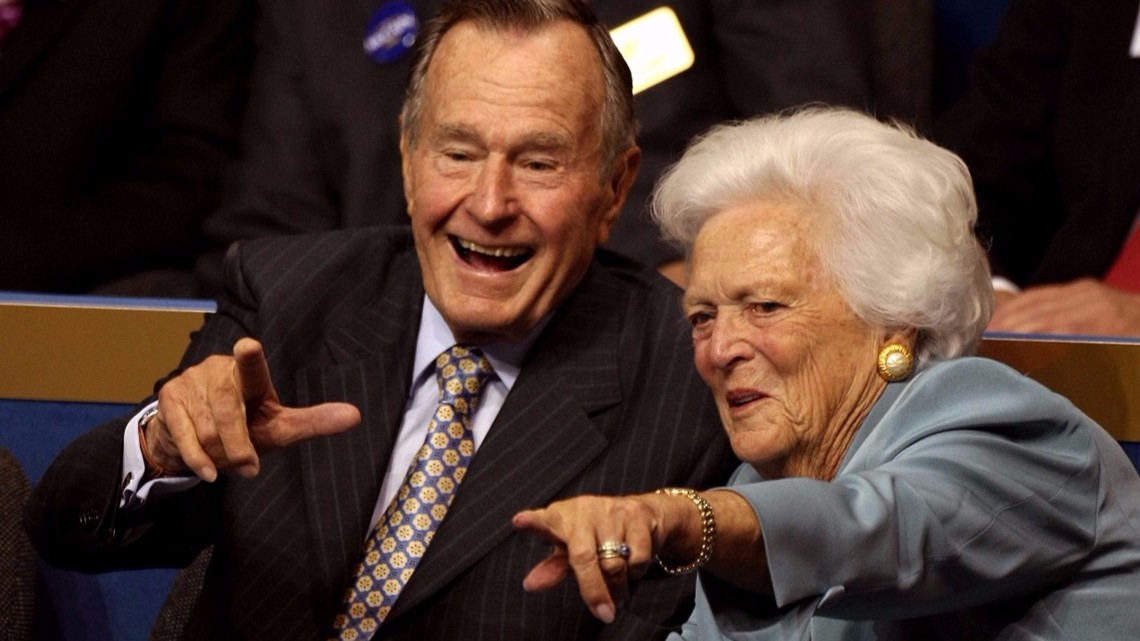 Photos: Bush pets through the years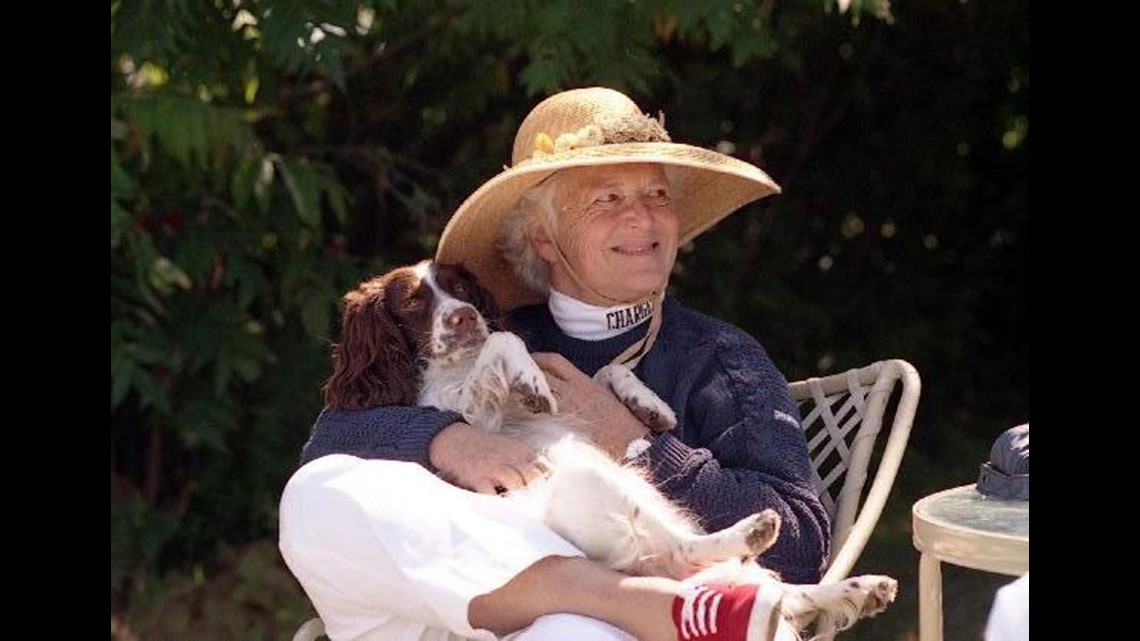 Photos: Wedding of George H.W. Bush, Barbara Bush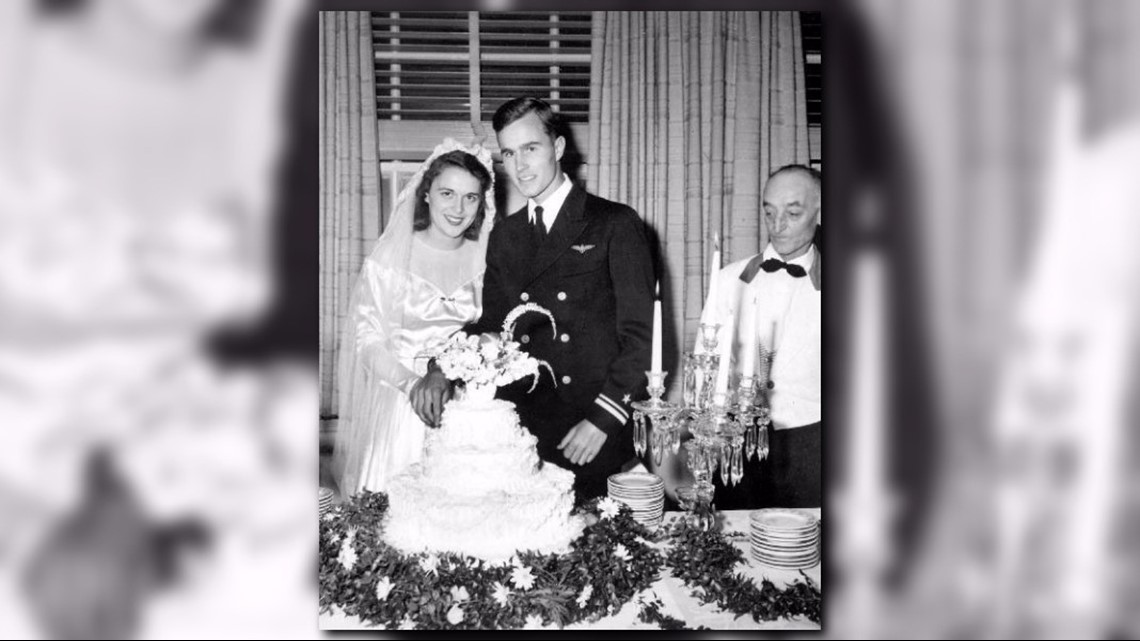 NEWS CENTER Maine will update this story.