And there's no better way to make that point than the National Western Stock Show, which has been a yearly tradition in the Mile High City since 1906 – showcasing Colorado's incredible agricultural heritage.
If you like cowboys, you'll love the stock show – and for once, you'll see men in River North wearing flannel because it's actually functional for their jobs.
This year's event is being held from January 12 through the 27.
Without any further ado, here's a guide to the National Western Stock Show: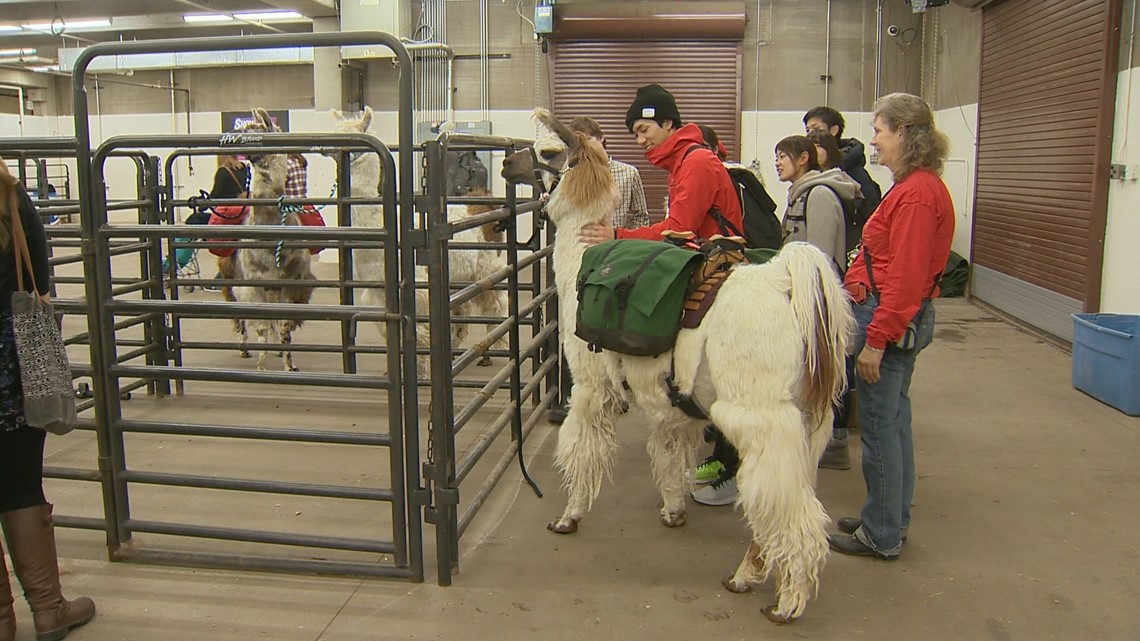 Short answer: A thing with lots of cows, horses and fair food.
Long answer (according to the National Western Stock Show's website): "one of Colorado's preeminent tourist destinations, held every January for 16 days. A nationally recognized western heritage and entertainment event, the stock show hosts one of the world's richest regular season professional rodeos, one of the country's largest horse shows and Colorado's largest western trade show, attracting attendance numbers over 650,000 visitors per year."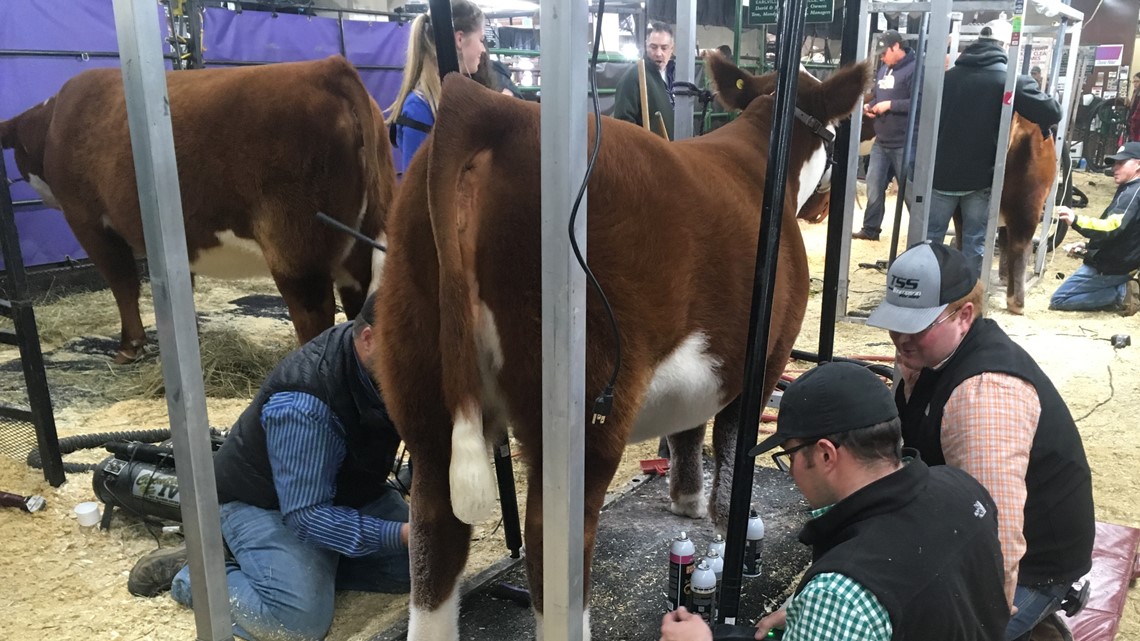 Ok, but beyond that, the stock show basically combines a rodeo/other special events with an expo where you can buy virtually any piece of tasteful western-related art and clothing item you can imagine, as well as things like tractors, kitchenware and even chickens.
There's also a petting zoo and quite a few educational events, and the chance to just walk around and see all the livestock that has been entered into competitions. This means you can explore cow barns, pens full of llamas and goats and see a bunch of horses.
Since this is (sort of) a fair, you can also buy corn dogs underneath an Interstate 70 underpass and drink a Coors Light (sorry beer aficionados, this is a place for macro-brews) in a bar that happens to be directly adjacent to a cow barn.
It's also worth it just to see people from Highlands Ranch whip out their cowboy boots once a year.
The National Western Stock Show Complex is basically just off of I-25 and I-70 at 4655 Humboldt St. This is technically the Elyria-Swansea neighborhood, but it's close enough to River North where you can easily stop at places like Great Divide or The Source to grab a drink or some food before or after you enjoy the Stock Show itself.
How much does it cost to get in?
Grounds admission is $10 to $20, depending on which day you go. This allows you to explore the Stock Show grounds and see people show livestock in the smaller venues, but it doesn't get you into the rodeo, which costs extra.
Like with anything else, food and beer are both sold separately – and bring plenty of cash to buy that pair of cowboy boots you didn't know you needed, but totally do now that you realize that's an option and most people look pretty good in them.
You can see information about grounds admission (and the discounts available) here: http://bit.ly/2jcojc6
With all of this being said, parking is free in certain lots. Basically head to the Stock Show grounds and look for signs that say "free parking" – shuttles will take you to the complex. On super busy days, overflow parking will be at Coors Field.
You can read about how to get into special events like the rodeos and horse shows here and here, respectively. If you buy a ticket to the special events, you get into the grounds for free.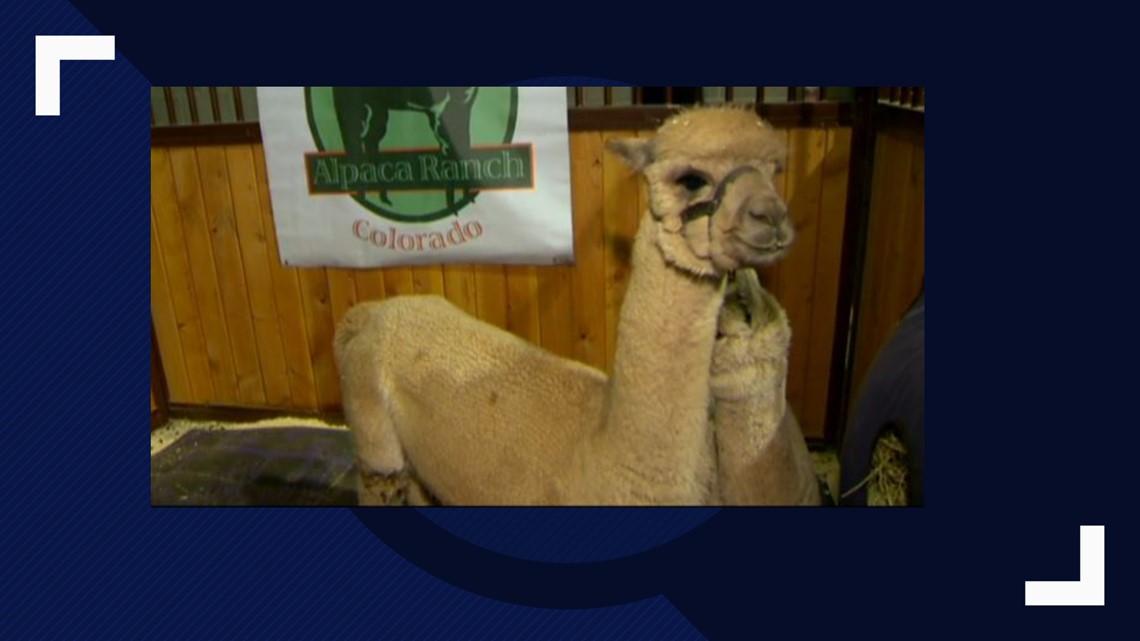 Slightly longer answer: 686,745 people went last year.
The Stock Show is actually a pretty big deal in Denver – and such a huge tourism driver that folks who live in the Mile High City are asked not to take down their holiday decorations until after it ends.
It sounds like it has quite the history …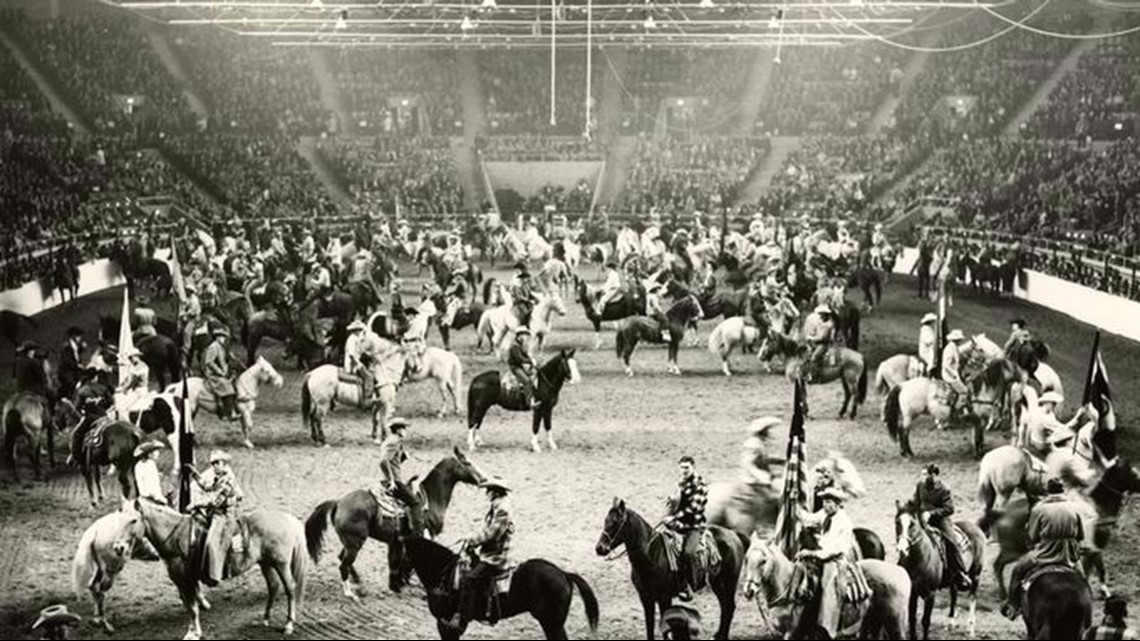 It does! Per the Stock Show's website, it all started thanks to "rugged cattlemen" (their words, not mine) and "livestock commission merchants" who tried to get a stock show off the ground in the 1800s.
The Stock Show didn't officially begin until 1906. That one ran for six days with 15,000 stockmen visiting from places as far away as Omaha, Kansas City, Chicago and some eastern cities.
Admission was free, and street cars and horsedrawn carriages brought people to that first event.
As the years have gone on, the stock show has grown quite a bit. The Denver Union Stockyard Company built a 6,000 seat amphitheater (it cost a cool $200,000) back in 1909, and more buildings were added over the years.
While the Stock Show has gone on almost every year, it was canceled due to a "hoof and mouth" disease epidemic in 1915. This prevented livestock from crossing state lines.
I have more questions. Answer them please, 9NEWS. You're my only hope.
There's a lot more to the National Western Stock Show than what we discussed here. With that being said, there's lots of helpful information to peruse on the website: http://www.nationalwestern.com/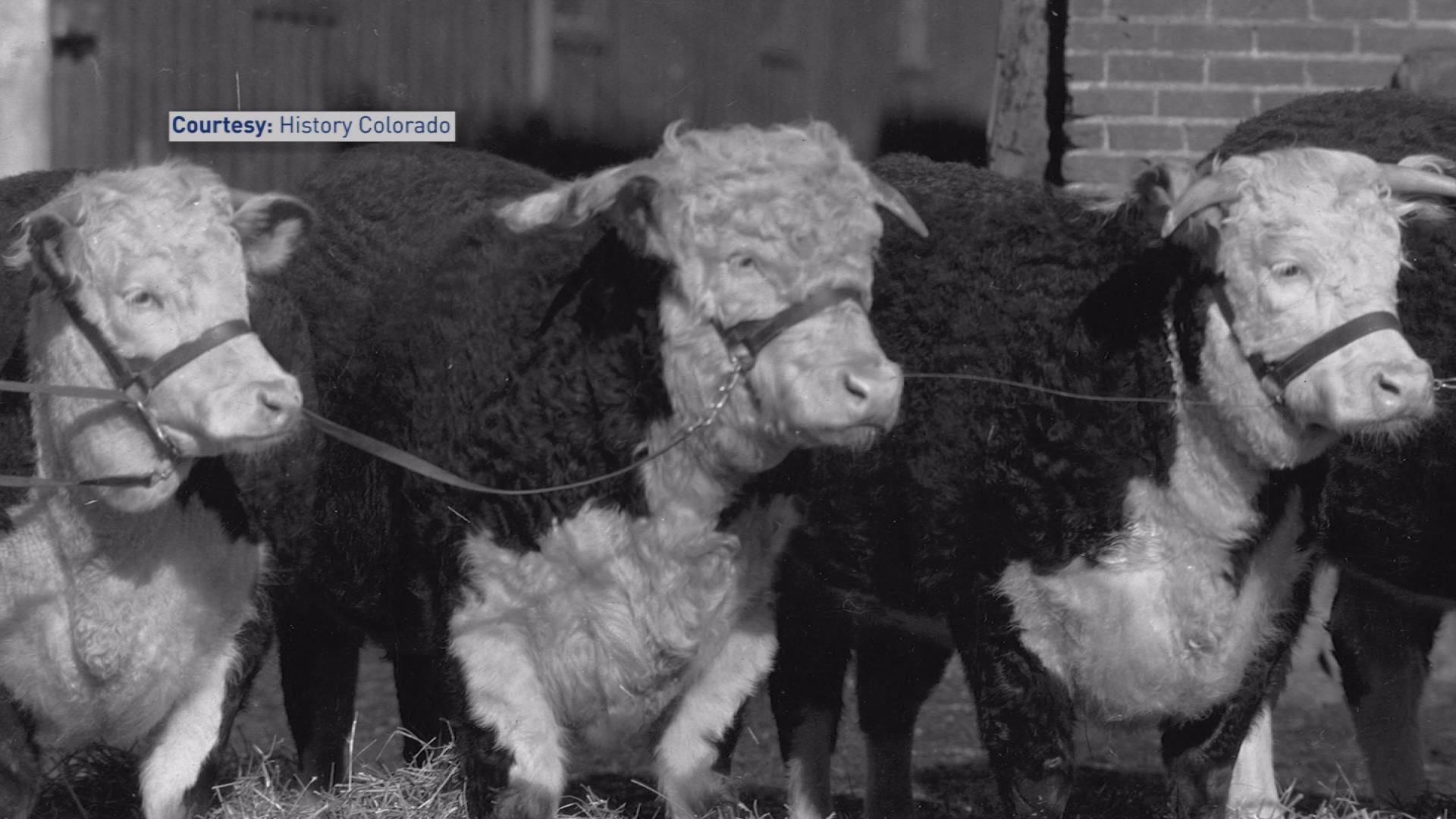 9NEWS is a corporate partner of the National Western Stock Show
National Western Stock Show and Rodeo