After four years of planning, the empty lot at the intersection of 38th Ave. and Walnut St. in the RiNo Art District is becoming a place for 14 people who've experienced homelessness to live.
Colorado Village Collaboration is establishing Denver's first tiny homes village.
A prototype for the homes was delivered earlier this week. Now crews are getting the site ready for construction of 10 more homes.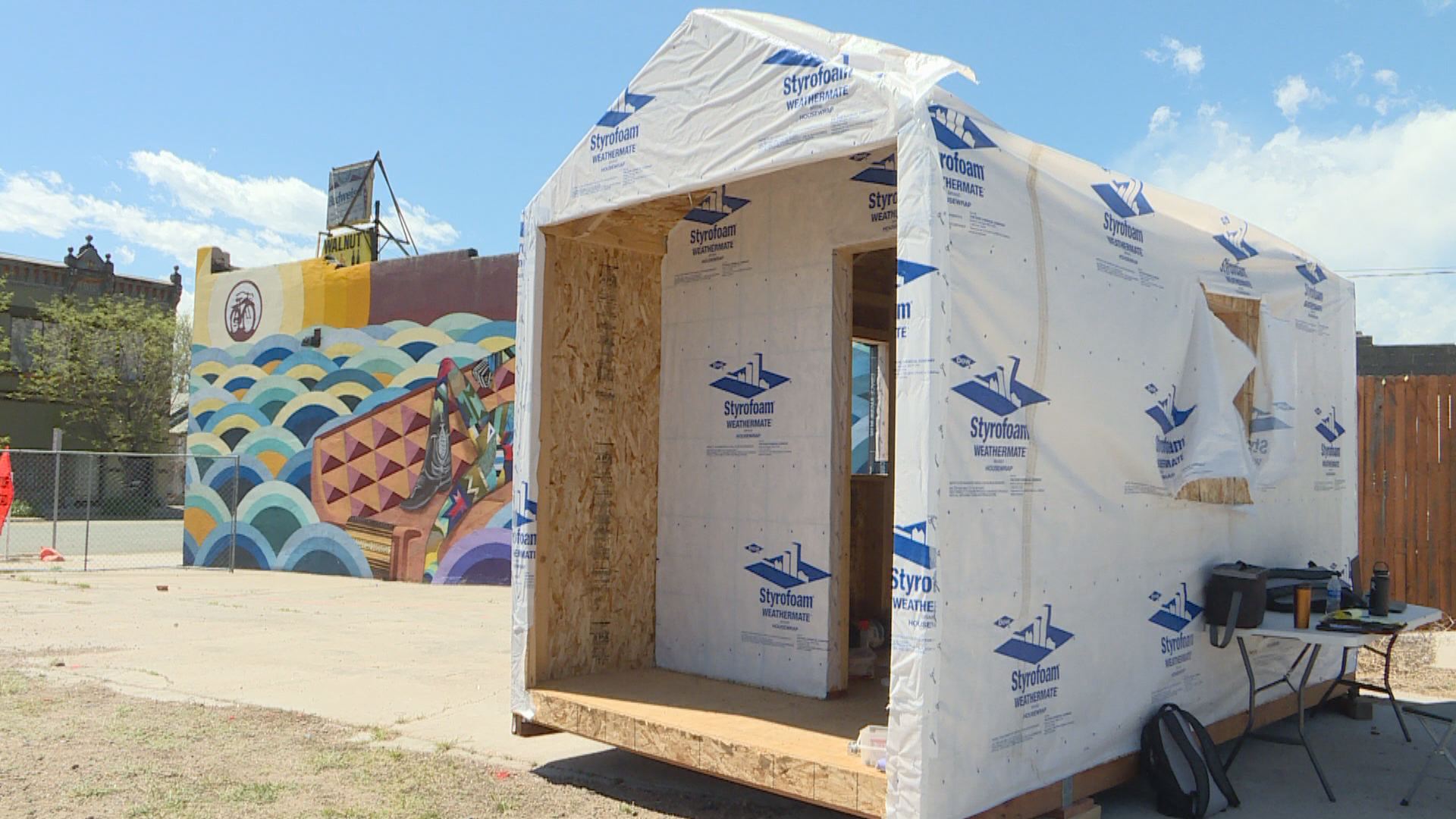 "We're going to have 11 8-by-12 foot structures," Cole Chandler, a CVC organizer, said. "It's 96 square feet with a 3-by-8 foot front porch. So, 24 more square feet there."
The only problem is that the group behind the project needs more help to build the homes. Organizers will start work Saturday at 8 a.m.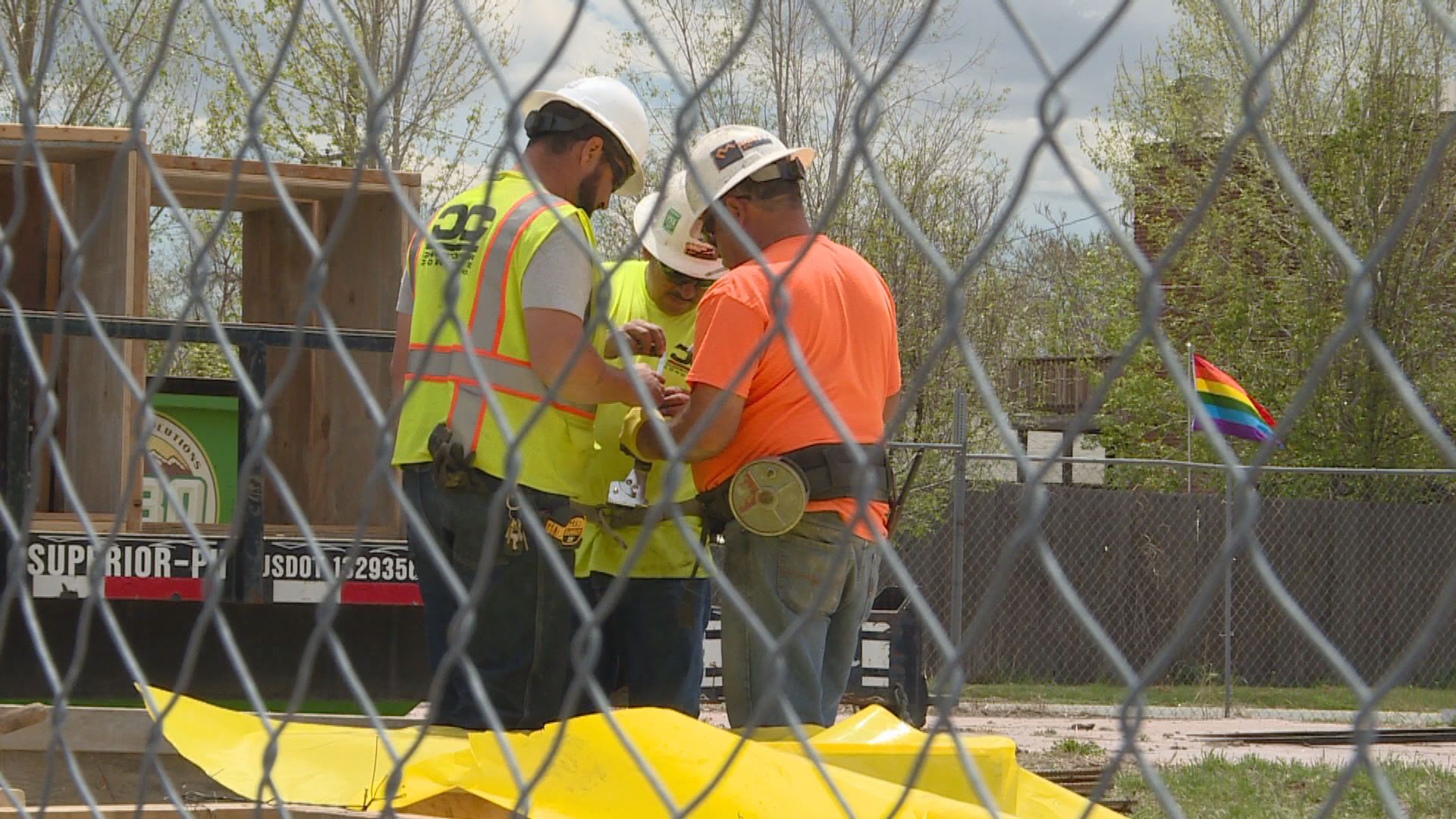 They'll begin by building the frames for each of the homes.
Interfaith Alliance of Colorado is one of the organizations involved in the efforts. According to its Facebook page, here's precisely the help they're looking for on specific days:
If you want to help, you can e-mail the volunteer coordinator, Mary Johnson, at mjmanyik@gmail.com