DENVER — A new app aims to give a sense of belonging to multiracial teens.
"As a mixed individual, you're trying to figure out...'Do I fit here? Where do I belong?'" said Jalaya Alexander, director of the Youth Advisory Council for the app Samahra Rise.
But, for many mixed and multiracial teens, feeling lost is common, which can lead to poor mental health, depression, and anxiety.
"This is Samahra Rise that was created for teens by teens," said Alexander. "What we're trying to do is create a community that is supportive, has positive affirmations, creative prompts."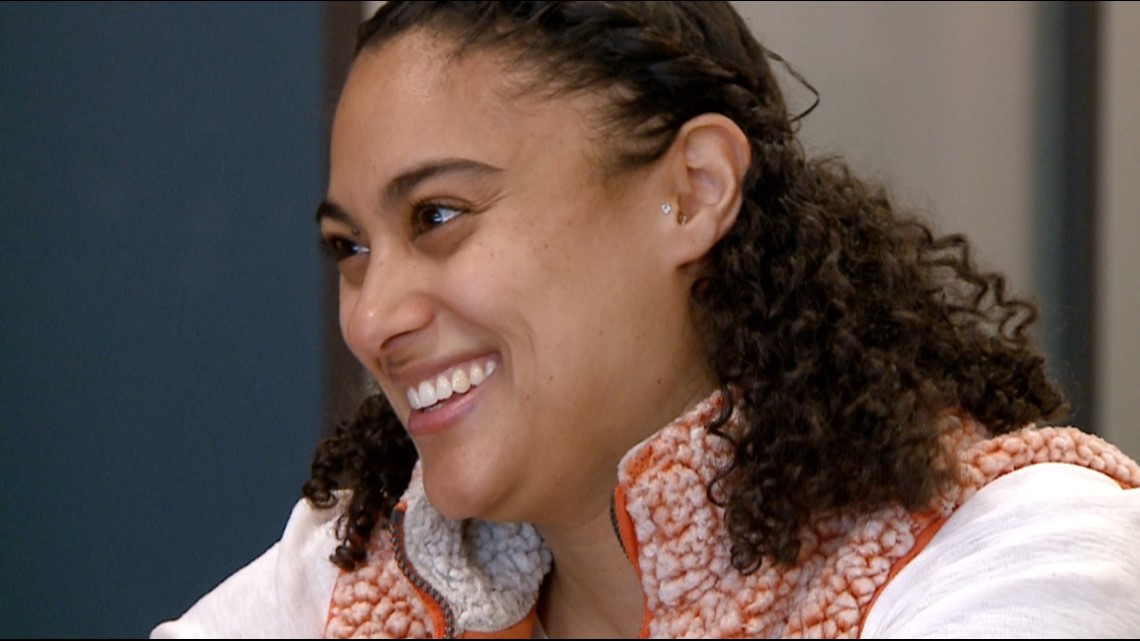 It's an app she wishes she had, growing up as multiracial person.
"Because I know back in my day it was only, 'Sister, Sister'. That was it," said Alexander.
The 90's TV show featuring twin, biracial sisters separated at birth, was the only representation of multiracial people Alexander can consistently remember seeing as a kid. She said the teens she works with today are always looking to see people who look like them in mainstream media.
Alexander leads a group of five multicultural teens who've been working on the app since 2021. Through the app, they're hoping to create a supportive community of multiracial teens. It will also have additional resources, including lists of books by multiracial authors, podcasts, videos, mental health resources and more.
"Before, I felt like other people's perceptions of me really dictated how I viewed my own identity," said Saydee Jackson, a 16-year-old member of the Youth Advisory Council.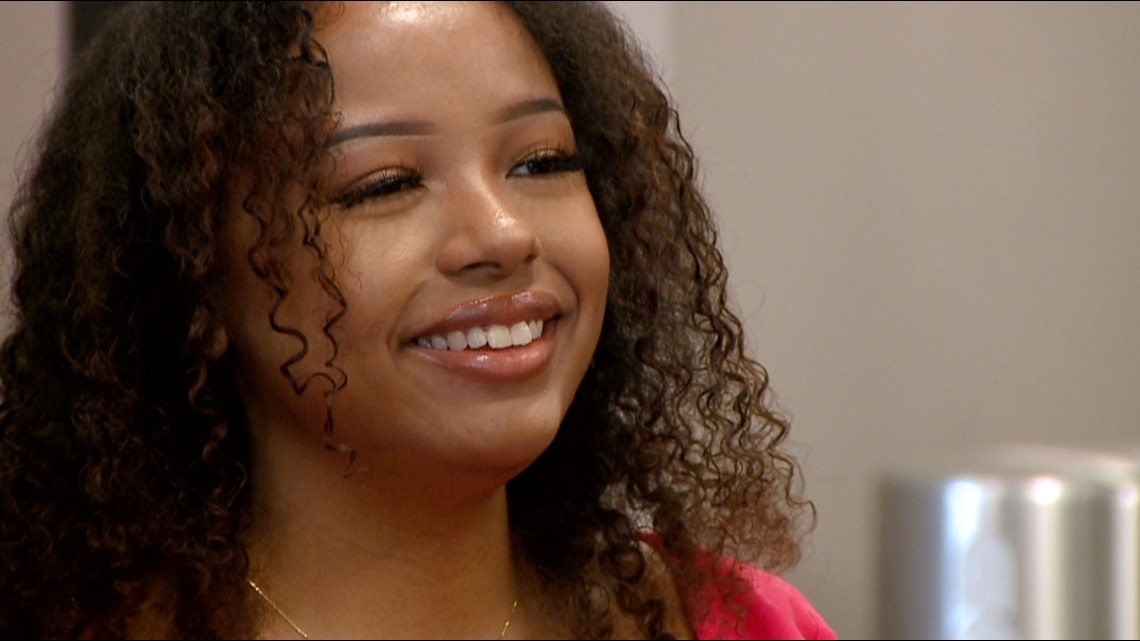 She said working on the app has helped her feel empowered by her own unique identity.
"It was difficult to find out ways to embrace myself when people already labeled what I am and what I should be," said Jackson.
She hopes this app will help other teens with a similar story, while creating a safe space where mixed kids can express themselves fully without judgment.
"Nobody else gets to dictate how you view yourself and how your identity should be shaped," said Jackson.
Samahra Rise will be a free app for teens. It's expected to be available sometime next month for Apple devices.
The same developers already have an app out for parents of multiracial kids, called Samahra, which is available for both Apple and Android users.