It was also about empowering students to use their voices.
"I feel as though I'm able to express a lot of my beliefs," said Jayda Ward, a sophomore at Eaglecrest High School. "Advocating for those who feel silenced and those who need to be heard has always been a true passion of mine."
It's her first time at the conference. She's getting the opportunity to discuss social issues that impact her daily life, surrounded by peers.
"That's the importance of coming here is just making those connections and being able to learn from those connections," she said.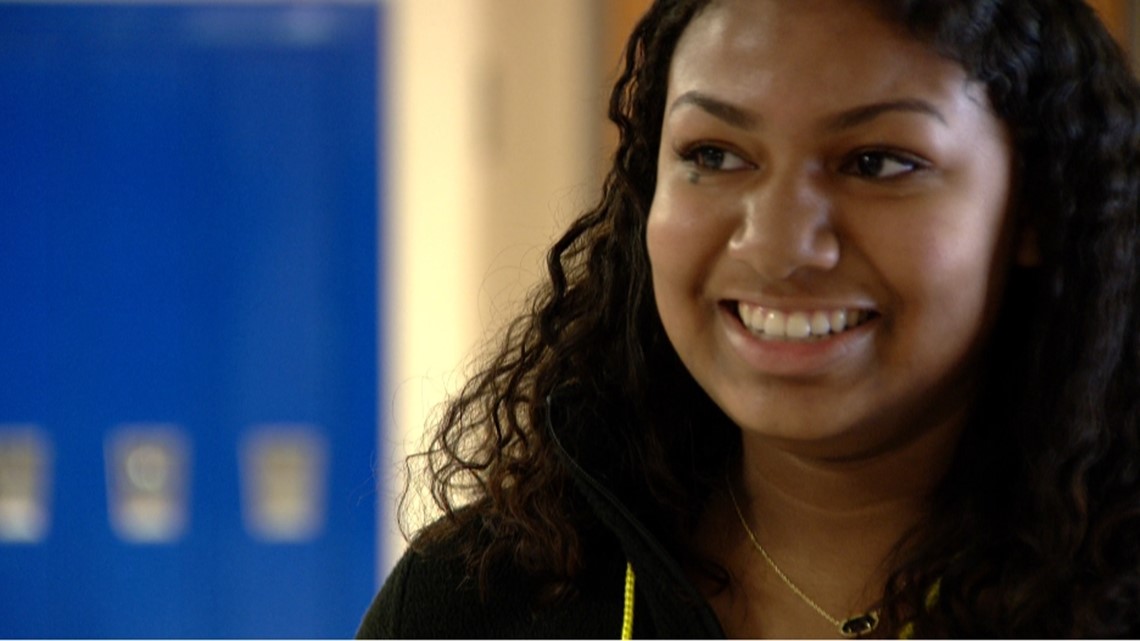 More than 800 students from across the state are coming together to discuss things they don't always have the space to talk about at school.
"Gender, LGBTQ topics, race," said Danielle Glasgow, campus administrator at Cherry Creek Elevation. "I came from a school that was predominantly white and so we would bring kids of color and being able to see that their voice does have weight."
She's been bringing students to this conference for the last decade.
"I want them to leave here feeling empowered that they can come back and actually start a campaign, start a conversation that maybe they felt they couldn't start before," said Glasgow.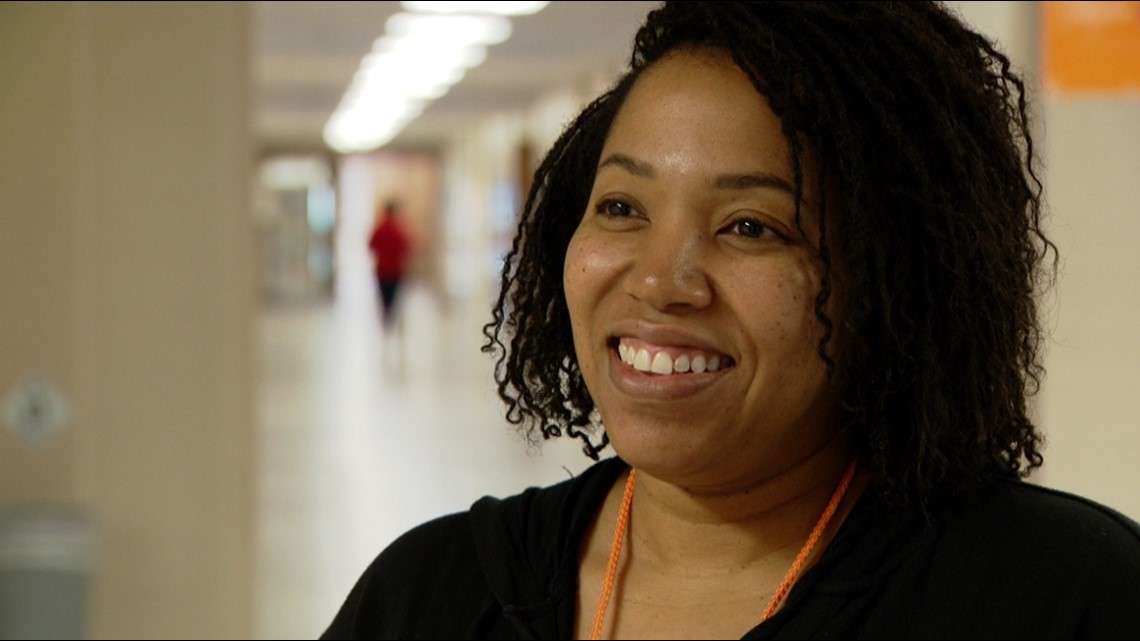 And those sometimes difficult to have conversations are already flowing among students.
"The implicit bias, we aren't always aware of and that can be kind of systemic, like you're raised in that sort of setting," said Ward, during a small group discussion.
So far, they've already discussed identity, mental health and stereotypes.
Ward hopes out of discussion like these, she can also create change in her own community.
"Use those strategies to create an environment where everybody is heard and everybody feels welcomed and included," she said.
Forty-six workshops were offered at the conference. They included topics on suicide prevention, human trafficking, and knowing your rights when encountering police, among many other things.