DENVER — There's a new Denver Public Schools charter school expected to open soon, with a mission that emphasizes Black excellence.
5280 Freedom School hopes to open in the fall for kindergarten and first grade, if they're able to get enough students enrolled by Tuesday. The organization has already been providing summer camp and various programs to youth for the last five years.
Emphasizing Black history and Black knowledge helps make young students proud of their identities.
"That I can learn more stuff about my favorite Black history people," said 9-year-old Jaxson Howard.

He has attended 5280 Freedom School's summer camp before.
"I get to know more about how they interacted with other people and stuff, how they tried to change stuff," said Howard.
And now, after feedback from students and parents, the school is hoping to expand to become a full-time DPS charter school for kindergarten and 1st grade kids in the fall.
"In our summer camps, families and students kept saying how this was the only time they had mostly Black teachers, only time they had other students who looked like them, and they also were like, we would love to have this fulltime," said Branta Lockett, executive director of 5280 Freedom School.
The new school will have culturally responsive curriculum, materials that highlight Black history, art, and scientific contributions, as well as a universal gifted and talented program.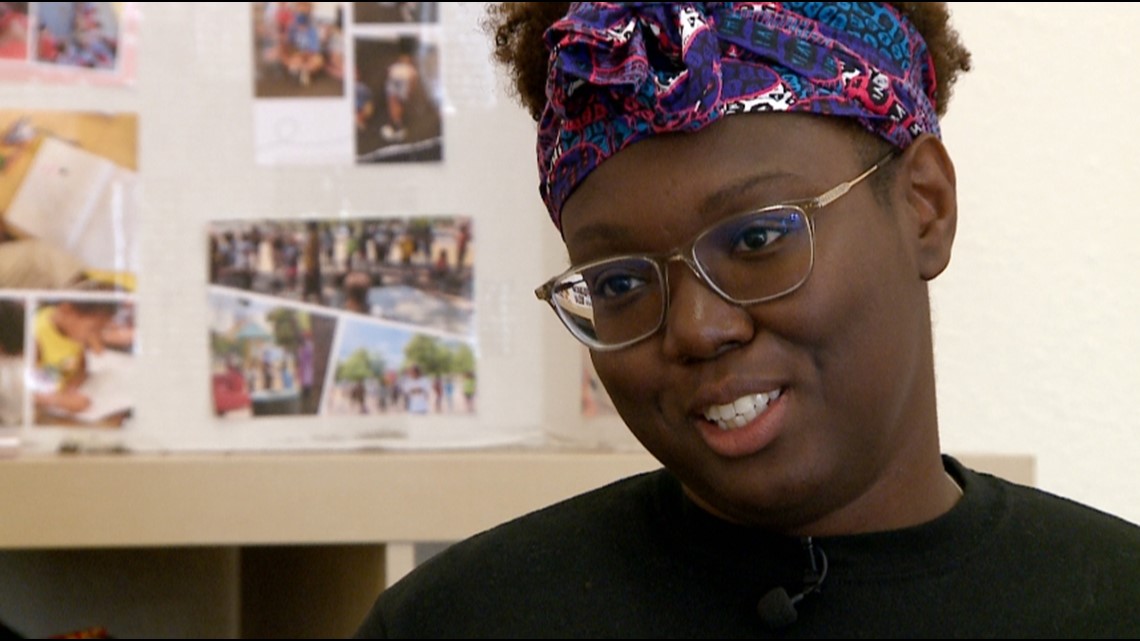 "5280 Freedom School teaches kindergarten through fifth grade students to become civically minded and racially literate by centering Black people, principles and knowledge so that our students can dismantle oppressive systems and transform the world and liberate themselves and others," said Lockett.
She said this kind of education benefits all students.
"Black History is American History. Black History is world history," said Lockett. "It's important for everyone to learn the full story about what happened, all the perspectives so... we won't repeat the same mistakes."
Lindsay Edge is hopeful the school gets enough enrollment, so her middle child can go to kindergarten there.
"I think it's really important to know that Black history isn't just for Black kids," she said. "It's for any kid."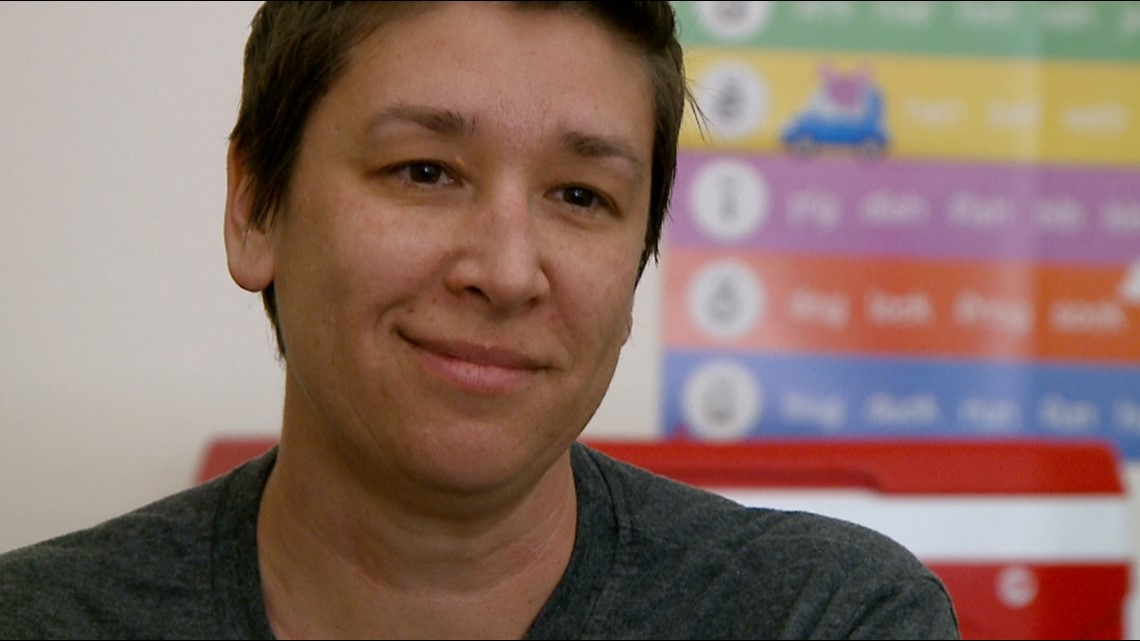 As a white parent raising two Black children, Edge said there are things she isn't equipped to give her kids that 5280 Freedom School can provide to her family.
"It's important to acknowledge that and put them into spaces where their community can uplift them and build them up in ways that we can't and don't know how to," she said. "I know for our 10-year-old who's white, he's become more comfortable talking about race and advocating for his brothers and just having those conversations, so it's been really great."
Edge said she already knows this is a place where her kids can thrive.
"To have a school setting that's going to lift him up and not ever see him through a deficit lens, I think is going to be the most important thing for him," she said.
5280 Freedom School still needs more kids to enroll in order to start their full-time school for kindergarten and first graders in the fall. Otherwise it won't be able to open. They hope to add second grade in 2024.