CARBONDALE, Colo. — Hockey is known for all sorts of things. The action. The athleticism. And sometimes the fights. The National Hockey League also learned in a recent report that its employees are not exactly diverse. That is something that many hockey players already knew.
"Hockey has got a real big problem with diversity—it's pretty much white families," said Carlos Ross, a former college hockey player and current coach and directory of hockey operations for the Colorado Extreme. "I had one African American teammate growing up, but that wasn't until 14.
"Even in the NHL there's one to two diverse players on a team, and there's 25 players on a team, so if you do the math it's not very good," Ross said. "It's not very representative of our country."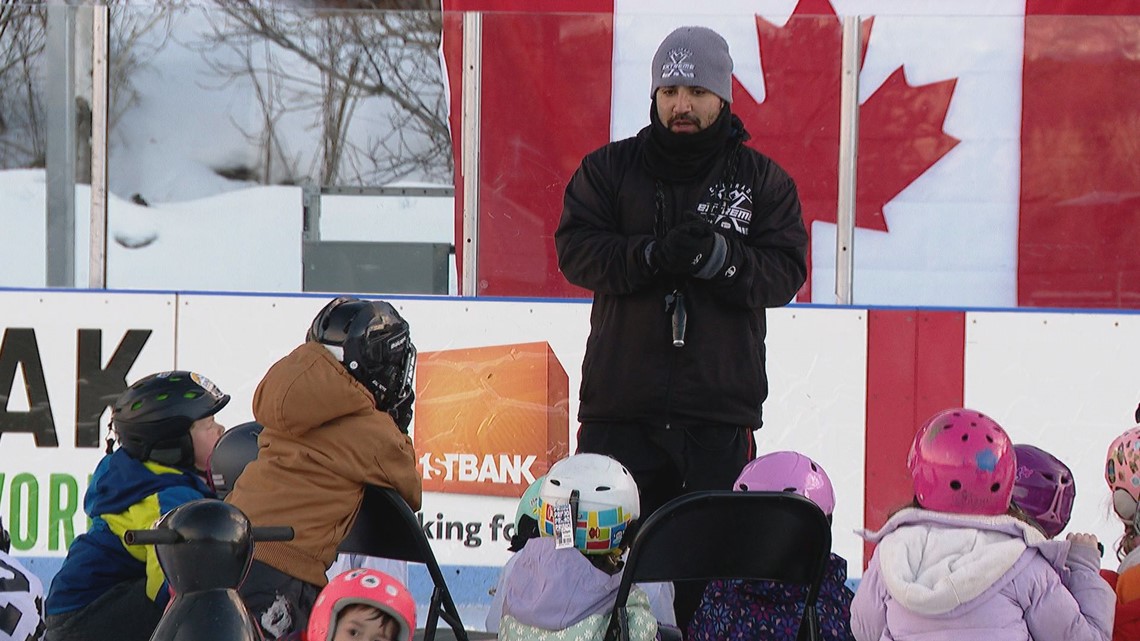 That's why Ross accepted a job in 2021 with Colorado Extreme, a hockey team near Carbondale that focuses on inclusivity and expanding diversity in hockey. Children can join the team for free. There is no cost for equipment or ice time.
"Growing up my whole life, I never had a Hispanic teammate to play with, or against, so I would love to see more Hispanics playing hockey," Ross said.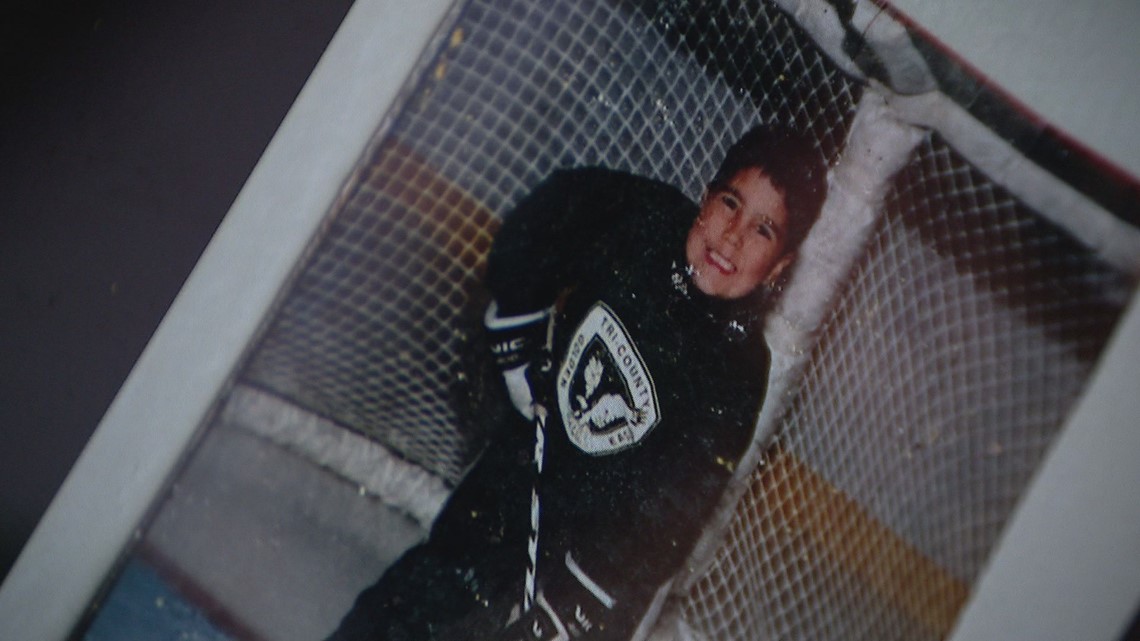 Ross, whose mother is from Mexico, has played hockey for about two decades. He has been on skates since he was about 3 years old and doesn't need a report to tell him that not a lot of native Spanish speakers play hockey at a high level —or even in the younger leagues.
"Not one parent or friend of mine spoke Spanish," Ross said.
Colorado Extreme is the brainchild of entrepreneur Sheldon Wolitski, who made his home in the Colorado's Roaring Fork Valley. He knew he wanted to do something for the community and looked to his hockey roots for inspiration.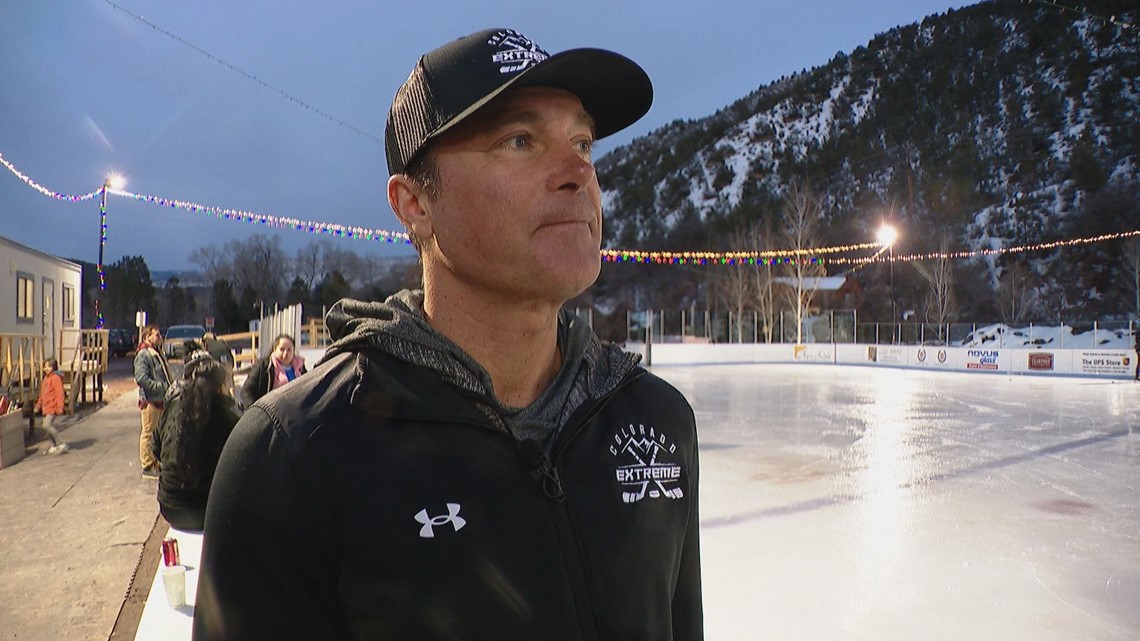 "There's no doubt in my mind that my life would be completely different without the sport," Wolitski said. "It kind of kept me on the straight and narrow — in order to play hockey I had to get good grades and I could have easily gone another way as a kid."
He wanted to give back with the money he made in business, and that is how he came up with the idea for Colorado Extreme, a team where the skates, the sticks, and the ice time — everything — is provided. Wolitski didn't want any barriers to the sport, known for being expensive.
"Hockey is for everyone," Wolitski said. "It doesn't matter the demographic, or income, or color of your skin. We invite everyone with open arms."
Wolitski bought the land, built the rink and got the gear. He just needed a coach who spoke Spanish, which was not easy.
"We had actually hired two interns to do a search, and we said Canada, U.S., and we also started searching overseas," said coach Jay Wolitski, Sheldon Wolitski's cousin. "It basically came down to two people."
Ross was one of those people. He didn't know what to think when Sheldon Wolitski reached out, but after a visit to the Carbondale area, he accepted the job. Quickly.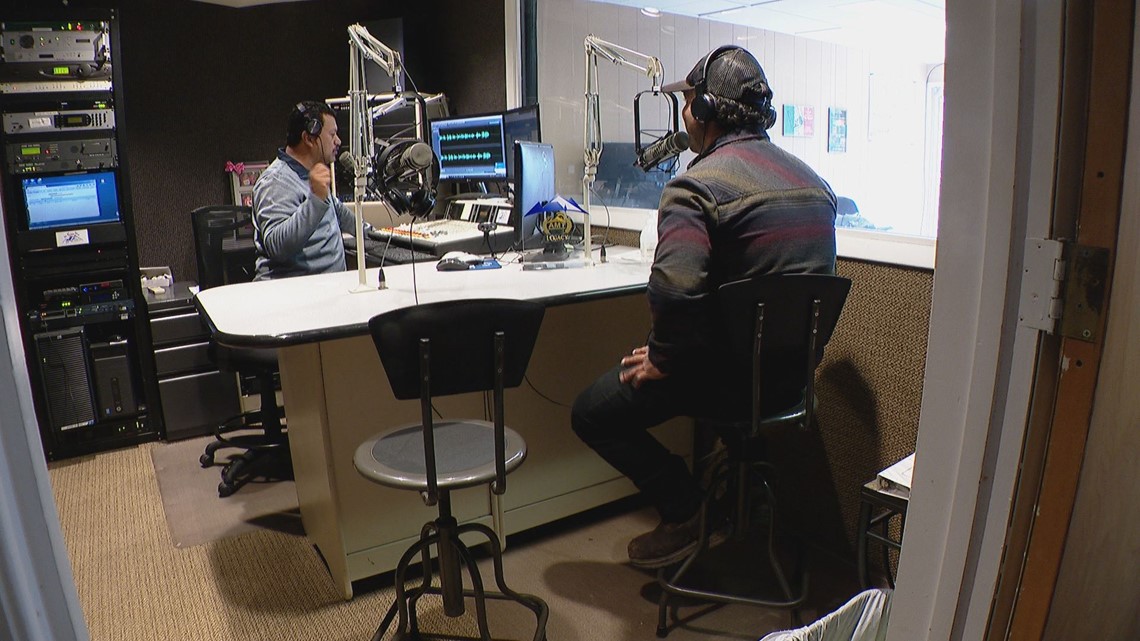 "Some people in the professional world say they might donate to a cause, but they don't have their heart behind it," Ross said. "This guy had actually spent the time to go look for a coach that spoke the language and looked like the community."
Ross and Jay Wolitski both benefited from hockey in their youth and young adulthood. They played college hockey on scholarships and ended up in successful careers. When Sheldon Wolitski had the idea for free hockey with Colorado Extreme, they were both intrigued.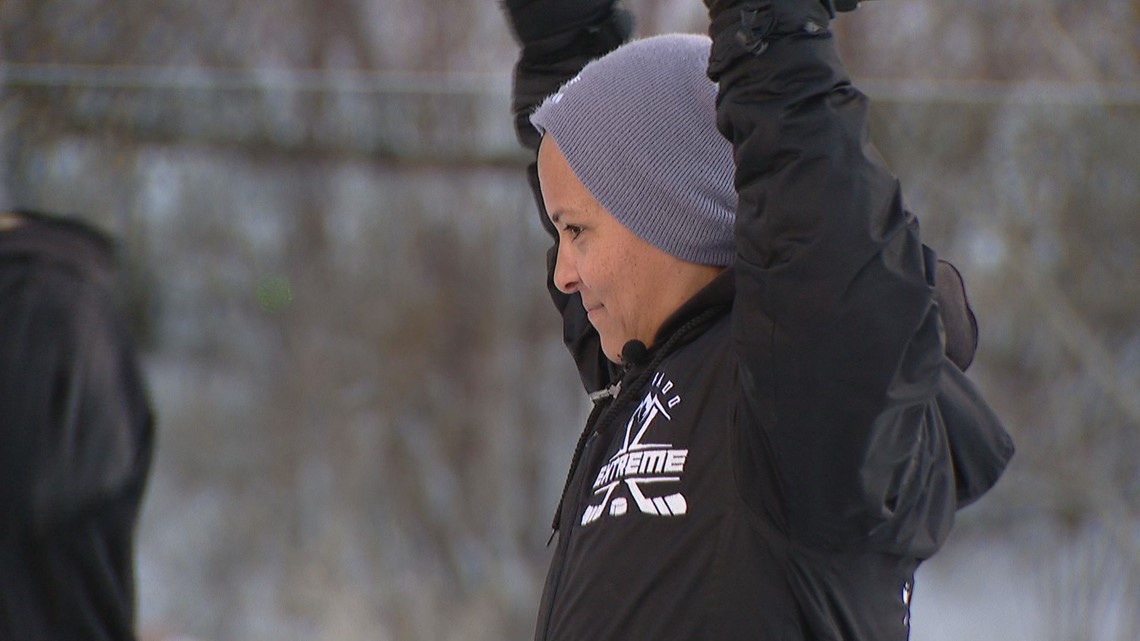 "The first week of programming, we were fitting a kid for skates, and he was Mexican, and he said, 'I thought you had to be white to play hockey,'" Jay Wolitski said. "That's exactly what he said, and he was maybe 6 or 7. And that just broke my heart — that really hit home."
"That's when I realized that this is much bigger than just me and Carlos—this is a whole valley of people that live here."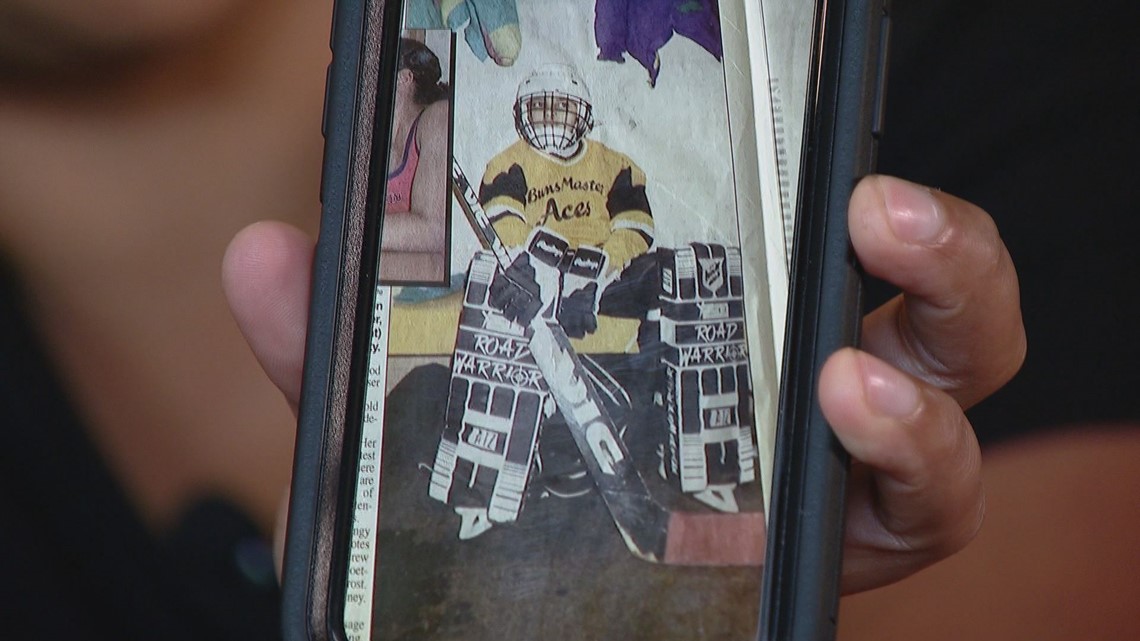 Colorado Extreme is currently for kids 10 and under. The coaches teach kids to skate and then go from there if they take to skating. Ross said it makes things interesting to coach hockey to a group of kids who might not have been exposed to the sport.
"Last year, I saw a shin guard on an elbow, and their parents didn't know how to put the equipment on, and the kids didn't know how to put the equipment on," Ross said.
They have 400 kids sign up for the 2021-2022 season. Ross said he hopes it continues to grow and that one day they see Extreme members receive college scholarships.
"Our personal goal is to get these kids to college — give them an opportunity they wouldn't have had without the sport," Ross said.
More 9NEWS stories by Anne Herbst:
9NEWS+ has multiple live daily shows including 9NEWS Mornings, Next with Kyle Clark and 9NEWS+ Daily, an original streaming program. 9NEWS+ is where you can watch live breaking news, weather updates, and press conferences. You can also replay recent newscasts and find videos on demand of our top stories, local politics, investigations and Colorado specific features.